Introduction to Blockchain Game Platforms (Part 2 of 2)
Here's the much-awaited continuation of our two-part series on the blockchain game platforms and technologies surrounding our favorite P2E and NFT games is here!  In Part 1, we discussed EOS, Ronin, Polygon, and Oracle, as well as the major games and projects that utilized the aforementioned platforms.
As we go into Part 2, we are going to discuss Solana, Avalanche, Cardano, and Polkadot – and see which projects are currently utilizing these platforms!
BLOCKCHAIN GAME PLATFORMS 
Solana: Powerful and Scalable Solutions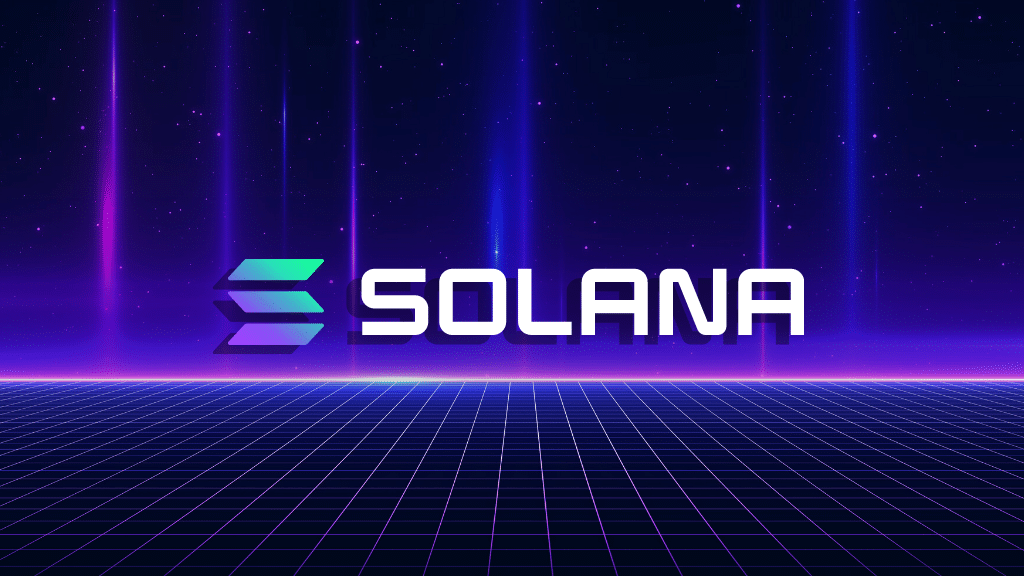 Solana is a blockchain platform that enables high-performance and permissionless transactions on its ecosystem. Needless to say, this meant that it was easy to make decentralized apps (dApps) on this platform – and it was easy to do actions on Solana. Over 2,800 Solana has been adapted for many uses, notably for online marketplaces, DeFi, and NFTs. Of course, it should be noted that there are high-profile gaming projects that use Solana.
Some of the notable projects that utilize Solana include Genopets, Star Atlas, and Aurory; however, more and more projects are using the platform as the year 2022 starts!
Avalanche: The Green One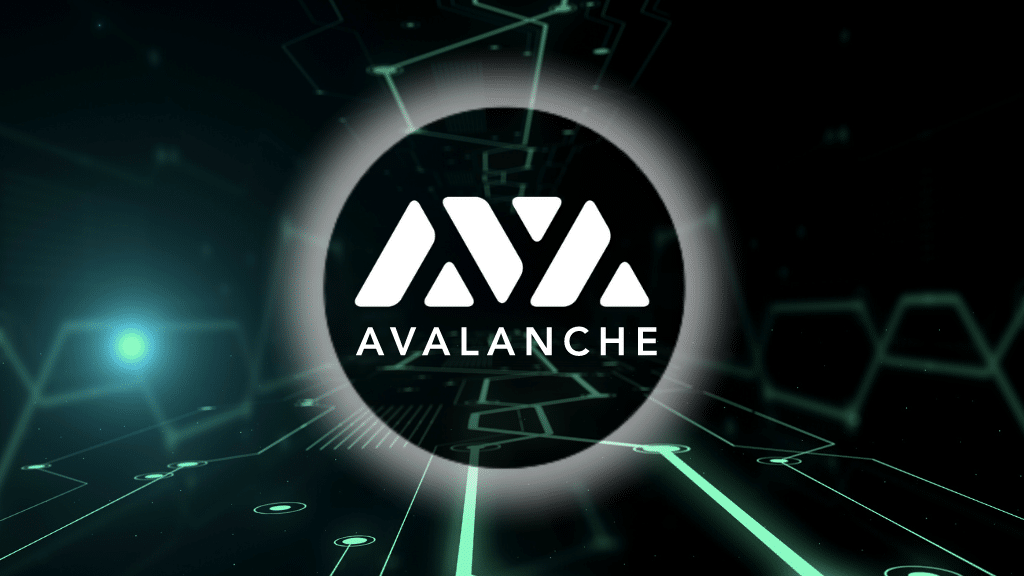 Avalanche is an open, programmable smart contracts platform for decentralized applications. It claims to be a CPU-optimal platform that provides a high level of security and reliability for the apps that work under its ecosystem; it is said that Ethereum developers can quickly build on Avalanche due to its total integration with Solidity. Most importantly, Avalanche is positioning itself as a green solution that operates on a "proof-of-stake" paradigm and provides instantaneous transaction speeds and easy scaling, especially for finance-related apps.
Games that are part of the Avalanche ecosystem include Yield Hunt, Crabada, and TaleCraft – and given its current level of adoption in other fields, we should expect more P2E and NFT games to use Avalanche in the coming months and years.
Cardano: A Research-Based Blockchain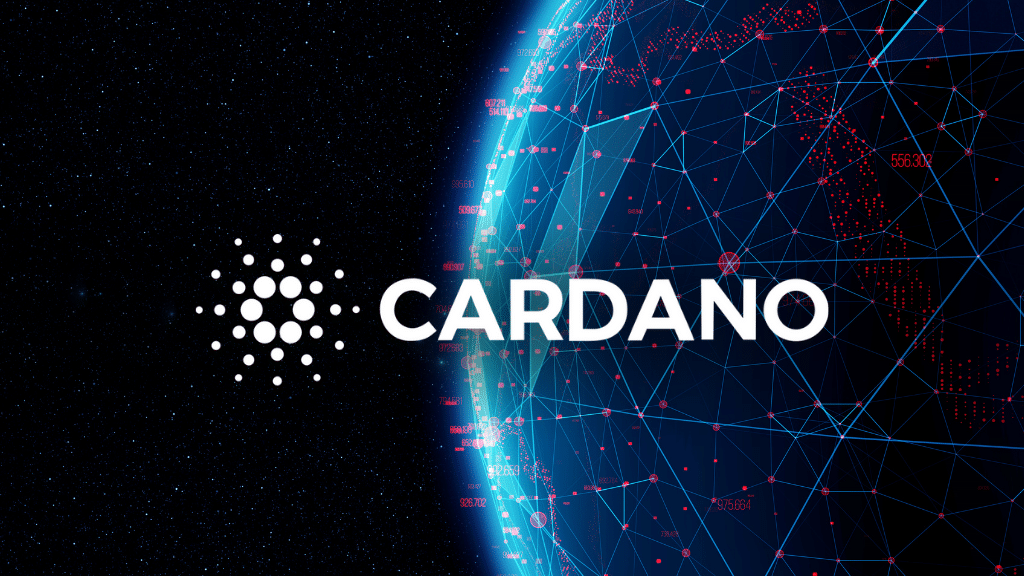 Cardano is a proof-of-stake blockchain platform. To have an idea of what Cardano is, here's a summary of their technology as stated on the official website:
"Cardano is a blockchain platform built on the groundbreaking Ouroboros proof-of-stake consensus protocol, and developed using the Haskell programming language: a functional programming language that enables Cardano to pursue evidence-based development, for unparalleled security and stability."
The blockchain platform operates on five principles: 
A proof-of-stake protocol,

Evidence-based research and development,

Secure transactions,

Open and incentivized participation, and; 

Ascalable and sustainable ecosystem.
Projects on Cardano inclure Dracards, Cornucopia, and Drunken Dragon Games. It should also be noted that there are other applications that help improve gamers' experiences that operate on this ecosystem.
Polkadot: Building a New Generation of Web 3 Apps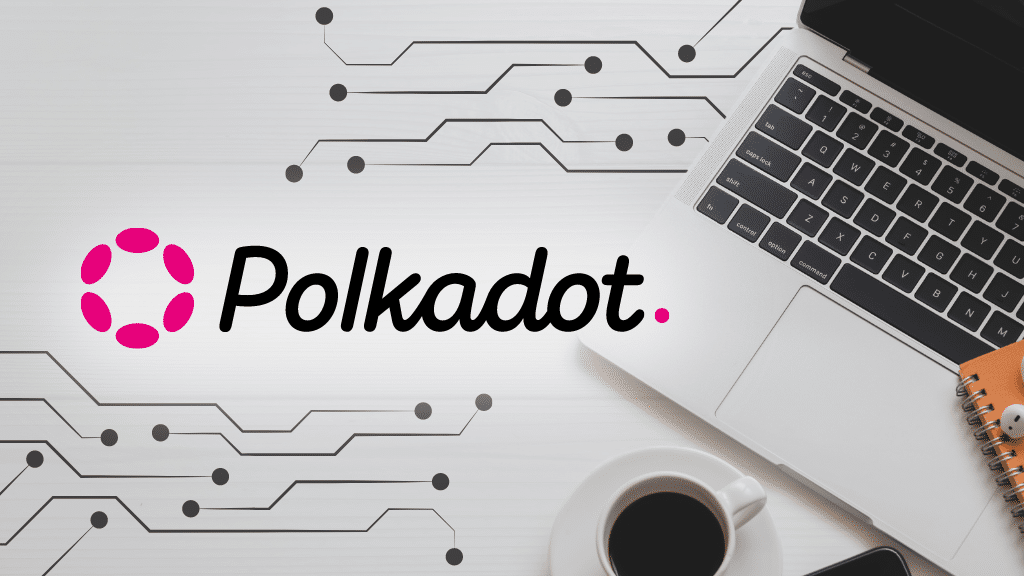 According to the official litepaper, Polkadot is:
"a next-generation blockchain protocol that unites an entire network of purpose-built blockchains, allowing them to operate seamlessly together at scale."
Built by the Switzerland-based Web3 Foundation, it aims to introduce heterogeneous sharding, scalability, upgradeability, transparent governance and cross-chain composability in order to ensure a more seamless decentralized experience that is truly secured from external actors, including governments, corporations, and the like. 
One can find games such as Polka City, Polychain Monsters, and Polychain Monsters on the Polkadot ecosystem.
Quick Remarks
We here at P2E News are committed to providing pieces that would help the general public navigate the ever-expanding worlds of P2E and NFT gaming and increase overall literacy regarding these spaces. We sincerely believe in empowering everyone with the knowledge to make informed decisions regarding the games they choose to play in these spaces.
With that being said, it's always best to practice caution when investing in projects nowadays. It is always sad to hear that rugpulls are still happening, costing both investors and the general public considerable resources. The P2E and NFT gaming space is still young! And we have plenty of exciting new projects ahead to look forward to. And with all projects, remember to always do your own research prior to diving in. 
__________
DISCLAIMER: None of the writings on the website constitute financial advice: P2E News is intended to be a P2E gaming news and updates portal, discussion hub and content/opinion/review aggregator. Please do your own research before investing in any NFT/P2E game out there. Better yet, consult someone within the profession to form an informed stance on your possible investments. For more leaks, news, and tutorials, always check in at P2ENews.com and follow us on social media.