Earn by Playing League of Kingdoms in 3 Simple Ways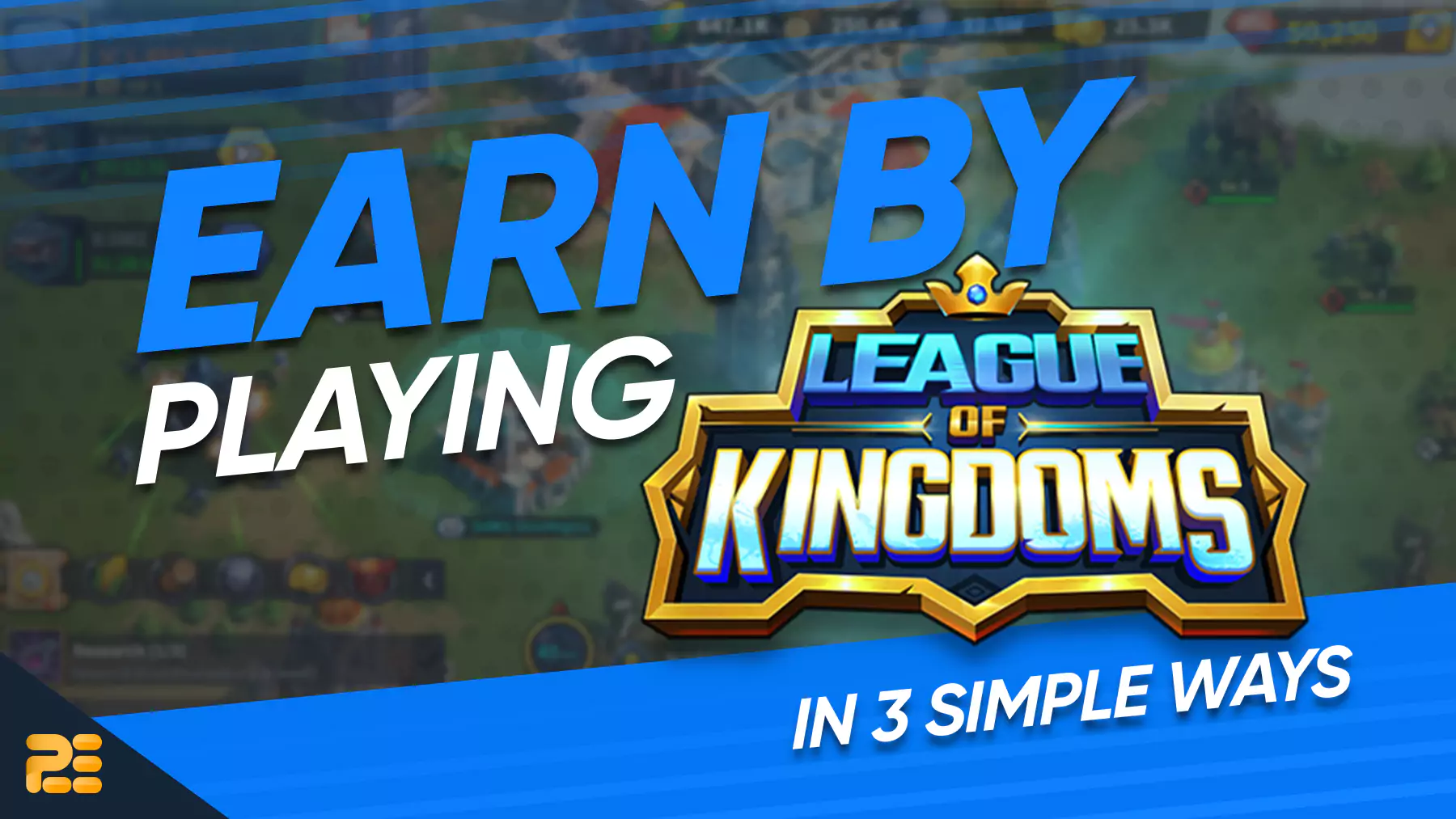 What is League of Kingdoms?
League of Kingdoms is a massively multiplayer online strategy game that utilizes blockchain technology. It draws similarities to popular games such as Clash of Clans and Rise of Kingdoms. According to Binance, the game has an impressive player base with approximately 80,000 daily active players and 400,000 monthly active players.
Launched in early 2020 by NPLUS Entertainment, a company based in Singapore, League of Kingdoms is the company's first and only game. The development team behind the game consists of experienced electronic product managers, software engineers, and a former software engineer from NEXON.
3 Ways to Earn in League of Kingdoms
Land Ownership
Land assets are becoming popular among play-to-earn games and League of Kingdoms is no exception. The game features a land ownership system that players can get involved in.
This is the easiest way to earn passive income. Landowners receive 5% of the resources harvested by players, and also receive 10% of the profits from in-game purchases in DAI.
Land Trading
While owning land is a great way to earn passive income, players can also capitalize from the game's ecosystem by acquiring and selling land assets. Players can trade their land within the game, and the prices can vary greatly. Just make sure to secure some profits while trading!
Farming Resources
Players can earn resources in the game and sell them on external marketplace platforms. These resources can also be combined to create other resources to sell, providing many ways to earn in the game.
Final Thoughts
The play-to-earn industry in the world of online gaming has seen a rise in popularity in recent years, with League of Kingdoms being one of the prime examples. This model allows players to earn in-game items and currency that can be traded on various marketplaces, providing an alternative source of income for players. Overall, the play-to-earn model is a novel way to monetize the gaming experience and provides a win-win scenario for both players and developers.