Have you ever wondered about transforming your gaming hours into real money? A concept like that seemed to be too good to be true but not until the idea of play-to-earn gaming came to existence.
What is Play-to-Earn?
Play-to-Earn is a game model that allows players to monetize their time spent in game and earn profits by collecting and selling cryptocurrency tokens and/or NFTs.The first legendary NFT game made on blockchain was CryptoKitties which paved the way for many P2E games released after it. Among those who followed the steps of CryptoKitties was Axie Infinity.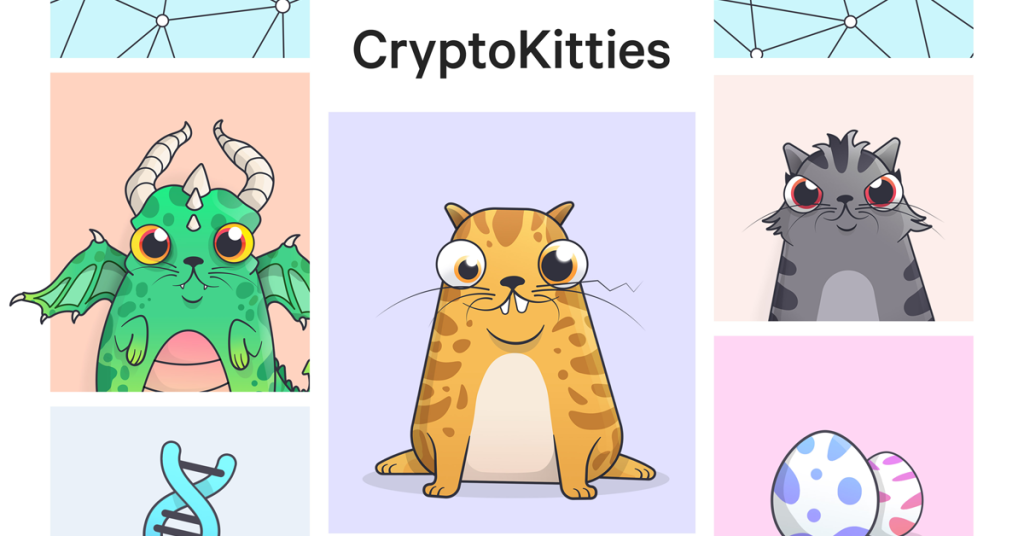 Axie Infinity followed the play-to-earn path and dominated the world. Until now, the game is still among the few ones that still continue to spearhead the P2E space even during tough economic times.
Due to the amount of play-to-earn games released, it is understandable to find it hard to know which games to look out for. Don't worry! Here at P2E News, we curated the best of the best in their respective categories just for you!
Types of Play-to-Earn Games
Just like traditional games, play-to-earn games also have different categories or genres in which they aspire to be the best. The most anticipated genres are divided into different niches.
If you love some action-packed experience, maybe you will like play-to-earn games that belong in the genres of action, arcade, battle royale, brawler, combat, and sports.
Meanwhile, if you are more leaning towards calculative and strategic gameplay then maybe you want to try out genres such as auto-battlers, base building, card games, mining, puzzle, and turn-based strategy games.
Besides various genres, play-to-earn games also have different game types. Some P2E games are free to play while others require players to acquire assets right away to start playing the game.
There are also P2E games that require players to have an NFT asset from a certain NFT collection to access the game. These games are called NFT-based games.
There are many more genres for you to explore in the play-to-earn space so feel free to browse through the list of genres in P2E News. For now, let us dive deep into the curated list of best of the best play-to-earn games of 2022!
Top 10 Best Play-to-Earn Games
Axie Infinity – Best Community and Social Engagement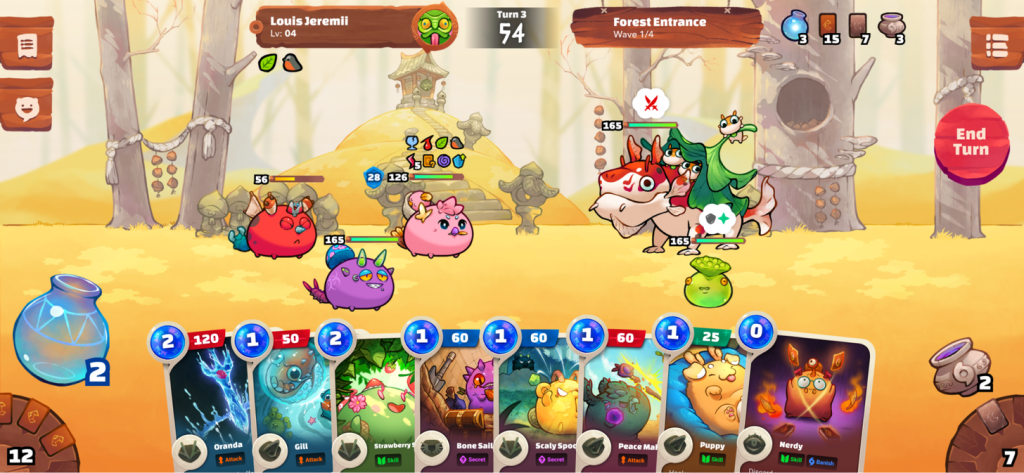 Axie Infinity is the pillar of the play-to-earn movement. The game is a breeding card game that developed an interactive and heavily competitive community around it.
Players in the game collect, breed, and battle creatures called Axies against other players for rewards such as the cryptocurrency tokens AXS and SLP. The competitive scene of the game is highly challenging and is expected to grow exponentially in the following years.
It is still unbelievable how Axie Infinity grew to this size but their consistent updates and community engagements show the true nature of their vision – to build a digital nation. All community events, future game updates, and even game leaks are well-communicated by the Axie Infinity game compared to other play-to-earn games out there.
Pros
Good community engagement
Highly engaging social media presence
Community events
Massive playerbase
Esports-friendly
Streamer-friendly
Free-to-play
Infinity possibilities
Cons
Heavily subjected to FUD due to popularity
Delays in updates
Splinterlands – Best Monster Battling Game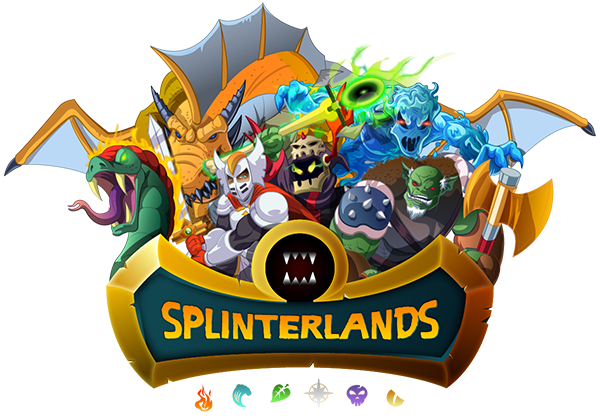 Splinterlands is among the most unique monster-battling games in the play-to-earn scene right now. The game approached battling monsters in a collective card game way which proved to be a good strategy due to its high reception.
Players in the game collect monster and hero cards to optimally deck out a collection that can withstand any opponent in the arena. Arena battles are done through a simulated battle phase based on various stats of chosen cards.
Pros
Highly-addicting gameplay
Simple to understand
Caters to collectors and competitors
Guild-friendly
Free-to-play
Cons
Repetitive gameplay
Lack of competitive in-game features due to it being simulated
Alien Worlds – Best Space Mining Game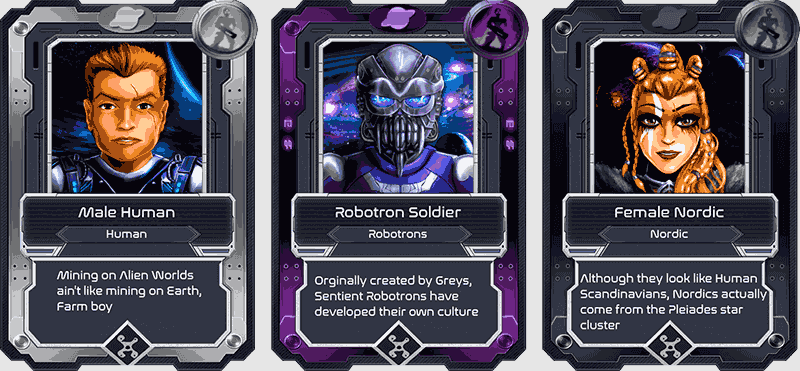 Alien Worlds is a space mining game in the play-to-earn space wherein players are tasked to explore the galaxies, planets, and mine for digital assets such as the TLM token which can be used for in-game features or sold for profits.
In the game, players will have three mining tools that can be used to mine planets with. The gameplay revolves around exploring and picking a planet to mine assets on.
Pros
Simple to understand
Relaxed gameplay
Cons
Niche community
Repetitive gameplay
Gods Unchained – Best Collectible Card Game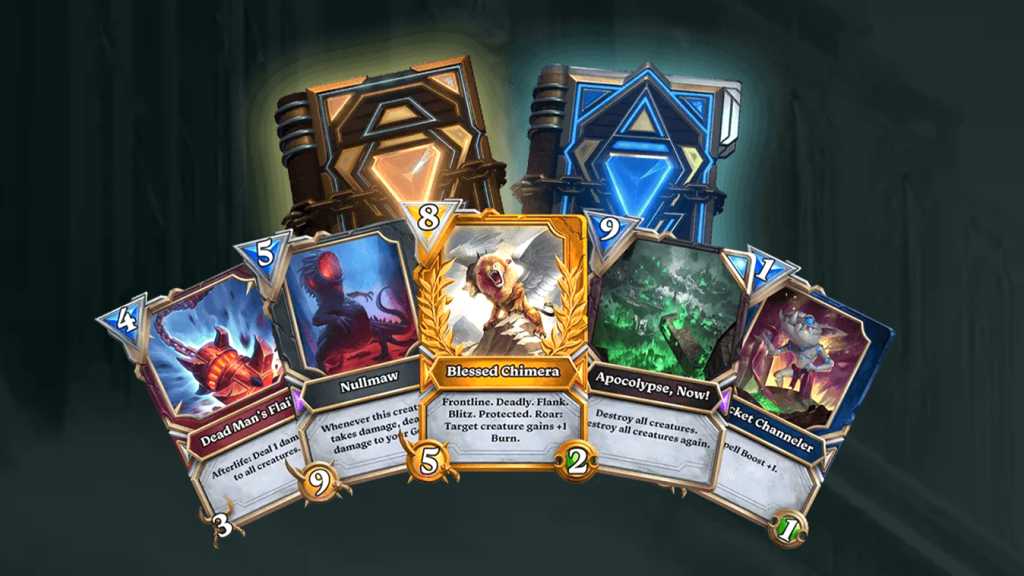 Gods Unchained is a play-to-earn trading and collectible card game which allows players to truly own their assets in a very much fully free-to-play environment. Think of the traditional game Hearthstone but you truly own your assets and can freely trade or sell them to other players.
In the game, players collect cards of different rarity, build deeply strategized decks with various archetypes and gameplay, and sell or trade cards to other players.
Pros
True ownership of collectible card assets
Fully tradable assets
Addictive gameplay
Deep strategies and meta development
Free-to-play
Cons
High skill ceiling
Intimidating to try due to the depth of card games
Requires high knowledge and understanding of cards
Star Atlas – Best Space Exploration Game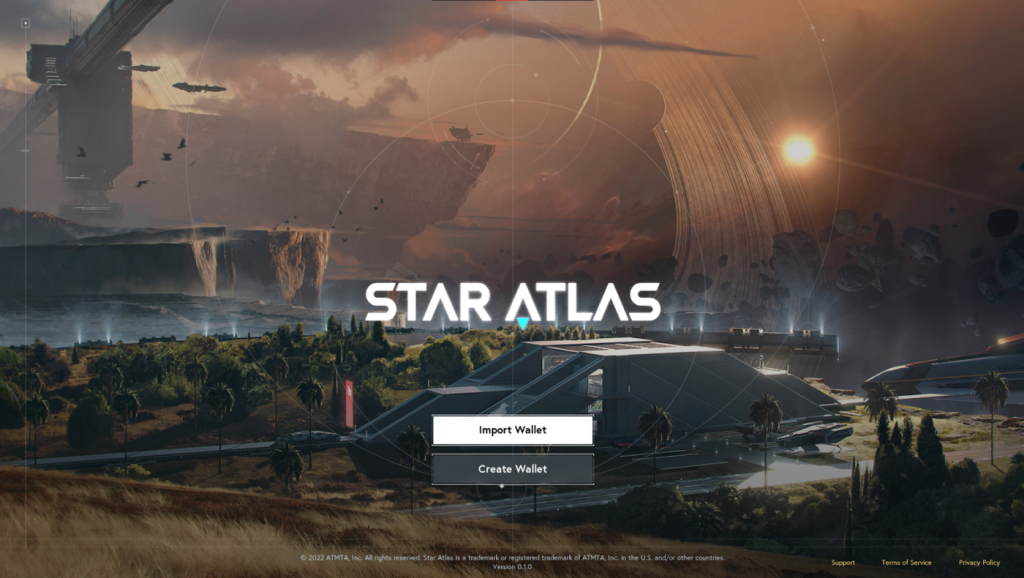 Star Atlas is a space exploration metaverse wherein players time travel into the future and are given the chance to explore the galaxies in a blockchain experience.
The world of Star Atlas is divided into three groups: humankind, alien and robotic species. Upon picking their factions, players must engage in battles to fight for resources and territory.
Pros
Futuristic gameplay
Multiplayer
Real-time graphics
Massive funding
AAA game
Cons
Lack of certainty for future product updates and delivery
Voxies – Most Profitable Play-to-Earn Game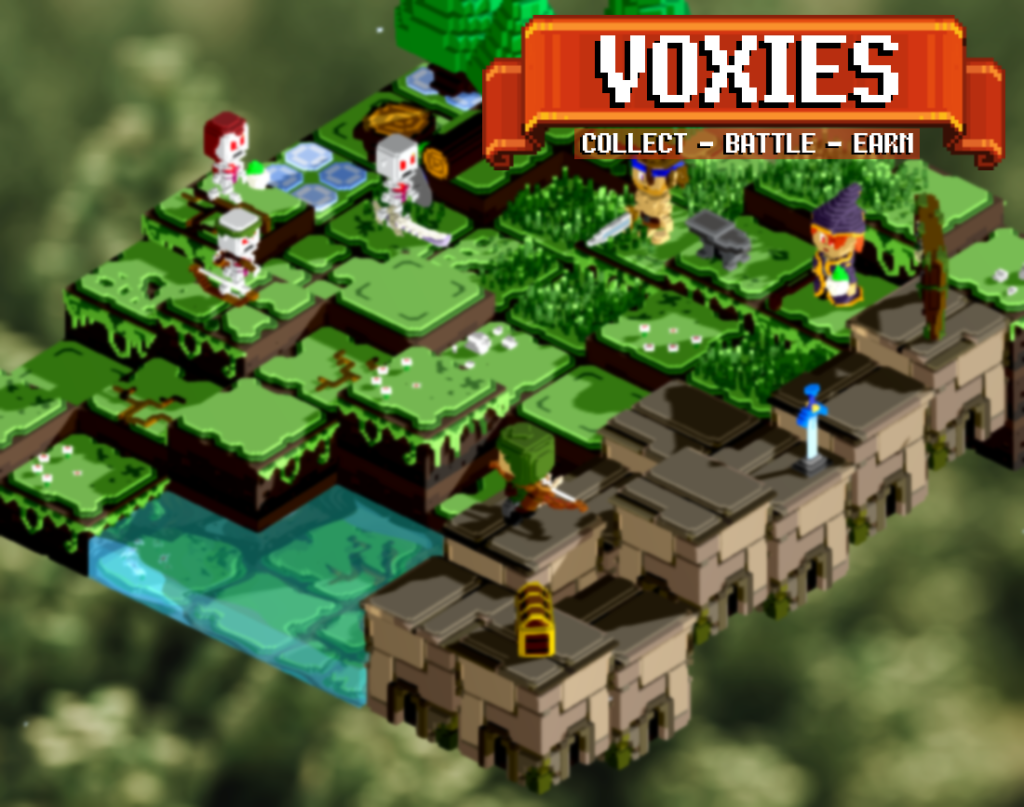 Voxies or Voxie Tactics is a turn-based tactics NFT game on the Ethereum blockchain. The game is a combination of voxels characters and traditional tactics gameplay.
The game is free-to-play for anyone who wants to try but also rewards highly for those who truly invest their time and money into the game. The game recently introduced leaderboard rewards which pumped the whole community of the game.
Also, the game recently launched the scholarship or renting system so players who do not have sufficient money to start being competitive in the game can try and battle it out against the big guns using assets that other players are putting up for rent.
This new rental system heavily affected the profitability of the game because now that anyone can rent high-level assets, even players who did not invest much, can realistically compete for the leaderboard and daily rewards.
Pros
Free-to-play
Highly profitable
Rental system is good for both owner and renter
Competitive leaderboards
Cons
Niche community
Lengthy gameplay
Blankos Block Party – Best Play-to-Earn Free Game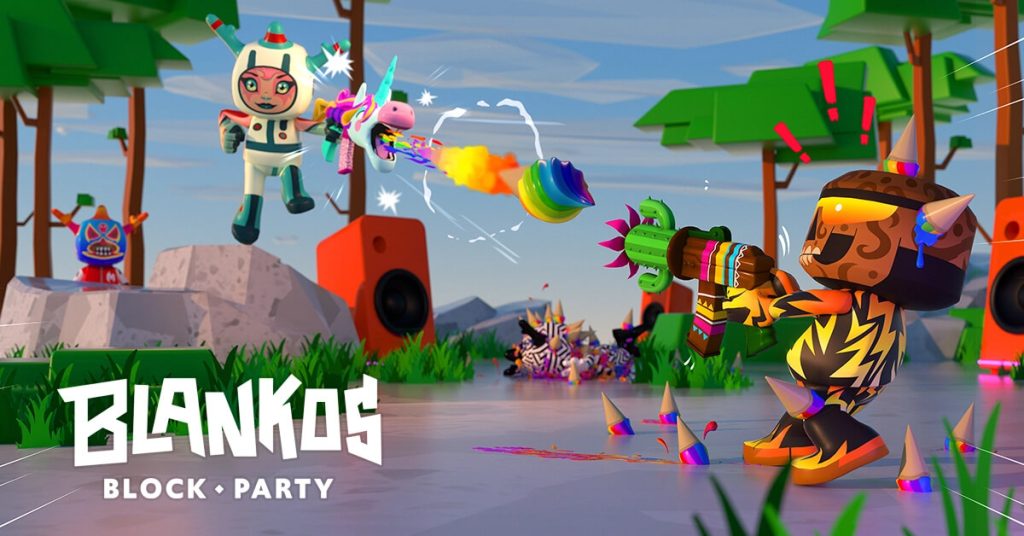 Blankos Block Party is an open-world multiplayer party game platform wherein players can collect Blankos characters, interact with other players, customize mini-games, and play games with other players in the world.
The game features lots of mini-games that vary along the genres of action, shooting, racing, and collection game styles. The game is free-to-play for anyone to try out. It also reached the traditional scene by getting listed on the Epic Games store.
Pros
Free-to-play
Highly-addicting
Interactive
Open-world Metaverse
Reached traditional gaming markets
Cons
Subject to negative feedback from the traditional non-NFT gaming community
Axie DoLL – Best Survival Game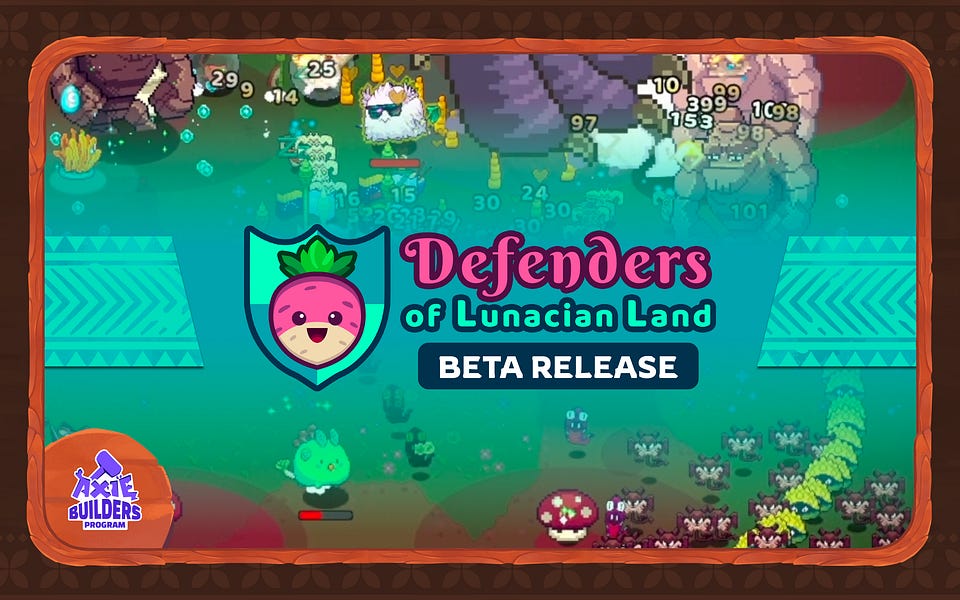 Axie DoLL is one of the early additions to the Axie Builders Program. The program aims to launch games and projects that fully utilize the assets that exist in the Ronin network of Axie Infinity.
The game is a highly-addicting survival game that features your chosen Axie fighting to survive against hordes of Lunacian monsters. Players must survive as long as possible using their axie's skills and of course, their own skills and mechanics.
Pros
Highly-addicting
Complements the Axie Infinity ecosystem
Action-packed
Highly-competitive
Esports-friendly
Relatively large community
Large amount of cryptocurrency token rewards for leaderboards
Cons
Must purchase Axies to compete
Requires SLP to enter a game
No guaranteed rewards
Spider Tanks – Best Brawler Game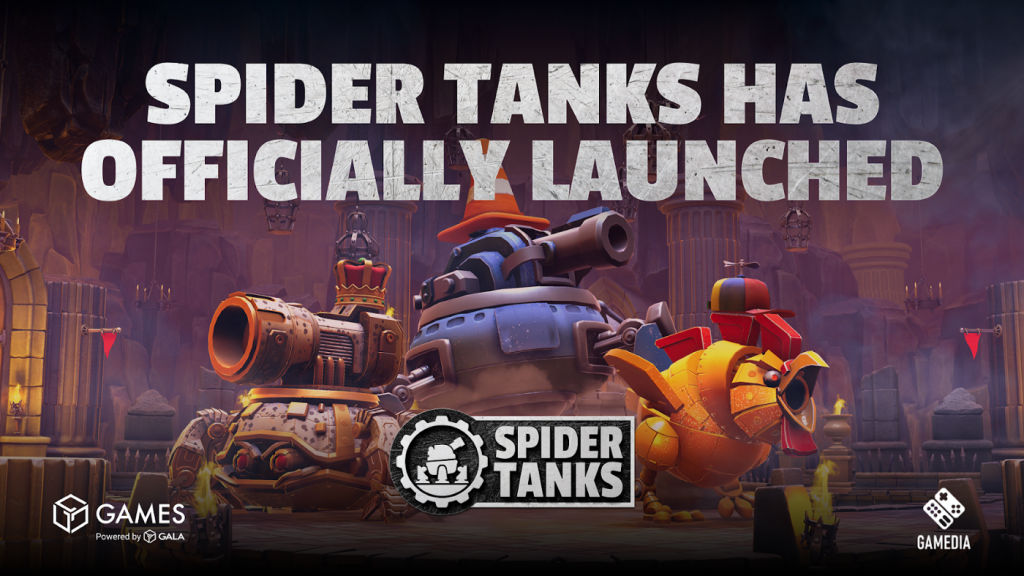 Spider Tanks is a brawler MOBA game wherein players engage in a PvP combat against other players' tanks. The play-to-earn features of the game revolves around skill-based competition, resource collection, and a decision-based upgrade cycle.
Pros
Highly-competitive
Casual-friendly
Multiplayer
Esports-friendly
Cons
Slightly more expensive in-game NFT assets
Free-to-play but you need to invest to earn
Decentraland – Best Metaverse Game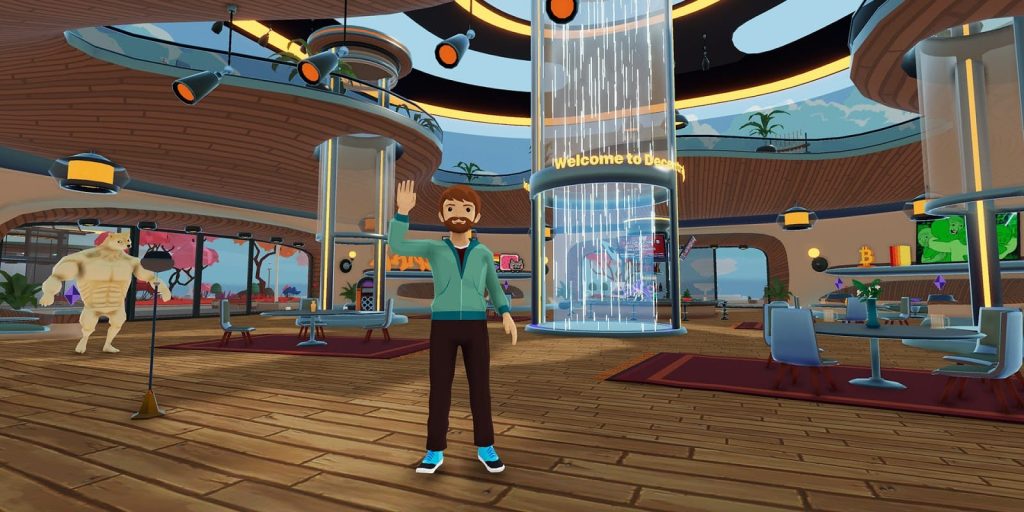 Decentraland is a metaverse platform that houses multiple game products. The platform revolves around the cryptocurrency, MANA, which is used for creating avatars, purchasing cosmetics, and owning digital real estate assets in the virtual space of the platform.
Players can own virtual land assets on the platform and sell them for profit or rent out their well-established lands to others for passive income. Other income mechanisms come from concerts, tickets, digital art exhibits, and etc.
Aside from being real estate investors, players can try doing various activities on the platform such as map exploration, interacting with others, attending concerts, casino gambling, playing mini-games, and building structures.
Pros
Metaverse world
Social interaction
Open-world
Virtual reality
High profitability
Cons
High entry barrier due to land assets
Minimal traditional game genres present on the platform
Upcoming Play-to-Earn Games
The world witnessed the rise and fall of multiple play-to-earn games but this does not mean that 2022 will be the end of the space. A lot of promising games are still in development and they are expected to be among the spearheads in onboarding the next generation of gamers in the play-to-earn space.
Here are some of the promising games that you should be watching out for in the next couple of years!
Guild of Guardians
Guild of Guardians is an upcoming MMORPG where players build their dream team of Guardians and compete in a guild to earn epic rewards. In the game, players will need to conquer dungeons using their team of chosen Guardians. Through these dungeons, players may earn experience points and various in-game resources.
The game will feature several synergies that vary from Factional, Class, and Elemental attributes. Additionally, the game will feature 3 kinds of NFT assets: Heroes, Pets and Energy Booster NFTs.
Illuvium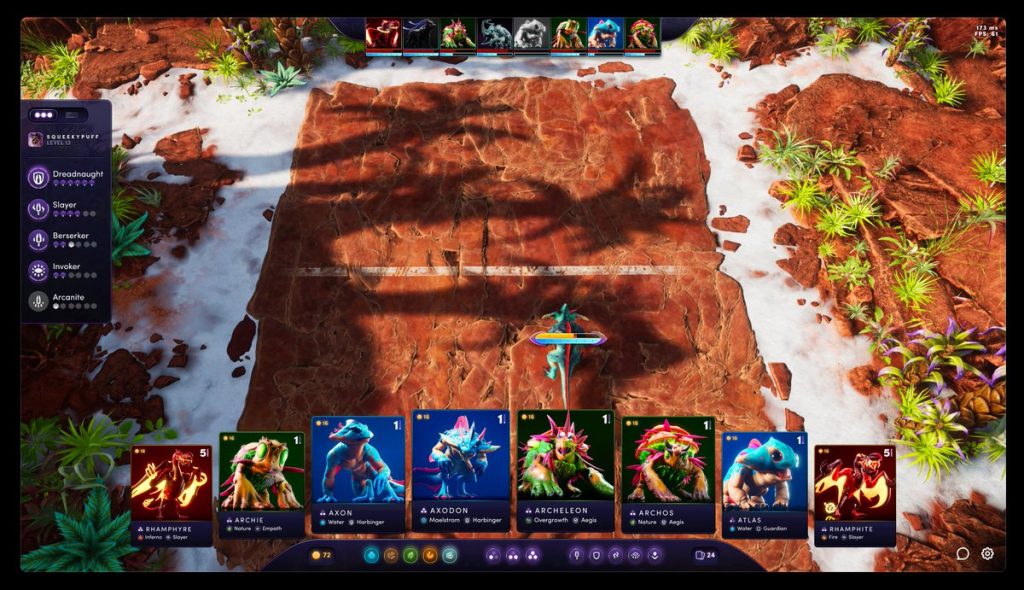 Illuvium is a highly-anticipated AAA game with blockchain integration that will come out in the future. The game will be an NFT RPG and auto-battler game with an open-world experience to fully immerse the players in the world of Illuvials.
Players will mine, harvest, discover, capture, and fight over more than a hundred Illuvials which are deadly beasts that exist in an alien world. Captured Illuvials will need to be trained and fused by the players in order to unlock powerful evolutions and upgrade their power.
Ember Sword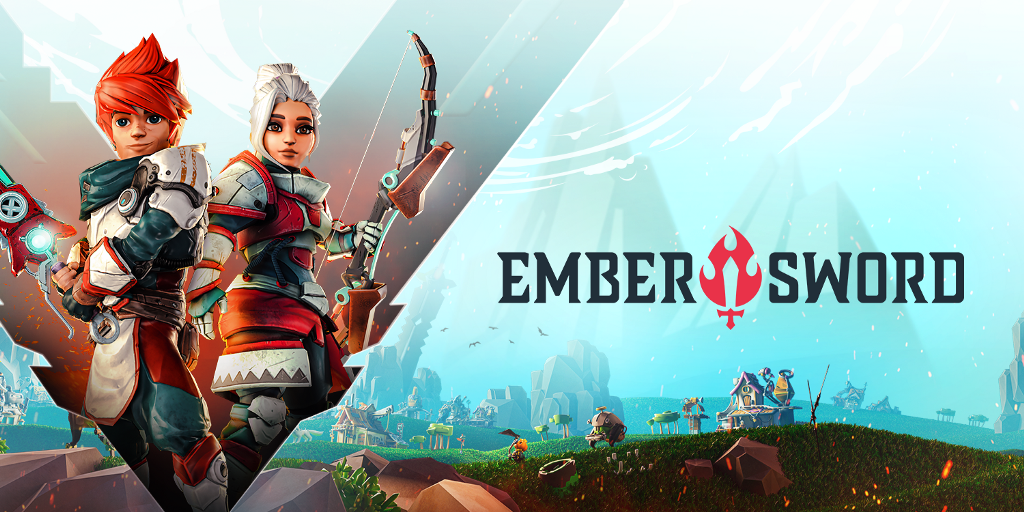 Ember Sword is an upcoming free-to-play MMORPG that will set its difference from the traditional RPG. The game will feature a classless PvE and PvP combat system, and scarce collectibles and resources.
The setting of the game is split into four Nations: Solarwood, Duskeron, Edisau, and Sevrend. Each nation consists of three types of territories: Kingship, Wilderness, and Outlaw.
Kingship territories will feature PvE battles, resource collection, NPC interactions, bosses, and quests. Wilderness territories will primarily be PvE areas.
Big Time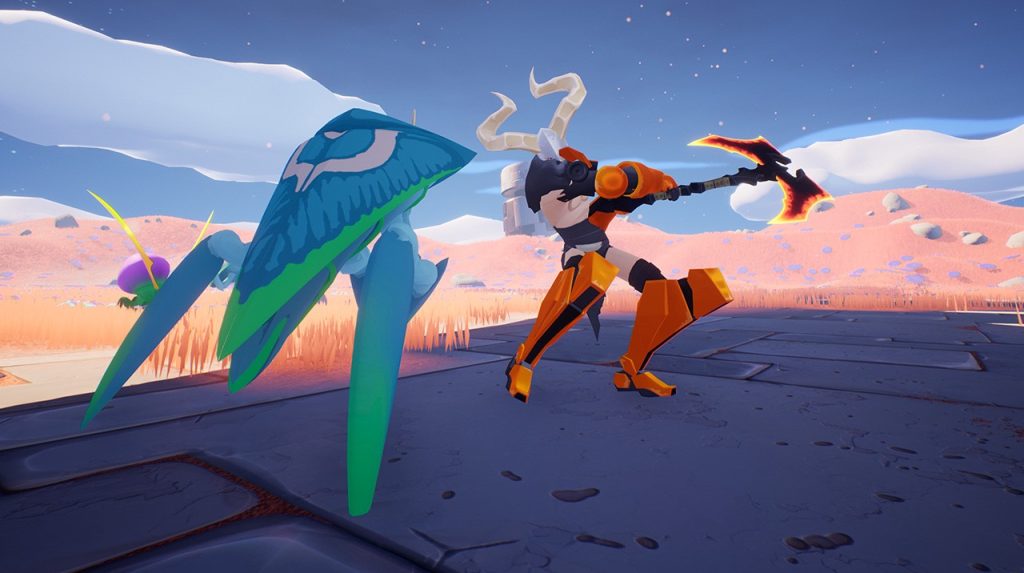 Big Time is an upcoming multiplayer action RPG wherein players may team up with others to venture across different timelines and space.
Every dungeon is procedurally generated which means that players will have unique and non-repetitive experiences while exploring dungeons. Players can collect in-game items while hanging out and exploring with friends.
Frequently Asked Questions
Are play-to-earn crypto games legit?
There are crypto games that are legit and those that are not. Users/players will need to be vigilant and knowledgeable in exploring the space so that they will not be victims of bad actors. It is advisable for players to do extensive research before getting into a game and before investing real money into the space.
Which play-to-earn game is best?
There are plenty of best play-to-earn games depending on their genres. As of now, Axie Infinity is still at the top of the play-to-earn space considering their massive player base, social engagement, events, and game updates.
How do play-to-earn games work?
Play-to-earn games work through the simple concept of collecting cryptocurrency tokens and NFTs or simply digital assets in a competitive gaming scene that was made in a blockchain-friendly environment. Players can sell these assets for a profit.