Investors SCAMMED by Spaceport Rug Pull!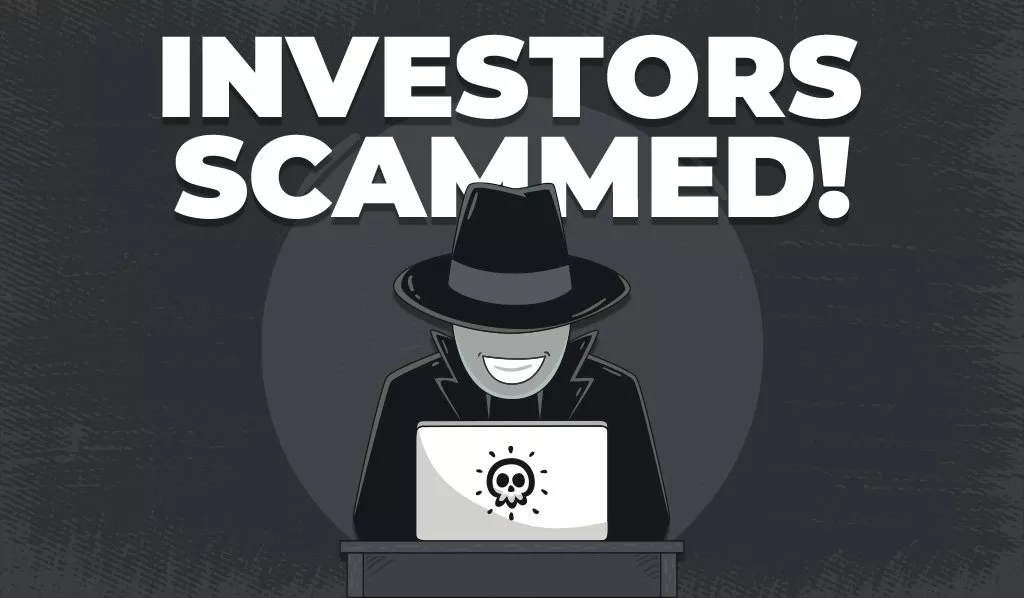 SpacePort, a nominally "play-to-earn" game, suddenly disappeared off the radar on November 14, after the entire coin suddenly collapsed in value in a quick rug pull. Leaving investors scammed, the game developers have seemingly abandoned their project and have yet to say a word.
Spaceport Investors Scammed
Initially hailed for its retro visuals and arcade-style gameplay, the collapse has shocked the community and investors alike.
The coin began to gain attention in August, on the back of immense interest from a wide variety of players. However, at exactly 1:00 AM, UTC+8, the coin's value suddenly slashed down in value, losing over 300 percent of its market rate within 30 minutes in a massive sell-off.
Hundreds of thousands of dollars worth of cryptocurrencies sold.
Can You Still Sell Your Tokens?
While it is still possible to sell off SpacePort Universe (SPU) on PancakeSwap, it is clear that the token doesn't carry any significant value whatsoever. At its peak, it was valued at around 0.14USD – and now, the token price sits around a measly 0.0022USD.
The rug pull caused thousands of retail investors, primarily based in the Philippines, to lose hundreds of dollars worth of currency. To put it straight, Spaceport investors were scammed. Given the fact that the country is still trying to bounce back from the economic woes caused by the global pandemic, this event was a huge financial loss for these investors – after all, the minimum monthly wage is only pegged at around 322 USD (P16,110; assuming a rate of P537.00 per day).
Spaceports's official game Discord is MIA. And while their Facebook and Twitter accounts are open, it's safe to say that there will be no official statements forthcoming from any of the game's official representatives.
Interested in keeping up to date with the latest news, updates, and play-to-earn leaks? Make sure to always check in at P2ENews.com!