What is Along with the Gods?
Along with the Gods is an action strategy RPG that lets players earn real rewards through their time playing the game. The game features a roster of 150 playable Heroes and 5 different character classes.
Players are tasked to level up their characters and assets through the different game modes offered by the game. Heroes and Runes available in the game are mintable after meeting a certain level requirement. From there, players will have full rights for trading, selling, and purchasing these minted NFTs.
The game offers unique experiences for its players and features the following:
Full ownership of your NFT assets in the game
Unique in-game items to customize your favorite Heroes
Exciting game modes such as Arena, Scenario, Investigate, and etc.
Earning premium prizes through tournaments or NFT trading through the marketplace
Deep roster of unique heroes to test out your skills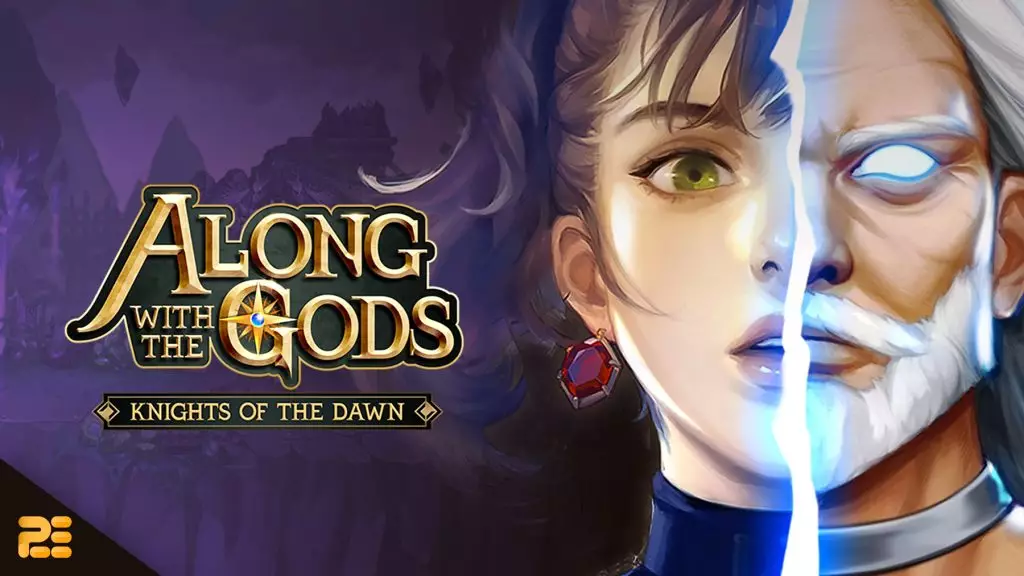 What is the PLA token?
The PLA token is the native utility token of the PlayDapp project. The token has a maximum supply of 700,000,000 PLA.
The token's primary use is for processing transactions done through the PlayDapp platform. The token is also rewarded to users of the platform through its play-to-earn mechanisms.
Game Modes
Scenario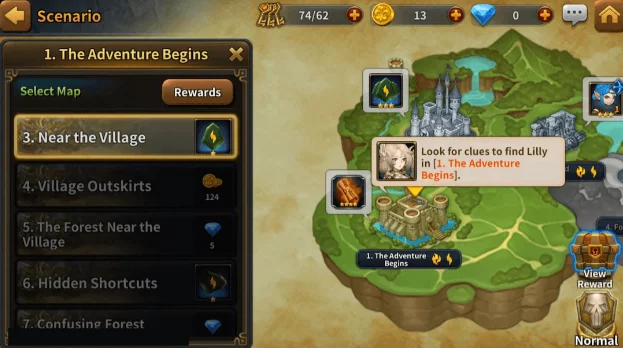 In the Scenario game mode, players are tasked to go on an adventure and follow the game's story. Throughout the journey, players will be able to level up their Heroes and other items. Clearing stages rewards players through tokens, summoning pieces, Runes, and Heroes.
Arena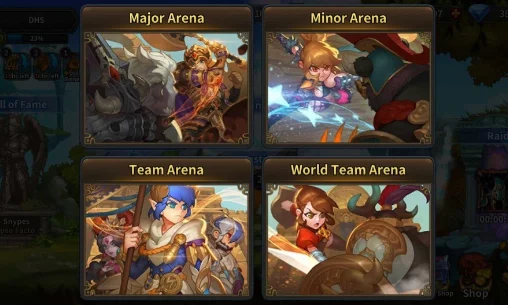 The Arena mode is the core gameplay of the Along with the Gods game. Here, players are given the opportunity to battle it out and test their strengths against other players in order to know who's going to get ascended to the Hall of Fame.
There are four types of Arena battles. The Major Arena allows players to deploy a team of 5 Heroes without battle restrictions. Minor Arena restricts players into using only 4-star Heroes or lower.
In Team Arena, players can select 15 Heroes who fight in three teams composing of 5 Heroes each in a best-of-three format. Lastly, the World Team Arena, the game mode wherein only top players can be allowed to enter and this takes the competition to the highest level.
Investigate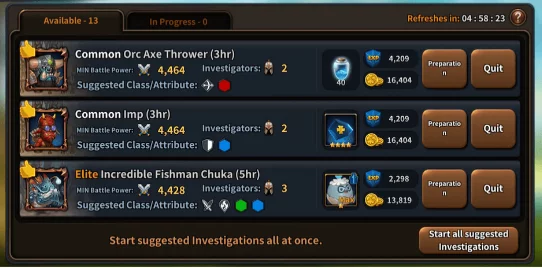 Investigate is a game mode for players to put their Heroes to complete missions and collect rewards. Players send their Heroes on different missions to collect rewards. Heroes delegated in the Investigate mode do not get taken out of the inventory which means that all Heroes will be available for play all the time even though they are sent out to Investigate mode.
How to Sell Heroes and Runes NFTs?
To sell Heroes and Runes NFT assets through the official PlayDapp marketplace, players will need to make sure that their assets are minted as an NFT. To do this, head over to the in-game item manager wherein you can see your owned items such as Heroes and Runes.
From there, you can mint Heroes that are at maximum level and Runes that are at level 15. To mint an item, select the item then click the 'Seal Item' button to mint it. Make sure that you have enough Sealing scroll as each minting process will require one Sealing Scroll to be consumed.
After this, proceed to the official PlayDapp marketplace or item manager and you can begin selling your chosen NFT assets. Through there, you can also browse for assets that you might want to purchase from other players.
FAQs
How to download Along with the Gods NFT?
The game is currently playable on Android devices and players can search the game through the Google Play Store. The game will be available for iOs devices in the future.
How to earn in Along with the Gods?
Players can mint their Heroes and Runes into NFTs upon reaching a certain level. After that, minted NFT assets can be sold or purchased through the PlayDapp's Item Manager site.