What is Annihilation?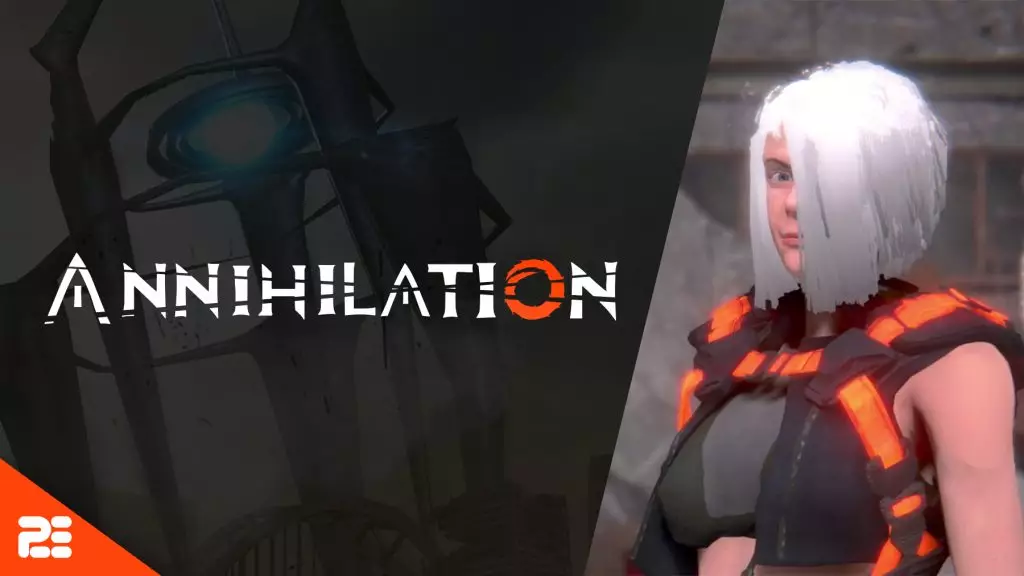 Annihilation is an online multiplayer shooter and battle royale game available on Android mobile. The game is set on a universe wherein significant historical conflicts from the past and the future shape the overall experience.
In the game, players are able to customize their characters and battle against each other in hopes of winning loot such as weapons, cosmetics, skills, and abilities. Players in the game have full ownership of their obtained virtual assets which they can freely trade, sell, purchase, and swap with other players through the game's internal ecosystem.
The characters in the game have their own customizable skill trees that is divided among the following categories: offense, defense, health, and stamina. Additionally, the characters also have different in-game stats, attributes, and experience levels which makes them more unique from each other. Furthermore, each character has a unique backstory to aid with the game's deep lore.
What is ANCE token?
ANCE token is the native token of the Annihilation Mobile universe. The token is designed for the following utilities:
In-game Currency (Marketplace)

True ownership of virtual gaming assets.
Players can trade their owned Characters, Weapons, Emotes and Skins using ANCE.

Registration Fee for Tournaments
Player Rewards

Players are rewarded for winning tournaments, accomplishing quests, and other in-game activities.

In-game Donations and Rewards

The creator program features teaming up with streamers and creators who will be able to receive donations and rewards from players for joining clans.
Annihilation Current Roadmap
Currently, the featured roadmap of the game has not been updated but according to the outdated roadmap, the following has been achieved from the previous months.
Q1: January – March 2022

IJO Launchpad on Leonicorn Swap
Launch on Android mobile

Q2: April – June 2022

Gaming characters as NFTs
Annihilators Club
Launch on iOs mobile
Event Episodes

Q3: July – September 2022
FAQs
How to download Annihilation Mobile?
How to earn in Annihilation Mobile?
Players will be able to trade their owned virtual gaming assets through the official in-game marketplace. All trades/purchases will be done using the ANCE token, the native token used as in-game currency in the Annihilation Mobile game universe.