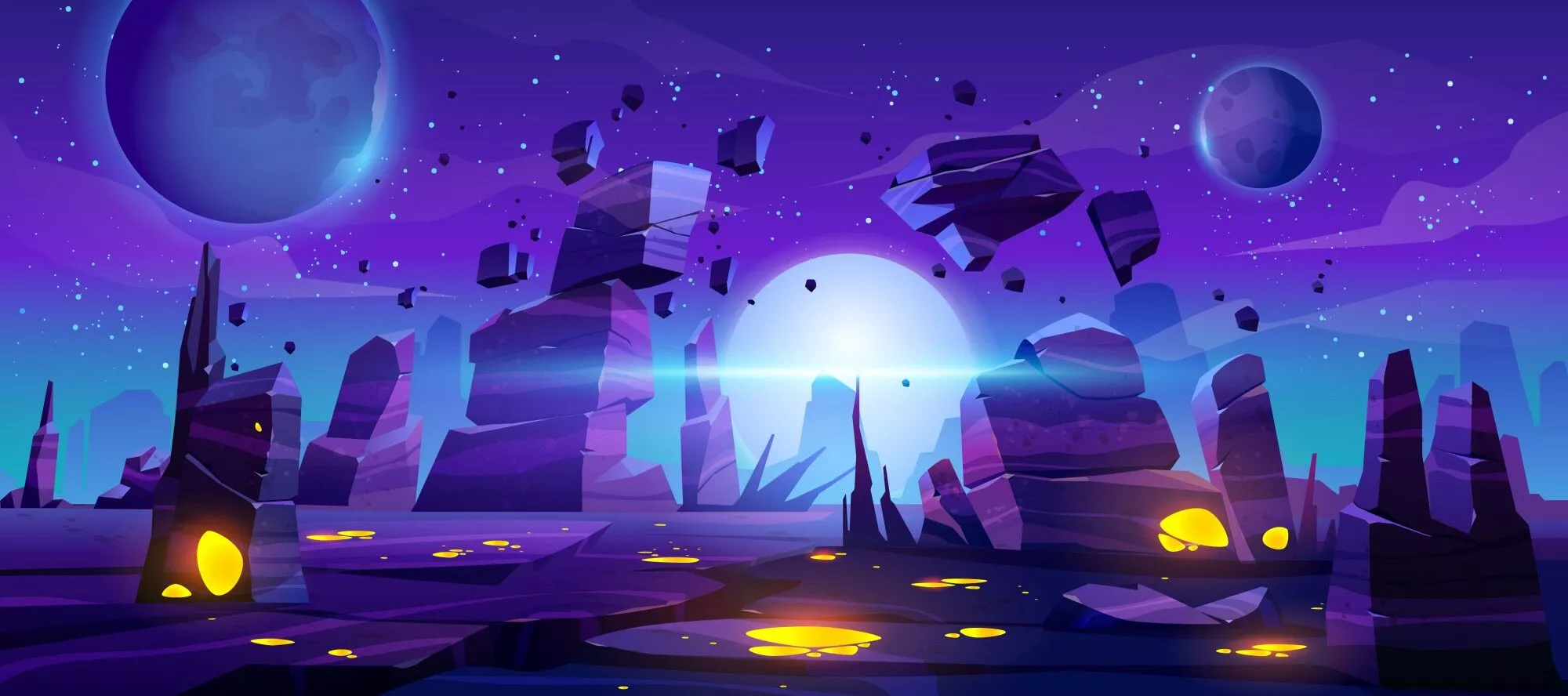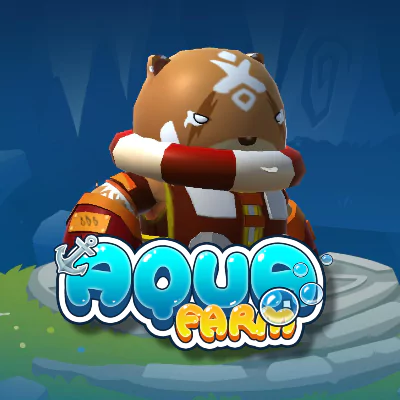 AQUA FARM
Collectible PVP RPG
Polygon
play now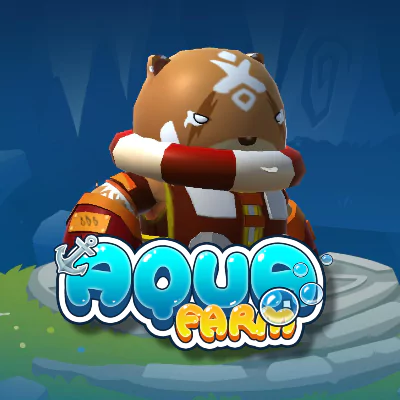 Aree Shards ($AES) / Power of Deep Ocean ($PODO)
Token
| | |
| --- | --- |
| Website | playaquafarm.io/ |
| Status | live |
| NFT | |
| Free-to-play | |
| Play to earn | NFT, Crypto |
| Socials | |
About this game
Aqua Farm is a Collect & Battle P2E Game. Players will embark on Guardian to navigate the vast ocean with their Aree to explore, survive and fight through various adventures and quests to take back PODO from invaders to restore peace. It supports both mobile platforms iOS and Android.
🔔 Special feature A: $AES Pre-mining
In particular, players can earn actual Aree Shards, the key monetary token for purchasing utility NFT assets, as a gameplay reward through the pre-mining feature. Actual $AES will be provided in the form of an item called 'Gem' and players will be able to exchange it to $AES with a certain ratio on the official website after closing the entire test period.
🔔 Special feature B: Privilege of Aree NFT holders
Over the past months, we have had many of you asking about 'when can I see my alive Aree in the game?', and we are sure it will be available on the next Open Beta Test in 2023. However, we fully understand how you are feeling that you are waiting for a long time since it has hatched from previous pre-sales. So we decided to provide the fictional Aree NFTs to the players who are holding actual Aree NFTs in their wallet address on the snapshot date. As we provide the pre-mining feature in the 3rd CBT, it could be a benefit of Aree NFT holders among the players.
🔔 Special feature C: In-game Competitive events
We love your enthusiasm and engagement in the completeness of our project. Hope you kindly understand that we are dedicated to continuing to share rewards for your support and love. To show our appreciation, we will be holding some in-game events during the test period, so you will have a chance to earn bonus tokens either AES or PODO as a winning prize.
🔔 Special feature D: Username for referral rewards
It should be noted that players can get extra Gems through the invite friends, no matter their rank. During the test period, Referrer and Referred players both will get 1 Gem box.
Financial info
Polygon
Polygon
0x2A07461a493b994C2a32f549Fd185524f306aB38
Polygon
Polygon
0x52468c88e8b4F5bCCA20a6A7813355637Dc5e3Ad