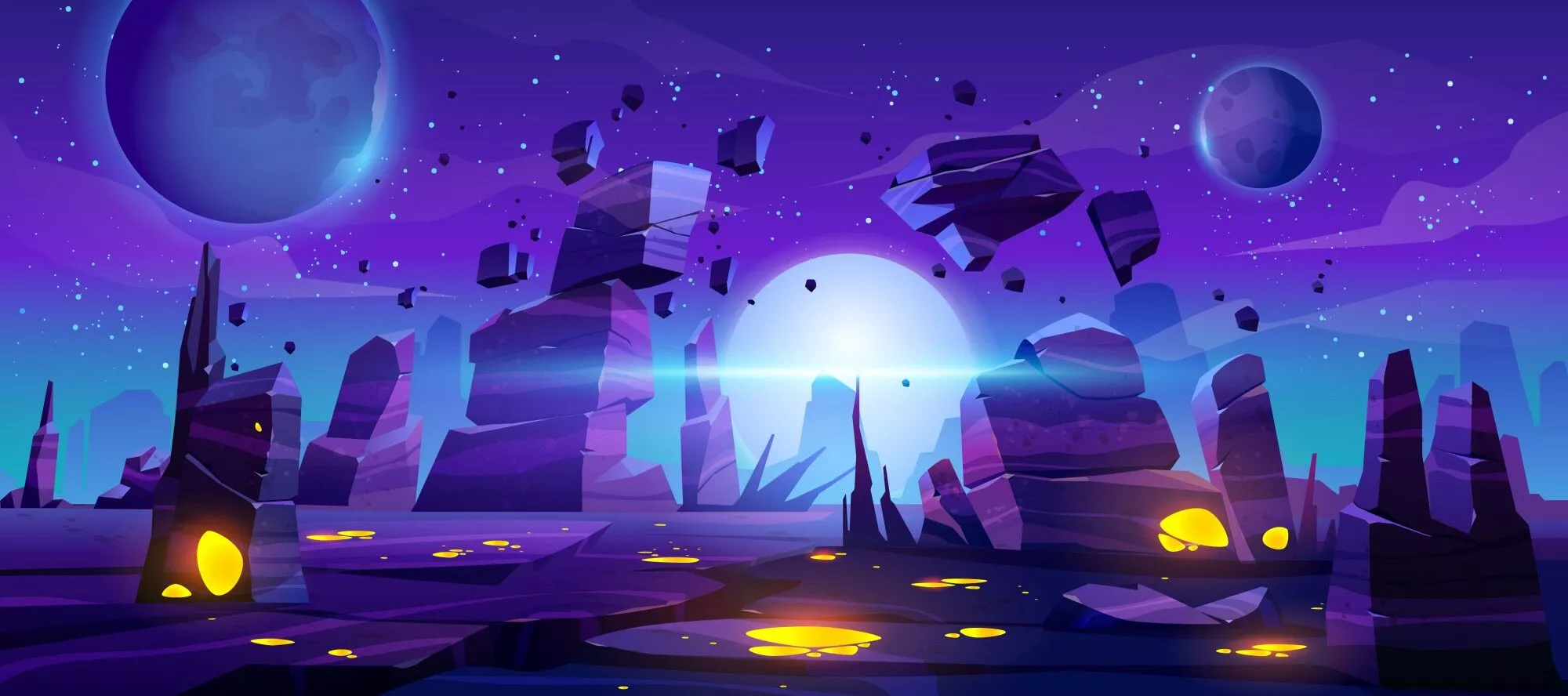 Chumbi Valley
Binance
Polygon
CHMB
Token
About this game
Chumbi Valley is a quirky and hilarious play-to-earn game that takes players on a wild adventure through a world filled with hilarious creatures called "Chumbies." These Chumbies are more than just cute and cuddly, they're also valuable digital assets stored on the blockchain, meaning you own them for real!
In Chumbi Valley, players can collect and trade Chumbies, participate in battles, and complete quests to earn rewards. But beware, these Chumbies are not your average creatures. They have their own personalities, quirks, and abilities that will keep you entertained for hours on end. From fire-breathing Chumbies to ninja Chumbies, there's a Chumbi for every type of player.
With its comedic approach, engaging gameplay, and real-world earning potential, Chumbi Valley is the perfect game for anyone looking to have a good laugh and earn some serious rewards.
Trading Volume

$153,721

All-Time High

$0.15

-99.93%

All-Time Low

$0.00008

36.19%

Fully Diluted Market Cap

$3,130,463

Total Supply
30,000,000,000
Max Supply
30,000,000,000
Financial info
BNB Chain
BNB Chain
0x5492ef6aeeba1a3896357359ef039a8b11621b45