What is Illuvium?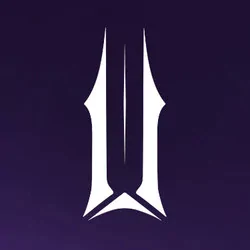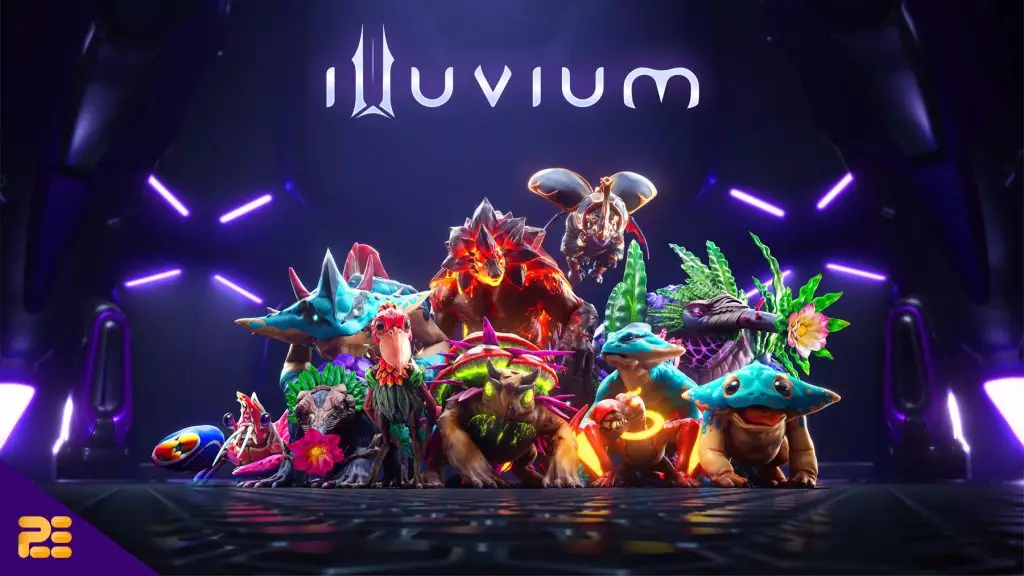 Illuvium is a free-to-play AAA auto-battler RPG that is set on an alien world full of monster-like creatures. The game is among the highly anticipated AAA games in the blockchain industry.
In the world of Illuvium, players will embark on a journey through an alien world full of wild creatures called Illuvials. Players must hunt, defeat, and capture these creatures to create a powerful Illuvial team.
In capturing an Illuvial, players will need a Shard which is a type of crystal that traps the creature inside. The Shard quality determines the capture rate of the Illuvial. This means that less powerful Shards can only capture less powerful Illuvials and more powerful Shards can capture the more powerful Illuvials.
What are Illuvials?
There is a strange radiation which the alien planet's core is emitting. The energy from this radiation enables creatures on the surface to grow, mutate, and unleash powerful attacks.
These creatures are called Illuvials. Illuvials vary from rarity, power, and appearance. There are more than 100 Illuvials to find and gather throughout the planet and each of them possesses unique abilities.
They form symbiotic relationships with one another based on common affinities or classes, called Synergies. Using a Hybrid Synergy System, Illuvials are stronger when working as a team in the Battle Arena so make sure to collect synergizing pairs to maximize your chance of victory. Different synergies create different bonuses for your team and these may allow you to turn the odds to your favor even if the enemy team appears more powerful than yours. 
Another mechanic to master in Illuvium is Fusion. This mechanic allows players to merge Illuvials of the same type and transform it into a more powerful creature with different attributes.
How to Start in Illuvium?
In starting a journey in Illuvium, players will need to start by customizing their characters. Then, they will select their desired Polymorphic Subordinate Drone.
Once done with the selections, you and your selected drone buddy can now embark on a journey in an alien world. Throughout your adventure in the different regions, you will encounter creatures called Illuvials.
If you successfully defeat these creatures, you can use a Shard to collect them permanently. Shards in the game have varying power levels which means that less powerful Shards are likely to fail against powerful Illuvials.
Illuvium Roadmap
Project roadmaps can change over time due to delays and unexpected challenges met along the way. It is worthy to note that all of these are subject to changes.
Technology
| | |
| --- | --- |
| Milestone | Date |
| Initial Prototype | November 2020 (Completed) |
| Transition to Unreal Engine | December 2020 (Completed) |
| Token Smart Contract | February 2021 (Completed) |
| First Cinematic Trailer | March 2021 (Completed) |
| Yield Farm Contracts V1 | May 2021 (Completed) |
| Auto Battler Trailer | September 2021 (Completed) |
| Yield Farm Contracts V2 | March 2022 (Completed) |
| Private Beta | March 2022 (In progress) |
| Public Beta: Arena, Overworld, and Zero | (Upcoming) |
| Mobile Release | (Upcoming) |
| Second Major Illuvium Title | TBA |
Illuvium Technology Roadmap
Sales
| | |
| --- | --- |
| Milestone | Date |
| Pre Seed | December 2020 (Completed) |
| Seed Sale | January 2021 (Completed) |
| Balancer Liquidity Bootstrap Sale | March 2021 (Completed) |
| SushiSwap Liquidity Pool | April 2021 (Completed) |
| Yield Farming | May 2021 (Completed) |
| Illuvium: Zero First Land Sale | June 2022 (Completed) |
Illuvium Sales Roadmap
FAQs
When will Illuvium be released?
The first private beta of the Illuvium game was launched on December 12, 2022. According to the official roadmap, a Second Major Illuvium Title will be released in 2023. There is still no specific date for the official launch of the game.
What are Illuvium system requirements?
The co-founder of Illuvium has confirmed that the game will have a minimum system requirements of 6 GB RAM and GTX 1060 graphics card and recommended system requirements of 10 GB RAM and RTX 3080 graphics card.
Is Illuvium free-to-play?
There will be a free-to-play feature in the Illuvium game. However, investing in game assets such as lands and other in-game NFTs will make your Illuvium experience more immersive and more rewarding.