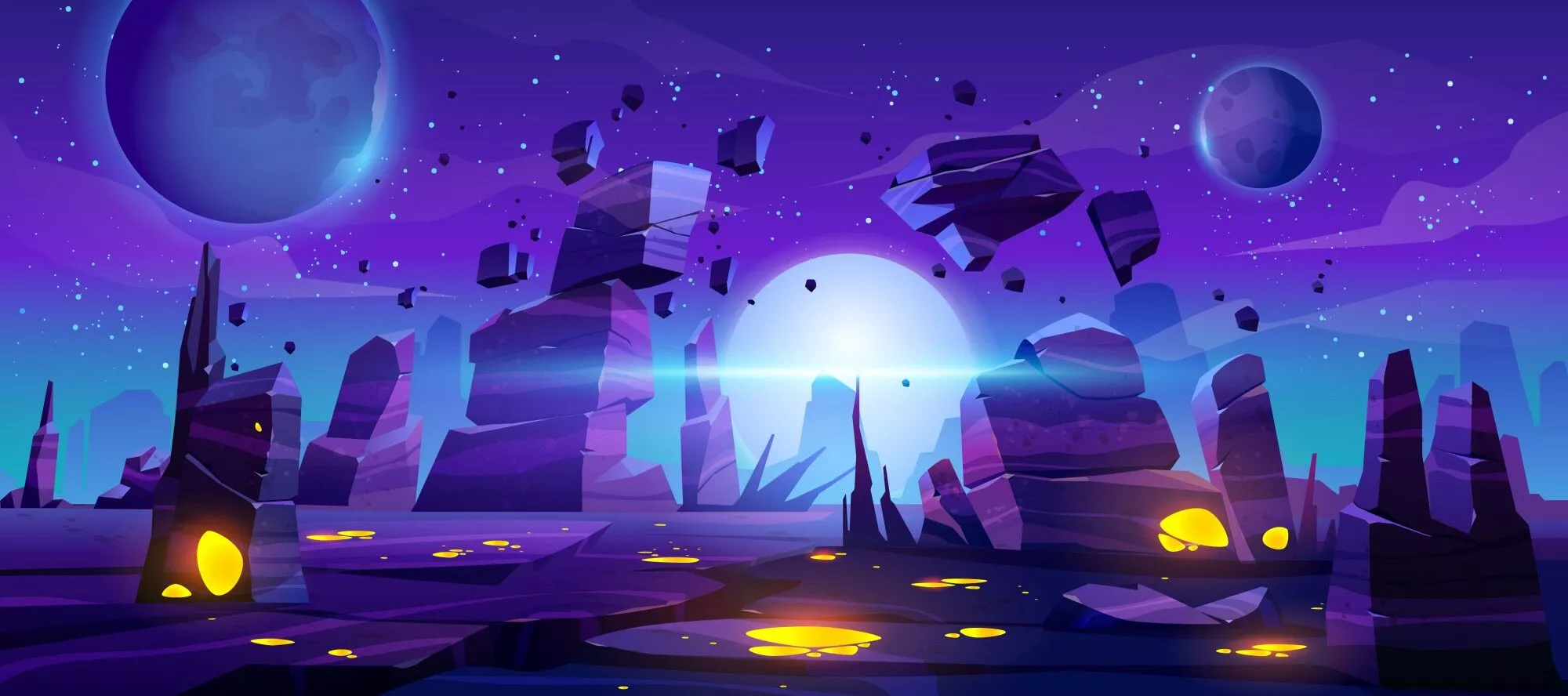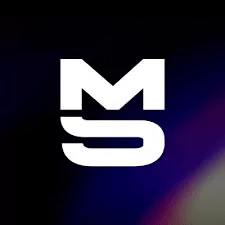 MetaSoccer
Collectible PVP Sports
Polygon
play now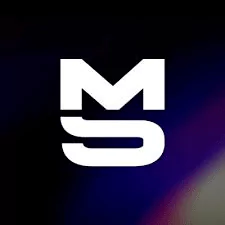 MSU
Token
About this game
MetaSoccer is the first soccer eSport metaverse where you can manage your own club, find and train new players, play matches in your own NFT stadium and generate income while playing.
An entire soccer universe developed on the blockchain. This is the starting point of a new paradigm in the sports ecosystem, decentralized and of which you can actively participate in multiple ways.
MetaSoccer is also part of a new generation of video games in which users can earn cryptocurrency for their contributions to the ecosystem. These games are known as "Play to Earn" and have recently been popularized by the success of Axie Infinity. As a user of the MetaSoccer universe, you can earn cryptocurrency in the following ways:
Winning matches (simulated according to statistics) against other users in career mode, or against AI in friendly mode.
Finishing the season in the top positions of the league or cup in career modeSelling players who have been discovered by your sports scouts.
Borrowing players to other teams for a limited period of time.
Charging commissions on the sale of future players.
Selling sports scouts who have been mentored by members of your team.
Getting sponsorship contracts as your team gains popularity.
Betting on a winning team.
Renting your stadium to other teams.
Selling tickets to fans attending the stadium.
Market Cap

$250,639

Trading Volume

$14,208

All-Time High

$0.16

-98.47%

All-Time Low

$0.002

2.76%

Fully Diluted Market Cap

$857,409

Circulating Supply
102,956,415
Total Supply
352,203,285
Max Supply
352,203,285
Financial info
Polygon
Polygon
0xe8377a076adabb3f9838afb77bee96eac101ffb1