What is My DeFi Pet?
My DeFi Pet is a play-to-earn digital breeding pet game on the Binance Smart Chain and KardiaChain. In the world of My DeFi Pet, players are given the chance to collect and breed digital collectible pet NFTs.
Players obtain pet NFT assets through breeding or buying an egg using $DPET. The obtained pets can be used in battling through in-game activities.
There are 8 main characters in My DeFi Pet and they are listed as follows.
Spike
Fang
Tygra
Adonis
Bugsy
Venom
Winged Pupper
Rudolph
There are three main aspects of the game: personalization ("My"), integration of decentralized finance ("DeFi"), and raising and breeding ("Pet") NFT assets. The game revolves around these three aspects and with its gameplay as one of its core.
Getting Started in My DeFi Pet
To get started with My DeFi Pet, players will need to secure the following:
MetaMask wallet
Binance Account (to buy $BNB)
$DPET Tokens (for buying My DeFi Pet eggs)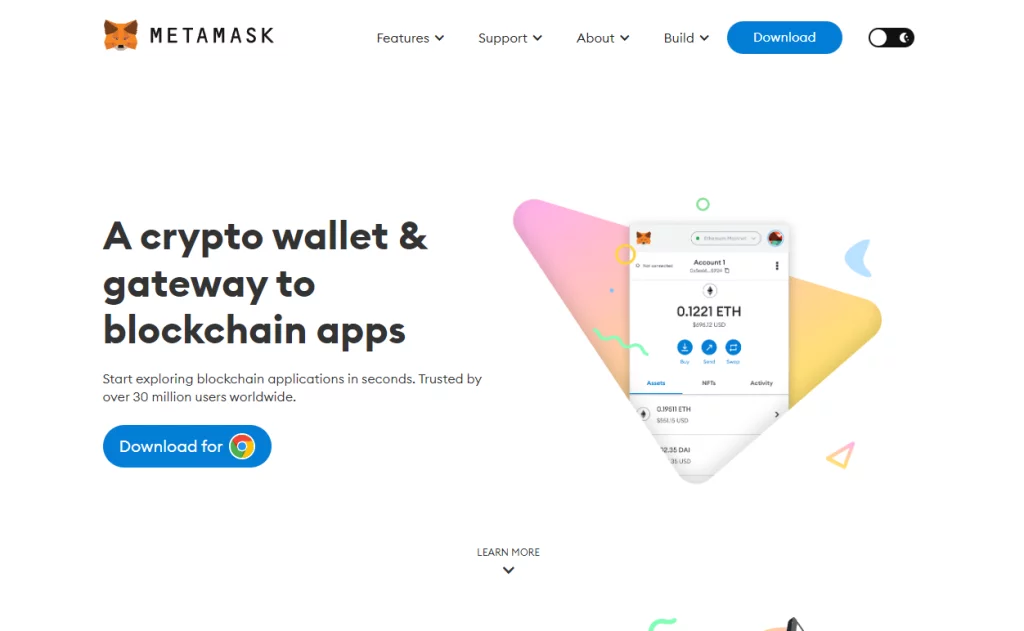 The first step is to install MetaMask and secure your account credentials specially your account keys! Create an account in Binance to buy $BNB tokens. Once $BNB tokens have been purchased, transfer them to your created MetaMask wallet.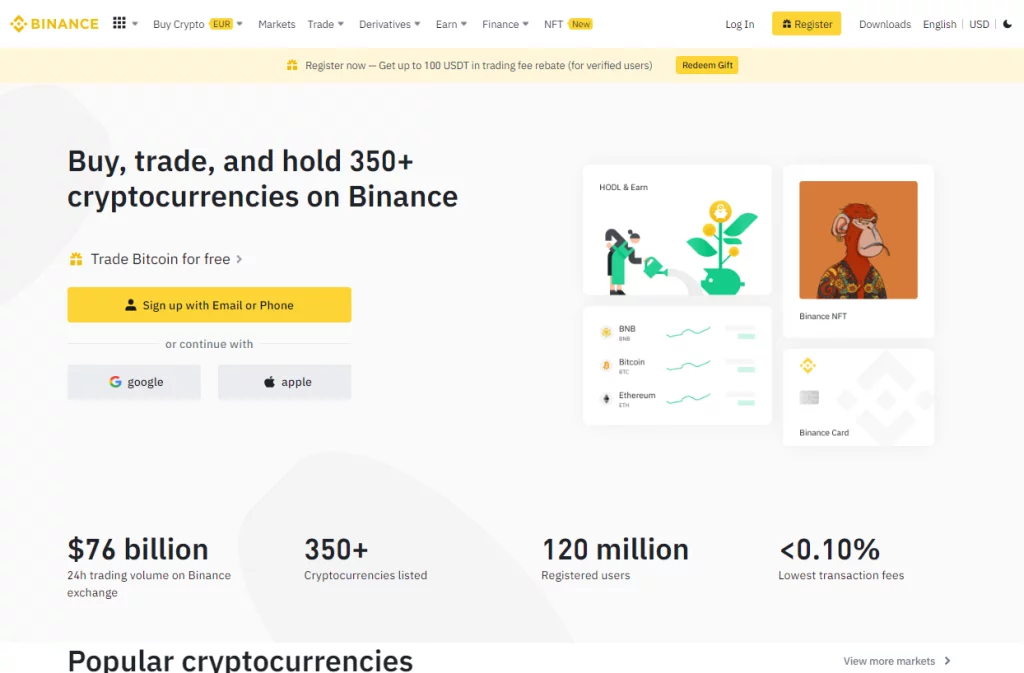 Then, head over to PancakeSwap to swap your $BNB to $DPET. Lastly, simply go to the official website of the game and connect your MetaMask wallet under the Binance Smart Chain (BSC).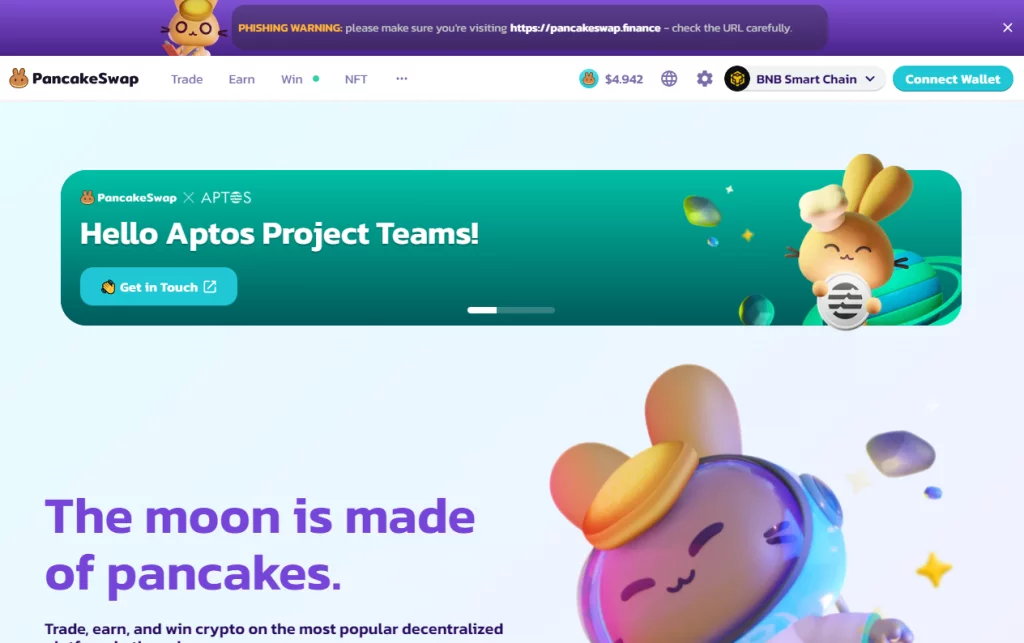 From there, you can finally play the game by buying your first My DeFi Pet eggs!
My DeFi Pet Gameplay
The core gameplay of My DeFi Pet revolves around collecting, breeding, evolving, and battling NFT pets. In collecting pets, there are two ways to obtain a pet.
Summon

Through summoning an egg, players will need to pay an amount of $DPET tokens.

Auction

Through the game altar, a new pet is born every hour. Players can bid using $DPET tokens to obtain the featured pet. The auction for a pet lasts for 24 hours.
If a pet is left with no winning bids after 24 hours, the pet will remain in the altar.
In breeding, an offspring pet will have a chance to inherit the body parts of its mother or father. Once the offspring is born, it will be born to the current owner of the mother pet even if that owner was not the one who initiated the breeding process.
Players can improve their pets' evolution levels by feeding them $DPET tokens. Evolved pets will deal more damage and have more health compared to unevolved or under-evolved pets.
When it comes to battling, this feature of the game has been in development for a while now. The game developers have yet to update the game's official whitepaper with regards to this gameplay feature.
How to Buy Egg in My DeFi Pet?
If you already have a KardiaChain wallet or MetaMask wallet, simply connect your wallet first to your game account. Make sure your wallet is connected under the Binance Smart Chain if you are using MetaMask.
In connecting your MetaMask wallet in My DeFi Pet's official website, make sure to choose BSC. Once accomplished, you can now buy your first My DeFi Pet egg to start your journey.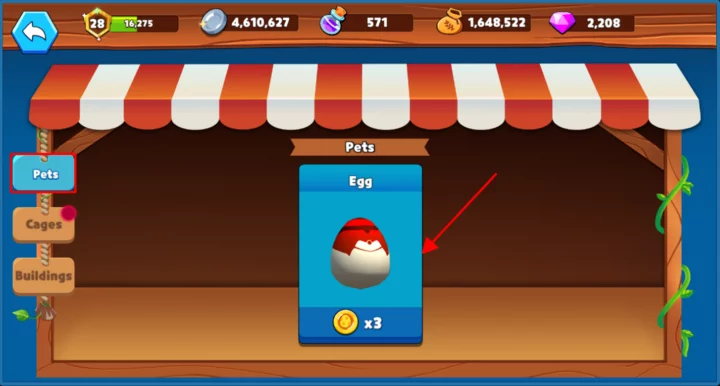 How to Earn Money in My DeFi Pet?
Although the game is not yet complete, there are already ways to earn and monetize your time spent in playing the game. The following are the ways to earn money from My DeFi Pet.
Through Battles

By winning battles with pets and completing missions along the way, players can earn $DPET token rewards and accumulate them to exchange for money later on through a chosen centralized exchange.

Seasonal Events

My DeFi Pet features seasonal events from time to time wherein players will have the opportunity to accomplish tasks and meet milestones in order to earn rewards from a set pool of prizes.

Selling Pets

Players can sell and trade their owned pets through the official marketplace of the game.

Staking Pets (Hunting)

Staking pets will require them to go on an adventure and not be available on your collection for a set amount of time. After the staking duration, the pet will come back to your collection with earned rewards in the form of new pets or $DPET tokens.
Is My DeFi Pet legitimate?
The game had a bad history back in 2021. As we all know, 2021 is the year when play-to-earn NFTs dominated the digital world and during that time everyone as looking for the next play-to-earn game that will go viral.
My DeFi Pet was one of those games which people speculated to be the next hit game in the market.
My DeFi Pet speculators and investors encountered slow progression and updates from the game developers. Then, matters became worse as the game developers were not able to solve in-game problems immediately and properly.
The next thing that happened disappointed most of the game's speculators and supporters.
My DeFi Pet was hacked during its long-awaited update maintenance and the hack reverted accounts back to level 1, the game developers could not solve the issue, and just settled with compensating those affected by the hack.
The last thing that happened was the much-awaited boss fight that flopped during release because players could not join the boss raid even though they already paid the fees for joining.
With these events, people started feeling that the game could very well be a "rugpull", "scam", or a "slow rug". Important!
Here at P2E News, we encourage readers to exercise caution in investing money towards any play-to-earn game and kindly conduct your own research first before cashing in your hard-earned money.
FAQs
How to Download My DeFi Pet?
My DeFi Pet is a browser-based game therefore, there will be no download required to play the game. To get started playing the game, simply go to the game's official website. Kindly be careful of suspicious links that tell you to download an application or software to play the game and do not click any unverified links.
How to Buy My DeFi Pet ($DPET)?
My DeFi Pet token or $DPET can be purchased through the following exchanges: KuCoin, CoinEx, gate.io, Bibox, MEXC, Bitforex, LATOKEN, and Hotbit. Kindly make sure to use the exchange that you trust or have experience in using.
How to Play My DeFi Pet on iOs and Android?
The game is browser-based so anyone can play the game even if they are in PC, Android mobile, or iOs. Simply access the game through its official website.