What is The Sandbox?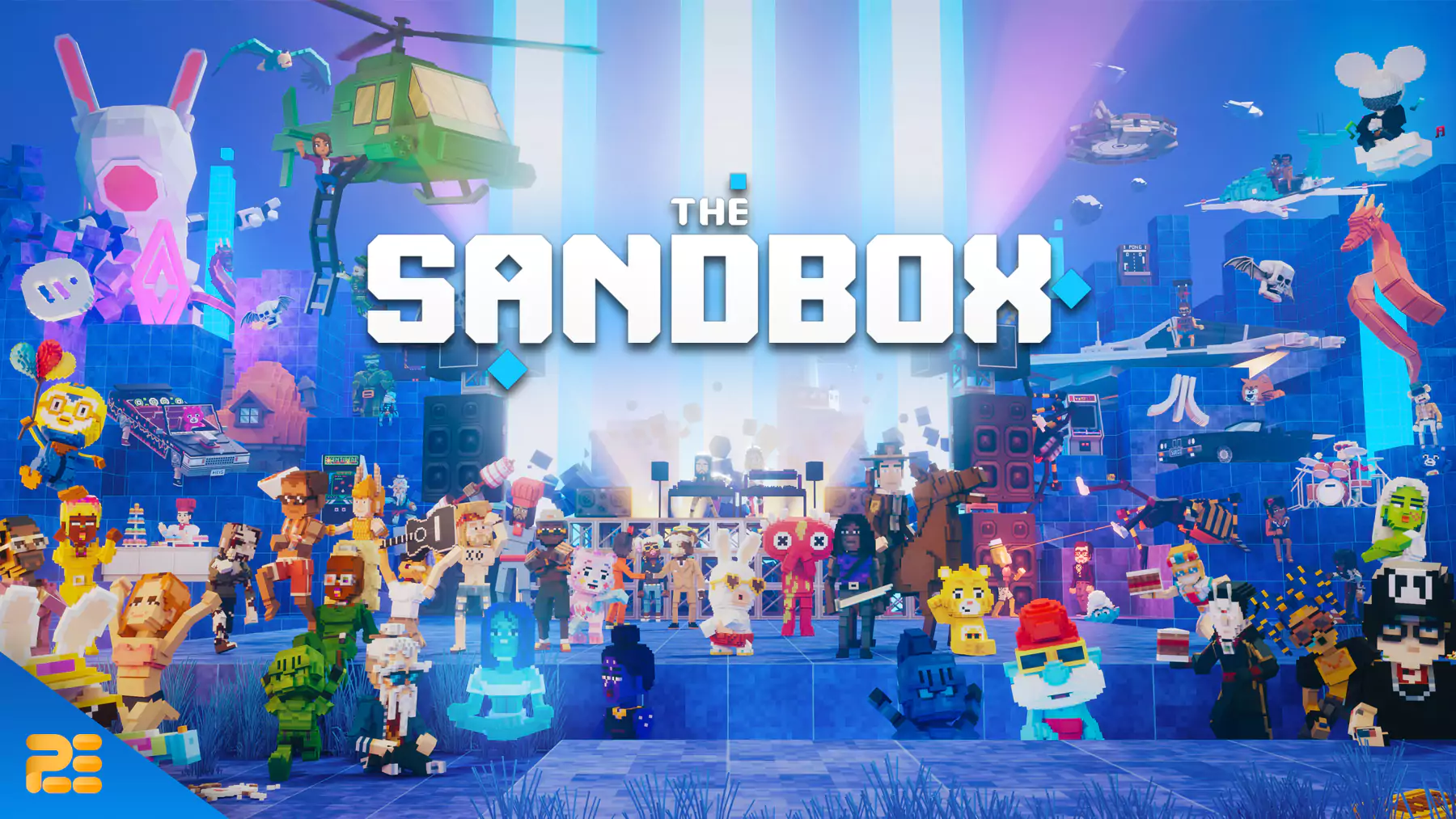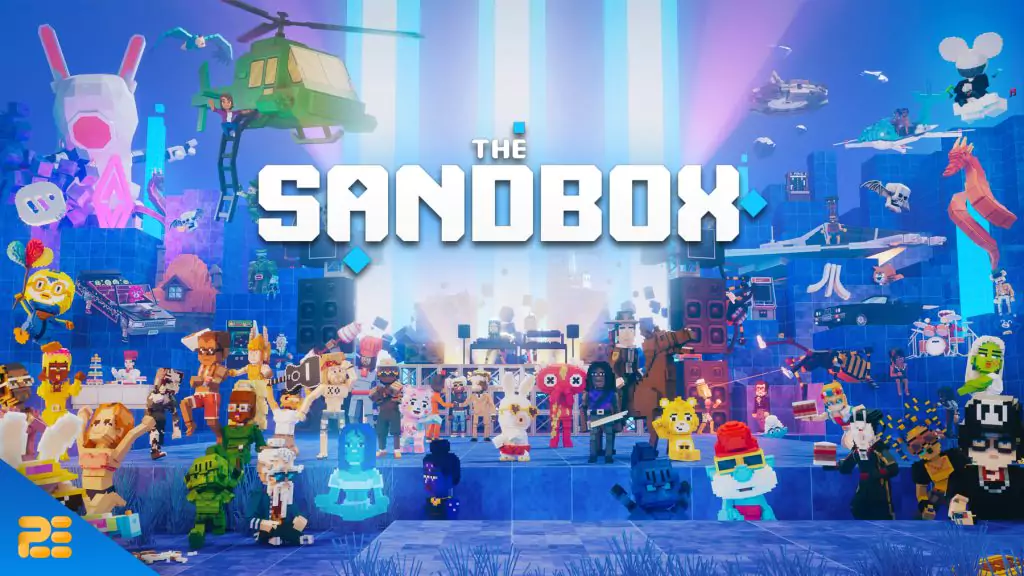 The Sandbox is a virtual metaverse wherein players can play, build, own, and monetize their virtual experiences. The metaverse game is built on the Ethereum blockchain and was relaunched by the Animoca brands in 2018.
The metaverse platform uses voxel assets to create 3D items. Players in the game can purchase LAND assets through the use of the SAND token. The SAND token is the primary currency of the platform while the LAND asset acts as the real estate properties that players can acquire and profit from.
Sandbox Tools
The game features three integrated tools: VoxEdit, Game Maker, and Marketplace.
VoxEdit

Allows players to create 3D objects and assets.

Game Maker

Allows players to place their owned and created assets on LANDs and apply gameplay mechanics.

Marketplace

Acts as a medium for trading NFT assets.
How to Earn in The Sandbox?
There are several ways to earn profit from playing The Sandbox games:
Sell NFT assets that you created through the marketplace
Create games that require entry or gameplay fees
Buy and sell LAND assets
Rent LAND to other users
Stake the SAND tokens through its staking pairs
FAQs
Is The Sandbox free-to-play?
In order to gain the full experience of The Sandbox, players must acquire NFT assets. However, there will be games in the platform that will be completely free-to-play and LAND assets can also be lent out to other users who do not own any LAND assets yet.
How to play The Sandbox?
Navigate through the official The Sandbox website and connect your chosen cryptocurrency wallet. Then, provide your email address and choose a nickname. After that, you will now create an avatar and customize different body parts. Finally, you are all set!