What is Valhalla?
Valhalla is a game that aims to revolutionize the GameFi industry by prioritizing fun and engaging gameplay. Players will be able to create their own NFT characters and participate in various activities such as raiding, farming, battling, questing, and more. Valhalla has the largest smart contract infrastructure in the Web3 space and will provide everyday people with a chance to play and earn while interacting on the blockchain.
The game will be accessible through the use of the FLOKI token, which will also be required for in-game purchases and can be earned through battles. With its diverse range of features and user-friendly approach, Valhalla promises to be a game for people of all ages.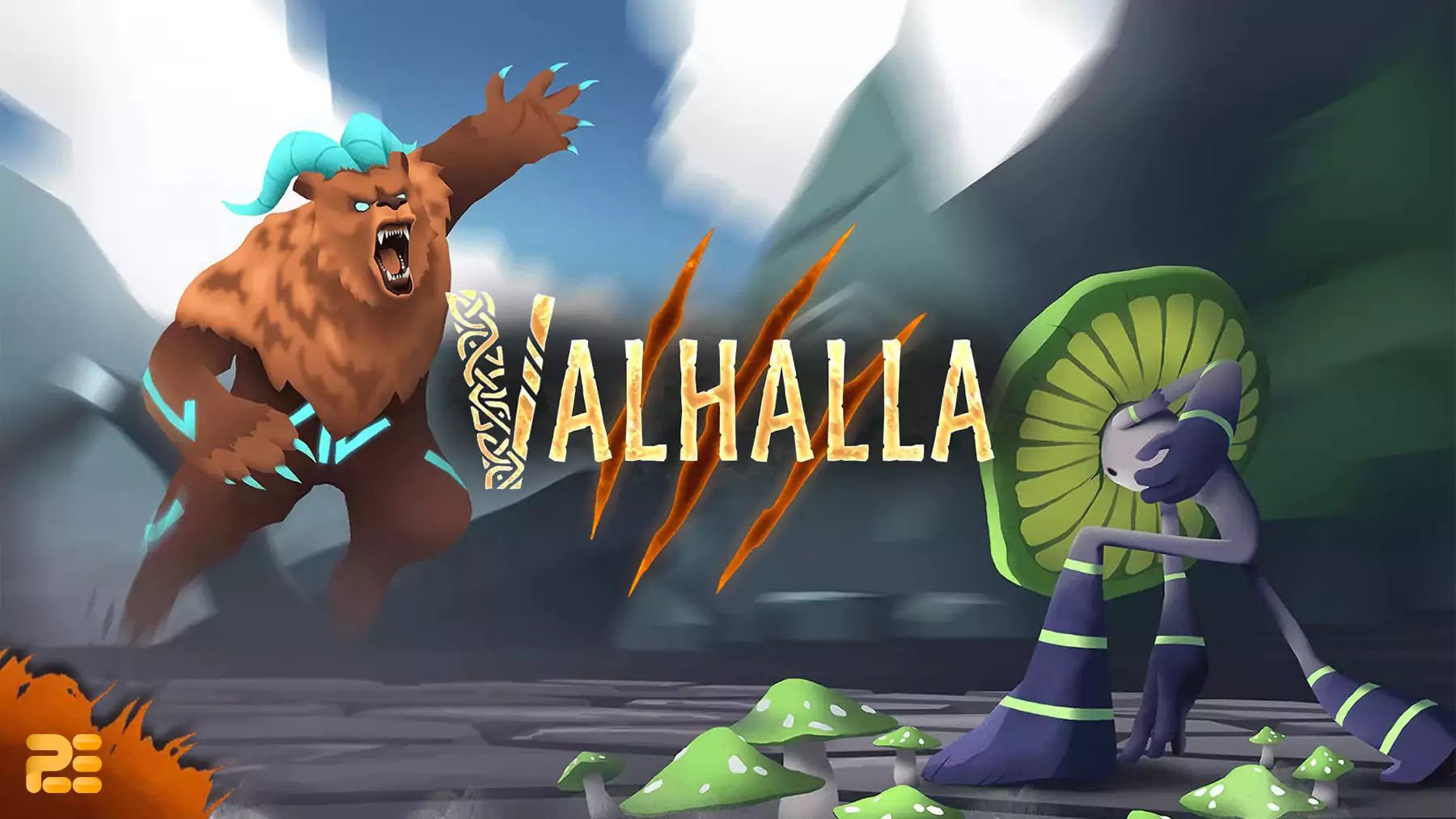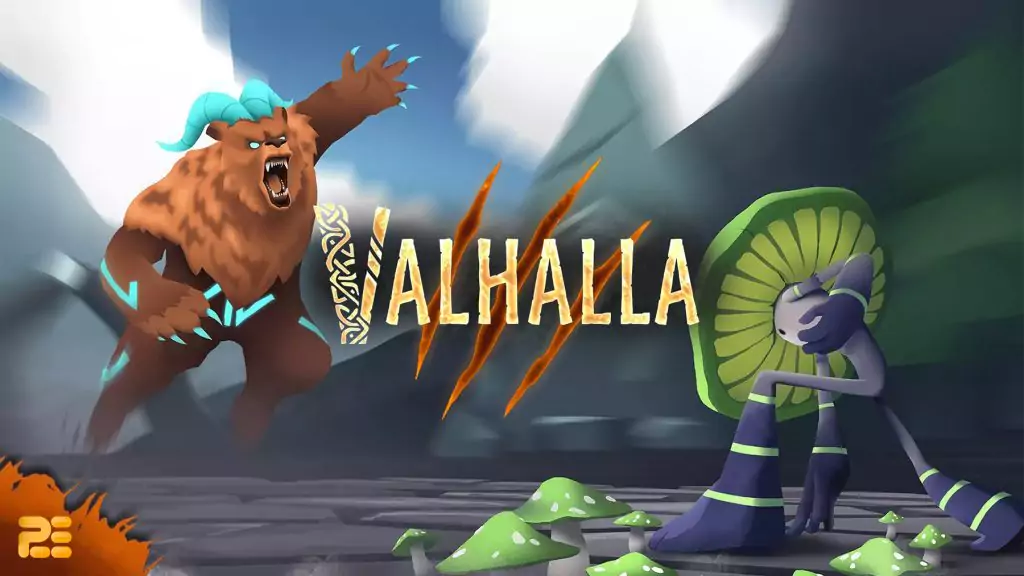 How to Play Valhalla for Free?
To play Valhalla for free on the testnet server, follow the step-by-step guide below:
Add Metamask browser extension on your PC or Laptop.
Go to https://chainlist.org/chain/420 and connect your wallet to add Optimism Goerli Testnet.
Obtain testnet tokens. There are multiple options to get testnet tokens. You can try with trusted testnet faucets on the internet but just be careful out there! You can also reach out on the Floki Telegram for help getting tokens.
Switch Metamask to Optimism Goerli Testnet you added in step 2 to see your tokens.
Go to Valhalla.game. Click play!
Valhalla NFTs
Official Floki NFTs are available at OpenSea through the following links.
FAQs
Is Valhalla the full and final version of the game?
Valhalla will be developed in iterations with new updates coming weekly.
When will Valhalla be fully released?
The current version includes several key features that incorporate game economics, quests, clans, open world traversal, island deeds, player NFTs, creature NFTs, item NFTs and even eSports. When the economy is balanced and the DAO is satisfied with the direction, the main net launch will be announced.
Will I be able to play to earn with the current version of Valhalla?
Play to earn is not supported on testnet. However, the top public testers will be rewarded upon main net launch for their progress.
On what devices can I play Valhalla?
The current version is browser-based. Most people will play on their desktop or laptop computers. The addition of a mobile supported version of Valhalla is on the long-term roadmap after the PC version becomes available on the main net.