Win Big Rewards by Playing the Eternal Paradox Open Playtest!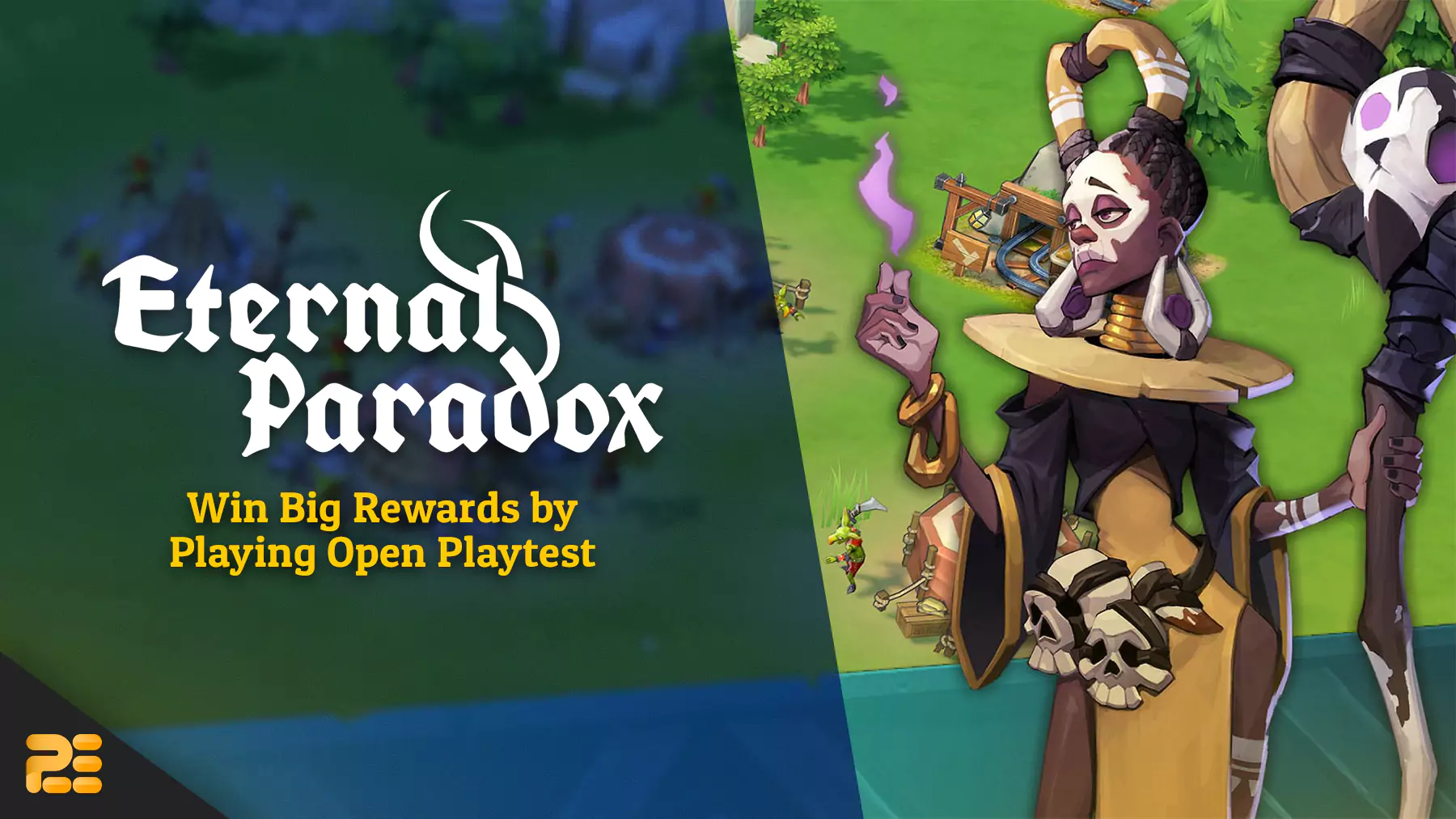 Ndream studios, together with Gala Games, announced the first-ever open playtest of Eternal Paradox. The two-week-long playtest started last March 14 at precisely 5 PM Pacific Time. This playtest launch is something that the Gala Games community can be proud of.
What is Eternal Paradox?
Eternal Paradox is a new hybrid 4X/RPG game with epic adventures and massive battles. Players can develop their land, train mercenaries, and rise to the challenges of opponents.
The game features upgradeable and customizable mercenaries, allowing players to train their team as they explore and conquer lands to gain more power and wealth. The goal is to entice other players to move in and grow wealth through resources gained by tenants throughout the land.
How to Participate in the Playtest?
First, log in to the Gala Games platform.
Android users can download the APK and play it on their device or PC Android emulator. For iPhone and iPad users, the iOS build can be downloaded and installed from the same page. Prior to downloading, make sure to install the "TestFlight" app.
Kindly share your playtest experience through social media and tag Gala Games. You can also join the discussion on Discord to provide feedback.
Things to Note
To participate in the playtest, playtesters need to create an account and password by entering any ID and password they prefer. However, kindly note that this account will be lost once the playtest ends.
Links for both Android and iOS files are available. Players who wish to play on PC must use a mobile emulator of their choice.
To ensure your eligibility for competition rewards, you must enter your Gala Games account information in the game's Settings menu.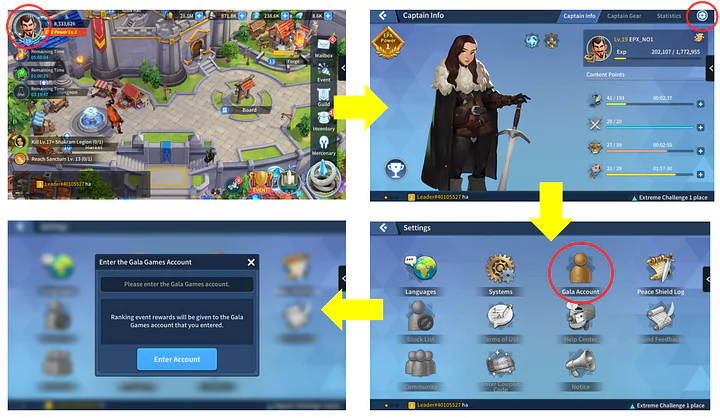 Playtest Rewards
Players who rank highest in each category will receive Gems as a reward. Worthy playtesters can earn over $5000 worth of Gems as rewards. However, kindly note that these Gem rewards are non-transferable.
The prizes will be distributed at a later date after the conclusion of the 2-week playtests. Make sure to link your Gala Games accounts in the Eternal Paradox Settings menu to be eligible for the rewards.
The following rewards are included in the playtest event:
Combat Power
1st Place — $500 in Gems
2nd Place — $400 in Gems
3rd Place — $300 in Gems
4–6th Place — $200 in Gems
7–10th Place — $100 in Gems
Challenge Mode
1st Place — $500 in Gems
2nd Place — $400 in Gems
3rd Place — $300 in Gems
Destroy the Shakraam Legions
1st Place — $500 in Gems
2nd Place — $400 in Gems
3rd Place — $300 in Gems
Outlaw Hunting
1st Place — $500 in Gems
2nd Place — $400 in Gems
3rd Place — $300 in Gems
Make sure to have fun while trying out the playtest and we hope you win some prizes!