Aurory Unveils New Season Structure and Village Update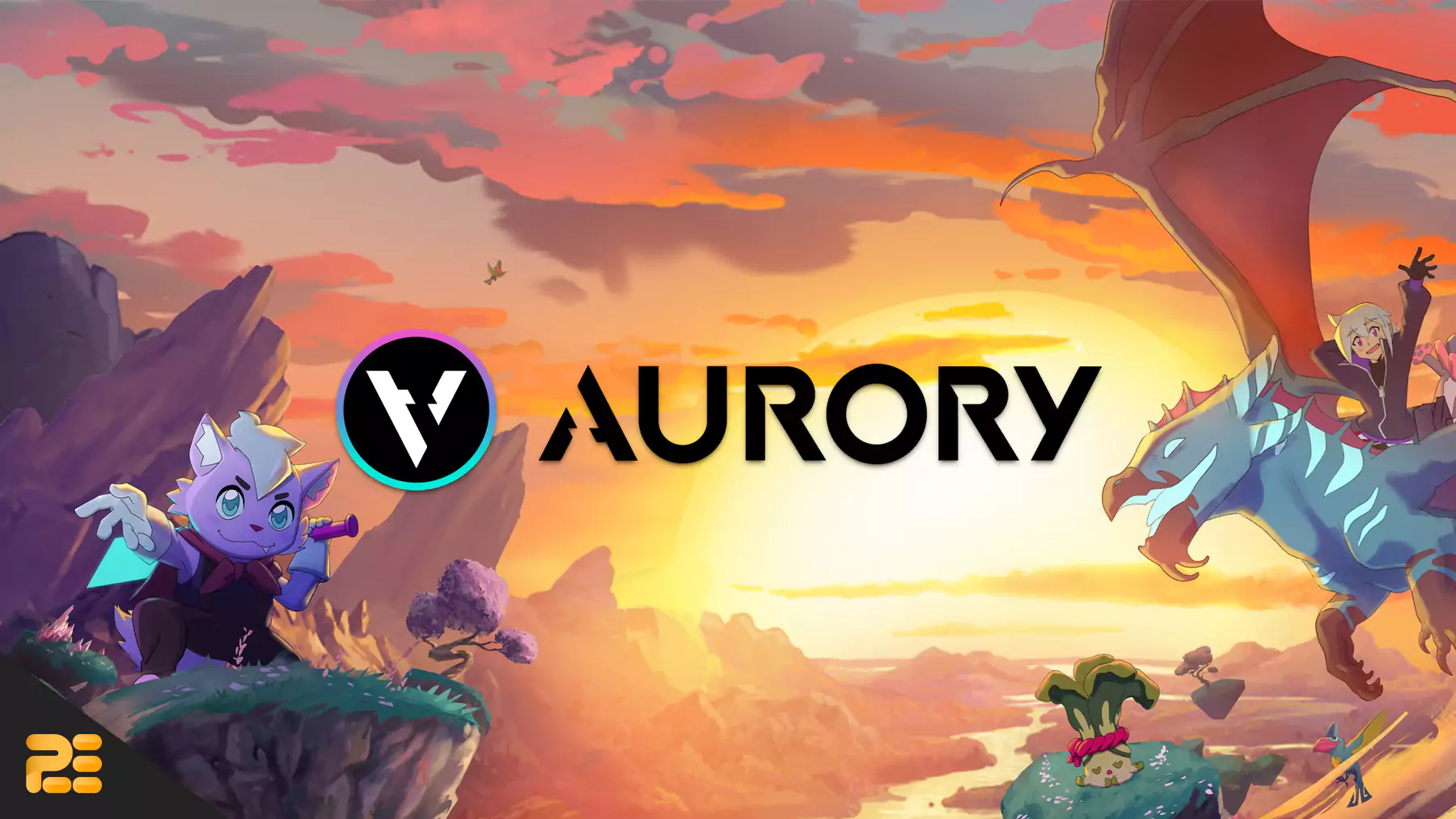 The Aurory team has made an exciting announcement regarding the game's new season structure and Village update, coinciding with the conclusion of Tactics Alpha Season 3 this week. Let's go over the changes they're implementing and what players can expect from the future seasons.
📢 New Season Structure and Village Update 📢

Gm Aurorians,

With Tactics Alpha Season 3 ending this week, we wanted to make a quick announcement on some high level intentions for the new seasonal structure that we are targeting going forward.

The main changes to expect will… pic.twitter.com/yW4WGBAef3

— Aurory (Open Alpha) (@AuroryProject) March 27, 2023
New Season Structure
The primary change coming to Aurory's seasonal structure is that each season will now last approximately three months. This new timeline will give the Aurory team enough time to create fresh content for every season. This includes new and unique rewards, as well as Nefties, which are magical creatures that can be used to battle, trade, and have been designed as non-fungible tokens (NFTs).
The goal of the new seasonal structure is to provide players with a more "fresh" feel at the start of every new season. Additionally, the new seasons will be timed with new Tactics builds, making each new season's beginning even more exciting!
Rank Decay Mechanism
Since the seasonal timeline will be longer, you might get concerned that you will lose interest once you've hit the leaderboard. Don't worry, since the Aurory team has a solution for it. They are developing a new rank decay mechanism to encourage players to stay active in order to keep their leaderboard position.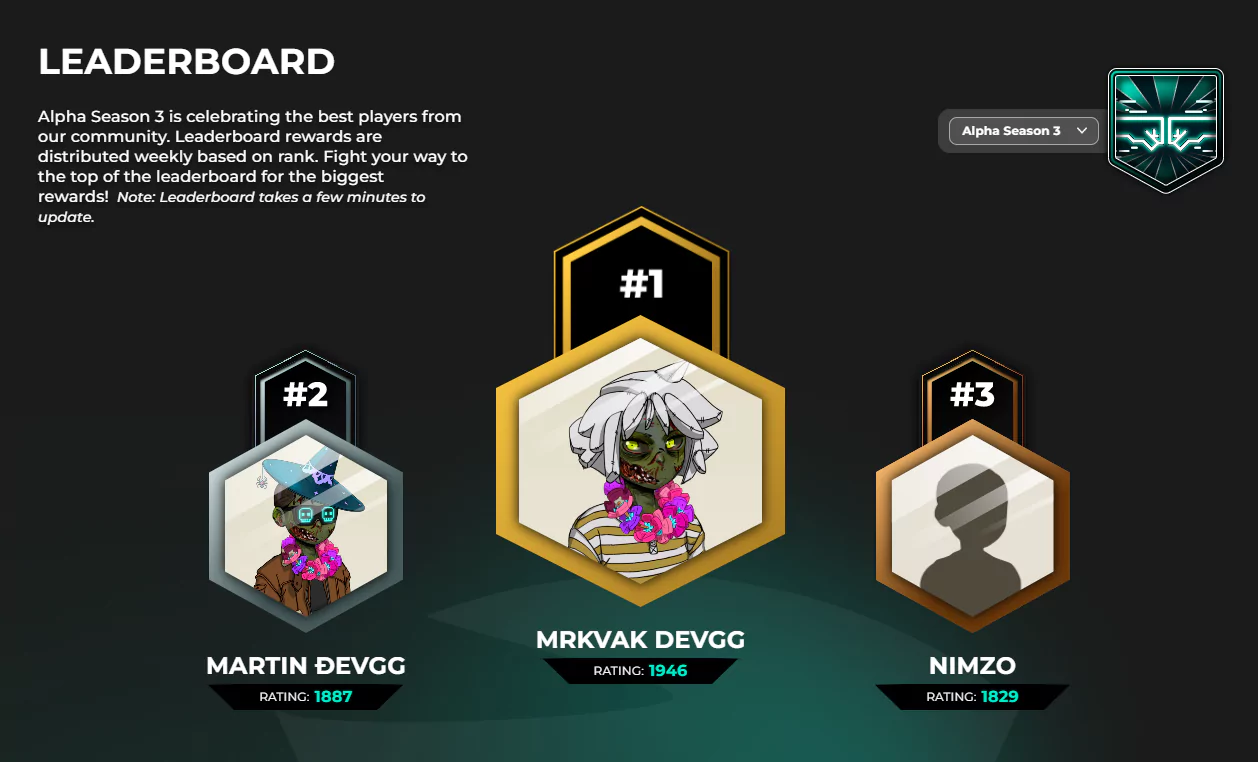 Note
Rank Decay Mechanism reduces your current rating or score when you become an inactive player.
Other Elements
The team is also considering other elements to improve the game, such as the following:
Implementation of recurrent competitive events at the end of every season;
Early access to new builds for select Aurorian holders before they are released to the public.
These changes are still under discussion and may be further developed in the coming months.
New Patch Coming This Week
In addition to the new seasonal structure, the Aurory team is releasing a new patch (0.2.9) this week. Tactics will get some exciting new features and additions as part of the patch, further improving the game experience. Keep an eye out for future updates regarding this new patch!
Village Update
Aurory is also eagerly anticipating the release of The Village: Prologue to Adventures. The early access is set to be released in late April. The team is indeed fully focused on delivering a great first experience and is committed to providing players with fun and engaging gameplay! Want a sneak peek at the Adventures? Watch the video below.
About Aurory
Aurory is a Play-and-Earn game that invites players to explore a rich and diverse universe. They will travel across the worlds of Antik and Tokané as they complete quests, discover lost relics, defeat enemies, and compete against other players using Nefties.
Want to get started with Aurory? Make sure to follow them on Twitter, join their Discord, and learn the game! Once you are immersed in their amazing community and gained knowledge of the basics of the game, head on to https://app.aurory.io/, click "Play Now" and start your journey being an Aurorian!