Buster Ranger Allegedly Disappears with Investors' Money in Classic Rug Pull
Breaking news has just emerged that Buster Ranger, an NFT project that has recently launched, has allegedly disappeared with the money. Reports have suggested that it was a classic rug pull, leaving the buyers hanging with no refunds.
Alert ! @Buster_Ranger team has gone with the money !!! Big Rug !!! Discord and website erased ! What we have is infos about artist and Co-Founder ! We need someone in South-Australia to contact police about them. #rug #Scam #alert #NFT #NFts #NFTcommunity pic.twitter.com/8ZEiRCU7ca

— Nikemsi.NFT | TOSHIES| TYC | MomoGuro 🍄💎 (@Nikemsi1) February 13, 2023
On February 8, Buster Ranger was recognized by GM Awards as the second most popular NFT launch with a significant following of 34,600. During this time, many individuals eagerly minted their NFTs and shared their excitement on social media platforms including Twitter.
Gm NFT lovers! ⭐️

📅 GM Awards – Popular NFT launches of the day 📅

LFMint! ⚡️@EarpitzNFT @Buster_Ranger @Punkzi_NFT @anotherblock_io @DarkHuntersNFT @StrangersHQ @THEM3GAZINE @LPXOfficial @lovetr33_xyz pic.twitter.com/3mfCveNrka

— Marc | Enjinstarter (@BuffetlibreMarc) February 9, 2023
However, it appears that the excitement was short-lived as the project's website and Discord channel have been deleted, with no traces left behind. The project's followers have expressed their disappointment and frustration, claiming that they have been left with nothing but information about the artist and co-founder.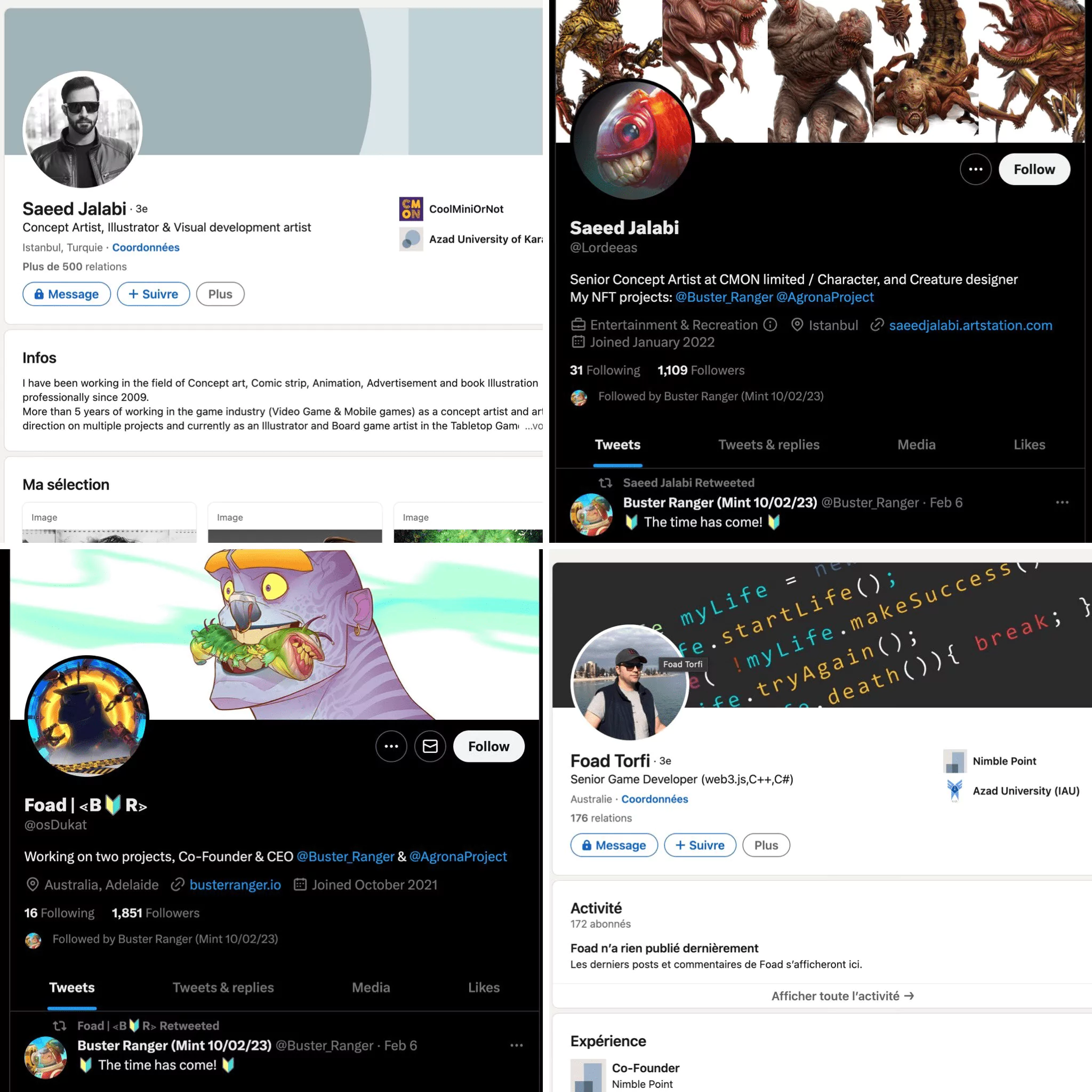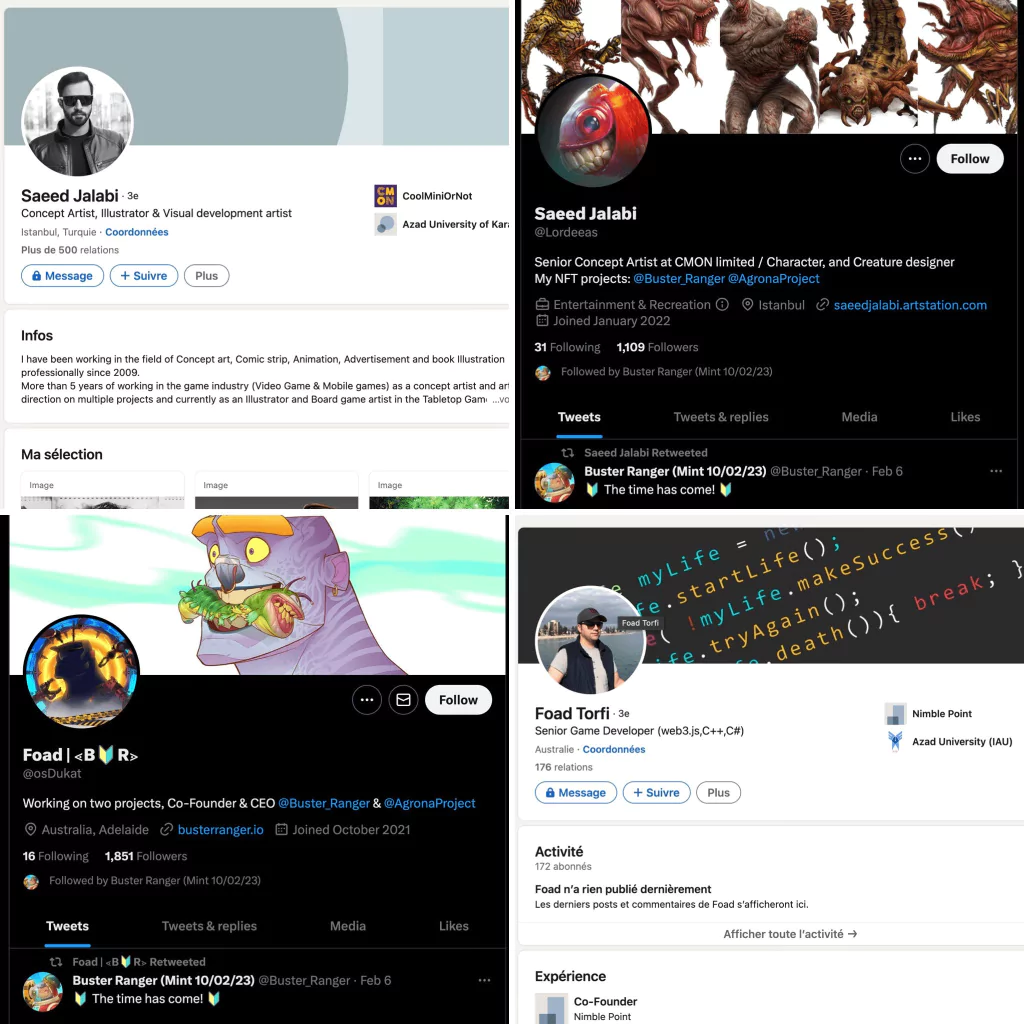 P2E News has been unable to find any further information about the project or its creators, and the buyers have been left in the dark. The sudden disappearance of Buster Ranger and the project's funds has come as a shock to the NFT community, raising concerns about the legitimacy and security of investing in the increasingly popular NFT market.
The situation remains unresolved now, and we will continue to monitor this story and provide updates as they emerge. Investors must exercise caution and due diligence when investing in any NFT project and carefully research the project's creators and background before committing any funds. As always, we will continue to keep you informed on this developing story.