Elixir Announces Partnership with GameStop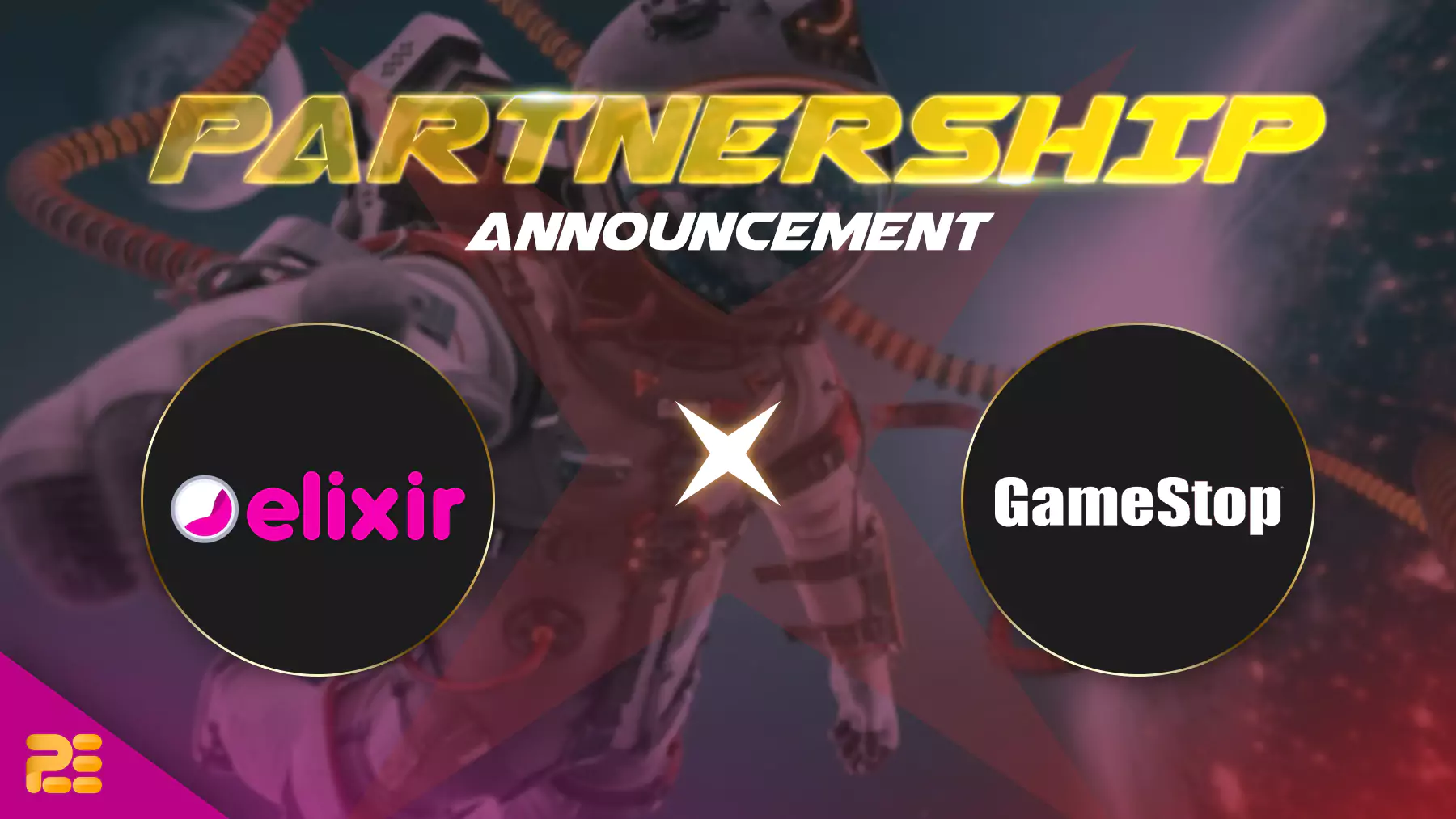 Elixir, a web3 gaming distribution platform, has unveiled an exciting partnership with gaming giant GameStop. What exciting possibilities does this partnership hold for its community?
We're happy to join forces with @GameStop to create GameStop Playr, the ultimate game launcher to access the best gam3s, powered by Elixir. https://t.co/DIiEALCGIX pic.twitter.com/X0QwHjQGTo

— Elixir Game Launcher (@elixir_launcher) June 21, 2023
Following their recent collaboration with Square Enix, Elixir continues to make waves in the gaming industry by teaming up with one of the most recognized names in the gaming industry.
We're extremely happy to announce our partnership and strategic investment from @SquareEnix 🎉

We're joining forces to make web3 games mainstream and accessible for all kind of gamers. https://t.co/vg0n2XLNUH

— Elixir Game Launcher (@elixir_launcher) April 19, 2023
The Partnership
The result of this partnership is the creation of GameStop Playr, a game launcher designed to provide players with access to the best games available, all powered by Elixir. This collaboration encompasses a wide range of offerings for its community. The partnership aims to bring game hosting services, the administration of exciting tournaments, game exploration pages filled with endless adventures, and an array of engaging social features to foster a vibrant and interconnected community.
The ultimate goal of this collaboration is to revolutionize Web3 games, offering improved discoverability and playability, with a strong commitment to prioritizing accessibility.
"Their infrastructure and backend support will be a true pillar of this new, exciting adventure." says GameStop in their recent Tweet.
Have you heard the news? GameStop Playr will be powered by @elixir_launcher! Their infrastructure and backend support will be a true pillar of this new, exciting adventure.

Sign up here – https://t.co/QaKWQijRNT https://t.co/a5q6ECU69T

— GameStopNFT (@GameStopNFT) June 21, 2023
Elixir's vision is to introduce millions of players to an entirely new genre of games, and GameStop Playr is the gateway to this exciting gaming era. By leveraging Elixir's powerful technology and GameStop's unrivaled industry influence, this collaboration promises to bring players an engaging platform where they can dive into fun gaming experiences. Important!
GameStop Playr is currently limited to US residents only.
About Elixir
Elixir is a leading web3 gaming distribution platform that brings together many useful features like wallets, anti-cheat systems, different network support, marketplaces, and software tools for making games in Unreal Engine and Unity. What's great is that it works on both mobile devices and computers (Windows, MAC OS, and Linux), so gamers can play their favorite games anywhere.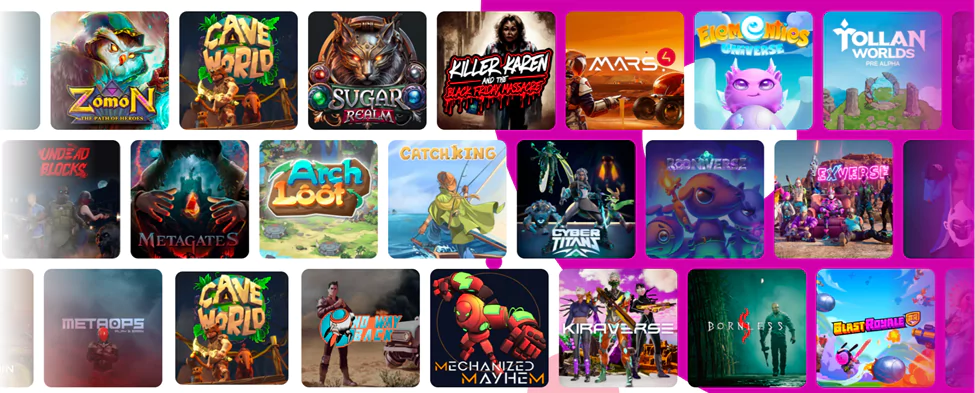 About GameStop
GameStop is renowned as the ultimate gaming retail destination and is a household name for all gaming enthusiasts. It stands as the largest hub for Xbox, PlayStation, and Nintendo games, consoles, systems, and accessories, offering gamers an exceptional selection.