Hash Rush Moves to Avalanche Network!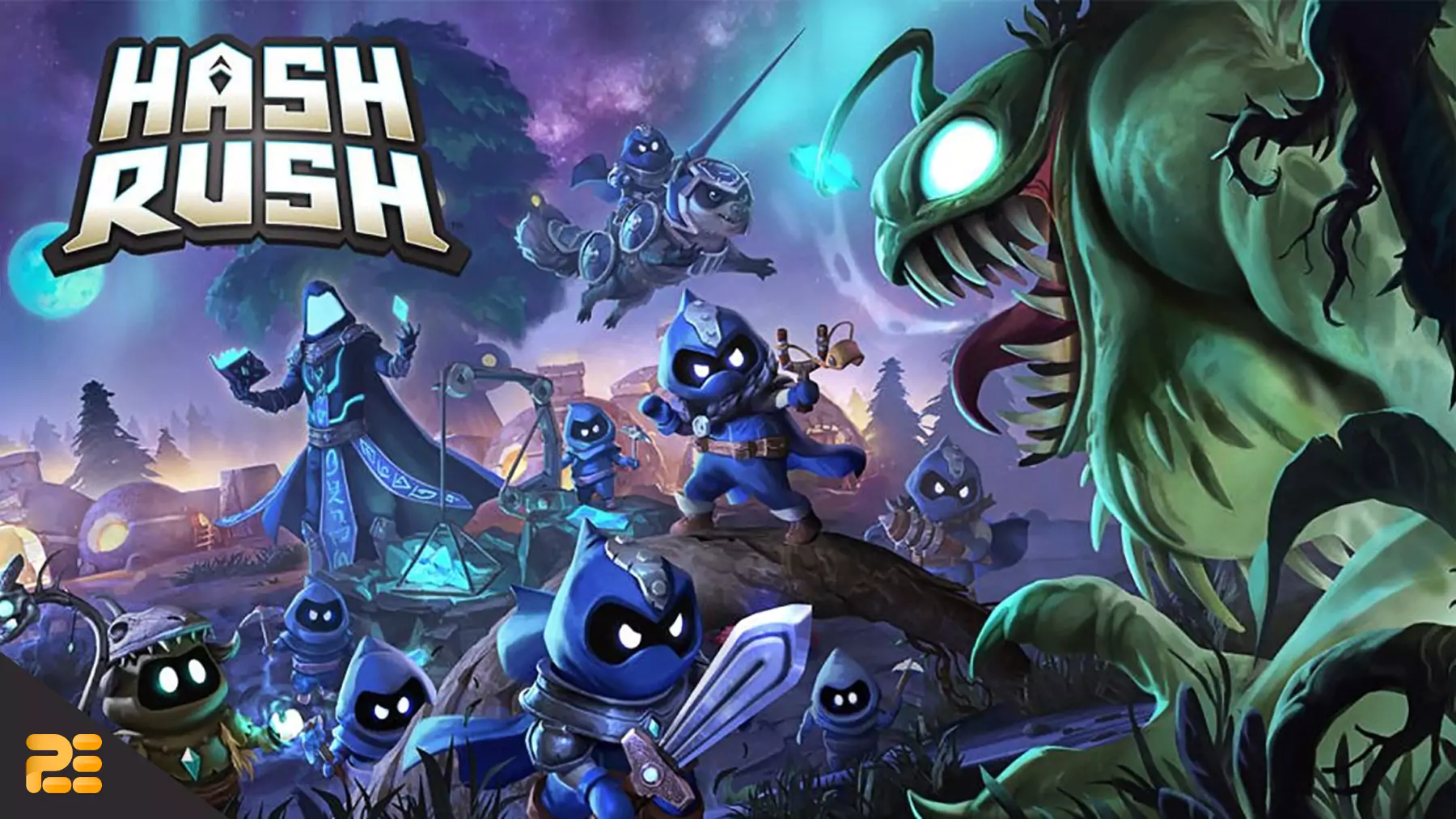 Hash Rush, a sci-fi-themed MMO-RTS, has recently made a move to Beam, a gaming subnet created for the Merit Circle DAO on the Avalanche network. What is Beam, Avalanche, Merit Circle DAO, and more? Let's find out!
As we approach the year's halfway point, Hash Rush's #gamedev moving parts are starting to get bolted down into a cohesive whole off the back of our partnership with @MeritCircle_IO to build on their @avax #subnet #GameFi https://t.co/LzSvTrue7M

— Hash Rush (@PlayHashRush) May 1, 2023
Beam: A Game-Changing Subnet
Beam is a gaming-focused blockchain layer that leverages Avalanche's subnet technology to enable quick transactions and minimize fees. Its features allow developers to launch games on-chain and manage them end-to-end, providing the best gaming experience.
HASH RUSH IS BUILDING ON BEAM

We're proud to share that Hash Rush will be live on @BuildonBeam, a gaming #subnet created by the @MeritCircle_IO #DAO on the @avalancheavax network.

This is an important step in our journey!https://t.co/86hEAd3432

🧵⬇️

— Hash Rush (@PlayHashRush) April 18, 2023
Merit Circle DAO
The Merit Circle DAO is a digital ecosystem designed by a global community to integrate blockchain technology and gaming. They believe that with blockchain, gaming is no longer just a pastime but an opportunity for users to own, develop and participate in their gaming experiences.
What is Avalanche?
Avalanche (Avax) is a smart contracts platform that helps developers take advantage of Web3's full potential. It has advanced tooling that allows for infinite scaling and secured transactions. With low-code tooling and configurability, you can easily launch your Web3 innovation on Avalanche's Mainnet in less than 60 seconds!
The decision by Hash Rush to move to Avax and leverage the gaming-focused blockchain layer provided by Beam is a promising indication of the game's exciting future. It remains to be seen how this significant act will change the world of Hash Rush, but the potential for growth and innovation is certainly there.
About Hash Rush
Hash Rush is a massively multiplayer online real-time strategy game (MMO-RTS) set in the Hermian Galaxy, a sci-fi universe in the midst of a galactic catastrophe known as Crystal Storm. In this game, players will navigate this universe and its various planets, which have been corrupted by crystal shards from the storm.
Join the Hash Rush Discord community now!