Is Binemon the Next Big P2E Game?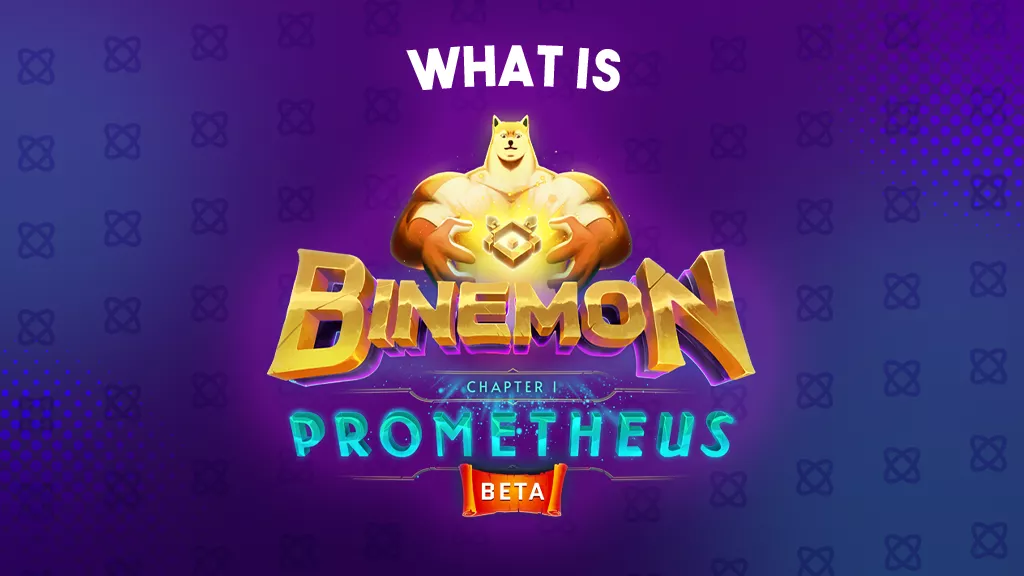 What is Binemon?
Binemon is a virtual pet NFT game combined with idle RPG (roleplaying game) elements. Players earn cryptocurrency rewards through battling in different gameplay models (PVE and PVP) and are also able to trade their in-game assets including eggs, ambrosia (fusion), characters, land, and more.
Who are the founders?
According to RationalinSurgent, the CEO is Nicolas Veiga Palacios, and Dr. Daniel Uriona is the CMO of the token. It is also noted that have partnered with popular cryptocurrency platforms like Binance, DEXT, Coinspeaker, CoinGecko, and ZyCrypto.
How does it work?
Binemon Dapp is built on DRK Chain and uses DRK Coin in essential transactions such as buying Eggs, Ambrosia, and also in Marketplace trading. Binemon focuses on gameplay to bring the best NFT game experience for users. To scale and allow for mass adoption, they have made a point to focus on blockchain performance.
DRK Chain has one of the cheapest gas fees, which makes both the game and marketplace trades more accessible and player-friendly.
As of today, 1 Draken (DRK) is equal to PHP2.08 or 0.041 USD.
How to Download Binemon?
On the 23rd of July 2021, Binemon was officially launched on the Google Play Store. The iOS version will soon be released on the App Store.
How much does an egg or Binemon cost?
You can choose between buying Binemons (Mons) or eggs. The Mons are listed in the "Buy" tab of their website: click here. These are owned and listed for sale by other players. Most are priced from 200 DRK – 300 DRK.

Under the "Items" tab, you can buy your Egg for 319 DRK, or Ambrosia for 31 DRK. If you buy an Egg, you can hatch them and you will acquire Mons. Mons are randomly generated. There are several different Races (Dog, Cat, Unicorn, and Titan), Classes (Fighter, Archer, Mage, Tanker, Support), and Parts (Head, Body, Tail, Ears, Face, Skin, Horn, Wings). Ambrosia (AMB) is an in-game unit that can be used for fusing Mons, purchasing rare Mons, and Land.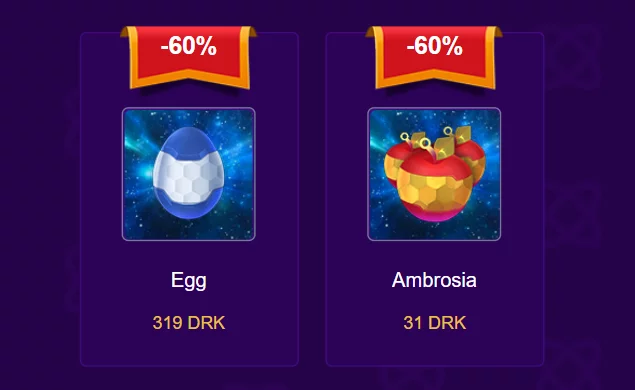 How to Play?
Currently, Binemon's gameplay is not yet live. However, according to their roadmap, the team will be incorporating Binemon Team Battle for PVP in Phase 03: Athena. For now, here's a sneak peek at Binemon's map: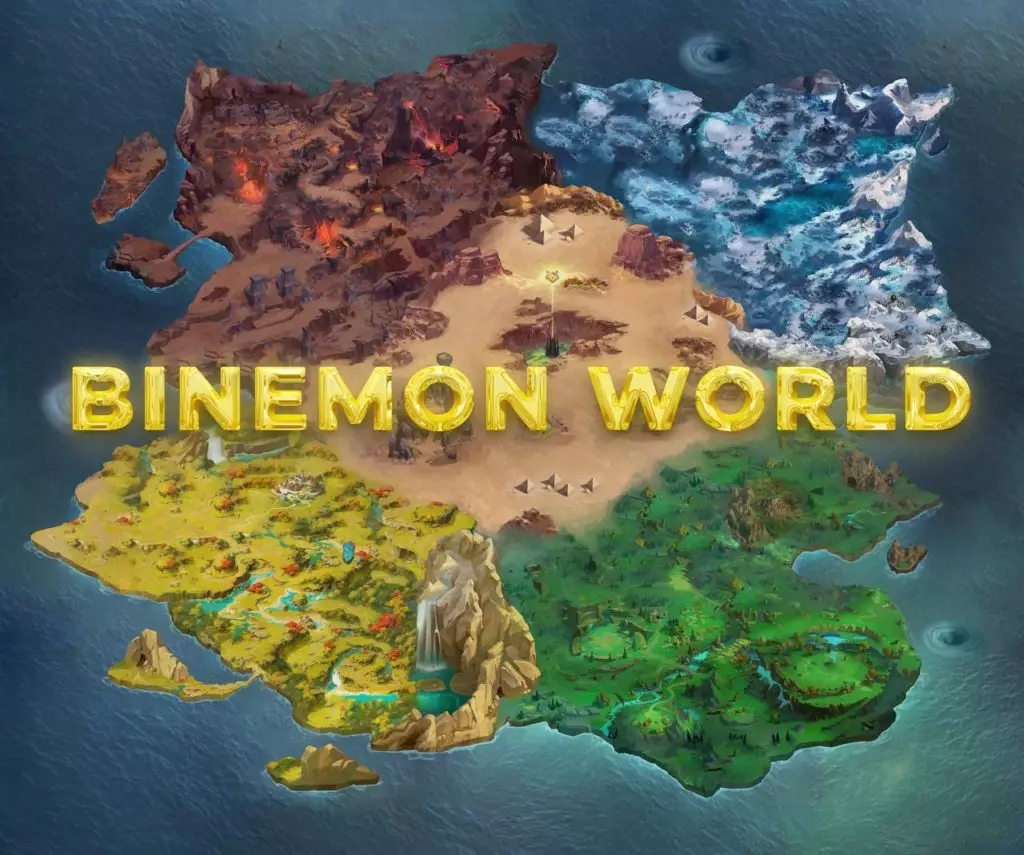 To learn more about Binemon, visit their official website. Interested in the game? Our starter guide is coming soon! For now, you can check out the game roadmap here, or you can see what's making news in the play-to-earn space at P2ENews.com.