Legends of Elumia Game Build is Live!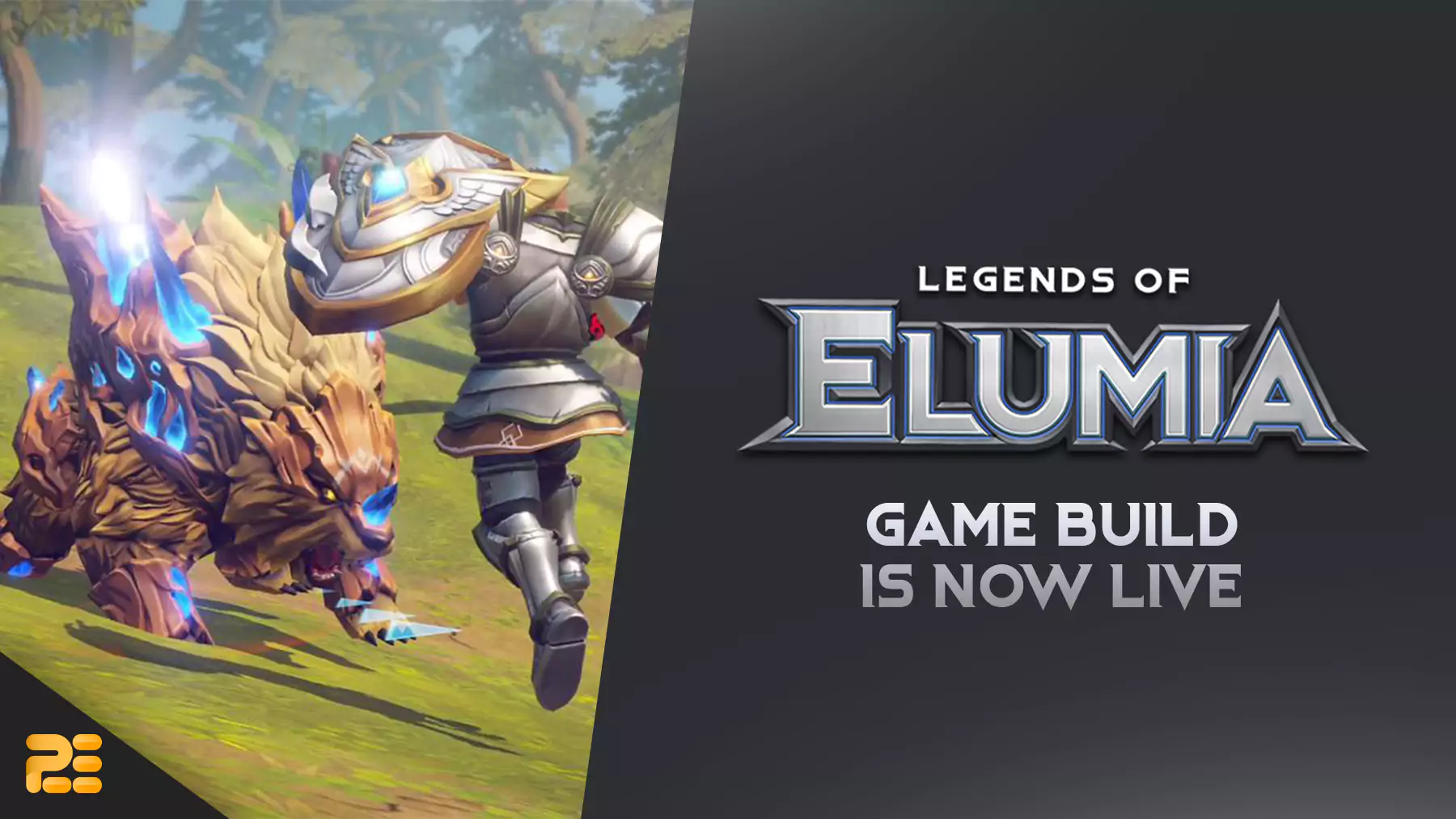 Legends of Elumia, a blockchain-based role-playing game, has long been in beta testing. Now, the game's public build is live and the Elumia Economy has been enabled. This means players may now swap Dust, the in-game money token, for EKS, the on-chain currency token. This article will go through what players can expect from the game's public release as well as what the future holds.
Hail Elumians!

The Elumia game build is now live and ready to play!
🧑‍💻⚔️✨

Visit discord for full details 🎮➡️https://t.co/nFGPX4OfUM #funtoplay #mmorpg #dungeonraids #web3gaming #playelumia #battlemage #champion #elu pic.twitter.com/GhpyJKtrgz

— Legends of Elumia (@PlayElumia) April 6, 2023
The Elumia Economy
The Elumia economy is now functional, which means that players may exchange Dust for EKS, which can be used to purchase in-game items. EKS may also be exchanged back into Dust, allowing players to keep a balance between the two currencies. Note
Dust is an in-game currency that can be collected while playing Elumia. This currency can be used to purchase various in-game items, or it can be exchanged for EKS.
Elumia has also mentioned that the conversion rate would be dynamic and will be modified as needed to balance the game's economy.
Trading EKS
The rate of conversion of Dust to EKS is not fixed, but rather determined dynamically. The team will make modifications as needed to keep the economy in balance.
If you want to trade EKS, you may do so on Raydium, a Solana blockchain-based Automated Market Maker (AMM) and liquidity provider. Raydium was created with the Serum Decentralized Exchange (DEX), and it now enables trading and swapping $EKS.
What Can Be Expected?
The Elumia team has improved the game build in various ways, bringing dedicated NPC shops for Champions and Battlemages, jewelry items, and battlemage offhand weapons.
It should be noted that any progress achieved during the beta phases will be lost. However, starting with the launch, character levels, XP, items, dust, equipment, and stat points will be saved rather than erased. On Character NFTs, character levels and stat points will now be shown.
The Future of Elumia
The Elumia team intends to implement an added feature that will allow players to mint items into NFTs. This implies that players may exchange their items and utilize them in-game with other players. The team has also promised to keep adding new content and features to the game.
What is Elumia?
Legends of Elumia is a new MMORPG that provides players with a one-of-a-kind gaming experience. The game is created by a team of industry experts who also have a solid experience in gaming. Legends of Elumia features high-quality visuals and entertaining gameplay that will appeal to players of all ages and skill levels.
The game has the following key features: The Elumia City, PVE, and PVP battles. Elumia City is a place where players can meet new friends and trade in their items for new gear. The city features shops where players can buy and sell equipment and items, upgrade and repair their gear, and take on quests.
In PVE gameplay, players can explore combative worlds and challenge hard dungeons. They can team up with other players to defeat powerful enemies in end-game raids and create or join player guilds. In PVP gameplay, users may challenge other players to a skill test and climb the leaderboard in team battles.
Getting Started with Legends of Elumia
Do you want to get started with Legends of Elumia? To play the game, players must follow the three steps below:
1. Make sure that you have at least one Legends of Elumia Genesis character. If you haven't got one, you may purchase characters here.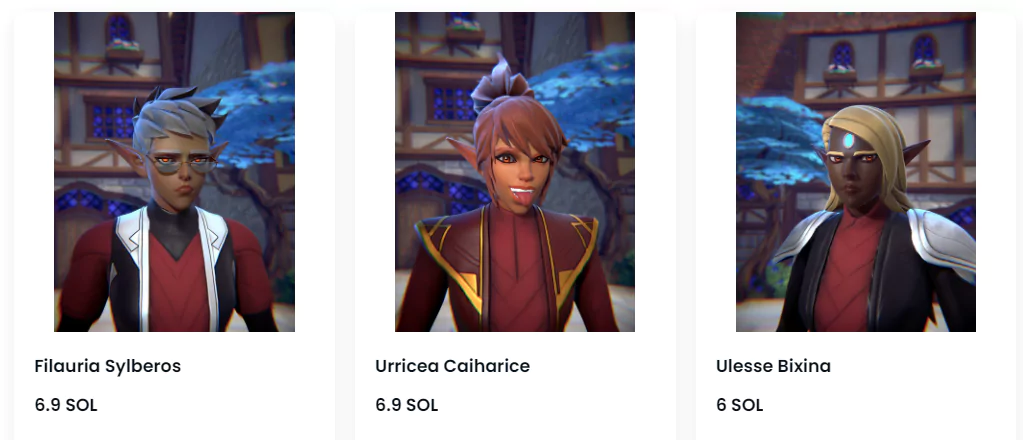 2. Ensure that your desktop browser has a wallet that supports the Solana blockchain installed. Note
The team recommends to use Phantom wallet
3. Create an account in the Legends of Elumia marketplace and link it to your wallet.
4. After connecting your wallet, choose the character you wish to play and transfer it to your Elumia marketplace inventory. Download the launcher, and you're ready to go!
Do you want to be early with Elumia updates, announcements, events, and activities? Join Elumia's Discord server now!