Metalands Announced PvP Testing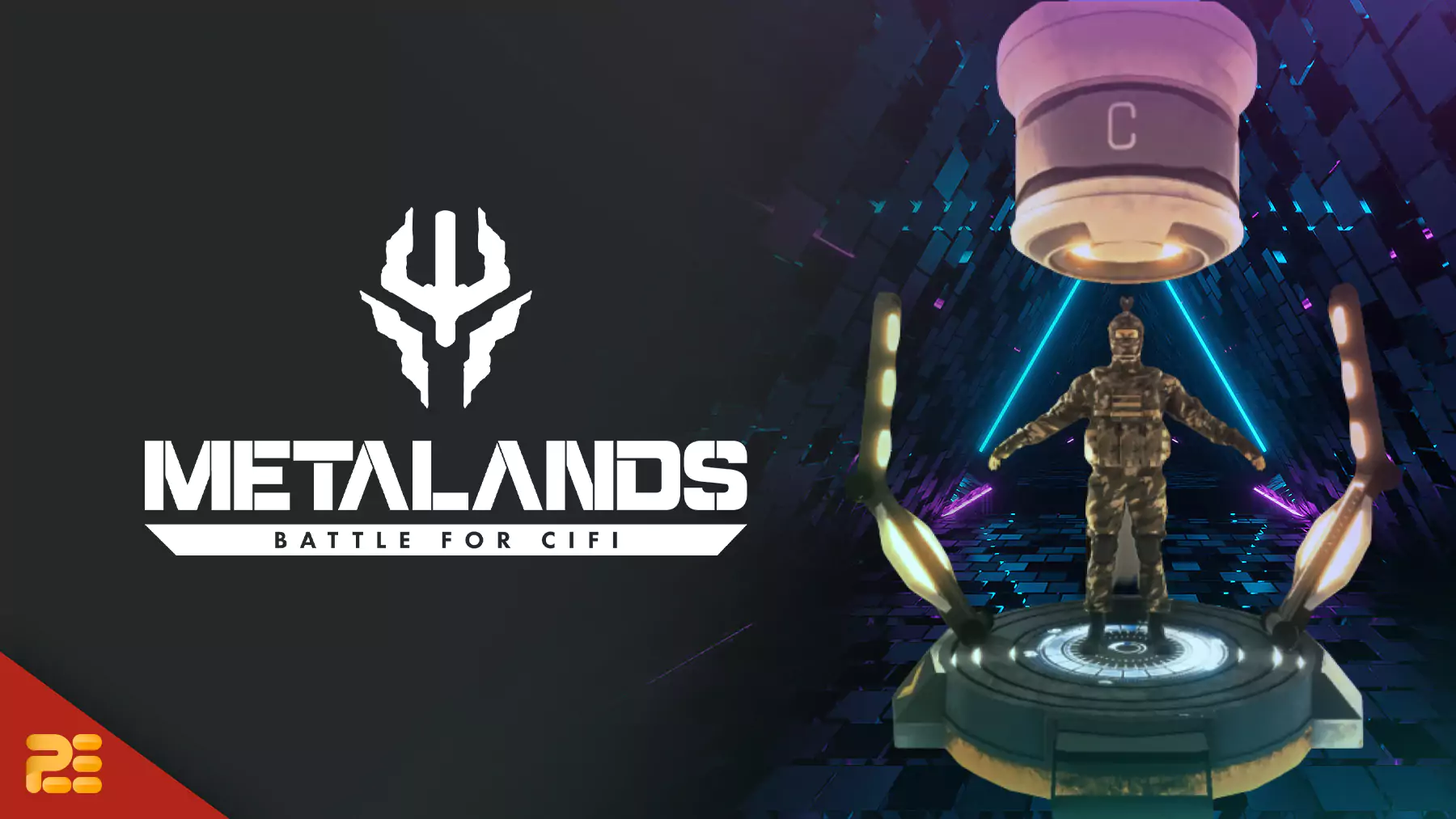 Metalands, a survival shooter game, announced its PvP testing on Twitter. New to this game? Let's dive into the world of Metalands and explore the game's unique features.
Thrilling ride at our first Metalands PVP test! 🎮 Developers are working on fixing the bugs, ensuring the best web3 gaming experience for you. Excited about our progress and achievements, but still has a lot of polishing to do. Catch the gameplay video on our Discord server! pic.twitter.com/tR0o1UmPZS

— Metalands: PVP ⚔️ coming soon (@Metalandsgg) May 20, 2023
What is Metalands?
Metalands is a PvPvE progressive-world survival shooter game where players not only compete against each other but also face the challenges posed by the dynamic environment. In this game, players earn resources in the form of mystical objects, which can be exchanged for chests containing various valuable items.
Metalands will be free-to-play on both PC and mobile platforms. The game will be available through its dedicated launcher, as well as on the Play Store and App Store.
Metalands is powered by the Myria blockchain. With Myria's leading L2, Metalands enjoy instant transactions with zero gas fees and at the same time, Ethereum's L1 size and security.
Gameplay Overview
In this game, players engage in PvP battles, challenging both fellow players and the dangerous environment. It's a battle for survival where only the strongest and most resourceful can emerge victorious.
Check the gameplay video below:
Game Modes
1. Multiplayer
In the multiplayer mode, you can test your skills and strategy against other players as you grow through the ranks.
2. Campaign
In the campaign mode, you can embark on an epic open-world adventure across all 25 sectors of Metalands and form alliances, and battle enemies.
Resources in Metalands take the form of mystical objects that players can earn throughout their journey. These valuable items can be exchanged for chests filled with various rewards. The more time you invest and the greater your contribution to the project's development, the more substantial your rewards will be.
Game Features
Metalands Secondary Marketplace
The game will have a decentralized marketplace where players can trade their in-game assets as NFTs. This marketplace will operate using the CIFI token as a medium of exchange. Not only you will be able to buy and sell items, but you will also be able to purchase in-game currency at a 10% discount when using the CIFI token.
Bunker System
Metalands brings the metaverse concept to the domain of first-person shooters, providing players with their own semi-3D environment known as a personal bunker. Within this bunker, players will be able to customize its appearance, organize events, invite friends for multiplayer gameplay, engage in item trading, and even generate income from their experiences.
Weapon Crafting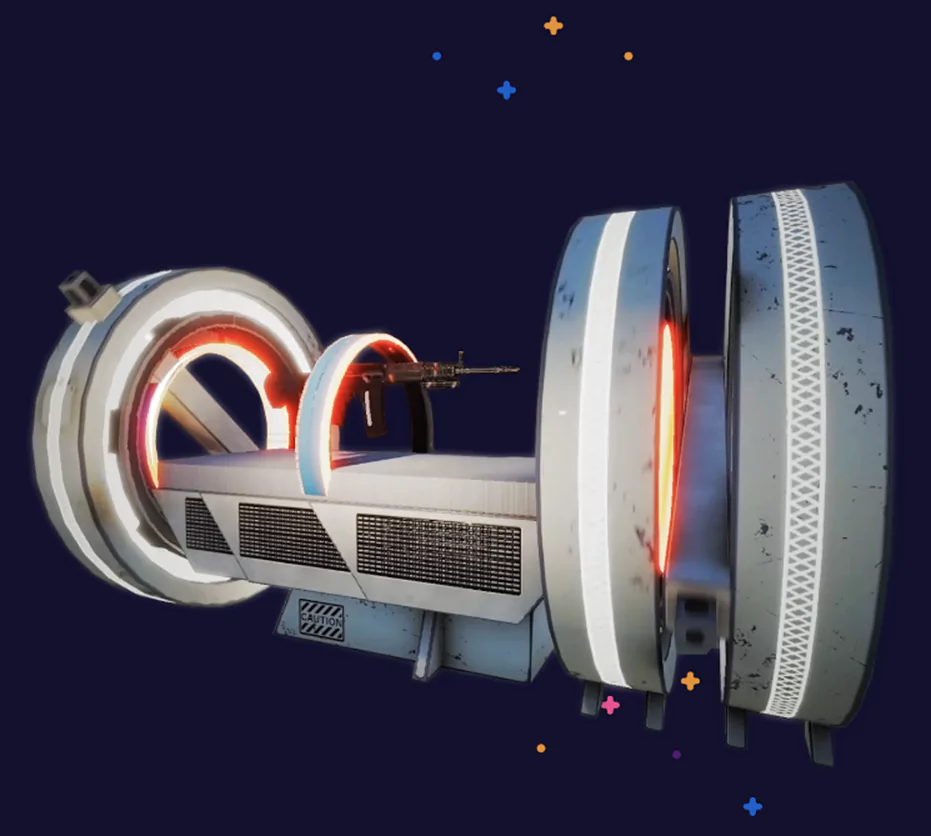 Each bunker will contain a workshop where players can create and customize their own weapons. The workshop can be improved to accommodate different classes of weaponry, from basic weapons to high-tech weapons.
Outfit Customization System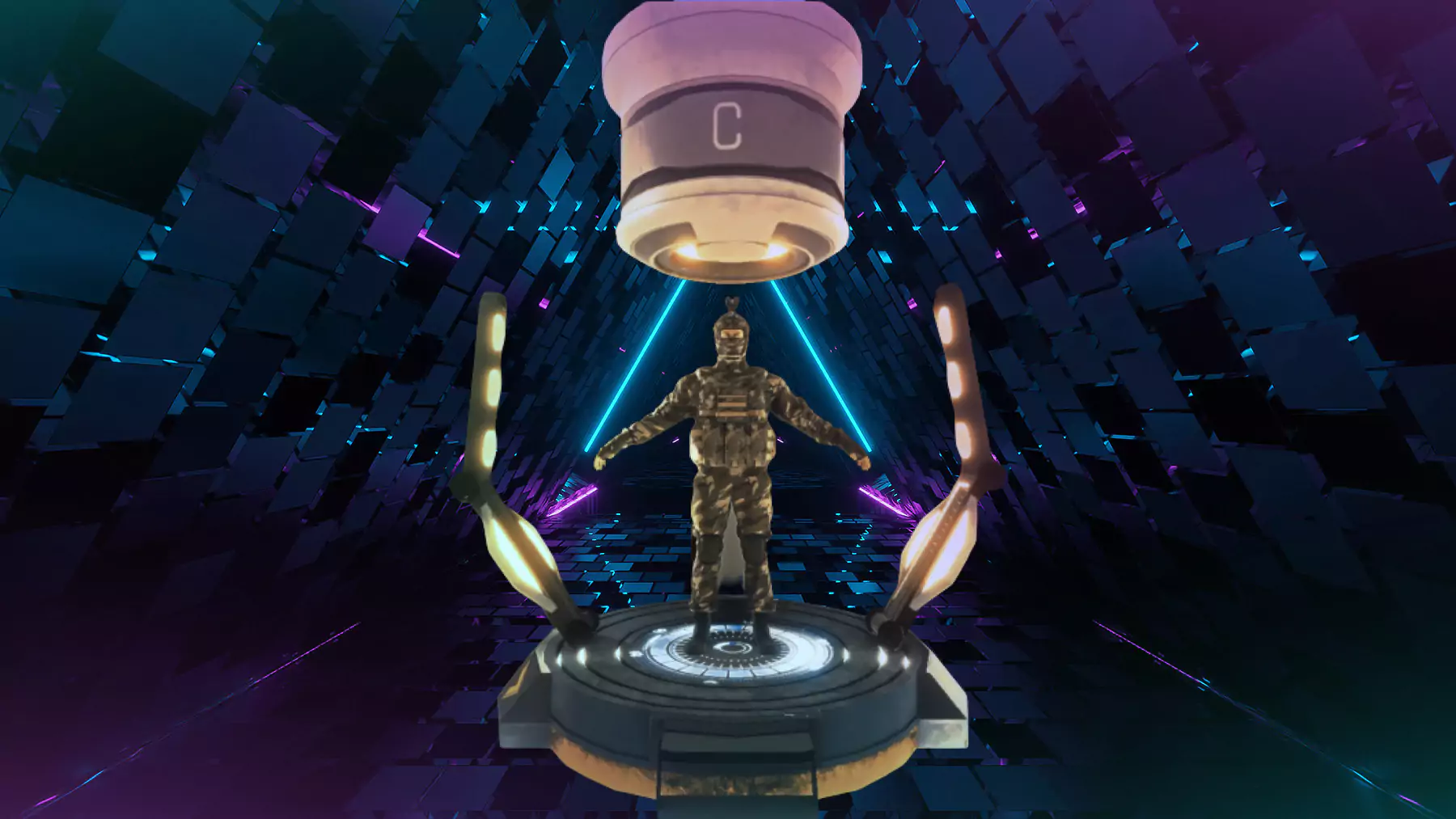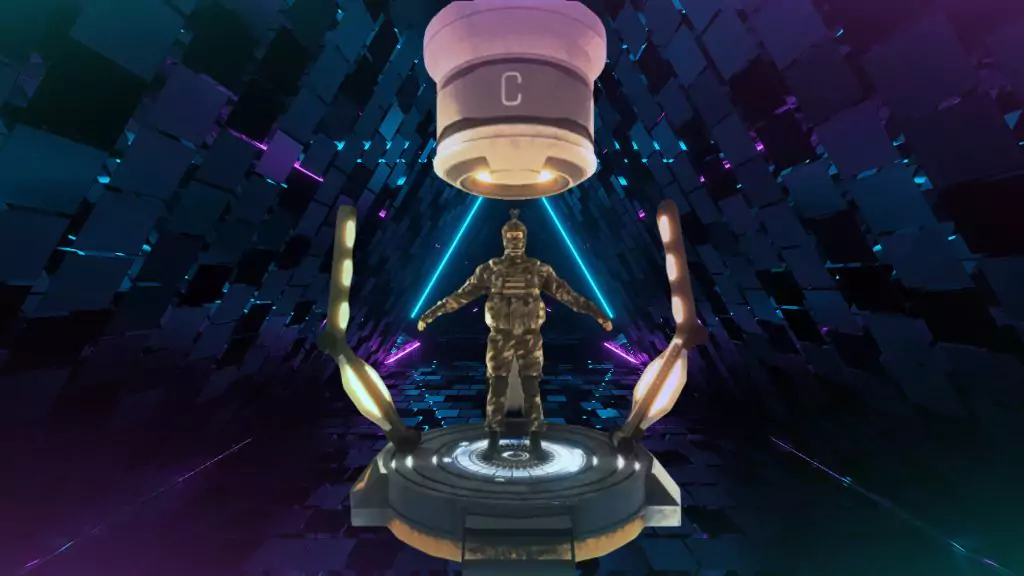 Metalands will also allow you to customize your character outfits. Here, you can buy new designs from the in-game marketplace and get free outfits from in-game drops. Do you know what's more fun? You will be able to convert your character outfits to NFTs and list them on the marketplace for trading!
Techlab Map
Techlab map is a 5v5 multiplayer arena that introduces the Play Zone feature. Here, players must stay inside the "play zone" to avoid getting hurt as the match goes on.
If you want to learn more about Metalands, visit their website, follow them on Twitter, and join their Discord server.