What is Lost Relics?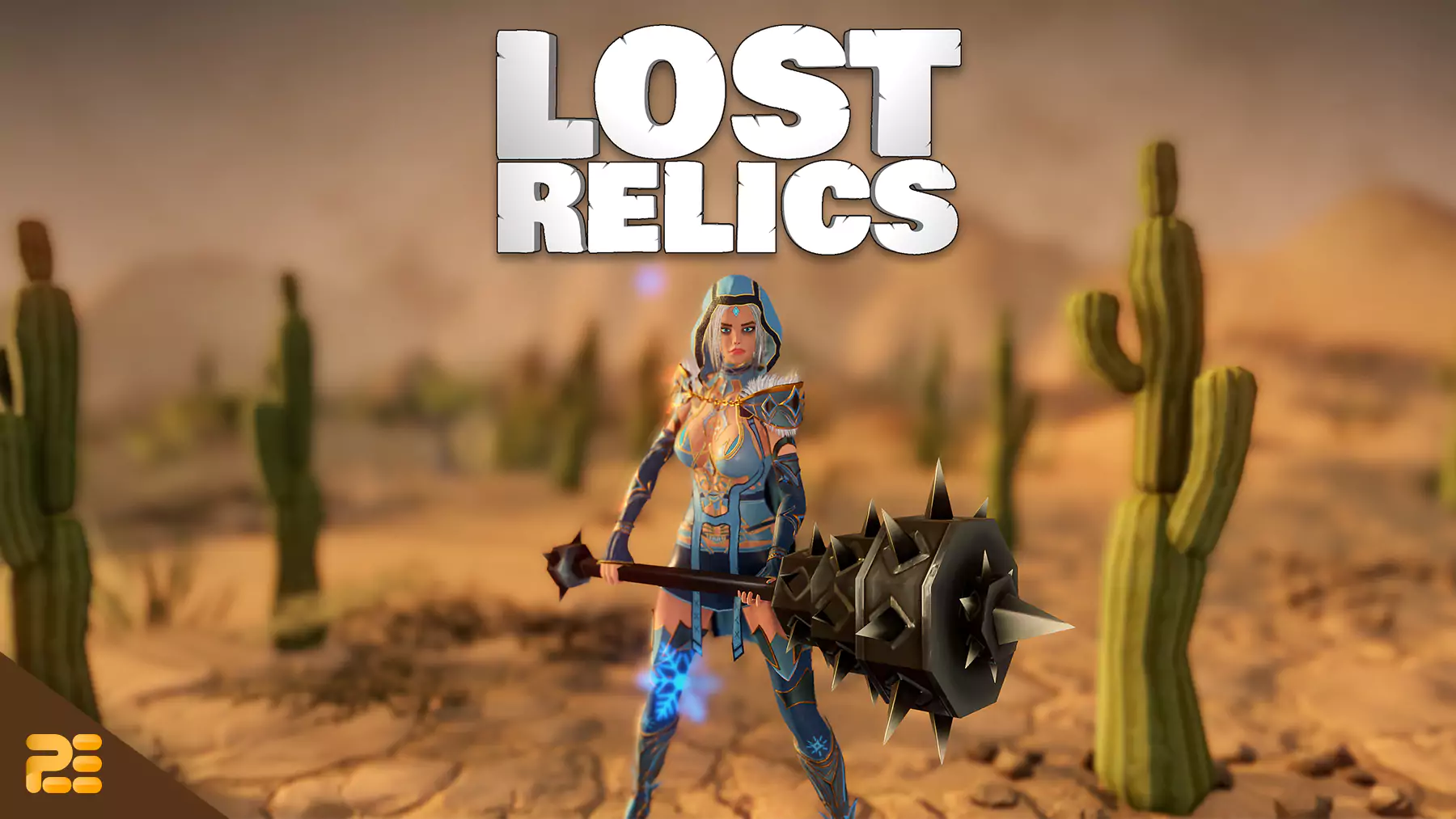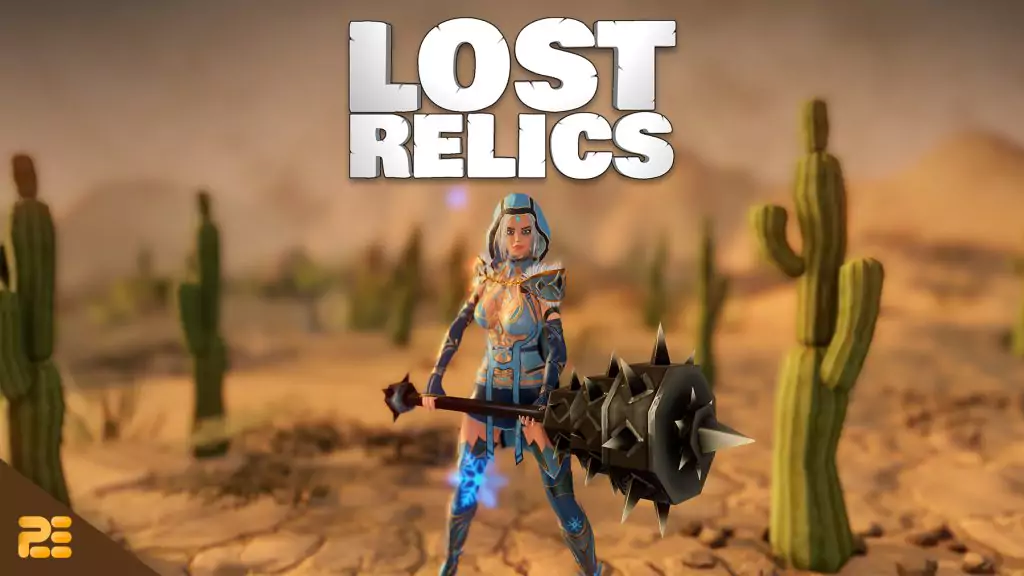 Lost Relics is a free-to-play action adventure RPG that features play-to-earn mechanics. The game is built on blockchain which means that the in-game items are all NFTs and the in-game currencies are cryptocurrency tokens that can be fully traded, sold, and purchased through blockchain means.
The Lost Relics game takes place in the small town of Talmuth where the ambience may look peaceful but underneath the town lies a dark world of dungeons, caves, and catacombs. Players will have to get immersed with a hack-and-slash dungeon crawler adventure and defeat beasts, monsters, and ghouls to collect valuable NFT artifacts and items along the way.
Instead of the traditional class system or skill tree features, your equipment will determine your abilities and in-game stats. The dungeons in the game are all randomly generated from an estimated total of over 4 billion possible dungeon experiences.
How to Earn in Lost Relics?
The play-to-earn features in Lost Relics are similar to how traditional video games implement their accumulation of a certain in-game currency and items throughout your playtime.
Players can exchange their collected in-game tokens and items for profits. The NFT assets and items that can be found in the game can also be sold in the EnjinX NFT marketplace in exchange for $ENJ tokens.
There are plenty of NFT assets in the Lost Relics universe. Players can collect characters, outfits, weapons, pets, and lost relics. These assets are all in the form of NFTs so they are all fully tradable, sellable, and purchasable.
How to Download Lost Relics?
To download and install Lost Relics, simply proceed to the official website of the game and head over to the download section. You can do this by simply clicking the 'Play Now' button on the upper right corner of the website.
Once there, you can now download the installer of the game if you already have a game account. If not, simply head over to the 'Account' button on the upper right corner of the page and create your account in the game.
You can install the Lost Relics game and experience its gameplay and ecosystem to the fullest!
Lost Relics System Requirements
| | |
| --- | --- |
| Windows 8 or later | macOS 10.15 or later |
| NVIDIA® GeForce® GTX 650 Ti or ATI Radeon™ HD 7850 | Radeon Pro 450 |
| 8GB RAM | 8GB RAM |
| Quad core 2.6GHz x64-compatible | 2.6GHz quad-core Intel Core i7 |
| 7GB HDD space | 7GB HDD space |
Minimum System Requirements for Lost Relics
Tips to Get Started
Here are some tips and warnings from the game developers of Lost Relics:
Left click is primary attack. Right click is secondary attack (more powerful, uses energy).
Every Adventure is a different experience. Adventures are randomly generated and if you die you will lose any items you collected during the run, along with any virtual items on you. Don't worry! Blockchain items will be safe and will be kept back to your stash.
You must find the exit door to take out your items with you. If you abandon you will lose any you found on the Adventure.
Right click an item on the ground to add it to your inventory. Left click to use the item in your inventory. Right click an item in your inventory to drop it.
Kill Monsters to gain experience and find unique drops. Chests contain gold and items. Barrels and crates also have a chance to drop coins.
You are welcome to stream, clip and share any video you create from the game, but do not share the installer!
Do not attempt to cheat. If you do, you risk losing access to your account and items and all benefits will be revoked!
FAQs
How to sell blockchain items in Lost Relics?
Players can list their NFT items through the EnjinX NFT marketplace in exchange for $ENJ tokens. You just need an Enjin Wallet to access the marketplace and enjoy its features.
Is Lost Relics safe?
As of January 14, 2023, at the time of writing of this article, the Lost Relics game is still considered safe and still active in their social media platforms particularly through Twitter.
Who developed Lost Relics?
Cliff Cawley is the sole creator of Lost Relics and is the CEO of Codebit Labs. Cawley used the Enjin platform and Unity engine to create this game entirely by himself.