Shrapnel and Unioverse Unite for Proving Grounds Tournament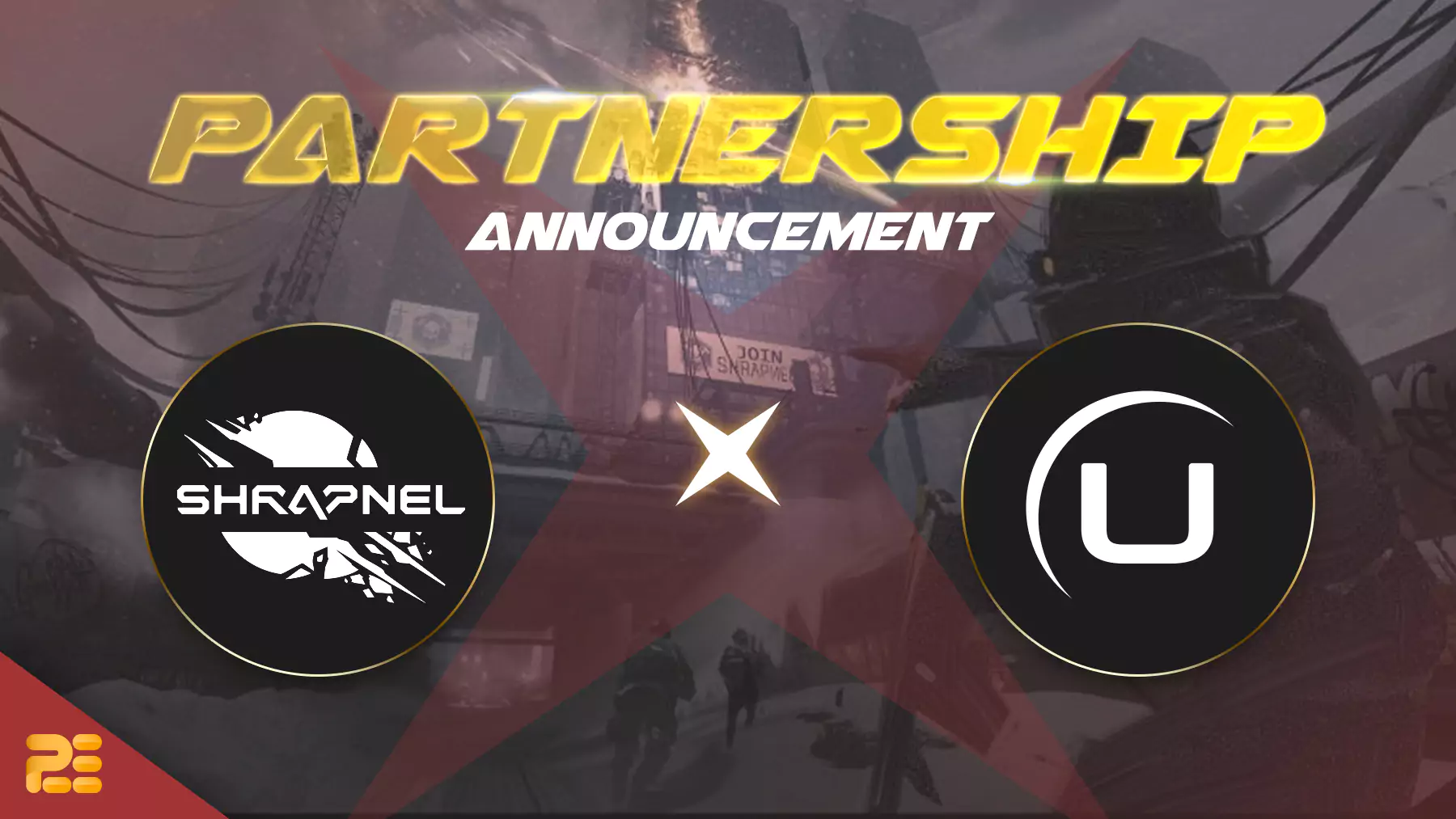 Shrapnel and Unioverse come together for the Proving Grounds community tournament! See all details in this article.
Reyu Clone Airdrop on Shrapnel Operator Holders
Shrapnel Operator holders have received an exclusive airdrop of a Reyu Clone on Polygon. This means they can dive right into the Proving Grounds closed alpha.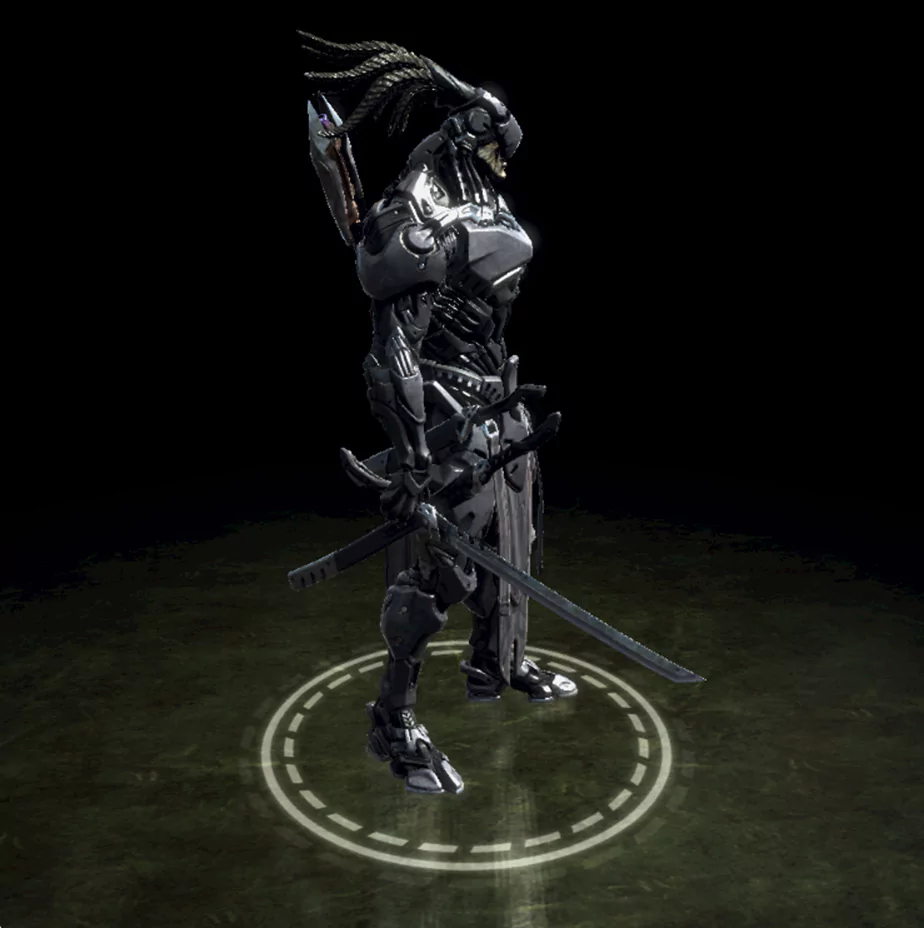 But don't worry if you're not an Operator holder just yet! You can still win a Reyu Clone airdrop by completing the Shrapnel x Unioverse community mission.
Visit https://go.shrapnel.com/missions to win the airdrop or head over to OpenSea at https://opensea.io/collection/unioverse-clone-heroes to grab a Reyu Clone for yourself for 0.11 MATIC ($0.10).
Proving Grounds Mechanics
The tournament will take place on Unioverse Proving Grounds platform.
Once you step foot in the Proving Grounds, it's time to prove your grit and climb the leaderboard ranks. The tournament starts on May 21 at midnight UTC and will run for an entire week until May 28 at midnight UTC.
The community with the highest number of players in the top 50 of the leaderboard at the tournament's end will be victorious!
Prizes
First place: A Legendary Reyu (1 of 260) and a Shrapnel Operator
Places 2 – 5: A Shrapnel Operator and an Epic Reyu
Places 6 – 10: A Shrapnel Sigma Containment Unit and a Rare Reyu
Top 50 players: A Krishah Hero (to be minted in approximately 30 days) and a Proten-generating commemorative badge representing the winning team
How to Participate
To participate in this remarkable clash of communities, visit the tournament link at https://www.unioverse.com/shrapnel-vs-unioverse/. Operator holders can start playing today.
About Shrapnel
Shrapnel is a free-to-play first-person shooter (FPS) game that is blockchain-enabled. It offers players a unique experience by combining combat, creation, curation, and connection into a community where they can own the platform and shape its future. Although the game is free to play, players who want early access to the alpha version must own an operator. Note
Curation involves discovering and promoting quality content within a community. Curators stake their tokens on chosen content, with rewards increasing as its popularity grows. They act as tastemakers, ensuring the community is exposed to great content.
About Unioverse
Unioverse is a sci-fi epic that transcends the boundaries of video games. This expansive universe transits across multiple mediums, including comic books, novels, and more. Unioverse empowers its community to create its own stories and games, providing official high-quality artwork and assets as royalty-free downloads.