Puzzle Royale Enters the Metaverse with a Playable Demo, Cinematic Trailer and $25K Tournament!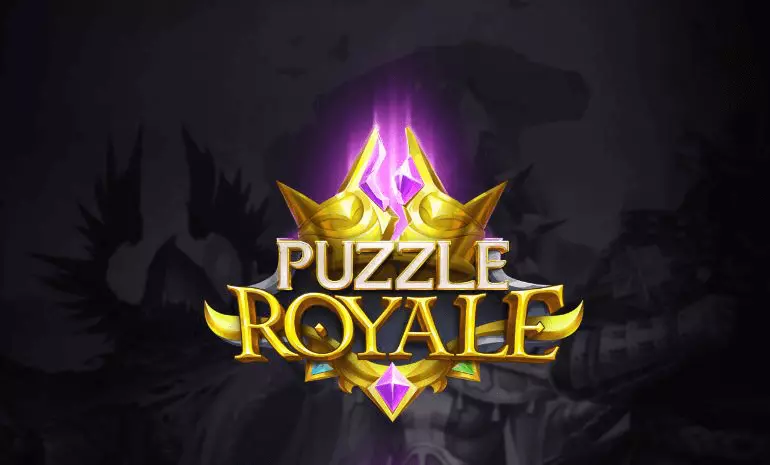 The team at Puzzle Royale knows that there is no shortage of projects popping up in the GameFi space, and with that comes a lot of responsibility on the players to research just how successful and fun the games might be.
With this in mind, the Puzzle Royale team is offering a publicly available, playable demo! Here, players will be able to get a feel of the gameplay prior to the official launch and potentially win prizes for participating in this exclusive early look.
There is no better way to learn about the value of the project than by actually getting it in your hands early and physically seeing it become a fully realized game. Being able to directly talk to the creators and developers of the game on their Discord or Telegram servers is also a massive bonus! 
Puzzle Royale Cinematic Trailer

Game Demo
In this playable demo, players will be able to build a team of five heroes from a given catalog. And then, they will be able to play in the following game modes: Endless Wave and Boss Mode. 
When playing Endless Wave, users will be able to test the strength of their team. It's all about survival and getting in the longest run! A stronger team will result in greater progress. In Boss Mode, players will need to do as much damage as possible to an enemy before the timer expires. 
Through this, players will be able to experiment with the various hero NFTs, observe their power, and figure out which lineup of heroes fits them best! Not to mention, there will be a greater variety of heroes to choose from in the official launch.
"A Game Style for Everyone"
Aaron Yee, Founder, and CEO of Puzzle Royale, made the following statement:
"Ever since smartphones have offered games, the relaxation and excitement of Match 3 games have always been a staple in the space.  These games have been played by the young and older generations alike, and we wanted to bring this kind of experience to the world of GameFi. This genre allows people to pick it up for a few minutes to relax, or to really dedicate themselves to advancing far in the game and showing off their achievements.  It truly is a game style that caters to everyone.

We're really looking forward to offering this style of game in the ever-evolving Metaverse space to help usher in a new wave of players who are new to crypto gaming, and make that experience as easy and rewarding as possible."
Will You Be Playing Puzzle Royale?
The Puzzle Royale team has fully embraced transparency, and it's clear they wish to build a thriving community to help support and guide the direction of the project's growth. To encourage community involvement, prizes are currently being given to contributing players and those posting creative game-related content on social media. The total prize pool for the event will be over $25,000 USD, rewarding the top 500 players, so you won't want to miss it!
The demo and competition will be available on April 11th, 2022.  You can join the official Puzzle Royale Discord and Telegram groups to keep updated with their new releases, announcements, and potential giveaways!  
__________
DISCLAIMER: This is an opinion piece. None of the writings on the website constitute financial advice: P2E News is intended to be a P2E gaming news and updates portal, discussion hub and content/opinion/review aggregator. Please do your own research before investing in any NFT/P2E game out there. Better yet, consult someone within the profession to form an informed stance on your possible investments. For more leaks, news, and tutorials, always check in at P2ENews.com and follow us on social media.