Sipher Releases Closed Beta Playtest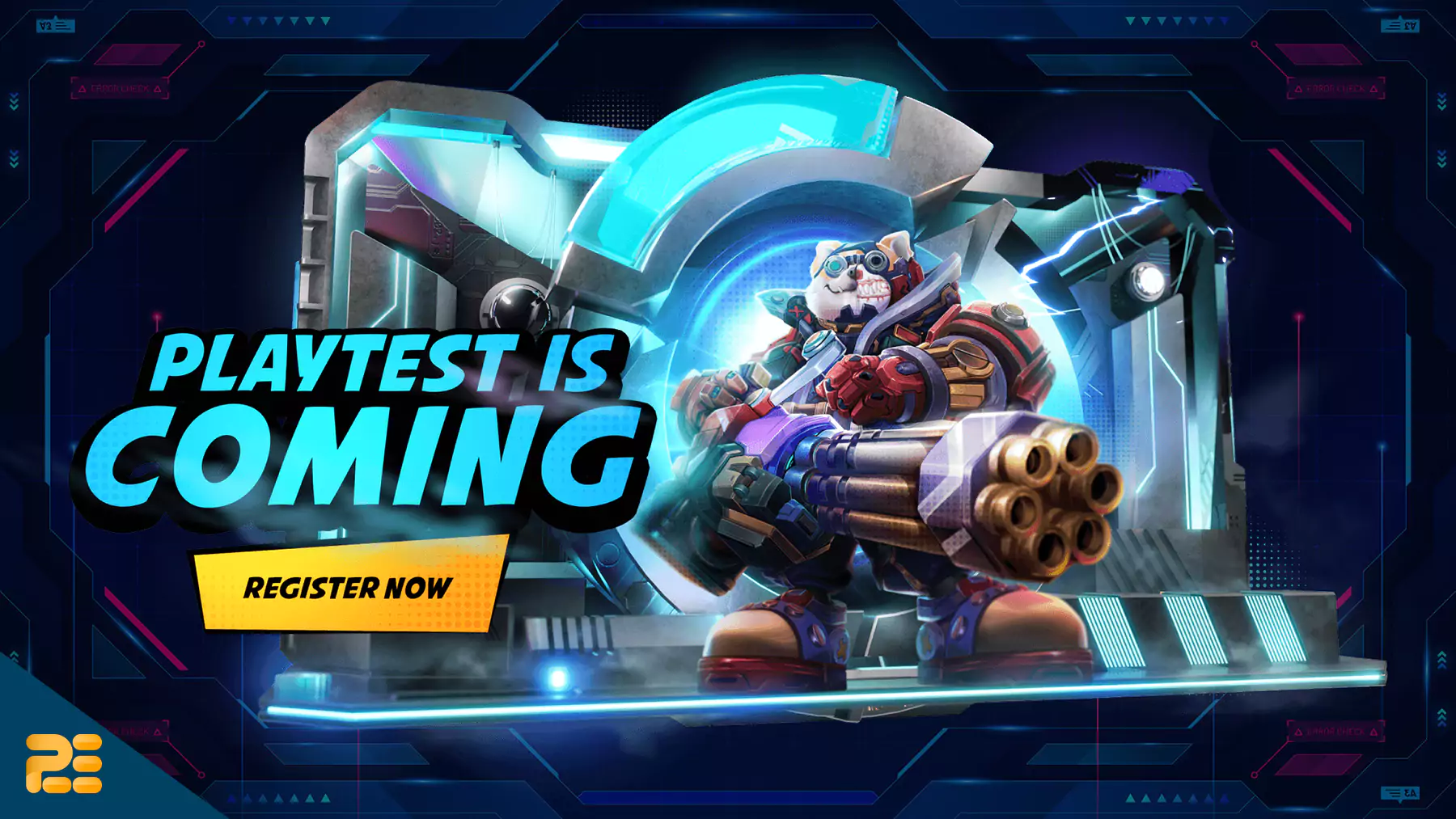 Sipher, a casual fighting and exploration game, is opening its doors to a select group of players for its Closed Beta Playtest. This is your opportunity to dive into a world of PvP battles, PvE dungeons, and an immersive social experience!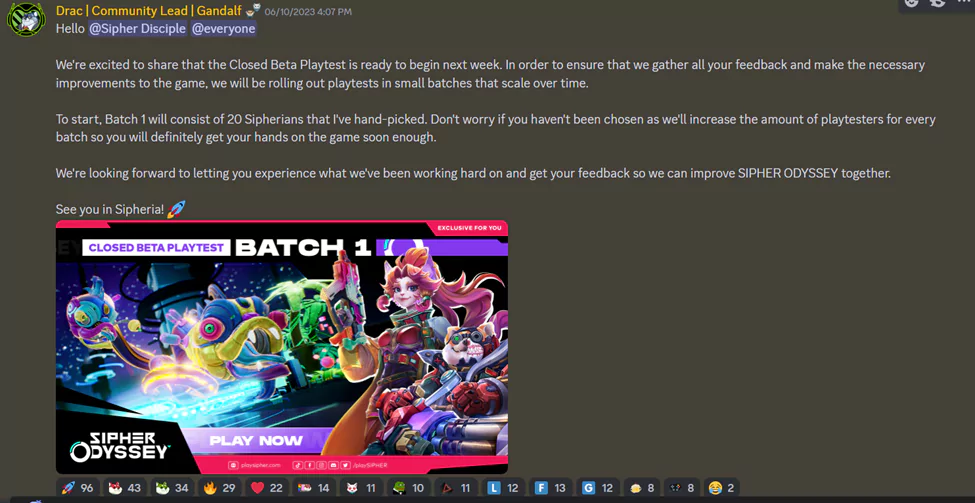 Closed Beta Exclusive Access
The excitement is here as Sipher gears up to kick off its Closed Beta Playtest next week. But don't worry if you haven't been chosen for Batch 1, including 20 specially hand-picked Sipherians. The team understands the demand and will gradually increase the number of playtesters with each batch. Your chance to explore the game for yourself is just around the corner.
Purpose of Closed Beta
This Closed Beta Playtest isn't just about early access and thrilling gameplay. It's about building a community and shaping the future of this game. The developers are eager to gather feedback from the playtesters to make the necessary improvements and deliver the best possible gaming experience.
As a playtester, you will directly impact the development of the game. Your insights, suggestions, and ideas will help shape the game's mechanics, features, and overall design.
About Sipher
Sipher is a project that combines the exciting action of PvP combat with the thrill of PvE dungeons. Prepare to battle it out with other players in intense fights that will put your skills to the test. And when you need a break from the battlefield, engage yourself in captivating dungeons filled with mystery and challenges waiting to be conquered.
This game is built on the Ethereum Blockchain which allows players to own their in-game assets. Say goodbye to the days of losing your hard-earned progress when a new game comes out. With Sipher, you have full ownership of your characters, items, resources, and even your own virtual land!
Ready to be a Sipherian? Join their Discord server now!