StarHeroes Chooses Arbitrum: The Perfect Synergy for Galactic Gaming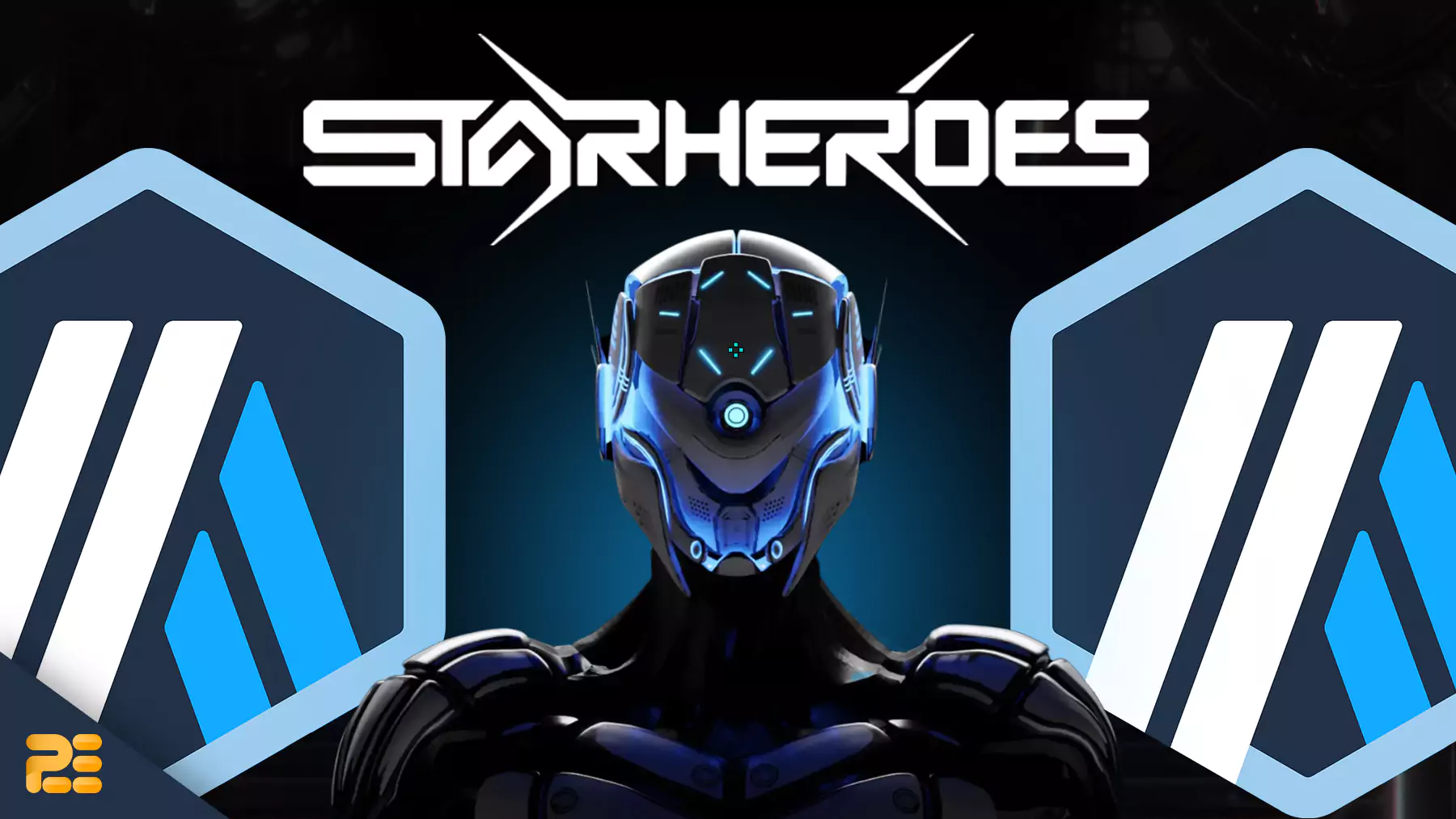 In their quest for the ultimate gaming experience, StarHeroes has scoured the vast reaches of the galaxy to find their celestial home. And now, they have discovered the perfect synergy in Arbitrum!
🪐 Destination: @arbitrum 🪐

After searching the entire galaxy, @StarHeroes_game has found the right place to settle!

What can this perfect synergy bring?

We can't wait to set off on this journey with you! 👇🏻 pic.twitter.com/bm7BsFh9AP

— StarHeroes (💙,🧡) (@StarHeroes_game) June 23, 2023
Why Arbitum?
Arbitrum, Ethereum's most active Layer2, has solidified its position as the reigning champ of dApps ecosystems. With 8.3M total users, $1.82B worth of ETH gas saved, and $5.22B total value locked, it is undeniably the king of its category. It's no wonder that Star Heroes has chosen to make their mark in this thriving gaming chain.
Just like every pilot demands speed from their ship, Star Heroes knows that fast transactions are vital. That's why Arbitrum's impressive capacity to handle up to 40,000 transactions per second sets it apart. But that's not all. The price of transactions on Arbitrum is unbelievably low compared to traditional L1 solutions. While Ethereum transactions might cost several dollars, on Arbitrum, they are a mere few cents. It's a cost-effective solution that allows players to focus on what matters most: the game itself.
StarHeroes, as the future top Esport Web3 game, understands the importance of collaborating with the best. By joining forces with Arbitrum, they have forged an exceptional partnership, ensuring an extraordinary gaming experience for their dedicated pilots.
About Star Heroes
Imagine a blend of Everspace, Fortnite, and Counter-Strike, creating the ultimate third-person space shooter (TPS) – that's StarHeroes. This game combines the best elements of these popular titles to deliver dynamic multiplayer spaceship combat. As a pilot, known as a Star Hero, you engage in battles alongside your team, competing in Adventure Mode or Ranked Mode. Both modes are skill-based and free to play.
About Arbitrum
Arbitrum represents a suite of scaling solutions designed to provide high-throughput, low-cost smart contracts. This technology is backed by industry-leading proving technology rooted in Ethereum. As a result, Arbitrum offers an environment where gamers can immerse themselves in the gaming universe without the constraints of sluggish transactions or excessive costs.