What is CryptoBeasts?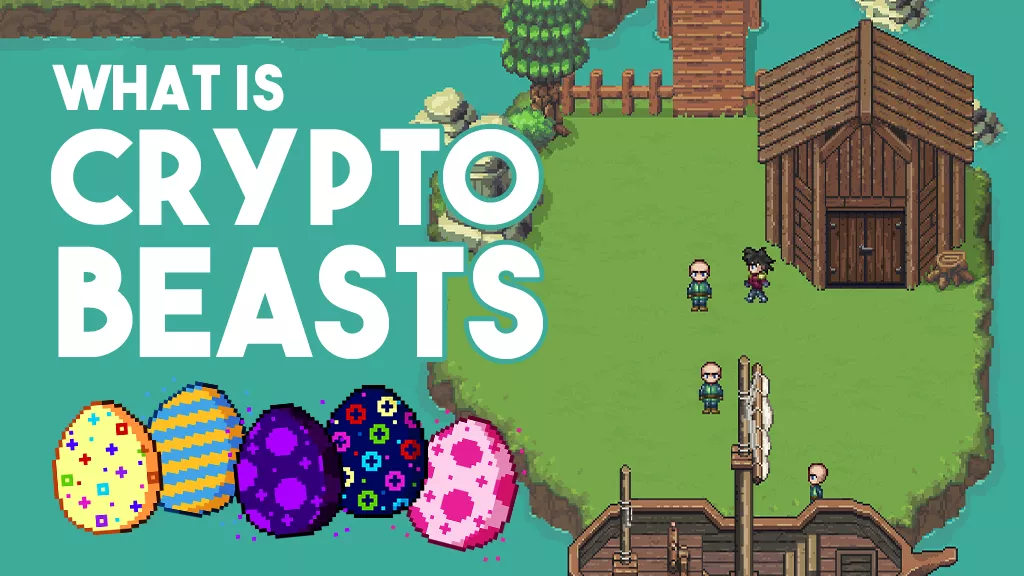 CryptoBeasts is a new NFT blockchain game currently in development. Within this game, there will be 10 different types (species) of "CryptoBeasts". Like most other blockchain games, these virtual creatures will be NFT collectibles. Players of the same species will band together within the "Eggland" metaverse to battle against other types of CryptoBeasts and earn rewards.
There are only 10,000 CryptoBeasts available! Moreover, they will carry varying degrees of rarity and value. Interested in learning more about this up-and-coming game? Read on!
Who owns CryptoBeasts?
The concept of a DAO (Decentralized Autonomous Organization) was originally envisioned in the Ethereum whitepaper and has since been implemented across many projects – including CryptoBeasts. Essentially, this means that there is no owner. The creators believe that the community should have an active role in shaping the future of the project. Accordingly, holders of their $rare-eggs (Rare Egg ) token will be able to take part in community discussions, voting, and governance.
How does it work?
So, how do you get a CryptoBeast? First, you will need to get your hands on a Rare Egg! This means you will need to buy at least one $rare-eggs token. Limited to 10,000, each token is represented by an unhatched Rare Egg.
After a period of incubation, the token holder can 'hatch' their rare egg whenever they prefer, thus revealing their CryptoBeast and associated attributes/rarities. The $rare-egg also comes with a property lot in Eggland.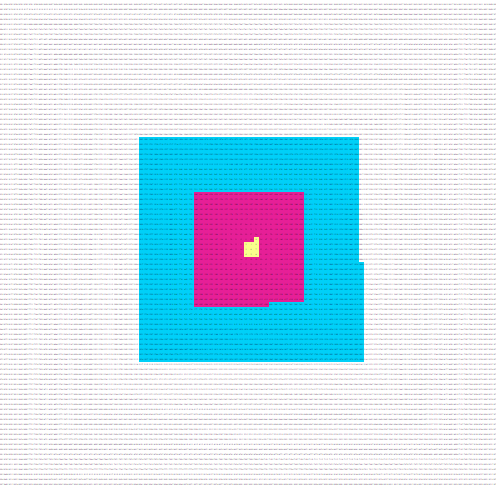 Distribution is distinguished from other projects by utilizing the novel methods of Non-Fungible Token Proof of Unique Identification, as well as Non-Fungible Token Elliptic Curve Cryptographic Digital Signature Algorithmic Verification. Governance and oversight are provided by a DAO which ensures decentralized decision-making authority.
How much does a Rare Egg cost?
There were 8,000 Rare Eggs available for purchase during the Initial mint. Each Rare Egg priced at around 0.1 ETH ($219.56 USD or P11,059.57.
However, as of today, all Rare Eggs are sold out. Those who were able to obtain a rare egg of each type (10 eggs total) are given the title "Egg Lord" in the DAO and video game, which is an accolade of great honor and prestige.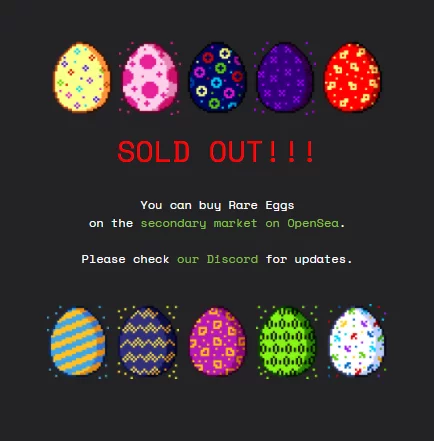 Rare Eggs can be purchased from the secondary market such as OpenSea, other NFT exchange platforms, over the counter, and eventually on the CryptoBeasts marketplace.
What is the CryptoBeast game like?
Though the official game is still currently in development, players are able to access a small game-teaser here.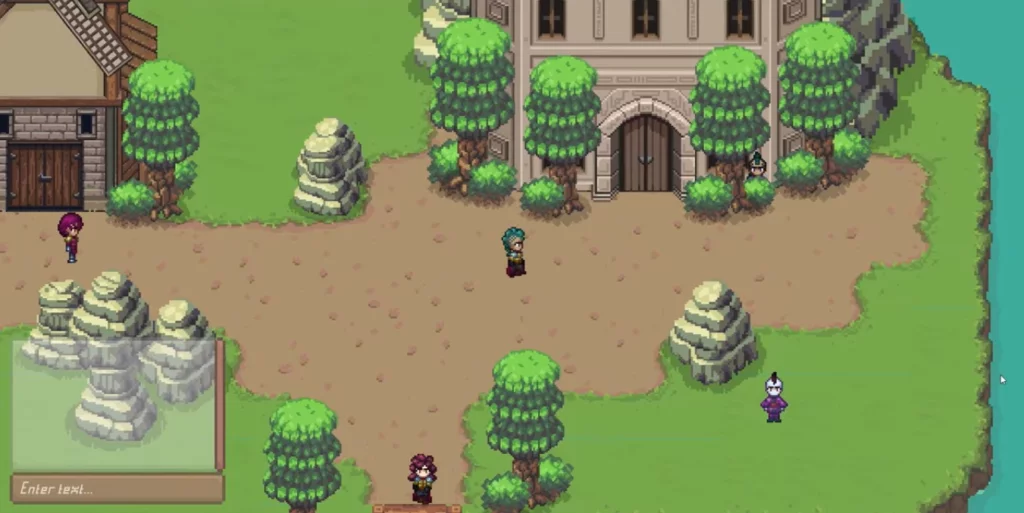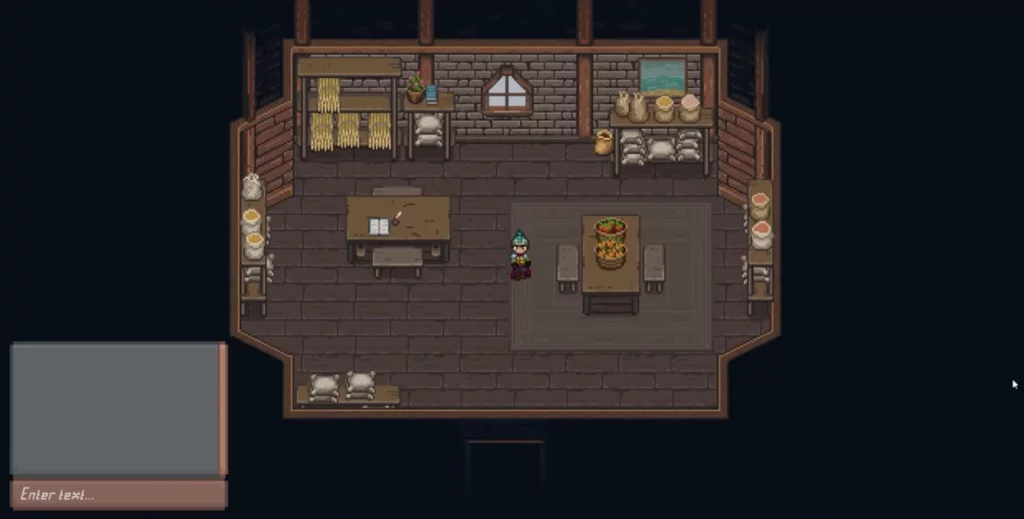 CryptoBeasts' awesome gameplay will give you the same vibes as Pokémon: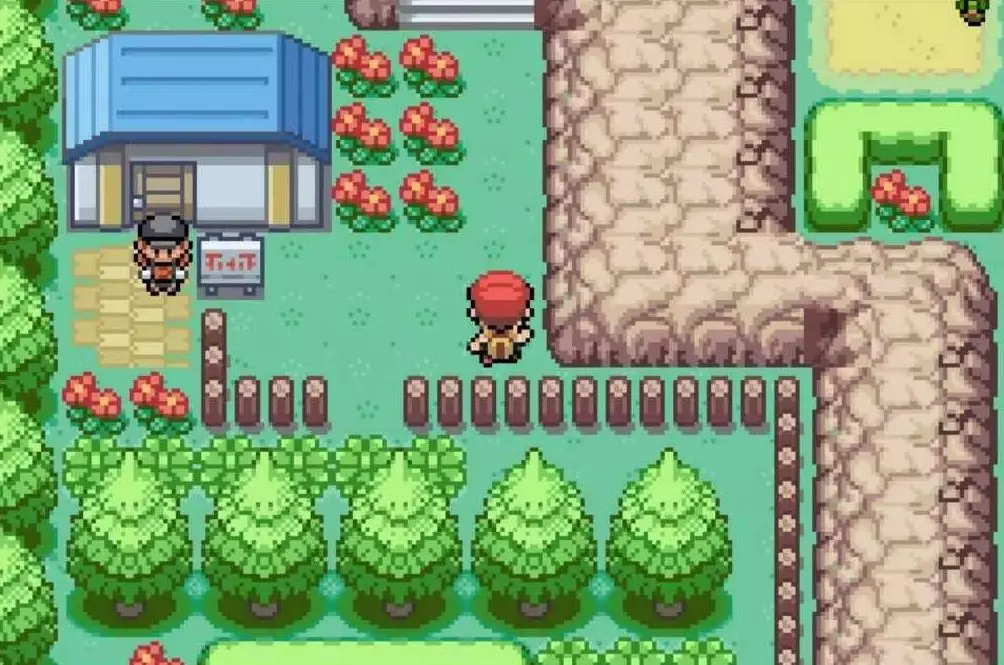 Though there are no dates specified on the roadmap for this project, their whitepaper outlines future plans and developments as follow:
EggLand release and early access
Rare Egg incubation, freezing, and staking
Expansion of metaverse merchandise and physical merchandise
Referral system
CryptoBeast Battles and Challenges
CryptoBeast level-ups, power-ups, wearables, and evolutions
Third-party wearables and extensions
Third-party API, app store, scripting, and applications
CryptoBeasts NFT Marketplace
CryptoBeasts Breeding (will not affect official supply) – with DAO approval
In-game currency and economy
Video game metaverse platform expansion to PC, PlayStation, Xbox, and Nintendo consoles
Visit their website to learn more and make sure to check in at P2ENews.com to stay up to date with the latest news, releases, and updates in the play-to-earn space!