What is Step Hero?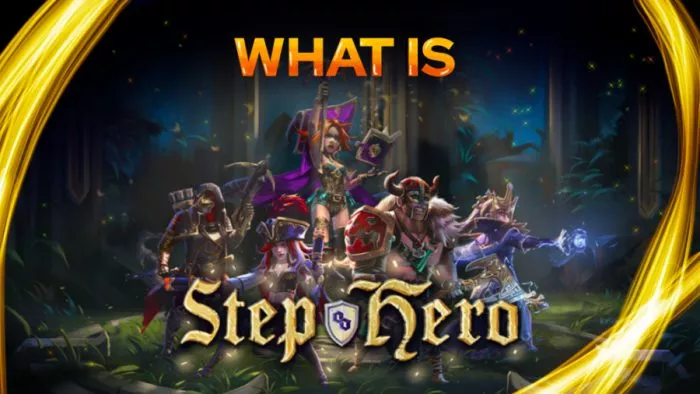 Are you looking for a fantasy-themed RPG blockchain game? Well, here's one to check out!
What is Step Hero?
Step Hero is a play-to-earn fantasy RPG game on the BSC and Polygon networks. Taking inspiration from ancient Greek culture, players take on a hero role and embark on a journey to overcome evil.
More than just a game, Step Hero allows its players to earn real money through gameplay and more! Their ecosystem comprises an NFT Marketplace, world-class collectibles, Farming, and a strong community offering players support and guidance.
The team aims to promote the expansion of the BSC & Polygon ecosystems and the mass adoption of blockchain applications.
Who is the team behind?
Their game studio was established in early 2021! Members have varying years of experience in blockchain and cryptocurrency. The game developers have over 15 years of experience creating world-class games with stunning visual and addictive gameplay. In addition to this, the CEO has more than ten years of experience in the E-commerce industry, being a partner of world-class platforms like Amazon, eBay, and Facebook.
How does it work?
The game revolves around playing a hero role, fighting against the villains in battles while buffing your energy by collecting in-game items, earning money (in STEP coins), and upgrading your characters.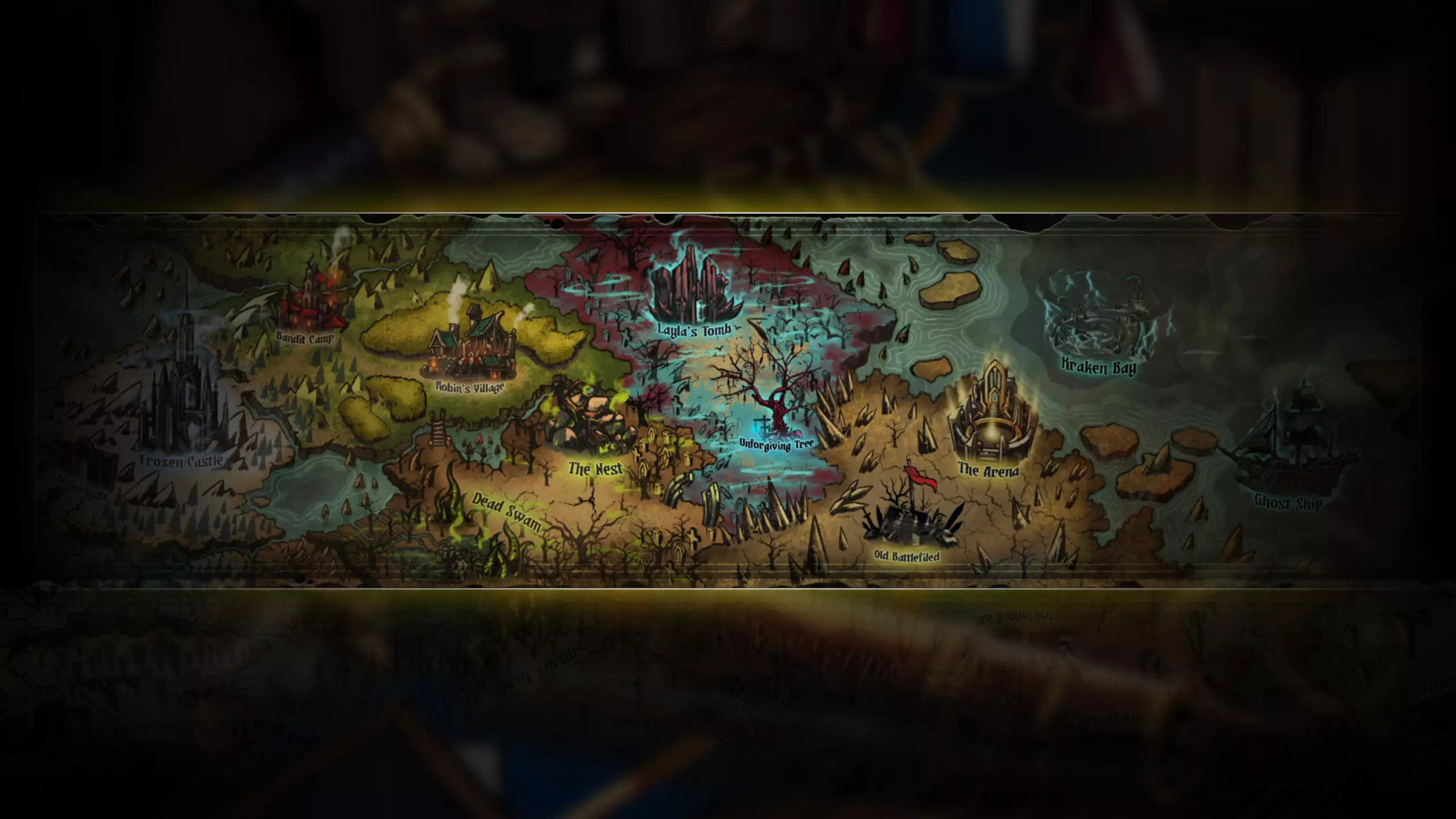 In Step Hero, the world map divides into various areas that show the player's progress. Each region contains numerous sub-maps which correspond to the levels that you have to complete. You will face the boss after 3 or 5 levels. Once an arena has been conquered, you will unlock heroes, weapons, or items.
The game's token is called HERO. This token can be used as a payment currency in Hero NFTs Marketplace and be staked and farmed with reward points. These reward points can be earned daily based on the number of HERO tokens that you have staked before. In the meantime, you will be able to stake common to rare heroes. When enough quantity of Step Hero is earned, you may now claim the desired NFT. You can deposit HERO and BNB tokens on PancakeSwap to receive a reward in the form of FLIP tokens, the PancakeSwap platform's liquidity provider.
Today, HERO is equivalent to ₱82.05 with a 24-hour trading volume of ₱134,567,271 and a total supply of 100,000,000.
Official $HERO Contract Address: 0xE8176d414560cFE1Bf82Fd73B986823B89E4F545
How to earn from the game?
You can earn award prizes in winning in PvP battles. You can also sell in-game items such as healing potions, power-impulse-potions, and self-crafted weapons on the marketplace for money. In addition to this, trading characters is one of the main aspects of their NFT marketplace. The more unique and powerful the character is, the more profit you could earn.
How to Play?
To play, you will purchase your characters from either HERO store or marketplaces. Then, select the team of characters to participate. You can constantly upgrade your characters ' power by completing tasks, winning PvP battles, and applying in-game items. You heroes will also have a daily mission to upgrade their strength, rank, and receive valuable items.
Heroes will be named and ranked in the hall of fame after each battle. After finishing a battle map, Heroes will receive the reward of that level. The maps vary in degrees of difficulty. You can choose among the unlocked maps that match your Heroes' level.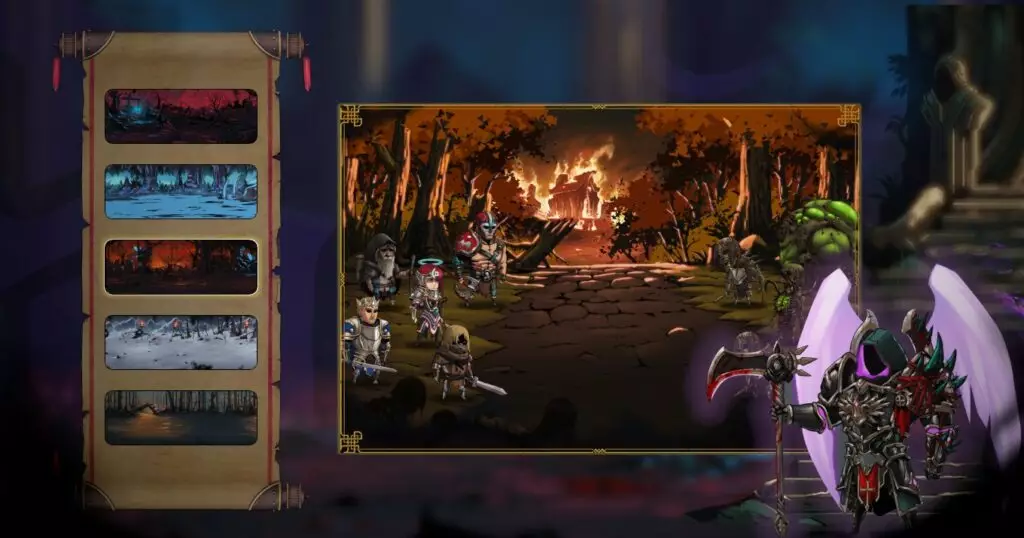 In the battle, each player can use a minimum of 1 character, but 3 or 5 characters are recommended. You can choose between Full Auto combat and Manual combat. In Full Auto combat mode, no user can interfere with the match. While in Manual combat mode, you have to prepare weapons and additional items before entering the battle. Then, you will build a squad of characters. Click "find a match" to choose your opponent.
When will Step Hero be released?
The release of the game's trailer, beta version, and launch will all happen in Q4 of 2021.
How much does a character cost?
You should know that a hero's value depends on its level of rarity and character type. Heroes ranges from 0.500 BNB (253 USD) – 5000 BNB (2,533,500.00 USD). You can visit their marketplace to browse more characters here.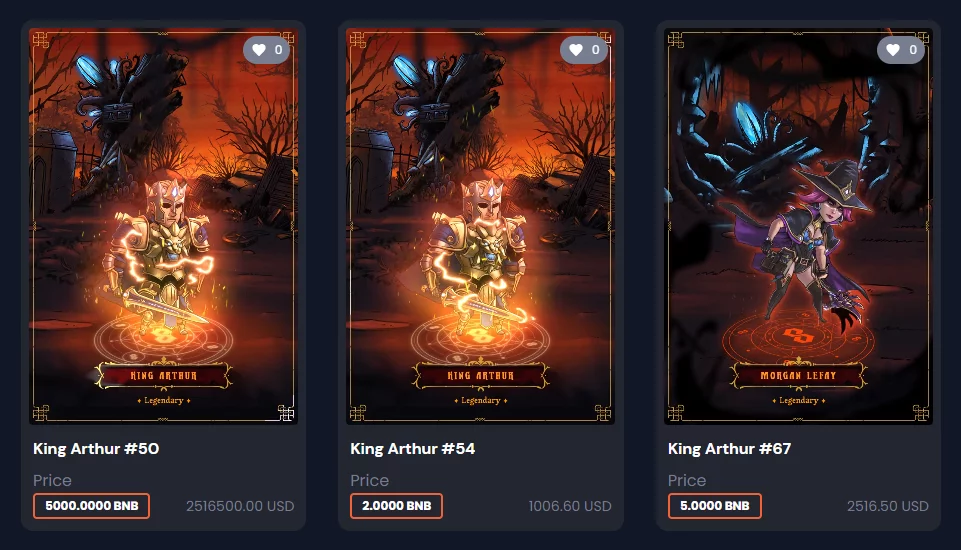 Have you played Dragonary before? Step Hero will give you the same vibes! If you want to give it a try, you may start staking Heroes from the game's marketplace. Share your experiences with us once the gameplay is live!
___
Make sure to always check in at P2ENews.com and follow us on social media for more play-to-earn game updates, news, leaks, and tutorials.