A Complete Guide to Alien Worlds: The Leading Blockchain Game
What is Alien Worlds?
Alien Worlds is an NFT Metaverse where you can play with Non-Fungible Tokens (NFTs). Here, collectibles can be used for mining, owning or renting land, combat, gaming, or spacecraft missions.
To earn in Alien Worlds, you can mine TLM and explore planets using NFT tools, trade your NFT assets or game cards on BSC and WAX, and stake TLM on the planets.
Under what blockchain is Alien Worlds?
Three blockchains are used in Alien Worlds: Ethereum, Binance Smart Chain (BSC), and Worldwide Asset eXchange (WAX). Alien Worlds' cross-chain structure uses TLM to easily move between the three chains.
Alien Worlds Tokenomics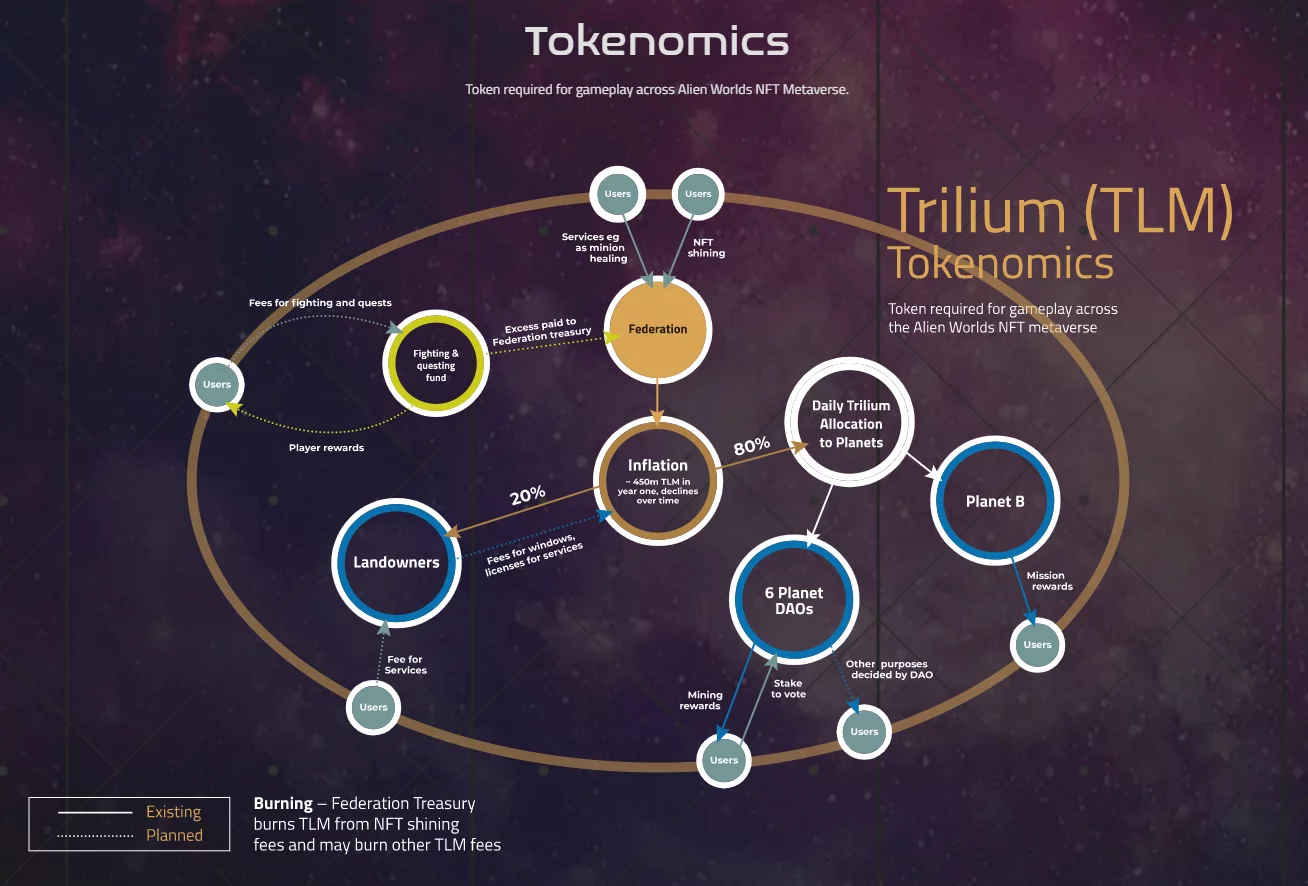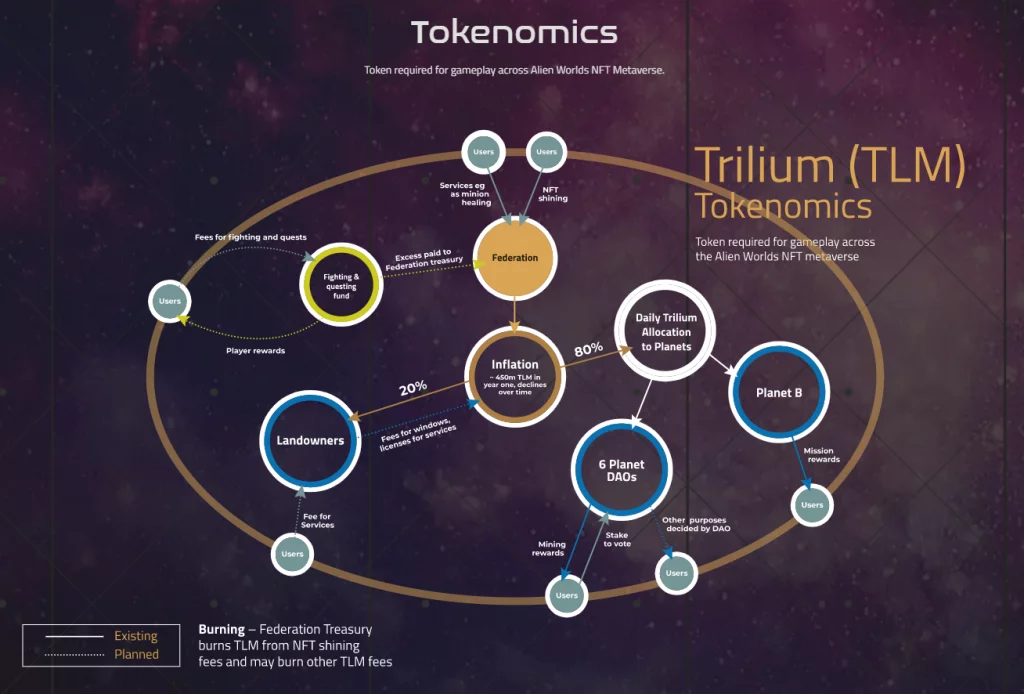 Trilium is the cross-chain ERC-20 / BEP-20 / WAX fungible token which is required for gameplay across the Alien Worlds NFT Metaverse. Players stake TLM since their ability to own NFTs and power inside the game increases with the amount of Trilium they have collected. TLM can also be used to shine NFTs.
The Alien Worlds token (TLM) was listed on Binance in April 2021, with a total supply of 5,135,726,585 TLM tokens. As of today, the current price of TLM is $0.02182 with a circulating supply of 2.61B. You can obtain the Alien Worlds (TLM) token through staking, mining, or by purchasing it on Binance or other supported cryptocurrency exchanges.
On-Chain Statistics
Alien Worlds has 166.09k Daily Active Users (DAU) and a $770.36k volume in the last 30 days, making it the number 1 blockchain game according to Dappradar.

How to get started?
If you want to play Alien Worlds, follow the steps below:
1. Go to play.alienworlds.io. This interface will show. Click "Start Now".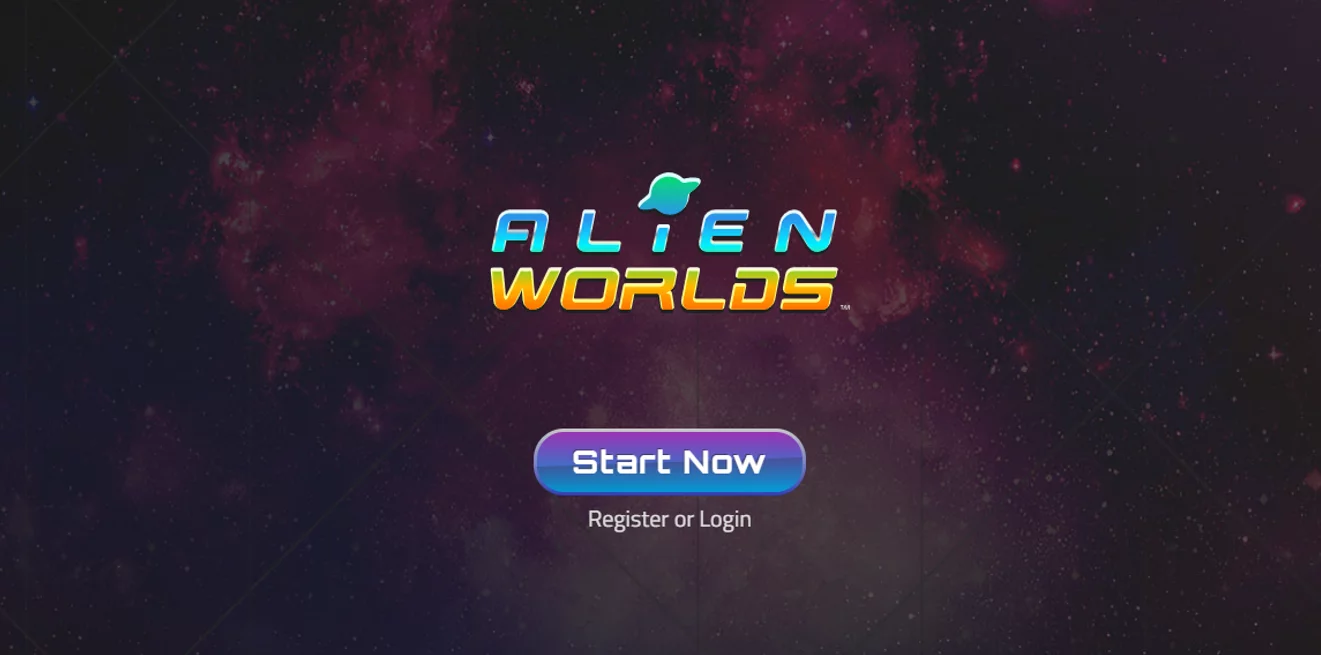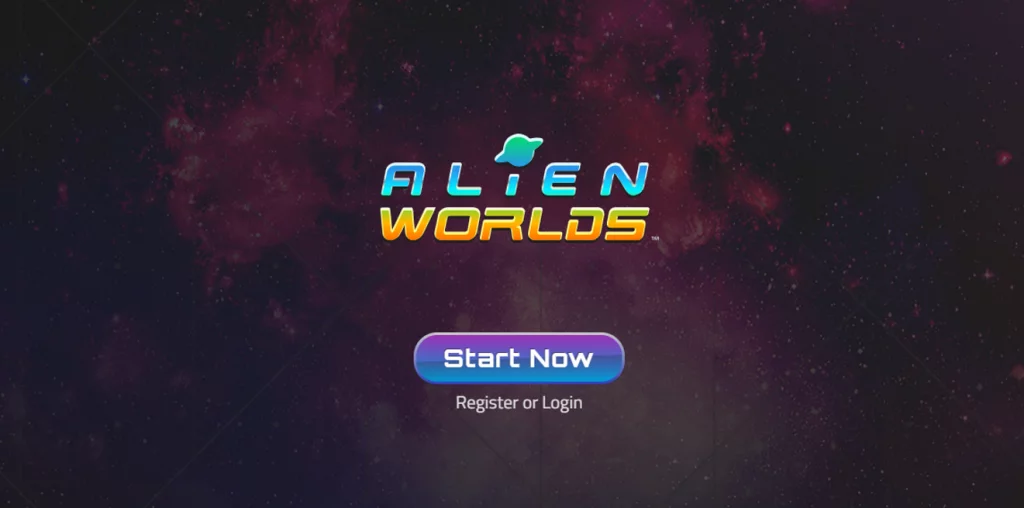 2. A pop-up will appear asking you to log in to your WAX wallet. Click "Login".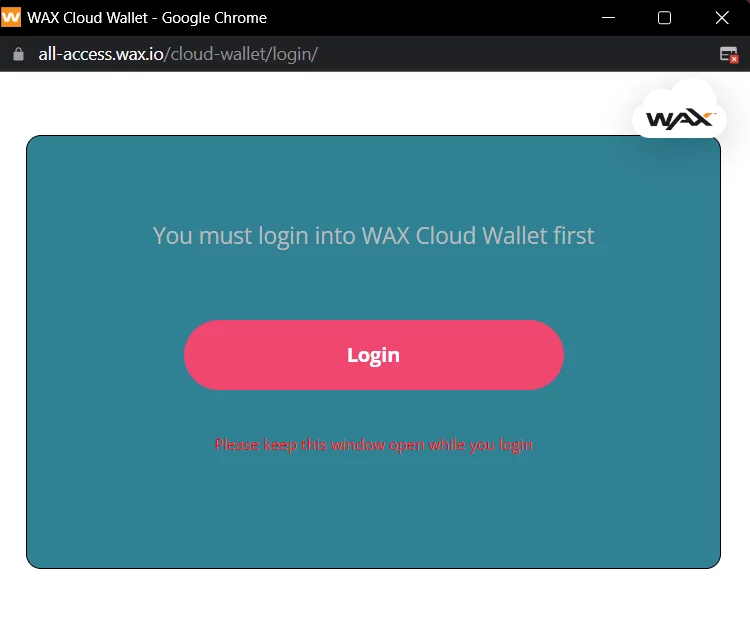 3. Click "Sign Up For Account". Create your account.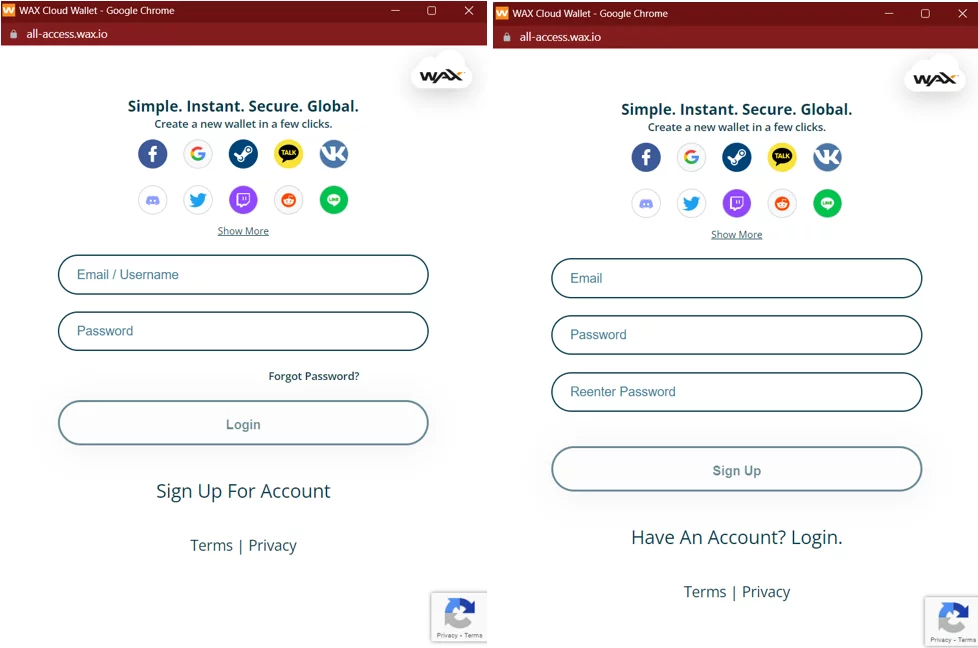 4. Activate your account using the email you used for signing up.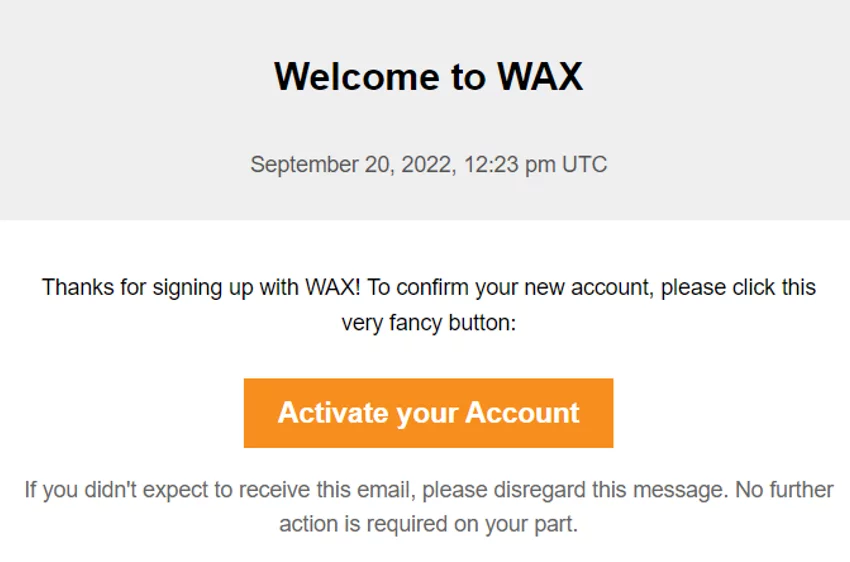 5. Log into your WAX wallet.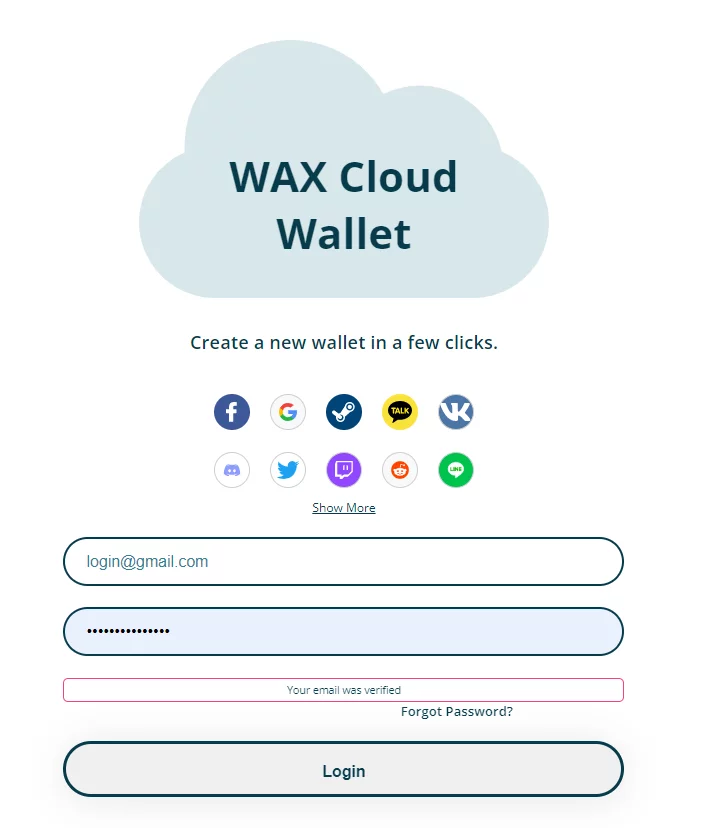 6. Read their Terms of Use, check the checkboxes, and click "Accept and Continue".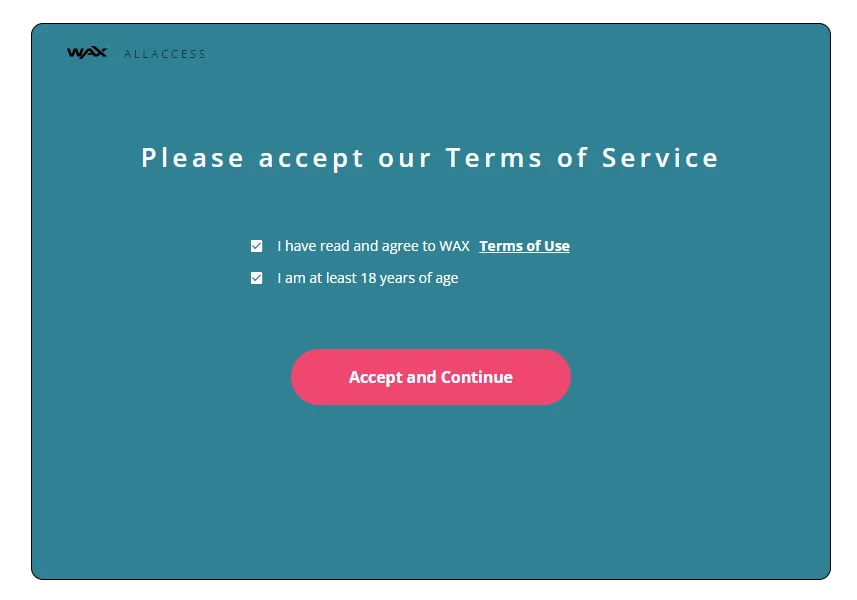 7. You will be required to activate your WAX account. Follow the instructions stated in the photo.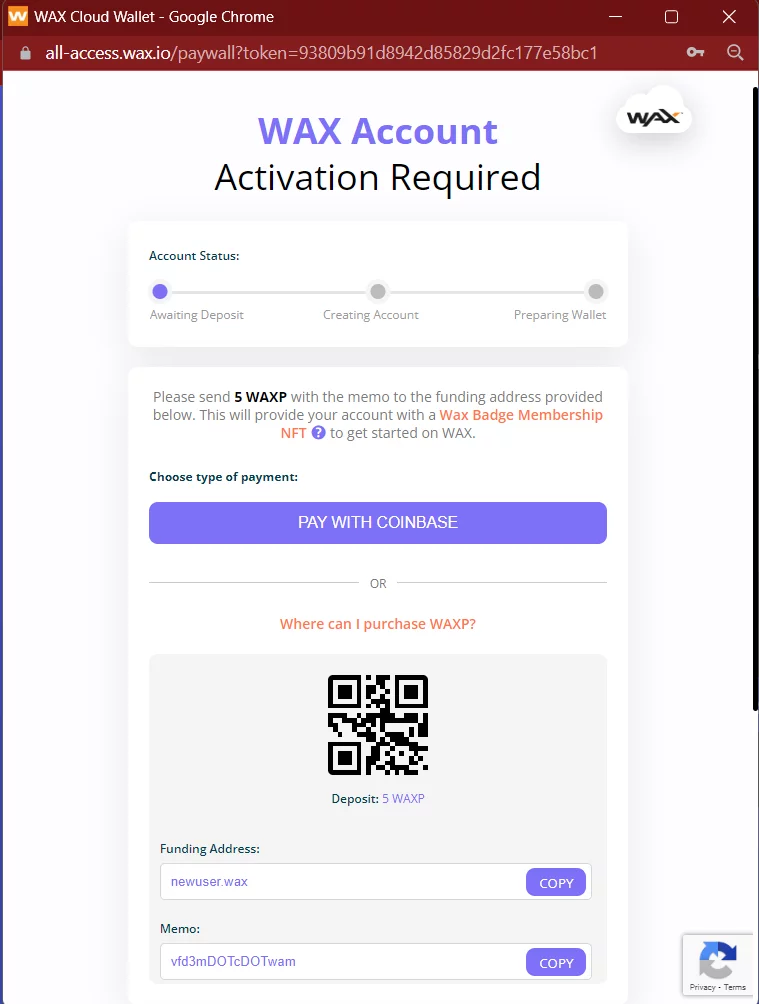 8. A transaction request will pop up. Note your WAX Account Name. Click "Approve".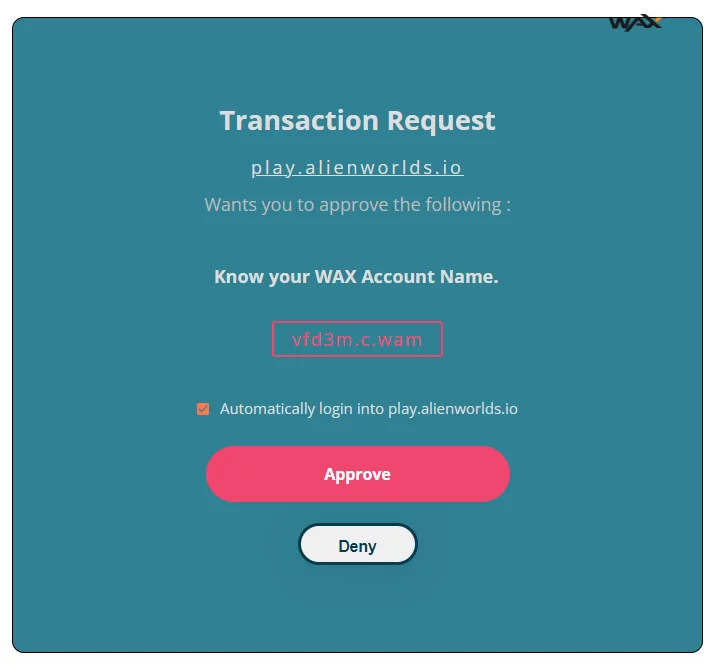 9. You need to stake WAX to CPU, NET, and RAM (WAX tokens). Before being able to stake those tokens, make sure that your wallet acquires at least 110 WAX. How to buy WAX? Go to go https://wallet.wax.io, click "Buy WAXP", and choose your Exchange or Merchant.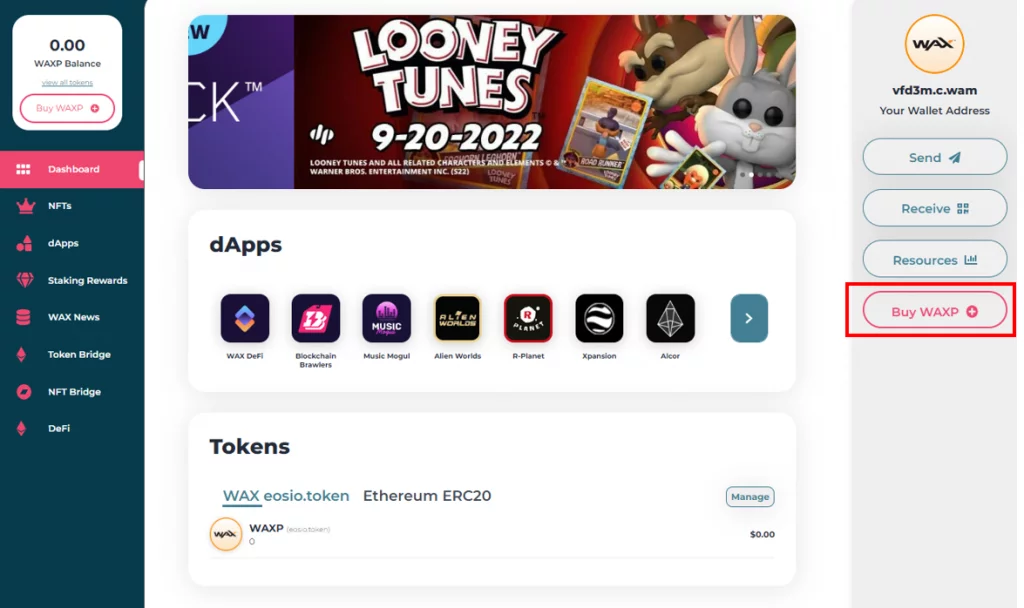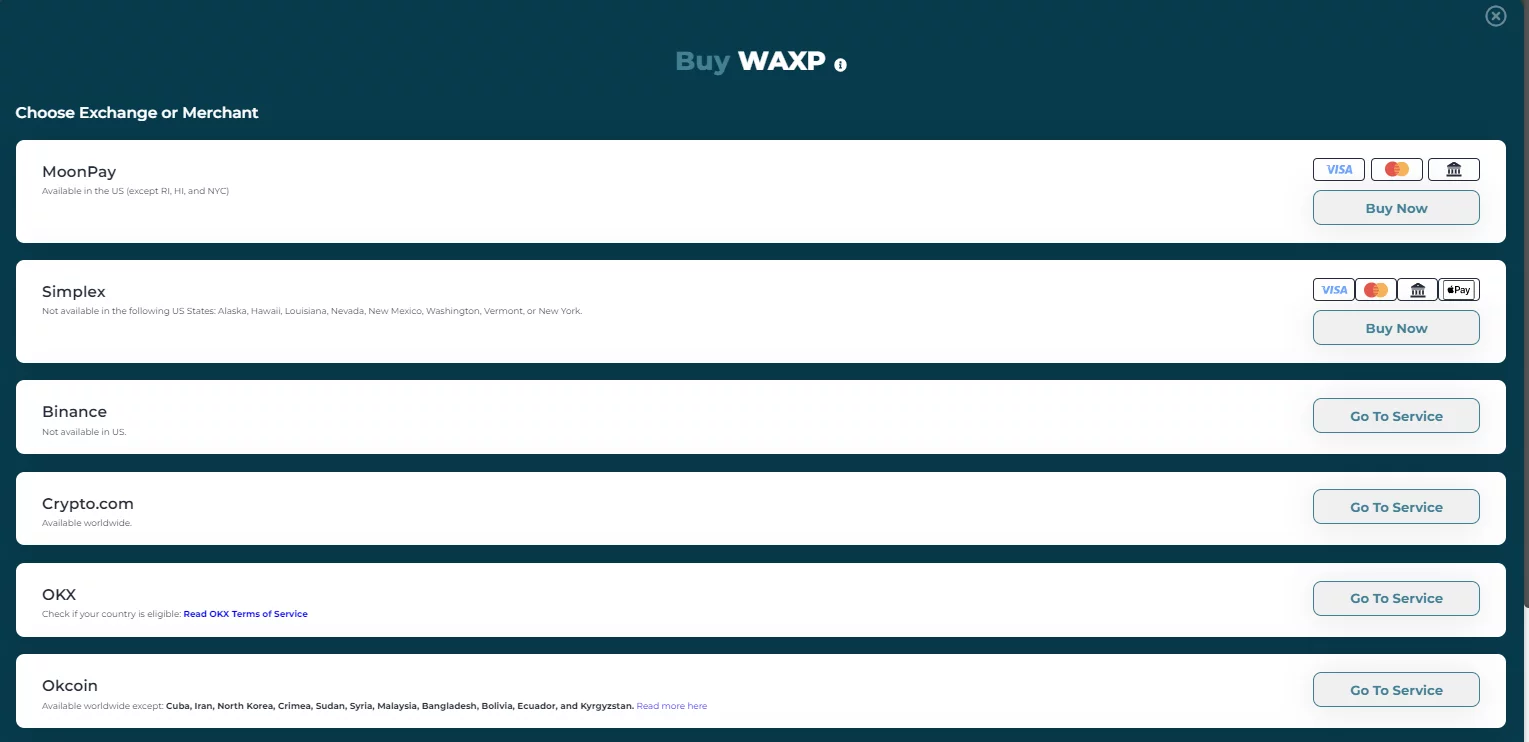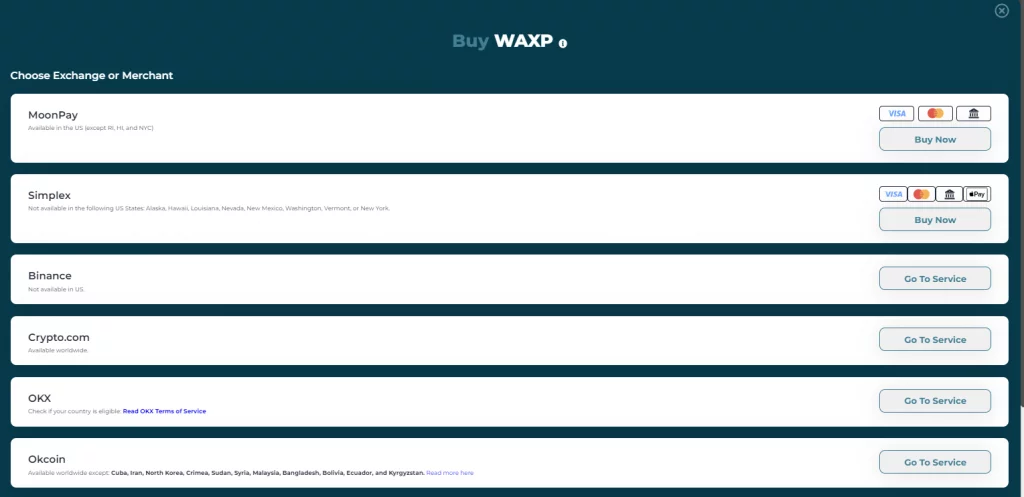 10. Now that you have enough WAX in your wallet, it's time to stake. The Alien Worlds team recommends staking 100 WAX for CPU, 1-2 WAX for NET, and 5 WAX for RAM to get started in the game. How to stake? Go to go https://wallet.wax.io and click "Resources" at the bottom right.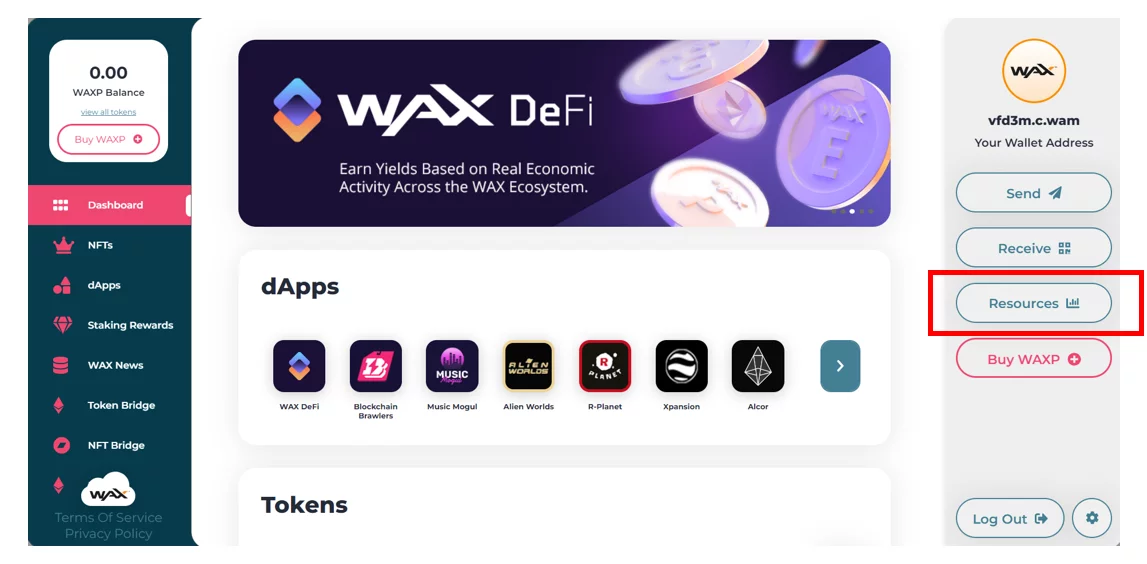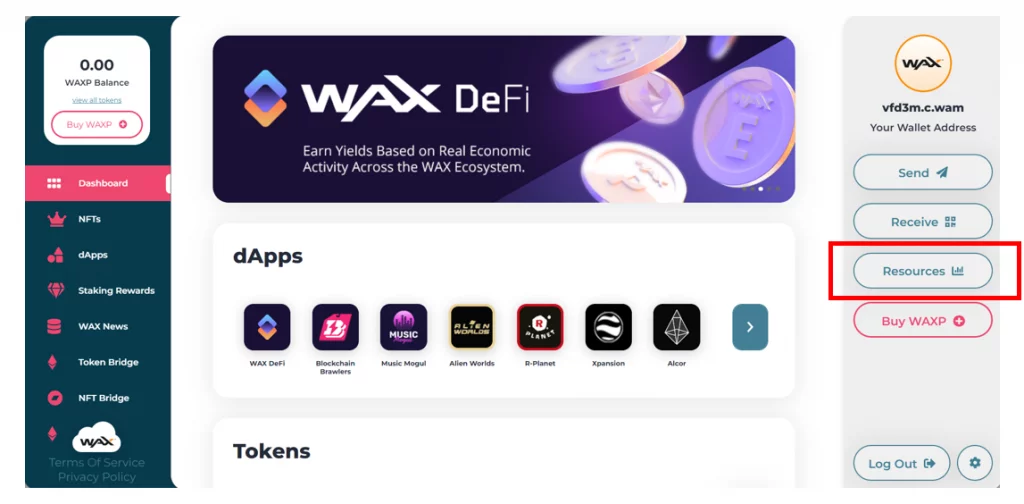 Start staking WAP to CPU, NET, and RAM following the team's recommendation.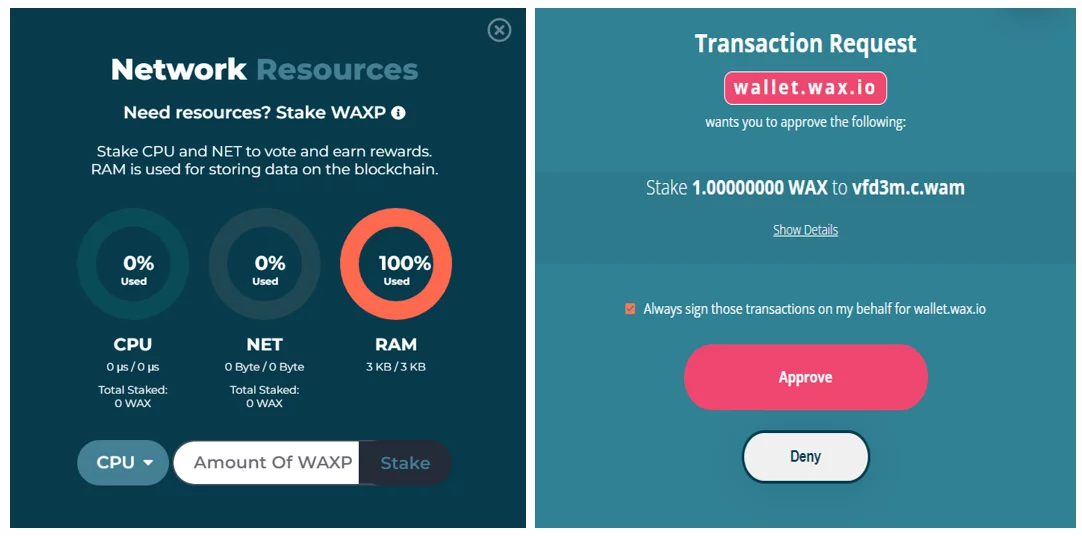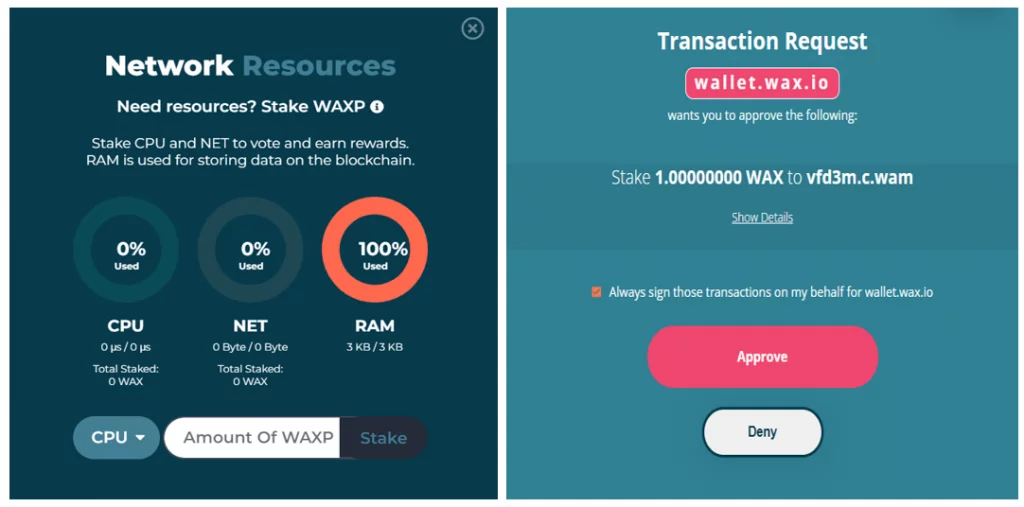 11. Go back to play.alienworlds.io, choose your avatar, and set up your username and e-mail. Check "I am 18+ years of age" and "I Agree to the Terms & Conditions". Once ready, enter the game and enjoy mining! Please note that if you did not follow step number 10, you will not be "Ready" to enter the game. Instead, you will see the "Not ready" button.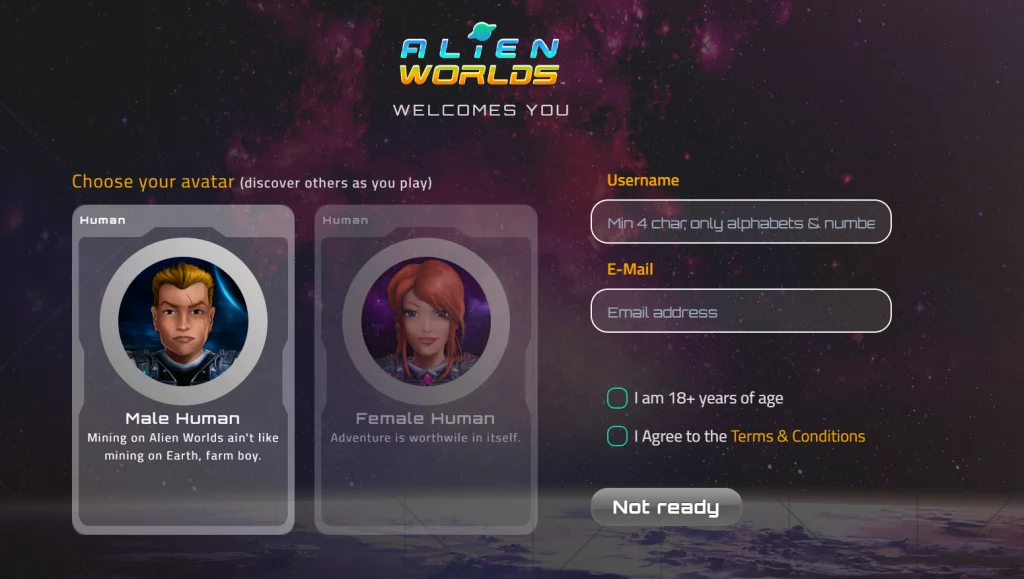 How to Play Alien Worlds?
Pick a planet
Choose a piece of land
Choose your tools. If you're new to the game, you get a shovel.
Start mining! Once everything is set up, click the Mine button and get started. Tip
Players can redeem NFTs upon accumulation of points which are earned by using tools that are above abundant rarity and has NFT points or by joining trivia games within Alien World's community channels or socials.
Alien Worlds' Trivia Games' Weekly Schedule:
Find more info about Alien Worlds on their website.
Do you find it interesting to play the leading blockchain game? Share your thoughts in the comment section below!