Phantom Galaxies Closed Development Beta is Coming!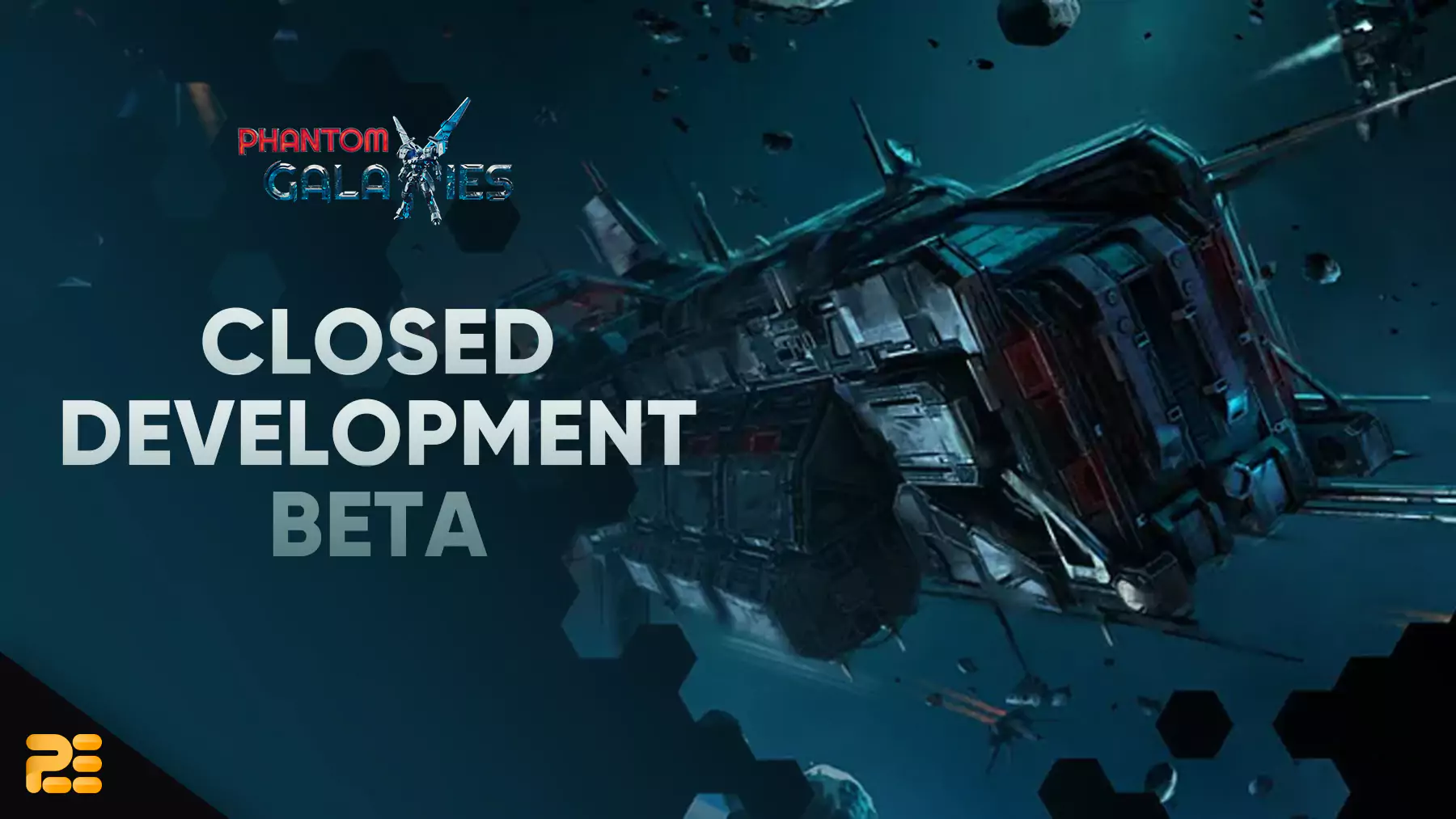 Phantom Galaxies, a Polygon Blockchain Space Si-Fi Action RPG, has announced that their Closed Development Beta is coming very soon! The closed development beta was supposed to go live at the end of March, but it has been postponed by two weeks. As a result, it is now expected to be launched on or around April 15th. Friends of Zorran will be the first cohort to get an exclusive glimpse at the game's latest updates.
Pilots, get ready to experience a new and improved Phantom Galaxies with our Closed Development Beta launch!

Starting with Cohort 1: Friends of Zorran, we're excited to offer you an exclusive look at our latest improvements. pic.twitter.com/Sdx1FE1PpN

— Phantom Galaxies 🌠 (@the_phantom_g) March 30, 2023
We will be your cosmic guide in this article, taking you through all the updates of Phantom Galaxies. So buckle up and get ready to take off – it's time to explore the universe with Phantom Galaxies!
Cohort 1: Friends of Zorran
"Friends of Zorran" is the name of the first cohort of the Closed Development Beta program. They will be given a free NFT that has special in-game utility, making it an exclusive token for this cohort. Prepare yourself for a new and better Phantom Galaxies experience if you're one of Zorran's Favored. Note
More details on the special in-game utility will be released soon by the team.
What to Expect in Closed Development Beta for Cohort 1?
Cohort 1 will encounter the following:
Completely redesigned Starfighter classes, each with its own set of abilities and a powerful Ultimate that defines the class's fantasy.
Campaign missions from Episode 1 are playable with networked multiplayer onboard Halberd-001.
Revamped Combat UI.
A revised tutorial.
New gear system and initial bounty system with a new Bounty Terminal UI, aided by more opponents scattered across the galaxy. Note
The revised tutorial is integrated into the gameplay itself, providing players with a live tutorial experience while they play, much like the tutorials that typically appear in when you are new in a game.
Exciting Adventures with Unique Avatars
Players will be able to follow the personal story of the Ranger they will become, as well as adventure with others throughout the next weeks, months, and years.
To add to the excitement, users will have randomly generated Avatars in an artfully optimized visual style, giving each player a distinctive look as they embark on the next chapter of Phantom Galaxies.
Here's a sneak peek of the Avatar selection screen. It's not certain if Cohort 1 will get to try it out, but we'll find out soon enough when the closed development beta launches!
Join Cohort 1 and Share Your Feedback
Cohort 1 is a crucial testing period, and the team is relying on feedback to guarantee that the game is as good as it can be before releasing it to a larger public. The Phantom Galaxies extends its gratefulness to everyone at Zorran's Favored for their support and efforts! Important!
Don't forget to provide feedback to the team; they'll be sending you a survey form and are eager to hear from you.
To learn more about the closed beta's eligibility criteria, the significance of Zorran's favor, and a general overview of the gameplay, please click here.
Phantom Galaxies is still in its early stages, and the Closed Development Beta program is an exciting step ahead. There's never been a better time to join the community of pilots, with new Starfighter classes, campaign missions, combat UI, gear system, bounty system, and a player avatar system. Join their Discord community now and explore Phantom Galaxies!