Axie Infinity: Homeland Alpha is Now Live!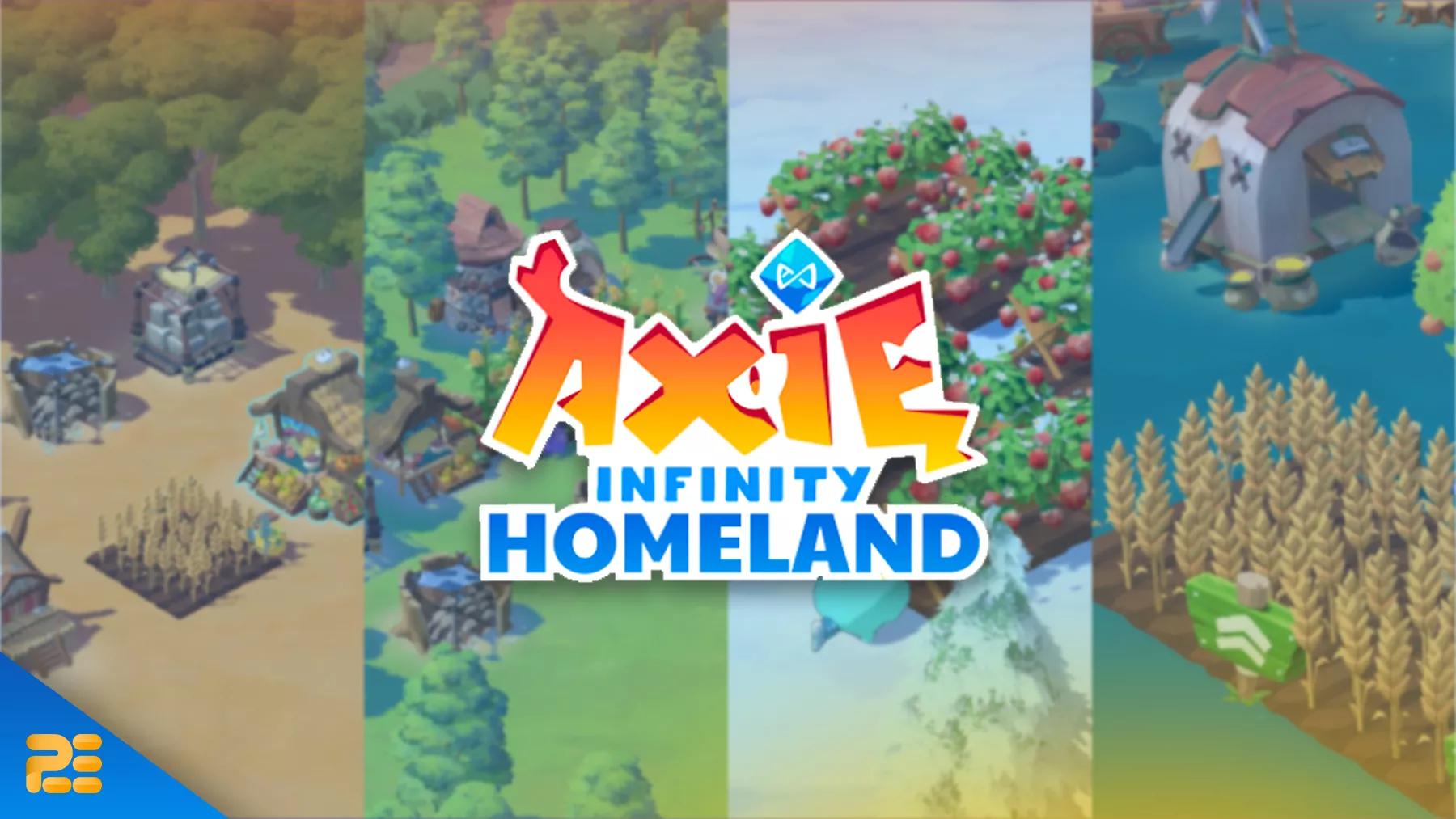 Calling out all the landowners of Axie Infinity, it's your time to celebrate thanks to the early alpha release of Axie Infinity: Homeland! You may now build your own village on the beautiful land of Lunacia. Your Axies may collect, craft, and make their way to a more powerful land!
1/ It's here.

We're thrilled to introduce the alpha release of Axie Infinity: Homeland, our flagship land-based experience!

Guide your axies as they harvest, craft, battle, and build their way towards a stronger, more beautiful homeland.

📜| https://t.co/EF7HcUeptS pic.twitter.com/C8VUvDgFE2

— Axie Infinity | #AxieOrigins (@AxieInfinity) December 28, 2022
What is Axie Infinity: Homeland?
Axie Infinity: Homeland is the land gameplay available for all landholders on Desktop through Mavis Hub on Windows and Mac. Players will direct their Axies as they build a thriving community on the lovely planet of Lunacia. Players will equip native adventurers with the weapons, armor, and supplies needed to battle waves of monsters as they go. Remember that the team expects feedback from its players since this is an alpha release. Enjoy the first experience, explore, and figure out what's the best in the gameplay!
How to Play?
First of all, you will need a Sky Mavis account and a Ronin wallet. It's also important to remember that Axie Infinity: Homeland is available only to landowners. So if you haven't owned land yet, buy one in their marketplace. The game is available using Mavis Hub for PC and Mac users. Make sure you own a mouse because it is highly recommended by the team!
Gathering, passive adventure, and crafting some of the fun activities you can do in the lovely land of Lunacia.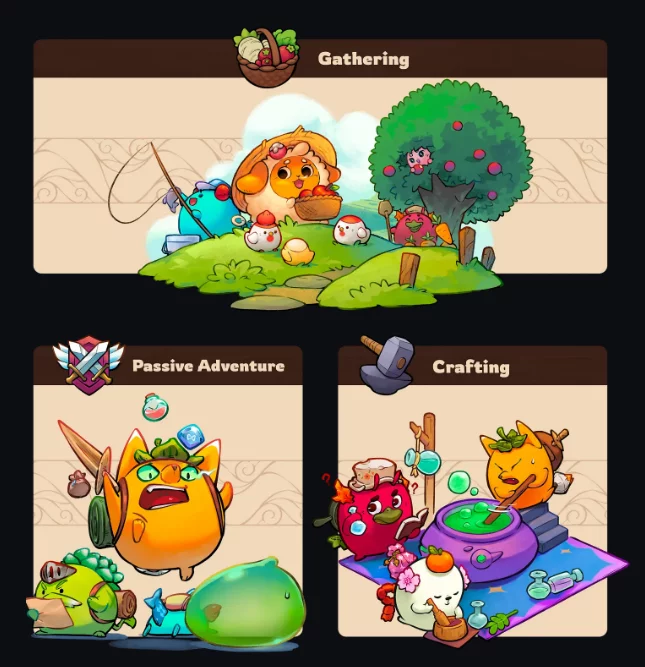 Gameplay Overview
Axie Infinity: Homeland has the following features which you will surely enjoy with your friends!
1. Gather and store natural resources in the land of Lunacia.
2. Optimize your worker Axies' job allocations and processes for top performance.
3. Build structures to allow for storage and expand your land's population.
4. Craft the best supplies, weapons, armor, and items that will assist your adventurers in their battles.
5. Trade with both native Adventurers and other landowners for in-game currency
6. Arm your adventurers with quality equipment and send them into battle against monsters
7. Compete in the leaderboard against fellow landowners.
8. Design and decorate your plot to show it off.
9. Explore the world and see how the other players upgrade and enhance their Land.
If you want a complete manual on how to play the Homeland, click here.
What to Expect
Axie Infinity prepared a roadmap for its players to look forward to.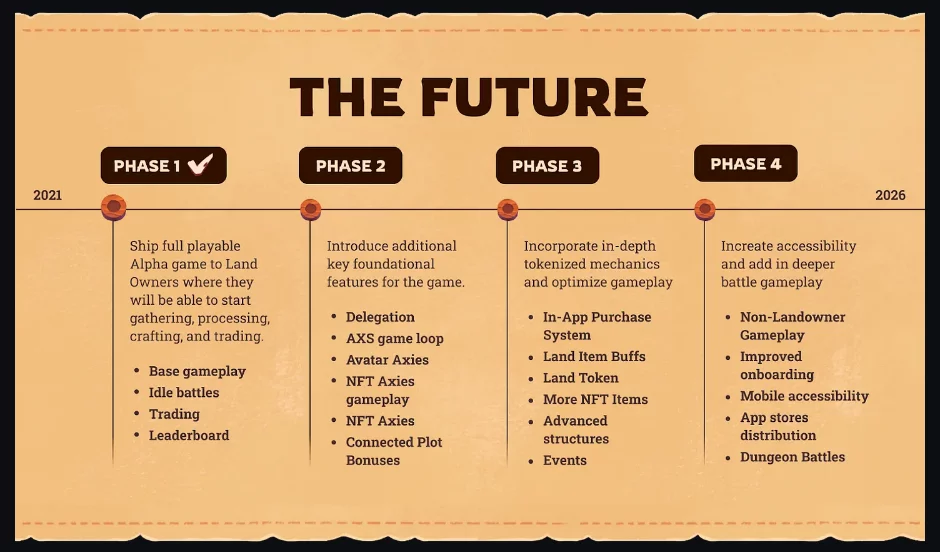 Their team intends to improve the entire user experience by enhancing button layouts, providing a tutorial, and incorporating more general information. A useful contribution from the community will be a huge help in improving the game.
Will this new release aid in the big return of Axie Infinity? Share your thoughts with us!