Axie Infinity Homeland Alpha Season 1 Is Live!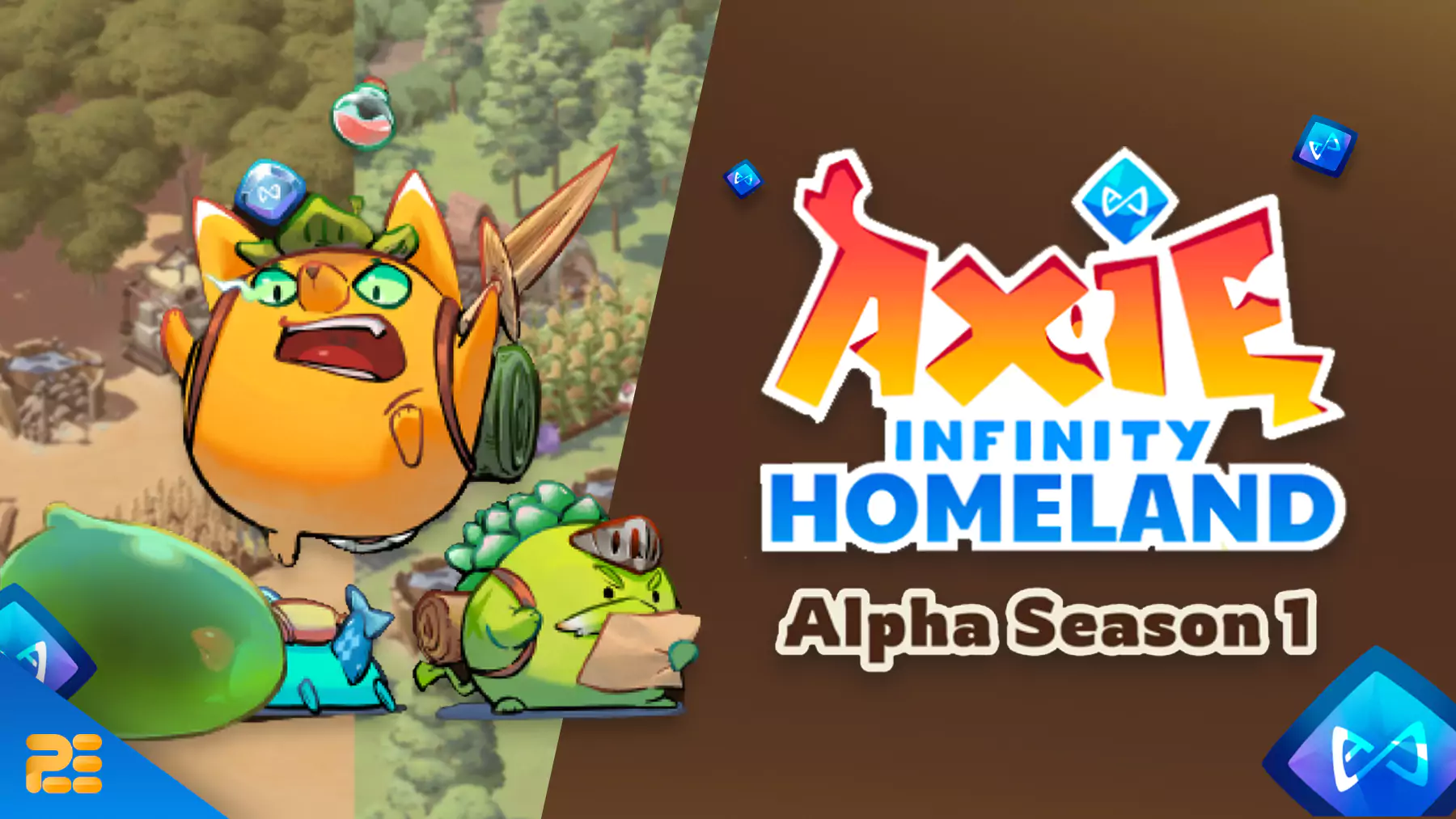 Axie Infinity has recently announced the start of the much anticipated Homeland Alpha Season 1. Make sure you don't miss it since it's filled with exciting developments and rewards!
Homeland Alpha Season 1 is live!

🔷 Introducing new AXS rewards
⚔️ Upgraded Passive Adventure
🖼 Plot Design Contest

Learn more 👇

📜 | https://t.co/8TJDD7gRKr pic.twitter.com/H4sYh8nqSt

— Axie Infinity | #AxieOrigins, #AxieHomeland (@AxieInfinity) February 22, 2023
Homeland Alpha Season 1
The Origins Season 2 Final Era has just ended, and now the Homeland Alpha Season 1 emerges with new fun challenges! This new season will last for 4 weeks starting from February 22, 2023, 14:00 GMT + 7 to March 22, 2023, 16:00 GMT + 7.
AXS Rewards
First off, get ready for the introduction of AXS rewards, where players may compete in two leaderboards (Passive Adventure and Land Development ) and earn up to 350 AXS! And that's not all – the top 500 players on both leaderboards will receive at least 1 AXS, making it a challenge worth taking on.
Plot Design Contest
The Plot Design Contest will get your creative ideas flowing. Decorate your plot to show off your unique and artistic side and you may win the Tanuki Land Item, Coingecko Land Item, or Kyber Network Land Item. In addition, all entries will be placed into a raffle for three R0N1N-21 Land items. What an opportunity to stand out from the crowd!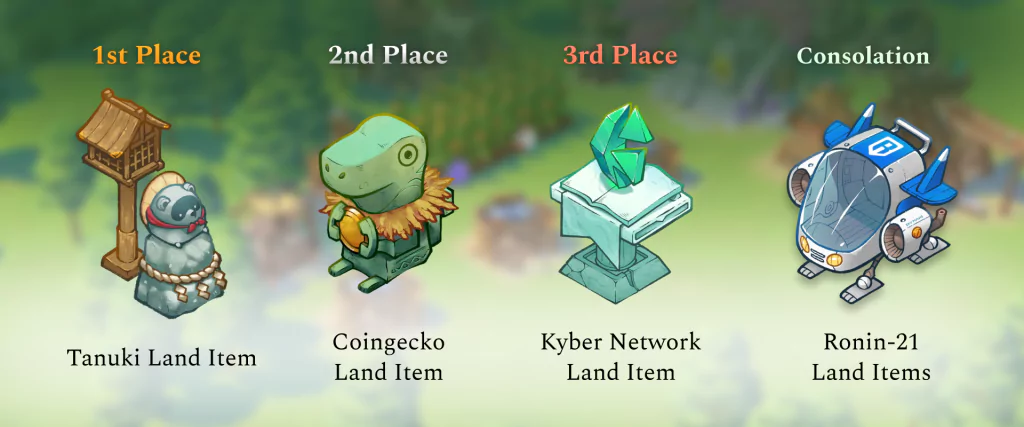 Tip
Plots will be judged on their creativity, aesthetic harmony, and the amount of effort put into bringing the concept together.
And if that's not enough, the upgraded Passive Adventure will take your gameplay experience to the next level. Now, players can form a party of up to three adventurers and enjoy a faster-paced adventure with reworked mechanics for level-up gains, boss difficulty, and energy restoration.
Don't put off playing Homeland Alpha Season 1 for too long as it will end after a month, and the leaderboard and plot progress will be reset. But don't worry, there's more to come in Homeland's future, with devs already working on implementing delegation for a more immersive experience.
If you're a solid resident in the land of Lunacia, make sure to get ready and join the fun. It's now time to plunge into Homeland Alpha Season 1 and face the challenges that await!