Boss Fighters Alpha Collection is Coming to Open Loot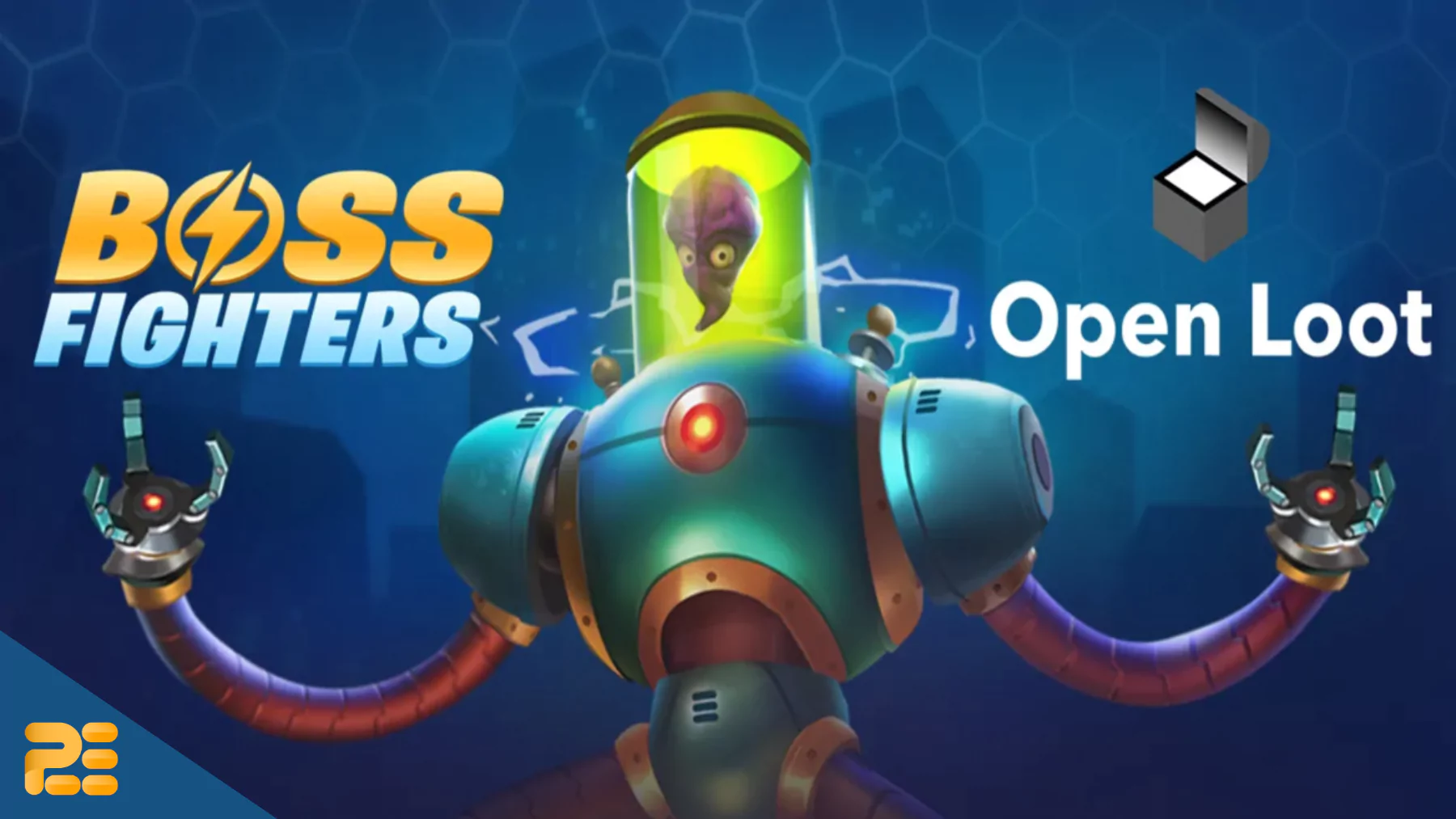 Boss Fighters, a VR and PC multiplayer action game, is set to make waves with its Alpha Collection. This exclusive collection will soon be available on the next-generation marketplace, Open Loot.
🚨 Exciting News Alert! 🚀✨

Get ready for a game-changer! BossFighters' Alpha Collection is coming to @OpenLoot , the next-gen marketplace! 🎮💥

Stay tuned for more updates and prepare for an epic gaming experience like no other! 👀✨ #BossFighters #AlphaCollection… pic.twitter.com/uZBWO8MeQn

— BOSS FIGHTERS VR ⚡️ Now on Steam (@BossFightersVR) June 22, 2023
What is Open Loot?
Open Loot is an NFT marketplace and a platform that enables game developers to create and launch games with robust web3 economies. It simplifies the process of managing NFTs and tokens for its partners while providing a user-friendly experience for players. With Open Loot, game developers can easily market and sell NFTs through various channels such as direct sales, auctions, and loot boxes.
One of the premier partners of Open Loot is Big Time, an exciting MMORPG that takes players on a journey through time and space.
Introducing the Alpha Collection
The Alpha Collection presents a wide array of exclusive limited edition skins for Fighters, their weapons, and Bosses. Let's take a closer look at what this collection has in store for BS players:
Fighters' Skins– The collection features Fighters' Skins in four distinct rarities: Uncommon, Rare, Epic, and Legendary. Each skin showcases a unique set of traits that become increasingly rare as the rarity level rises.
Weapon Skins– From the Striker, Slime Lobber, to the Railgun, the Alpha Collection presents a variety of 12 weapon skins. These weapon skins span across different rarities, ranging from Uncommon to Legendary.
Boss Skins– Boss skins will come in various rarities: Uncommon, Rare, Epic, and Legendary.
About Boss Fighters
Boss Fighters is an innovative VR and PC multiplayer action game. A VR player can take the role of a powerful boss monster in VR, while PC players team up to take it down all competing for victory and valuable loot. This game has physics-based VR gameplay, intense battles, and the integration of blockchain technology.
Boss Fighters is developed by Pixward Games, a game development studio founded by a team of top-class artists, designers, and battle-hardened developers to create ground-breaking innovative VR games.