Crypto Unicorns Unveils Winter Event: A New Year, New Features, and More Excitement!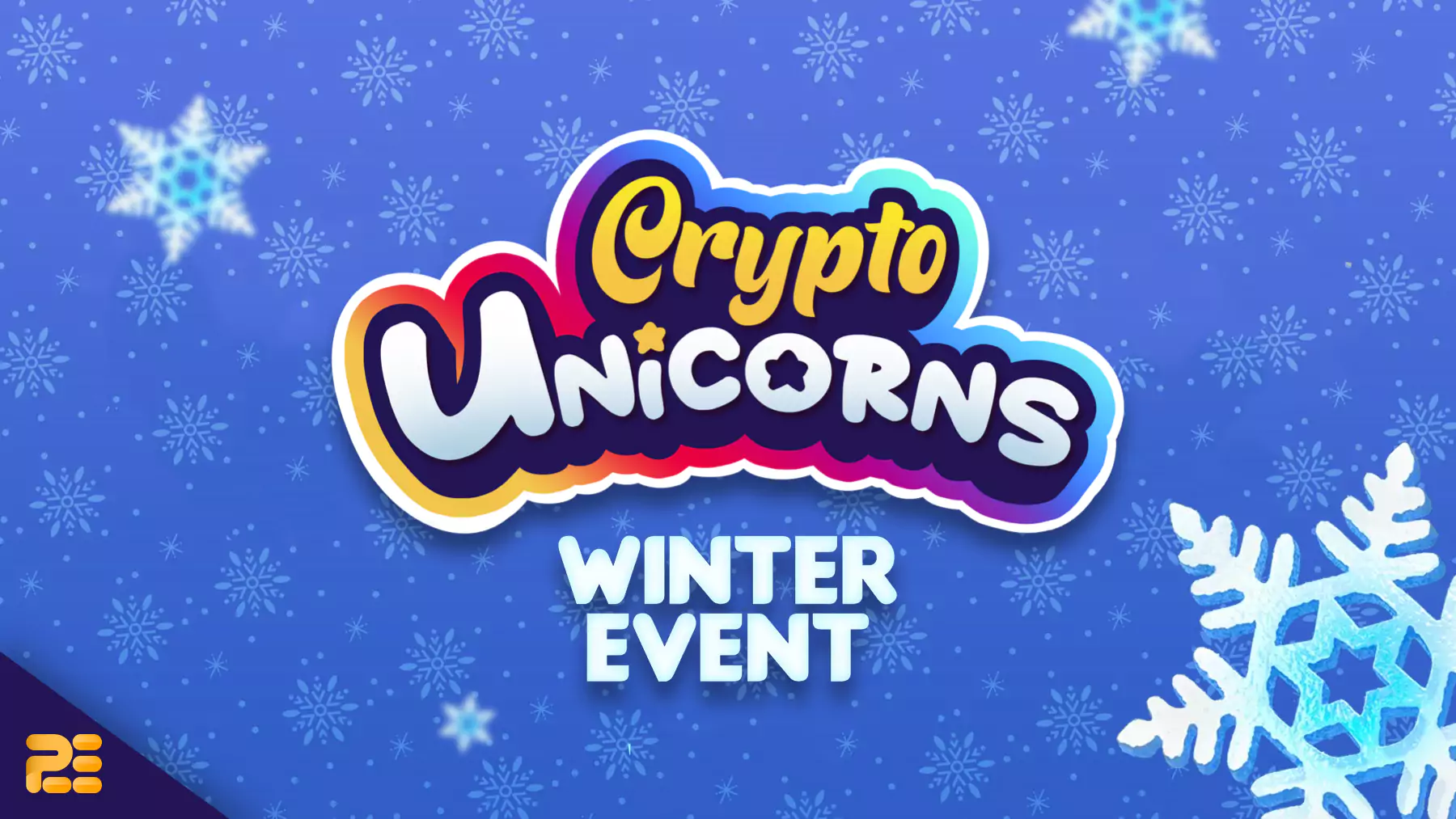 Crypto Unicorns, the new blockchain-based game centered around awesomely unique Unicorn NFTs, has announced a new update for its players called the Crypto Unicorns Winter Event. The latest Winter patch brings with it a host of new features and events that players can look forward to exploring!
New year, new features and events we can't wait to share with you, Uni fam! Here's what you can expect for the latest Winter patch!

🧵 pic.twitter.com/iUplWf4PBf

— Crypto Unicorns (@crypto_unicorns) January 13, 2023
Changes to Expect in the Crypto Unicorns Winter Event
1. Removal of Fall Event crafting recipes and farming
One of the biggest changes in the update is the removal of Fall Event crafting recipes and farming. However, players can still craft Cornucopias, which can be used to boost their Winter Event grind or to claim items in the game.
2. New Winter Event items
The update also introduces new Winter Event items that will be available in gathering, crafting, and poop. This means that players can start the New Year off with a bang by exploring these new items and features.
3. Increased Snowflake rewards from Quests
The amount of Snowflake rewards from Quests has also been increased, making it more efficient for players to create Cornucopias. Additionally, a portion of the daily RBW quests will be turned into Shadowcorn Quests, adding an element of risk and reward to the gameplay.
4. Balanced Quest Output
The Eldercorns have also addressed the issue of imbalanced Quest scales and have balanced the Quest output to match the Quest inputs. This means that players can expect an abundance of gifts from their Quests.
5. More UNIM for Mythic Unicorns
Mythic Unicorns will also receive more UNIM when they gather, making it even more rewarding for players to collect and breed these rare unicorns.
6. Jousting tickets and potions
Jousting tickets and Tier 1 Jousting Potions can now be crafted at the Workshop, adding a new dimension to the gameplay.
The latest Winter patch from Crypto Unicorns is sure to bring a lot of excitement and fun for players. From new items and features to increased rewards and improved gameplay, there's something for everyone to enjoy.
About Crypto Unicorns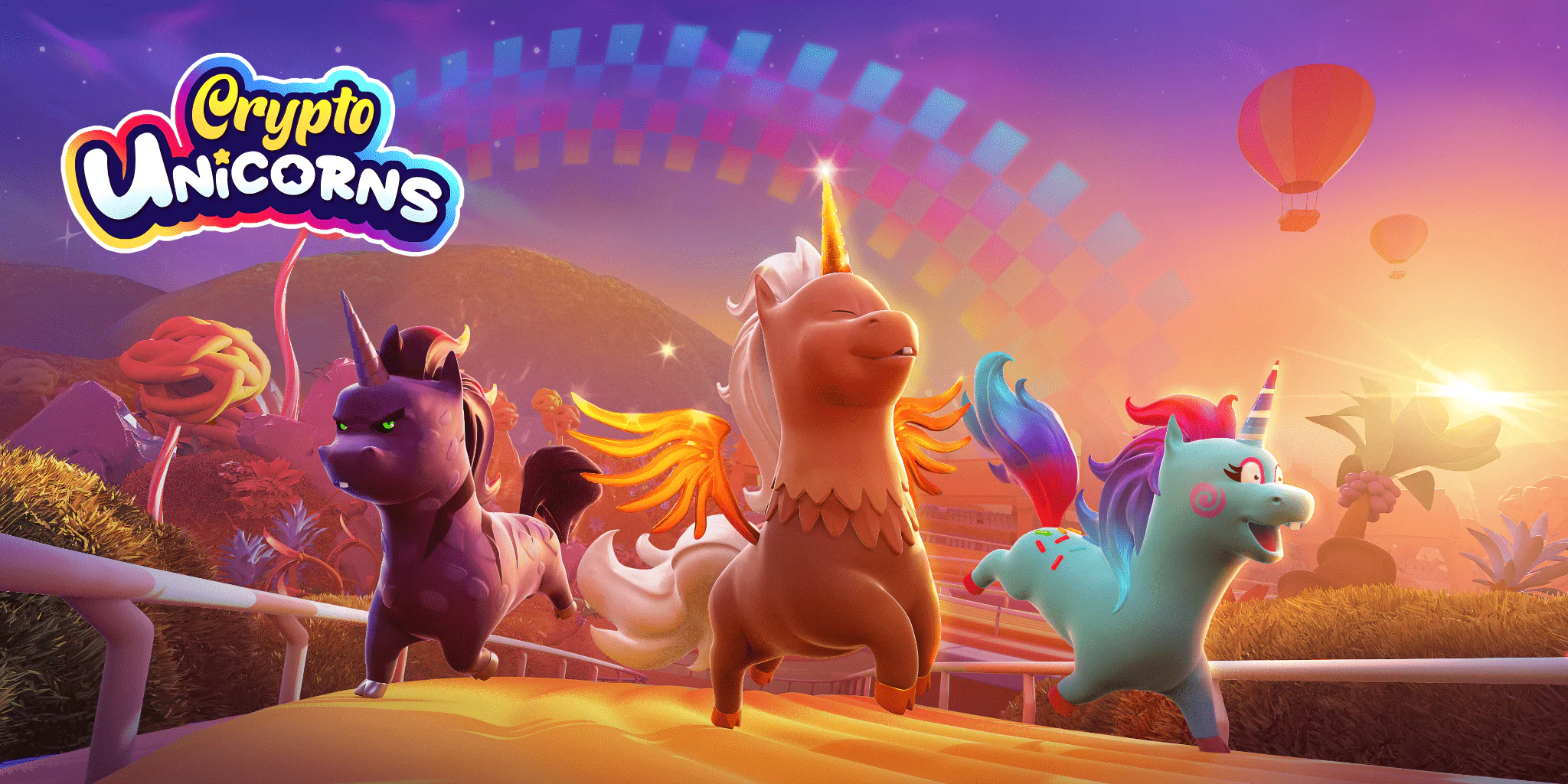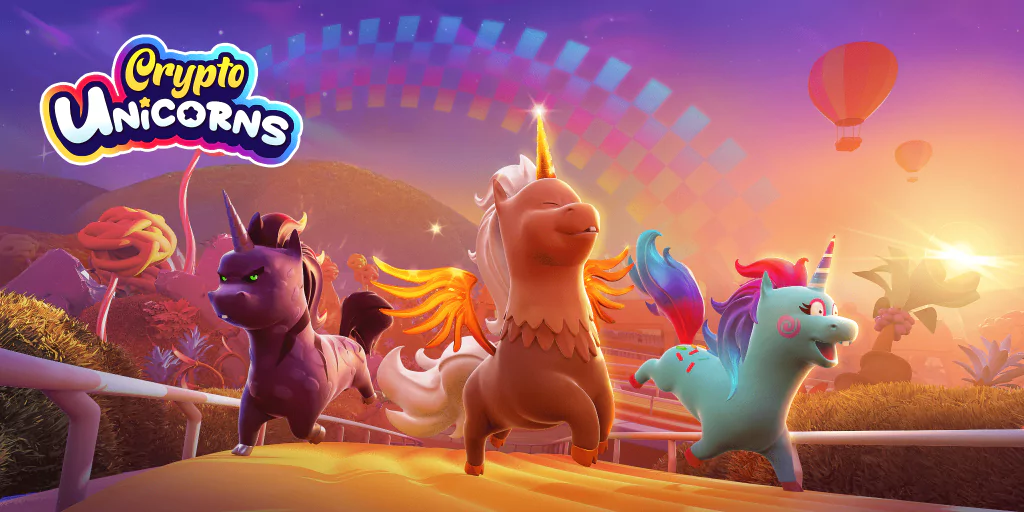 Crypto Unicorns is a new blockchain-based game that features unique Unicorn Non-Fungible Tokens (NFTs) that players can use in a fun farming simulation and various exciting battle loops. The farming gameplay centers around Land NFTs that players can purchase and upgrade over time. The Unicorns in the game assist players in increasing the productive output of the land and crafting materials to upgrade buildings. Players can also combine individual land into neighborhoods designed for social real-time gameplay, allowing players to customize their farm and showcase it to the world.
The game started with farming gameplay, followed by Jousting, Racing, and Team RPG Battle. Each game type will leverage different Unicorn abilities over time. For example, a good racing Unicorn might not be a great jouster or "Battlecorn." The team behind the game wants to work with the community and other developers to continue adding utility and fun to the Crypto Unicorns Multiverse, with an ever-expanding universe of game loops interconnected with the core farming loop.