Introducing the Mega-Splime: Everseed's Latest Mini-Patch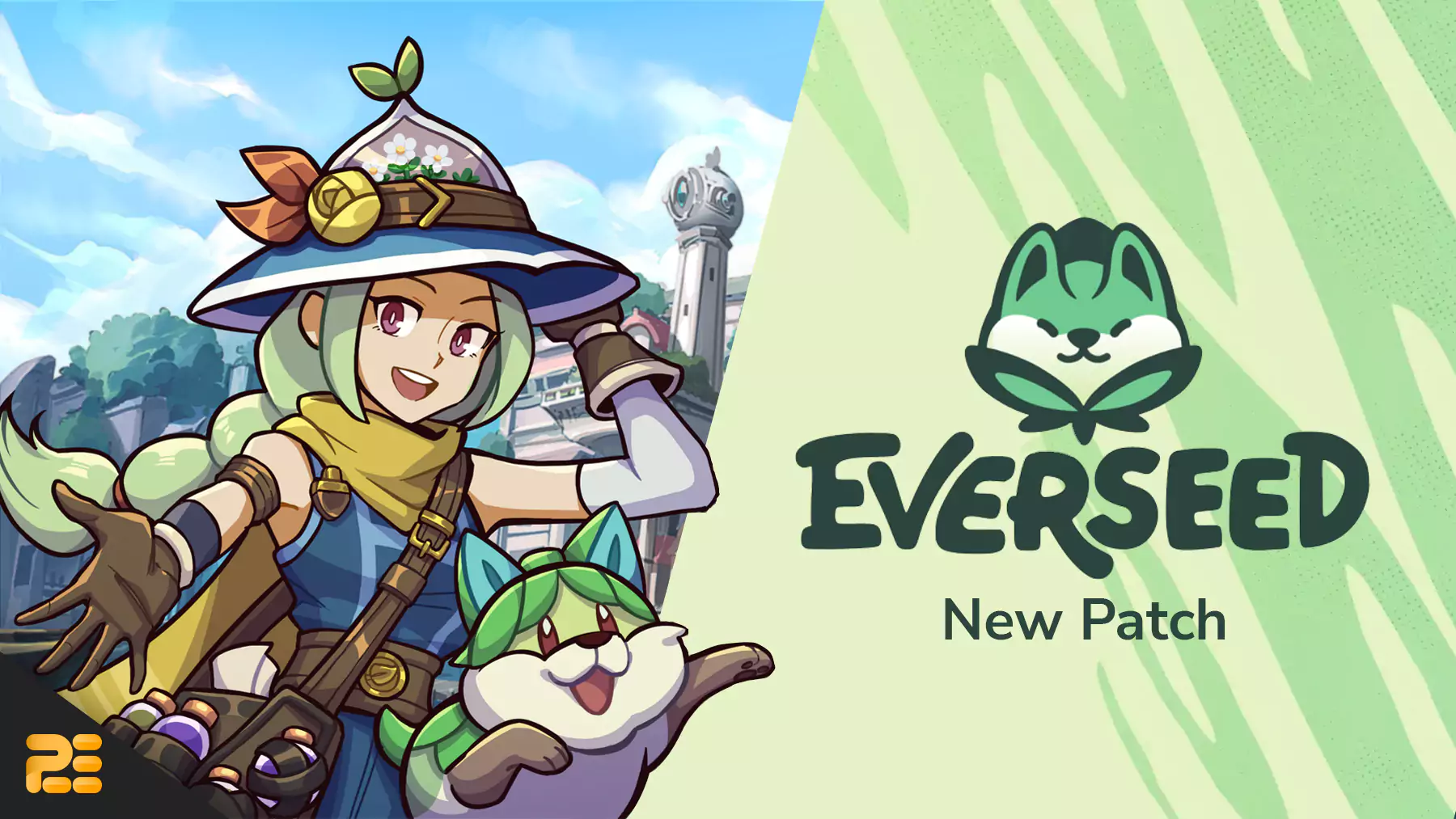 Everseed, the new free-to-play MMO game that combines farming and tabletop elements, has just released its new playtest a week ago. And now, they have announced their latest mini-patch called Mega Splime. Get ready to embark on your most challenging adventure yet!
Revamped Features
The Mega-Splime mini-patch brings an array of features. Here's what you can expect:
The Mega-Splime Returns
This old boss has returned, seeking revenge and ready to put your skills to the ultimate test!
Energy Reductions
Every Move Counts! In this update, Everseed introduces energy reductions that will truly put your strategic thinking to the test.
Rocky Soil
Get ready to encounter rocky soil, a brand-new terrain type that will both challenge and potentially benefit you. Will you find ways to turn these obstacles into advantages?
Mystery at the End of the Path
As you venture through the slimy wastes and conquer challenges, an intriguing mystery awaits you at the end of the path. What could it be? Everseed is shrouded in secrets, and only the bravest and most dedicated Rangers will unravel its mysterious ending.
Provide Your Feedback and Report Bugs
If you encounter any bugs or have suggestions to enhance the gameplay experience, the development team would love to hear from you.
You can report bugs using the dedicated bug report form. Additionally, if you have any feedback or ideas to share, there's a feedback form available.
About Everseed
Everseed is a free-to-play new MMO game that blends farming and tabletop elements with built-in metasystems to foster long-term relationships between players. The game's core loop is grounded in roguelike gameplay, which innovates upon various strategy genres, including tower defense.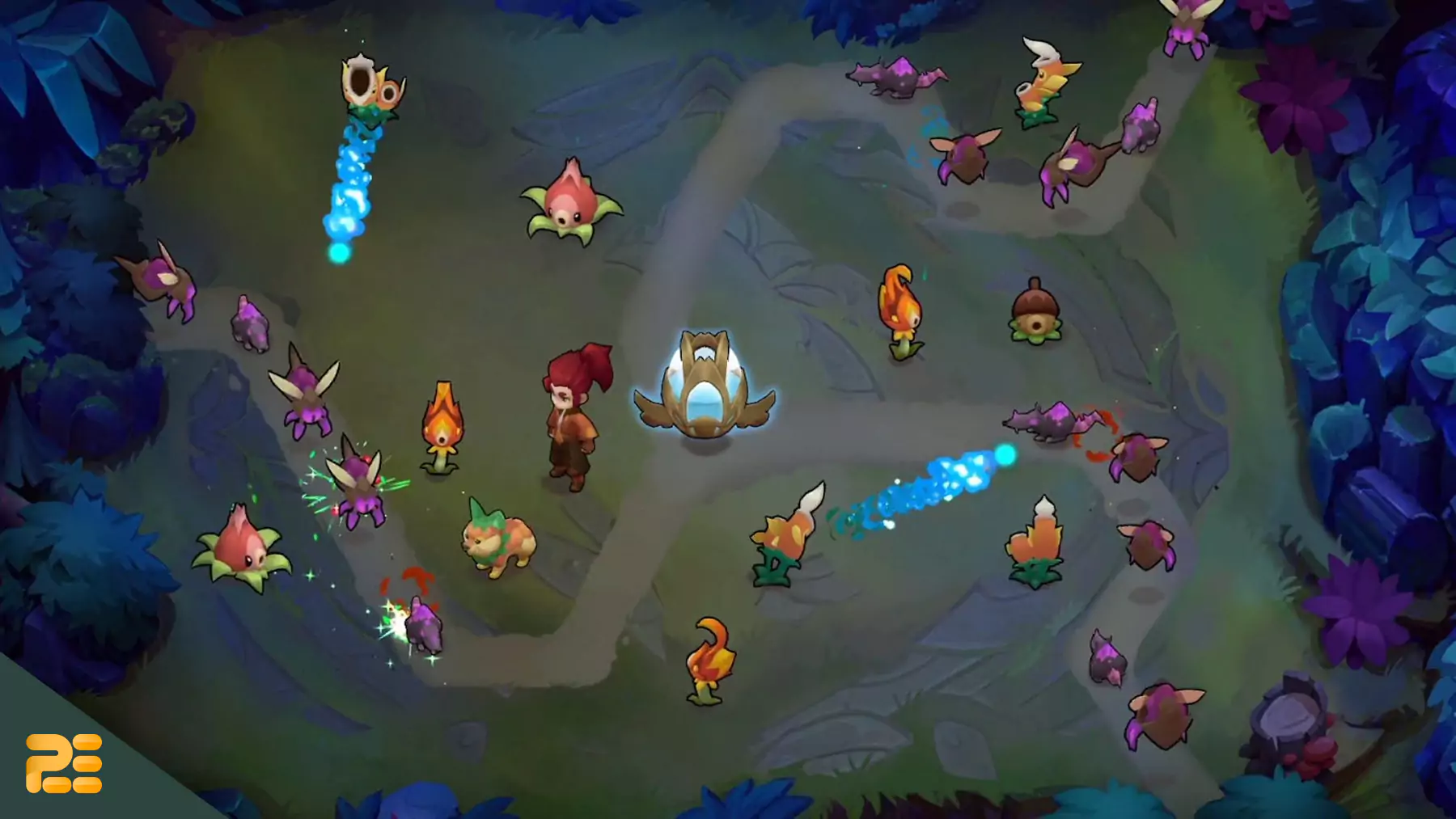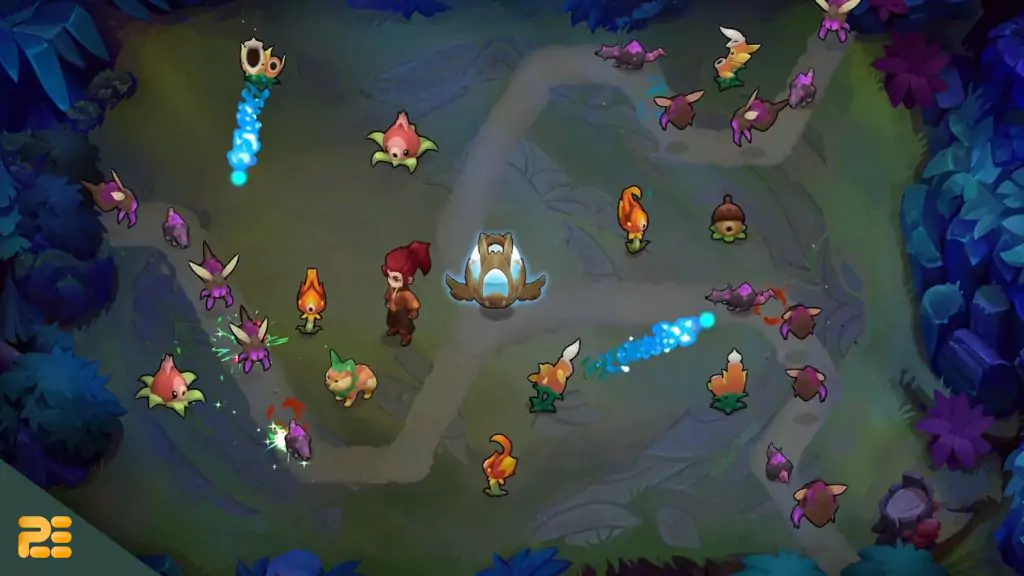 The developers of Everseed aim to bring mainstream players into the world of Web3 games by creating a game that can appeal to a wider audience. They believe that previous design choices have needlessly segregated crypto enthusiasts and gamers. Everseed aims to unite these two worlds by offering strong gameplay roots that support a sturdy economic trunk, allowing players of all types to enjoy the game.
Unlike many blockchain games, Everseed does not require players to spend money on non-fungible tokens (NFTs) to experience the full gameplay loop. The developers hope to cultivate Everseed to provide an enjoyable gaming experience for players, whether they are interested in blockchain or not.