$FLOKI Trading Goes Live on KuCoin, Marking One of Its Biggest Listings!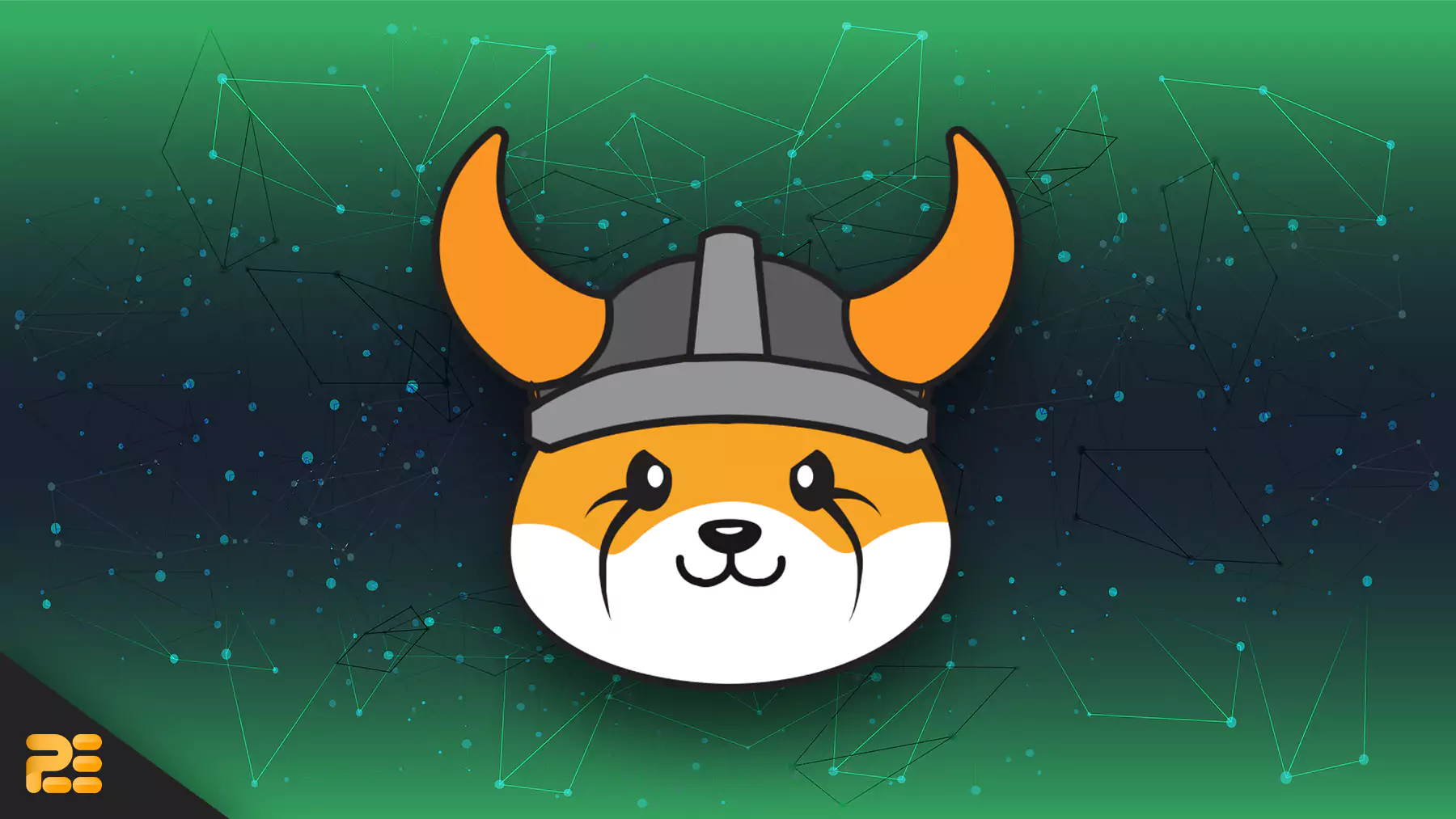 $FLOKI, the utility token of the Floki Ecosystem, has achieved yet another milestone by securing a spot on KuCoin, one of the most popular cryptocurrency exchanges. The announcement of the listing has sparked immense excitement among the community, and trading is now available on the platform. The FLOKI/USDT and FLOKI/USDC pairs can be traded on KuCoin.
#FLOKI trading is now live on #KuCoin!

The people's exchange has listed the people's cryptocurrency!

Here's where to trade $FLOKI on Kucoin:

– FLOKI/USDT: https://t.co/D6mGKIsUY7
– FLOKI/USDC: https://t.co/juyXfcTTzN https://t.co/t8anUFxrUE

— FLOKI (@RealFlokiInu) February 17, 2023
If you haven't heard already, the transaction tax for the extremely popular Floki utility token has been lowered to 0.3%, making it almost non-existent. This comes as exciting news for the cryptocurrency community, as this reduction is expected to increase the token's appeal even further. But that's not all, as $FLOKI has now been listed on KuCoin, one of the most popular cryptocurrency exchanges.
Despite being one of the newest cryptocurrencies, FLOKI has already amassed a massive following owing to its unique history, transitioning from being a meme token to a real utility. The listing on KuCoin has introduced $FLOKI to over 27 million users across 207 countries and regions, making it one of the most significant exchange listings to date.
The Early Milestones of $FLOKI
In addition, the volume of $FLOKI has experienced a substantial surge, with the current FLOKI price being $0.000054 USD and a 24-hour trading volume of $291,397,269 USD. These numbers indicate a positive market response to the KuCoin listing.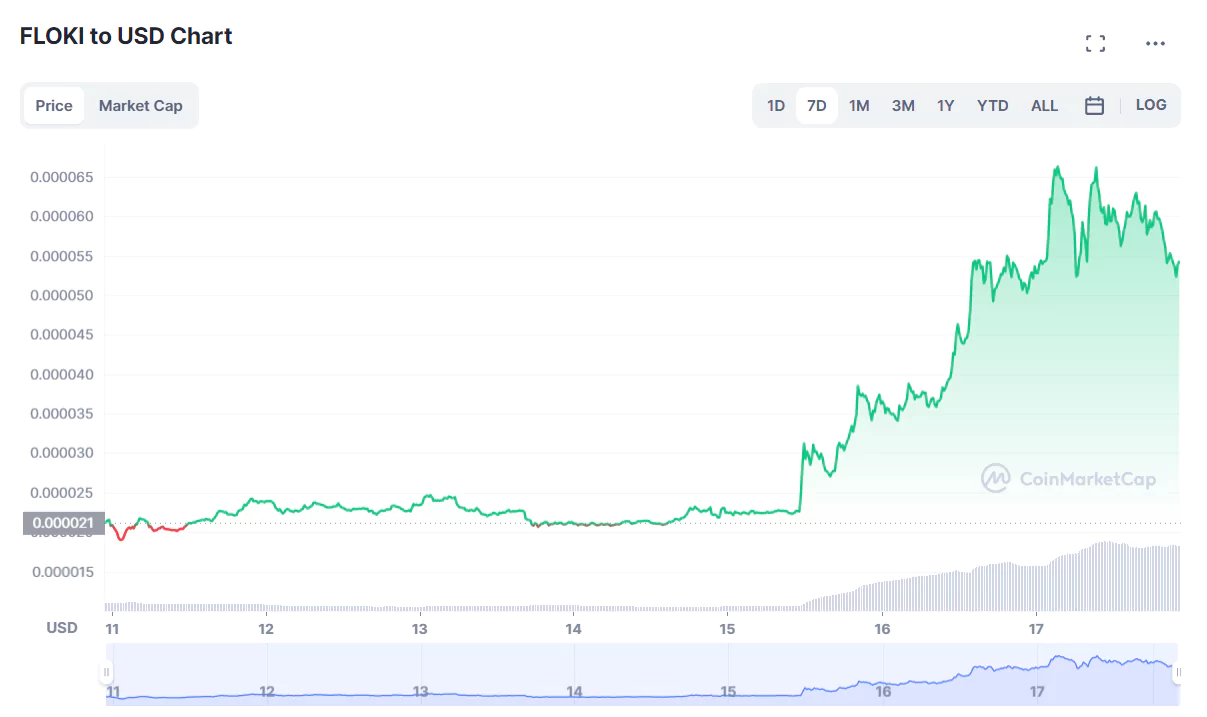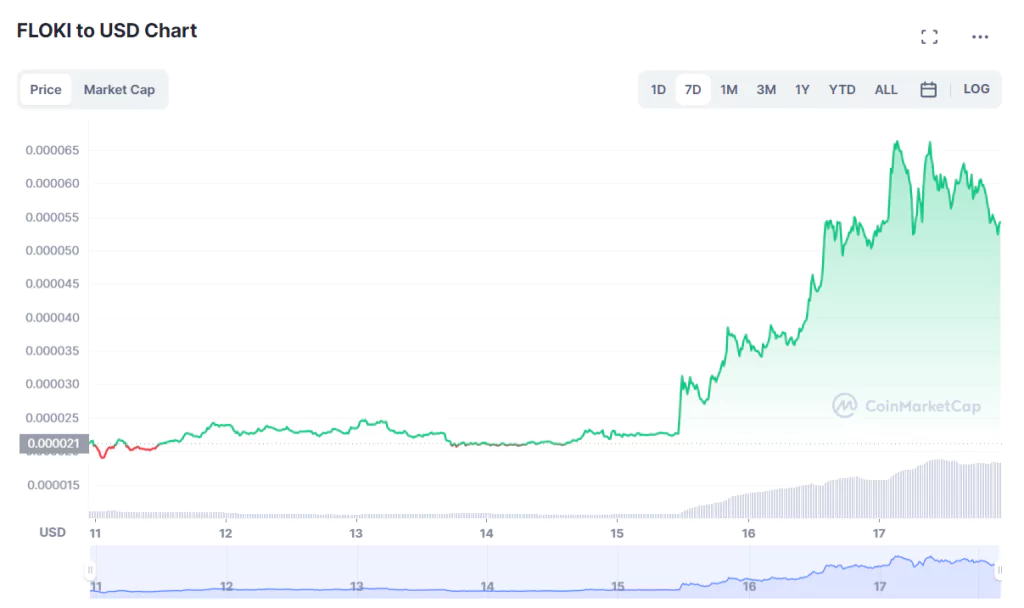 Floki aims to set itself apart from other meme coins by combining memes with utility. The team's ultimate goal is to establish an autonomous and decentralized ecosystem that involves creating strategic alliances, developing the token's utility, and making use of the Floki brand through NFTs, games, and decentralized finance functionalities.
$FLOKI's Current Market Statistics
As of now, FLOKI has a live market cap of $482,398,671 USD and is ranked #214 on CoinMarketCap. Its circulating supply consists of 8,917,452,316,422 FLOKI coins, while the maximum supply is 20,000,000,000,000 FLOKI coins.
The inclusion of FLOKI into KuCoin's platform is a significant breakthrough not only for the cryptocurrency but also for its growing community. The listing of FLOKI on KuCoin has opened up opportunities for the people, as it has now gained access to a broader audience of potential investors and traders who are always on the lookout for promising and unique investment opportunities.
About $FLOKI
The Floki token (FLOKI) is a utility cryptocurrency and is referred to as the "people's cryptocurrency" within the Floki Ecosystem. This digital currency was created by the community and supporters of the Shiba Inu (SHIB) and is named after Elon Musk's Shiba Inu dog, taking inspiration from it.