Chainmonsters Land Sale: Happening on March 15th!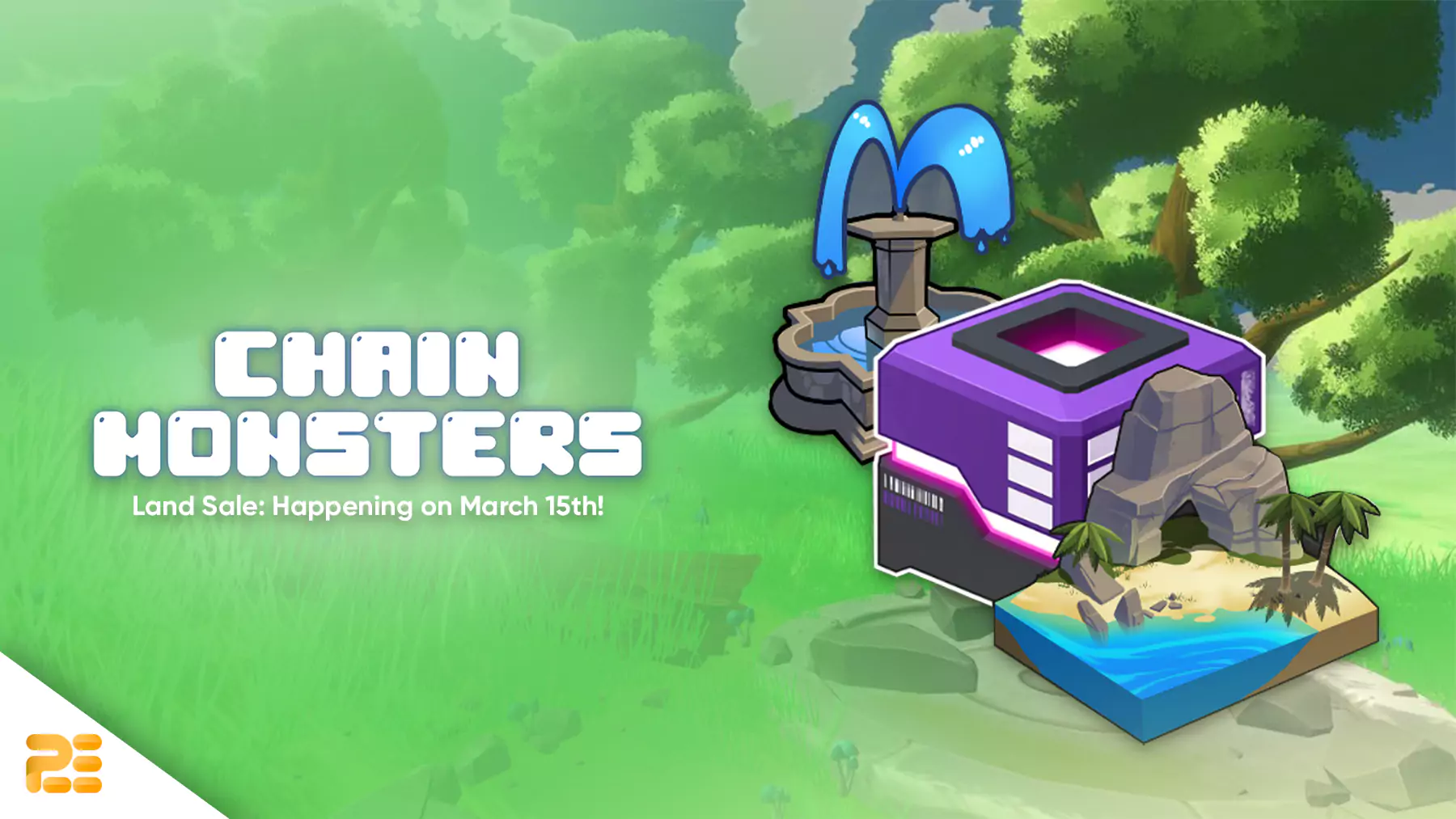 Chainmonsters, an exciting free-to-play massive multiplayer monster-taming RPG, has exciting news for new and experienced players: the highly anticipated Land Sale will commence on March 15th at 6 PM CET!
Following the successful early access launch of the game, the team is now gearing up for the Land Sale, which promises to be in high demand due to its stunning aesthetics and practical functionality. Be sure not to miss out on this opportunity!
We are thrilled that many new and seasoned players have logged on to the servers and started their #ChainMonsters journey. The next is the Land Sale, which will begin on March 15th at 6 pm CET✨

Check the details👇 @Immutable #onIMX #blockchaingaming #blockchaingames #indiedev

— Chainmonsters – Early Access is available✨ (@ChainMonsters) March 11, 2023
The Land Sale: An Exclusive Collection of NFTs
The Land Sale is the perfect opportunity to add some unique NFTs to your collection. With a total of 3000 NFTs available, each plot of LAND is rare and exclusive! The LAND collection features a range of attributes and traits that are only available to owners of these NFTs.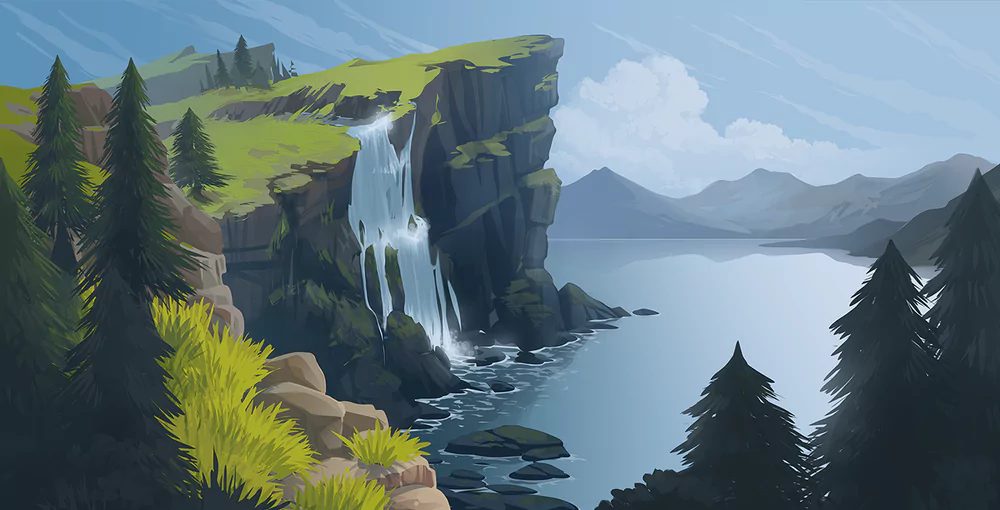 Every plot of LAND is situated in a unique continent divided into three distinct regions, each with its own handcrafted design. These regions – Nordic, Lakeside, and Tropical – offer players the base for their homes.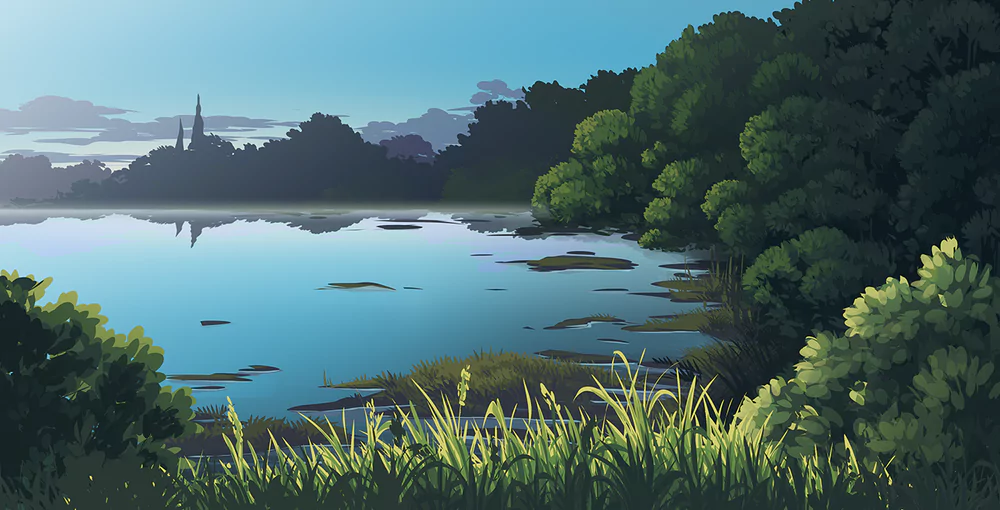 Unique Attributes and Bonuses
Discover secret "artefact treasures" hidden on the land of Nordic region, waiting to be claimed by one lucky player. Unlock a rare NFT artefact, with only 50 in existence! Will you be the one to seize the prize? Each artefact's scarcity is only 1.66%, making it an incredibly rare and valuable addition to your collection.
Additionally, the Nordic region may offer a "Blessing" effect to players, granting them an exclusive boost to the housing system. The Blessing of the Carpenter, for example, reduces the build time by 20% across the island. The scarcity of each Blessing is 7.5%.
Buying Options
Chainmonsters offers two purchase options: the Mystery Box and the Land Box. The Mystery Box costs $50 and includes five random NFTs across all seasons, with a 2.5% chance of including a LAND NFT. The Land Box, which costs $200, guarantees a LAND plot and two NFTs across all seasons.
Bulk Purchase Options Available
Chainmonsters is also offering bulk purchase options for the Land Sale, with discounts of up to 12% on the total price. If you buy five boxes, you'll receive an 8% discount, while purchasing ten boxes results in a 12% discount.
About Chainmonsters
Chainmonsters is a free-to-play multiplayer monster-taming RPG, inspired by Studio Ghibli's art style. Explore the stylized world, collect over 100 unique Chainmons, and battle in 2v2 fights. With continuous updates, expect an ever-expanding game world with new monsters and mechanics, similar to popular games like Genshin Impact.
Join the Chainmonsters Community
Are you still looking for more information? The Chainmonsters community is buzzing with activity, so join their Discord server to connect with other players and find out everything you need to know about the upcoming Land Sale.