GALA Games Comprehensive Guide: What You Need to Know in 2023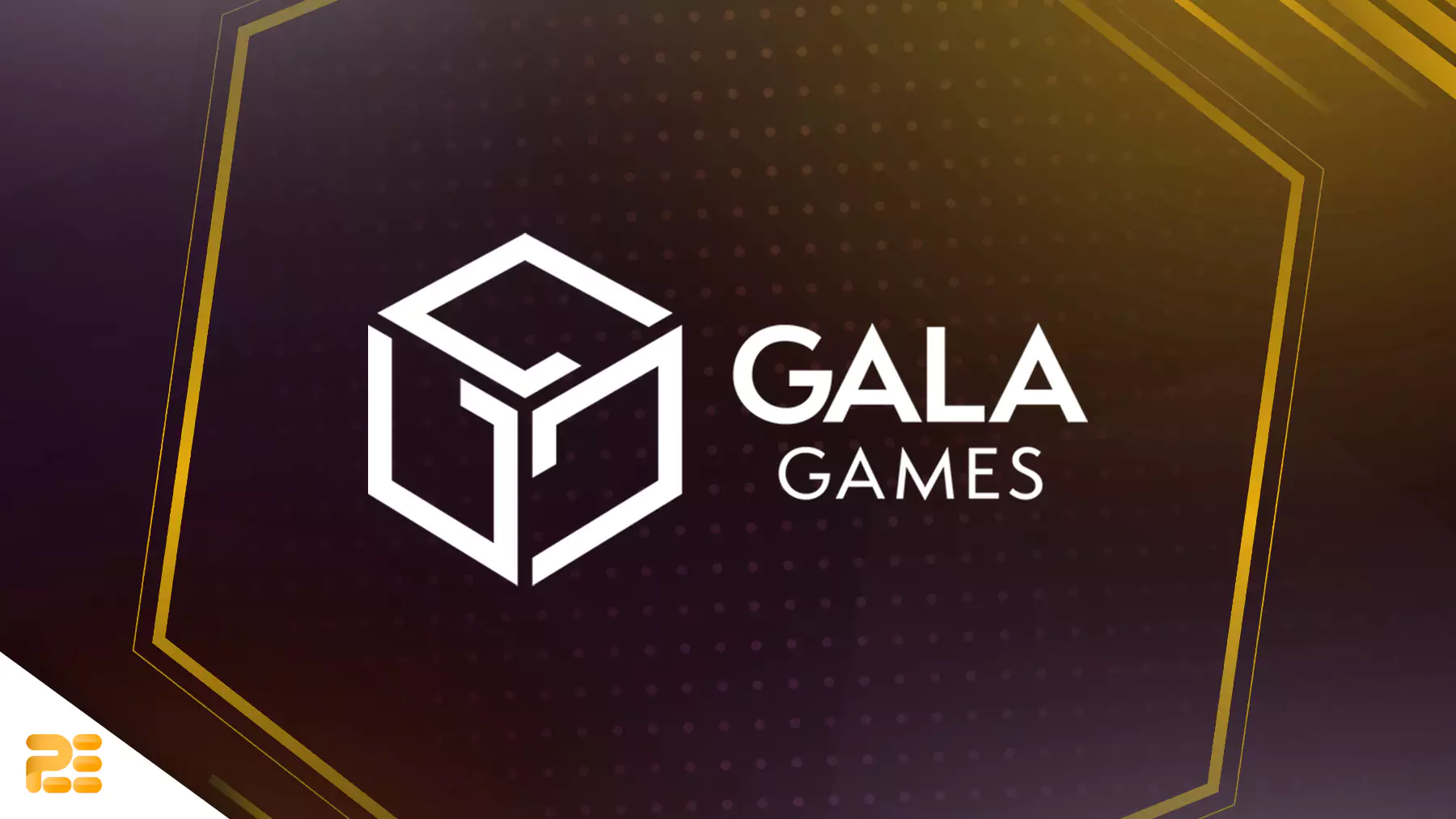 This is a comprehensive guide on the Web3 Gaming ecosystem GALA Games with what you need to know in 2023. In this guide we will talk about:
What is GALA Games?
GALA Games' Unique Approach to Gaming
GALA Games Most Popular Titles
$GALA and GALA Nodes
How To Play GALA Games
The Future of GALA Games
What is GALA Games?
Gala Games is a blockchain-based gaming platform that rewards players with digital assets such as cryptocurrency and NFTs for their accomplishments when playing one of its games. It allows players to take ownership of items earned through gameplay, which has been a major shortcoming of traditional video games. The platform includes various genres such as RTS, MOBA, and RPG. It runs on the Ethereum blockchain, but also has partnerships with Polygon and BNB Chain to reduce gas fees.
The native token is GALA, an ERC-20 token used for in-game purchases and as a medium of exchange within the Gala Games ecosystem. The team also launched its own autonomous blockchain called Project GYRI, powered by GALA. Project GYRI is already completely integrated into the popular GALA game called Spider Tanks.
GALA Games' Unique Approach to Gaming
Gala Games offers a range of blockchain games, created by their in-house studio and outside partners such as Ember Entertainment and Kung Fu Factory. The platform distinguishes itself by utilizing the pNetwork Bridge app to connect its tokens to the BNB Chain, enabling GALA tokens to conform to the BEP-20 standard and reducing transaction costs. This integration with Binance Smart Chain provides benefits to players in terms of token usage and reduced fees.
Ultimately, Gala Games provides a quick and easy access point for multiple games through its platform. As the ecosystem grows and more builders come into the space, the Gala Games community is expected to grow rapidly. Through the platform, Gala Games envisions one-point access for all its games so that all users will have a seamless experience in the space.
GALA Games' Most Popular Titles
Town Star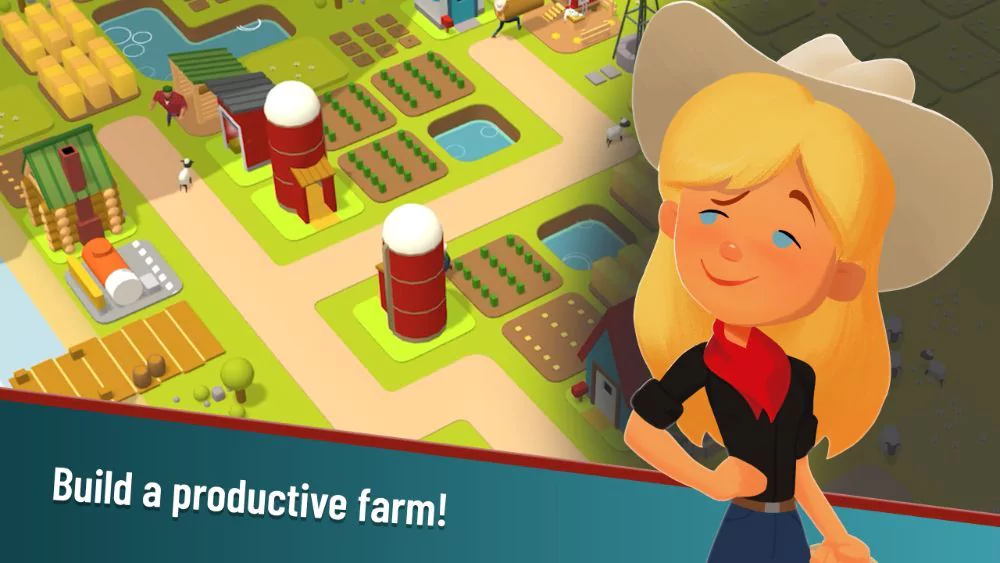 Town Star is a strategic farming game that challenges players to build and manage production while using ingredients to craft goods, growing, and expanding their town with limited resources. Even though the game is still in Beta, it is already quite amusing and it already counts with an active player base.
The goal is to create the most efficient and productive town possible within the space provided. Players must wisely use the money they begin the game with to build systems that will continue producing money. Players earn Star Points with every delivery, and those with the most points climb the leaderboard for real money rewards in the form of $GALA or NFTs.
Mirandus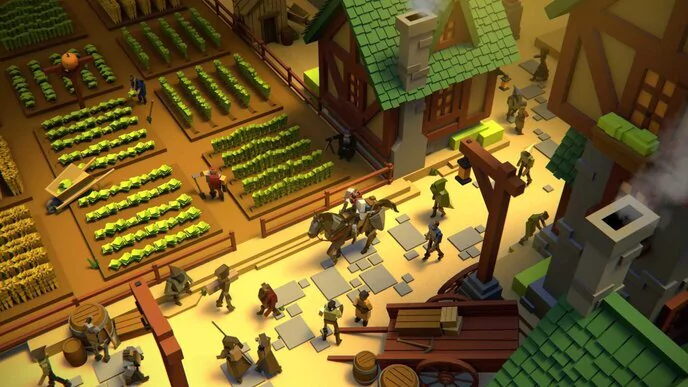 Mirandus is a highly immersive game that offers players absolute freedom of choice. The game is still in development under the GALA Games platform. Once released, players will experience the unique world of Mirandus wherein they will not have to deal with strict map routes or a fixed questing system. Players can venture into the wilds alone, group up with other players, or even set up their own shop in one of the citadels.
Players assume the roles of Exemplars, with each character imbued with special powers that help them explore and uncover the secrets of the game. The game revolves around player ownership of in-game assets and land deeds that allow them to claim parts of the wilderness and set up holdfasts. By playing players can earn Materium, a concentrated magic that players can use to cast spells, craft items, and resurrect fallen heroes.
Spider Tanks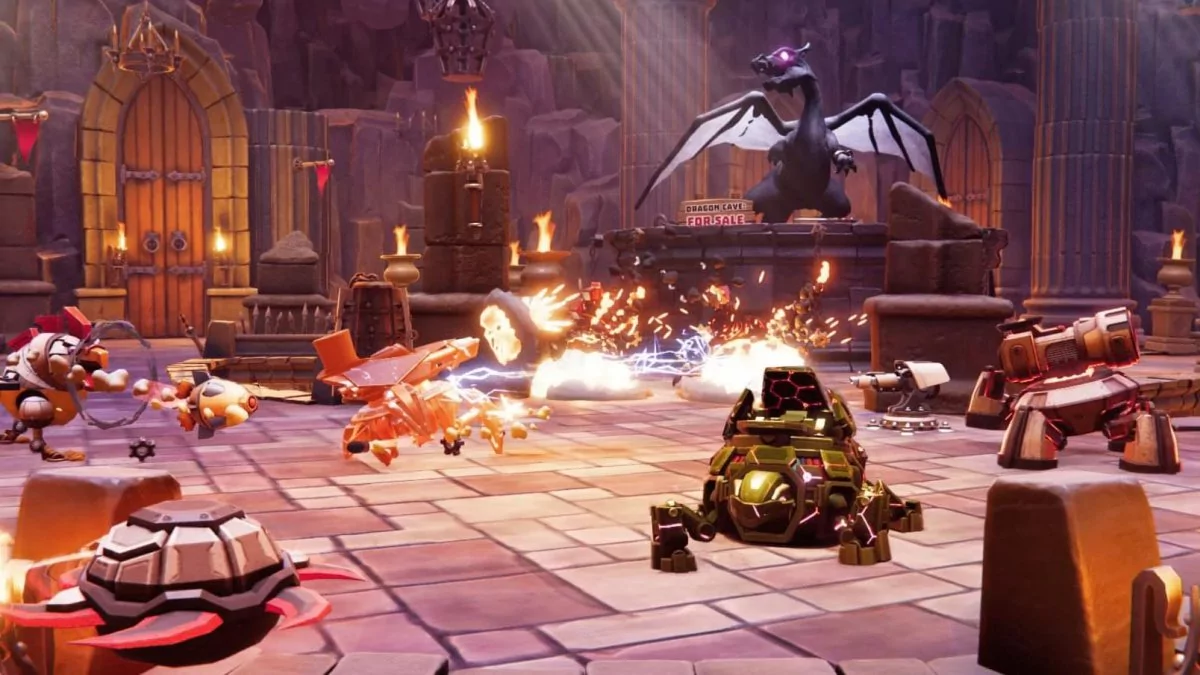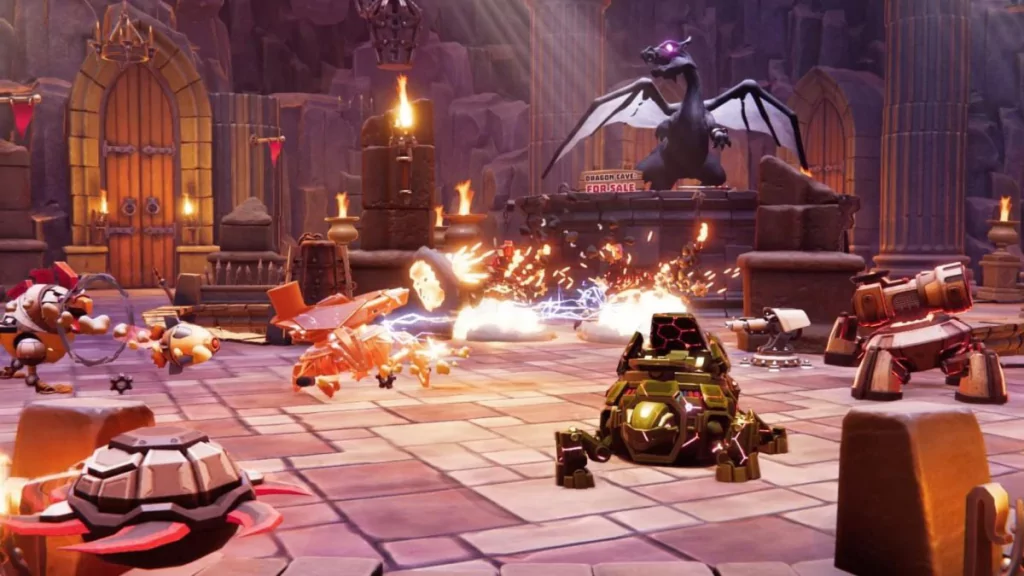 Spider Tanks is a PVP Brawler/MOBA where players can select and customize Spider Tanks and weapons before fighting on various maps. It is a play-to-earn esport game that allows players to earn rewards such as $GALA tokens and limited edition NFTs by operating Gala Nodes.

The game is already live, and it can be played with a small group of friends or in high-stakes competitions. Aside from earning $GALA tokens through operating Gala Nodes, players can also earn $SILK tokens just by playing the game.
Fortitude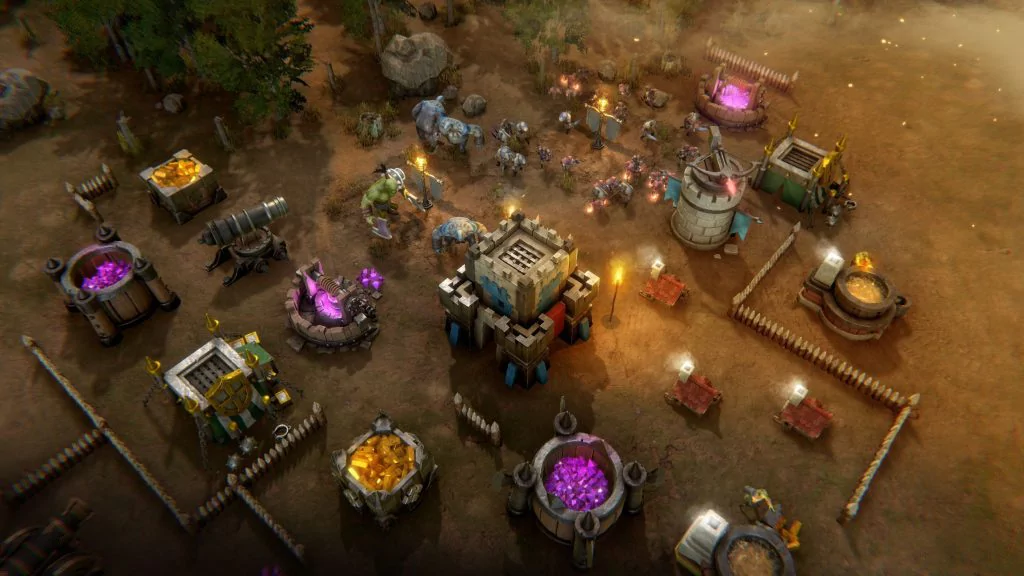 Fortitude is an upcoming tower defense game set in a dark fantasy world where players build and grow their village, craft, and strategically place defensive structures, train soldiers and heroes to form an army and invade other villages to plunder precious resources. The game includes both defending against invasions and attacking other villages to expand and develop your own. The game is set to release in Q2 2023.
The game can be compared to the popular traditional game Clash of Clans where players need to build their bases and their economy while improving their arsenal so they can defend or attack other players. This is a solid choice of genre because of how Clash of Clans historically resonated with the gaming industry, particularly the mobile gaming community.
Echoes of Empire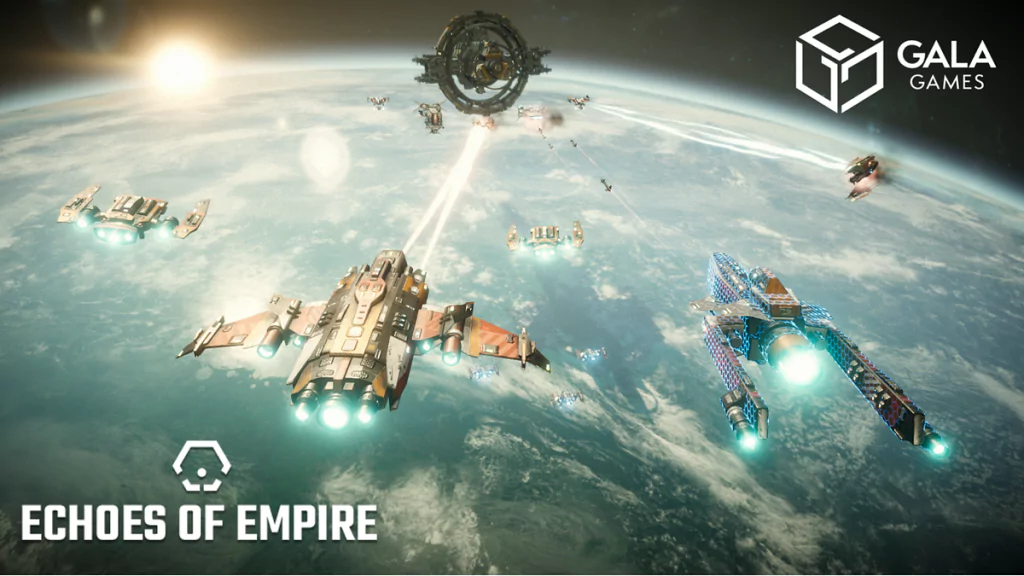 Echoes of Empire is another upcoming 4X sci-fi strategy game where players build, upgrade, and own a fleet of starships to gain power and control over their sector of the galaxy. Players can recruit heroes and knights, go solo or join guilds to fight over resource-laden star systems and own major sectors of the galactic system. Player ownership of in-game assets is a core mechanic, and players can upgrade warships, craft new weapons, and repair and refit fleets in their Command Station.
Superior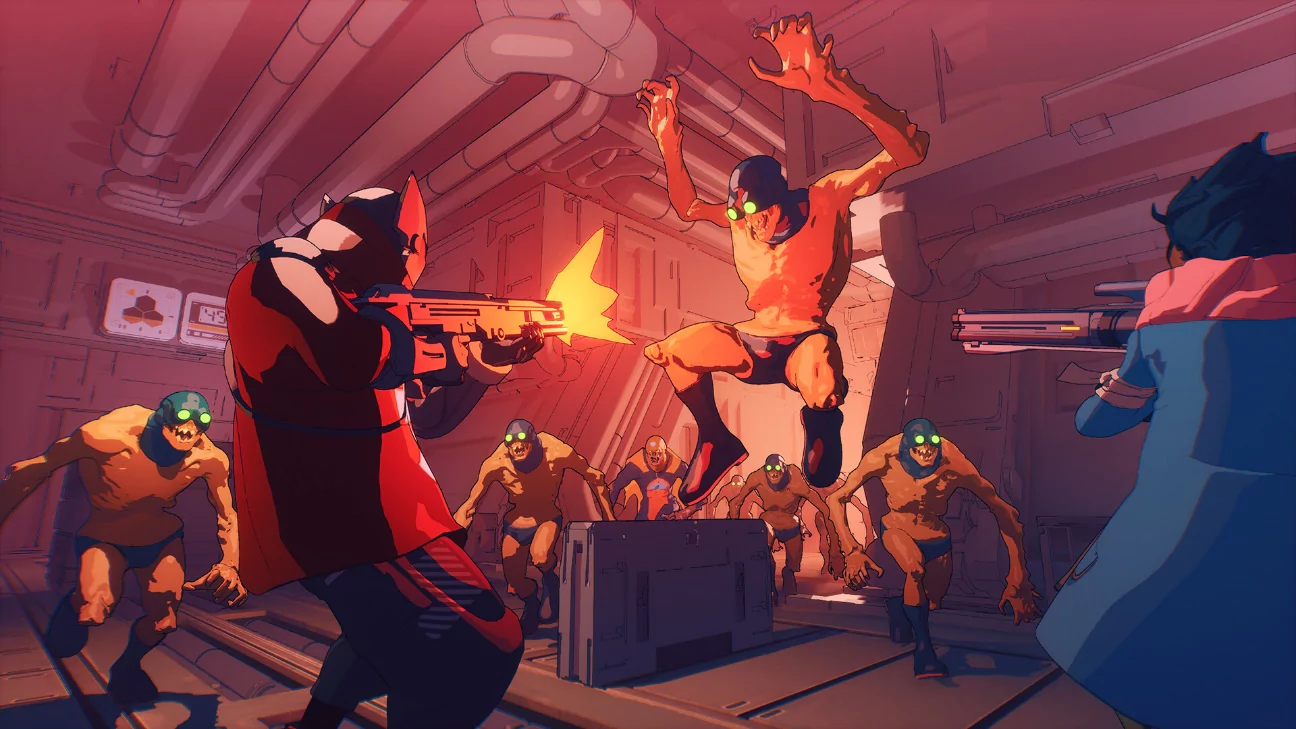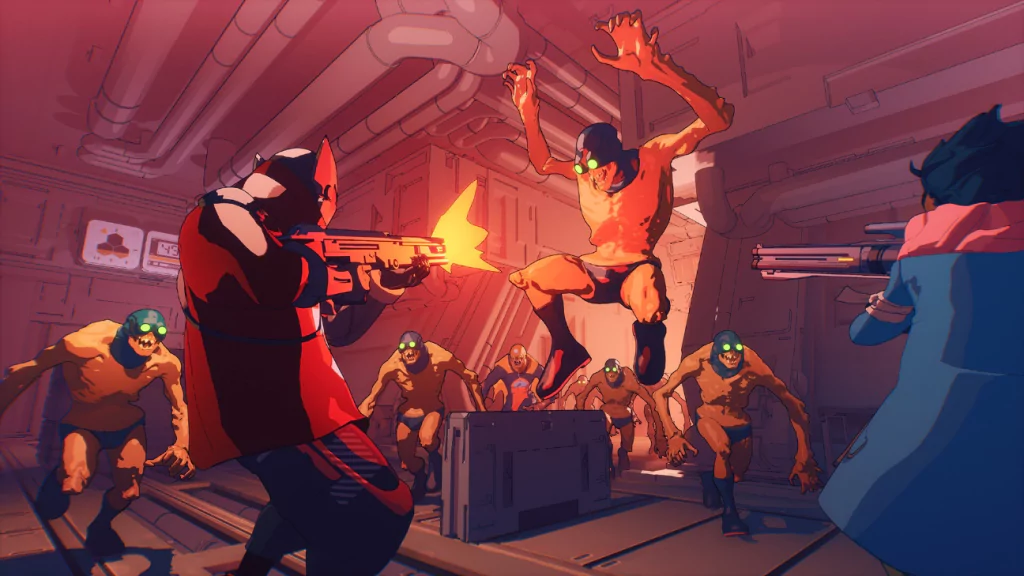 Superior is a co-op rogue-lite third-person shooter where players take on the role of superheroes trying to bring safety back to the city. Players work together in teams of three and choose from three unique characters, each with their own playstyle. The game is still in its early access phase.
Players begin at the Bar where players restore health and armor before heading out into Superior's arena. Each run is unique with dynamically changing objectives, enemies, and bosses. Players can choose one ability to take into battle, and after each run, players will acquire character-specific levels which permanently improve the designated character through a skill progression tree.
The Walking Dead: Empires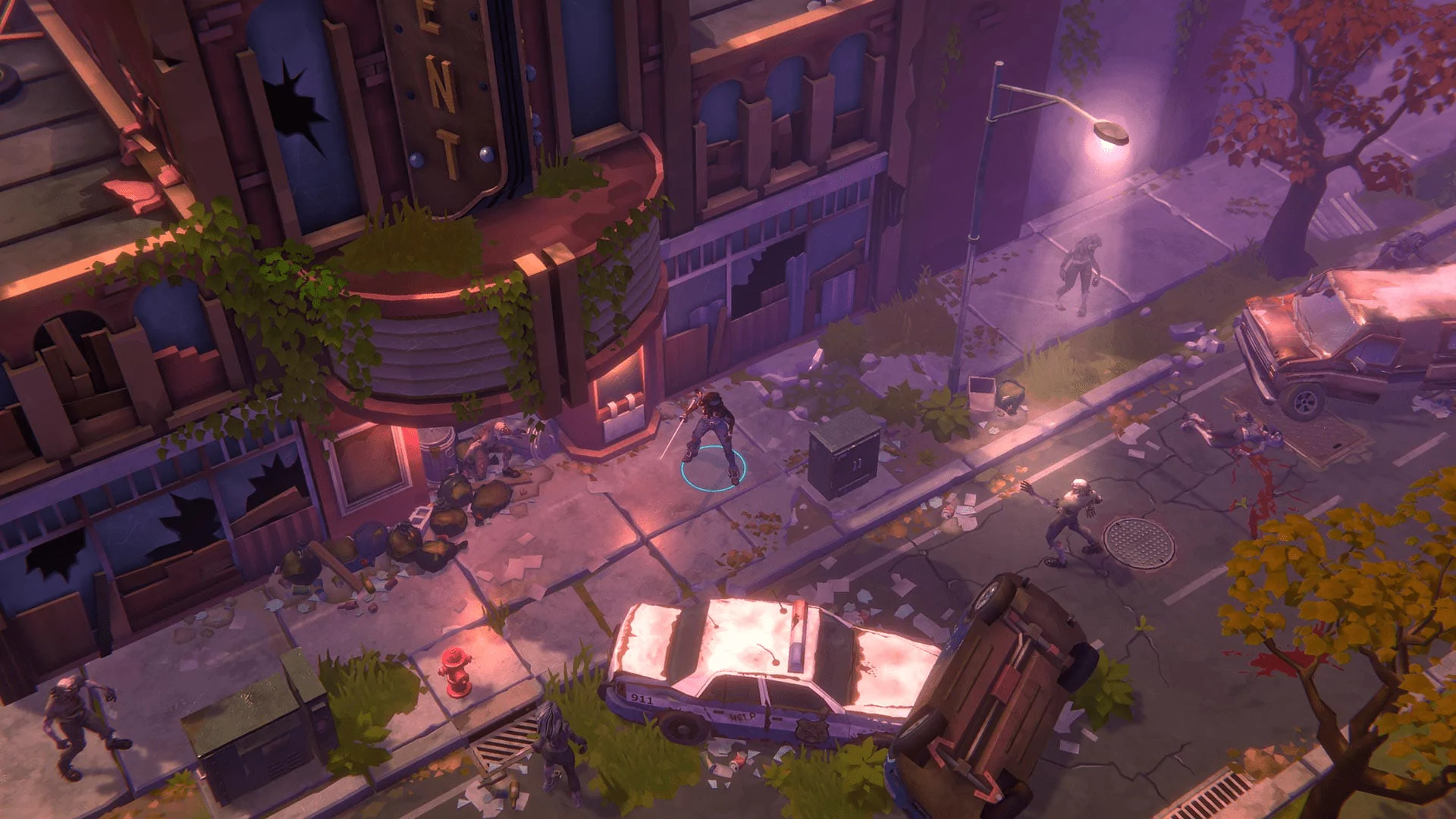 The Walking Dead: Empires is a multiplayer survival game based on AMC's The Walking Dead. It is an upcoming game that is still in development under the GALA network. Here, players must do whatever it takes to survive in this treacherous world.
The game involves scavenging for supplies, constructing a new home, and crafting weapons to fight against both the undead and other players. Players can choose to defend their base or raid other bases for extra resources. The game also allows teaming up with allies and inviting others to settle on one land for mutual benefits.
$GALA and Gala Nodes
$GALA tokens have various uses within the Gala Games ecosystem, making them valuable among players. They are used as a medium of exchange for transactions and buying in-app assets, and also as a player incentivization mechanism.
The most active participants in the pioneer game on the platform, Town Star, receive $GALA tokens as rewards for reaching milestones. Additionally, the platform's strong online community, including Discord and Twitter channels, has attracted a large social media following, which could also contribute to the token's value.
The platform operates on a distributed network of computers, rather than a centralized server, with participants offering computational resources in exchange for rewards. Founder's Nodes secure the platform, validate transactions, and generate GALA assets, with rewards in $GALA tokens and unique NFTs. Node operators take part in community proposals and platform development, and a Gala Node license can be purchased through $GALA tokens to operate a Gala Node.
GALA Games also has a built-in marketplace inside their platform. Through the marketplace, users can get involved with the ecosystem by buying, selling, and trading NFTs using $GALA tokens. This way, users can find the best deals on their favorite NFT assets from all of the games present within the GALA ecosystem.
How to Buy $GALA tokens
The easiest way to purchase $GALA tokens is through your trusted centralized exchange. You can find an exchange that allows buying, selling, and trading $GALA tokens such as Binance, OKX, ByBit, KuCoin, etc. Note that you should interact with the exchange that you are most comfortable with so that you avoid any unnecessary inconvenience. Through your trusted exchange, you can purchase $GALA tokens and send them directly to your cryptocurrency wallet.
How to Play GALA Games
Playing GALA games and interacting with the ecosystem is the primary way of earning $GALA tokens. Simply go to the official GALA Games website and click the 'Register' button on the upper right section of the screen.
You will then be asked to enter the necessary information. Follow through the process until you finally create your own account. Once done, you will need to verify your account through your registered email address.
Once you have a verified account, the website will recommend that you connect or set up a wallet that will be used to store $GALA tokens and interact with the ecosystem. Make sure to be careful in creating the wallet and store your important codes or seed phrases in a safe place. After setting up your wallet, you can now start playing the games within the platform.
The Future of GALA Games
Gala Games has expanded beyond gaming with the creation of Gala Music and Gala Films, and the acquisition of Ember Entertainment, whose suite of games will be added to the Web3 ecosystem. The company has also made $GALA the primary currency in the Town Star ecosystem.
While Gala Games appeared to lag in recent years, they have stepped up in 2022 and plan to deliver more app releases this year. The company promises more transparency, including roadmaps for all of its projects, and has laid out its primary goals and philosophies for 2023.
You can read more about their full Gala Strategy 2023 here.
Conclusion
In conclusion, Gala Games is a unique gaming platform that will certainly spearhead the next generation of gaming through the blockchain industry and web3 space. The platform has a wide range of games, including some already popular titles, with plans to expand further.
The platform further distinguishes itself by utilizing the pNetwork Bridge app and has partnerships with Polygon and BNB Chain to reduce gas fees and improve overall user experience. With plans to launch its own autonomous blockchain, the company is set to expand its reach and continue to grow its strong community.