How to Deposit Peso in BloomX?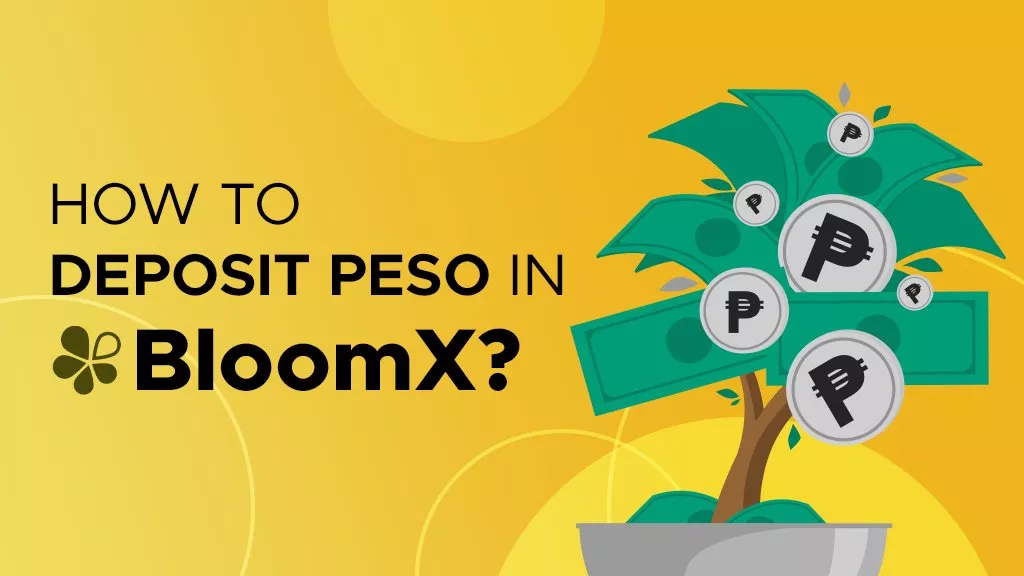 What is BloomX?
BloomX is a new trading platform that allows Philippine residents to trade over 250 cryptocurrencies in exchange for pesos. BloomSolutions is locally licensed and regulated by the Bangko Sentral ng Pilipinas.
If you are one of the lucky few granted early access to BloomX, you can follow this tutorial on adding your first deposit. If you plan to use BloomX in the future, join the whitelist and save this tutorial for future purposes!
Step 1: Log in on your BloomX account
Go to https://bloomx.app/login and log in by email or number and then your password. Then click "Log in."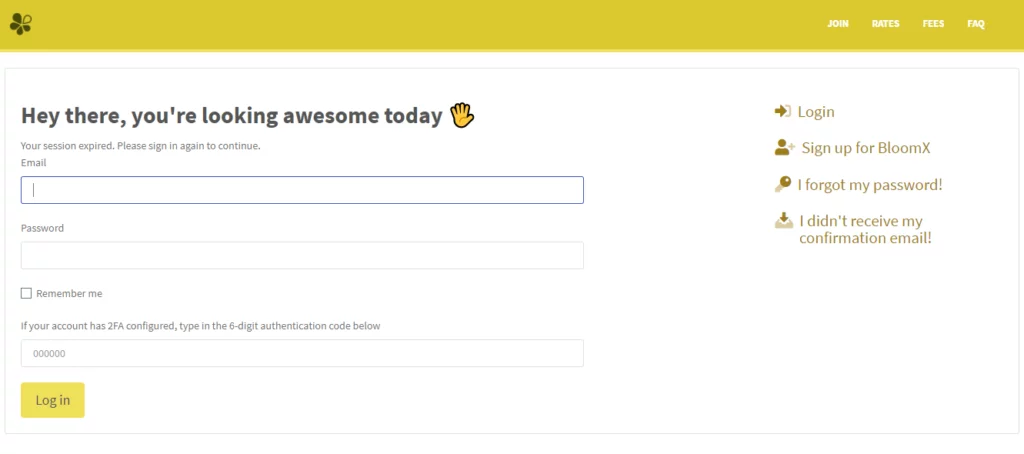 Step 2: Make a deposit
Click on "Deposit," found on the upper part of your screen. Then click on "+Make a deposit."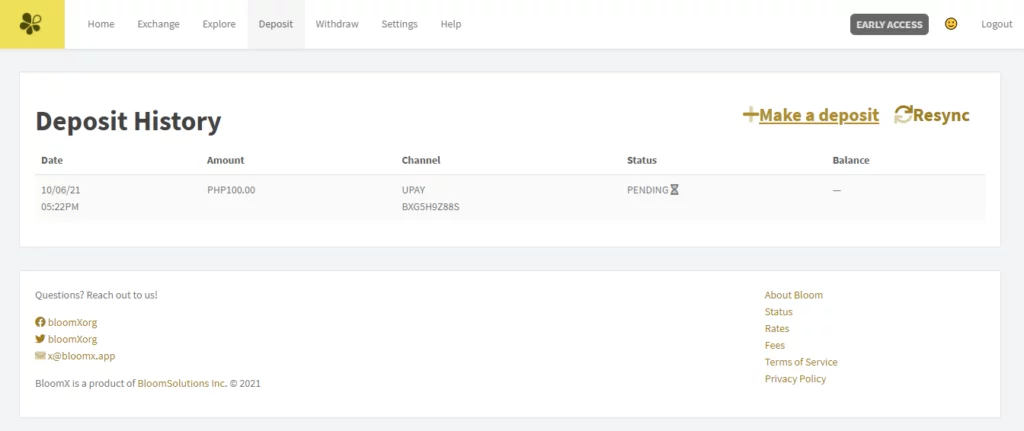 Step 3: Enter the amount you wish to deposit
Make sure to read the notice on the left side of the screen. Once complete, on the right side, enter the amount you wish to deposit in pesos. Then click "Proceed to Unionbank Payments."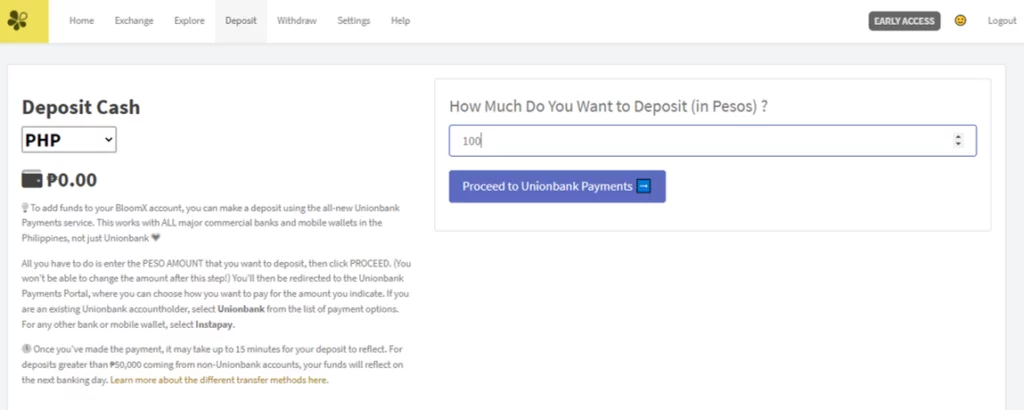 Step 4: Fill in the payment details
After proceeding to the transaction, there will be three processes to take, and Providing Payment Details is the first one. Fill in the required information such as customer name, email address, mobile number, and the transaction amount. Then tap "Continue to Payment Options."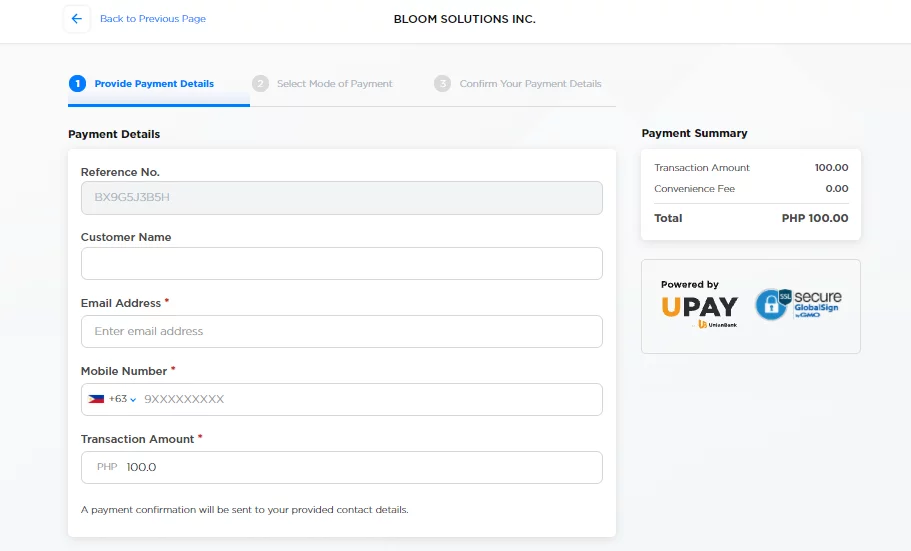 Step 5: Select mode of payment
You can choose between using UnionBank Online or another bank/e-wallet transfer. If you have a UnionBank, select the first one and proceed with the transaction. If you don't, then proceed with step 6.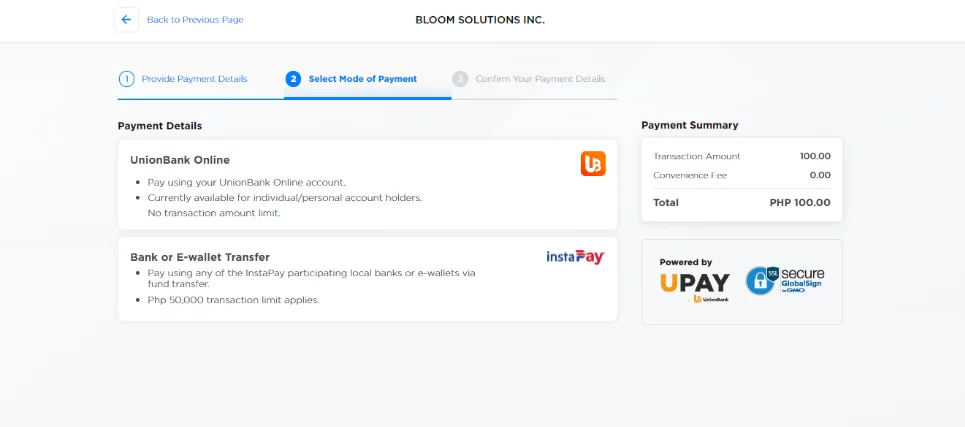 Step 6: Deposit using another bank or e-wallet transfer
The following are the 37 participating local banks and e-wallets you can choose from: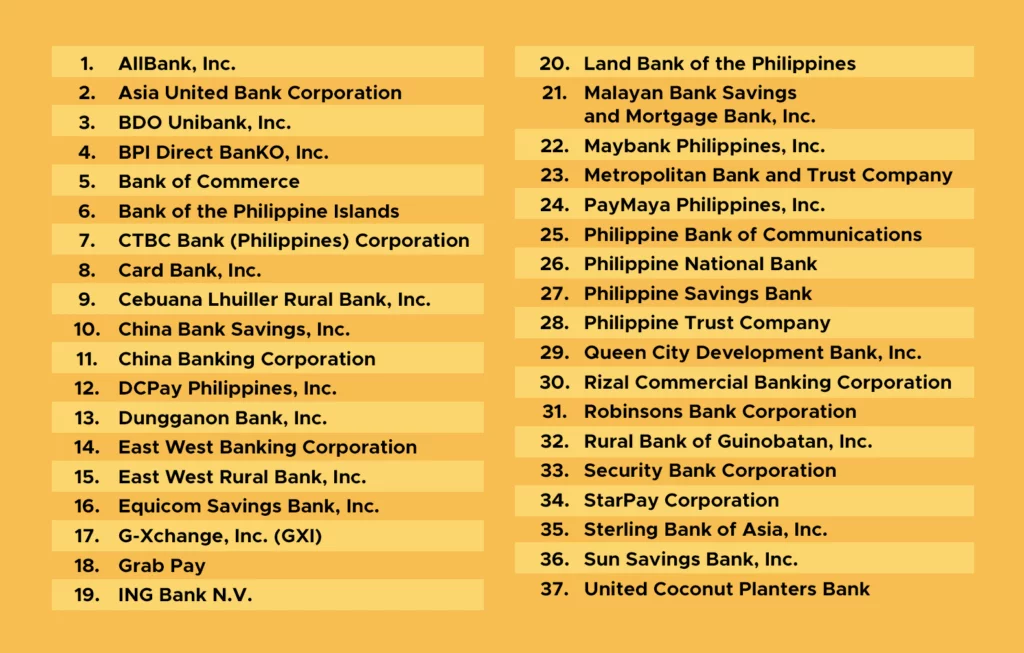 Let's say that we chose PayMaya since it is one of the most used online payment accounts in the Philippines. PayMaya has an app where you can load up in convenience stores, pawnshops, and malls. With this, you can then make online purchases.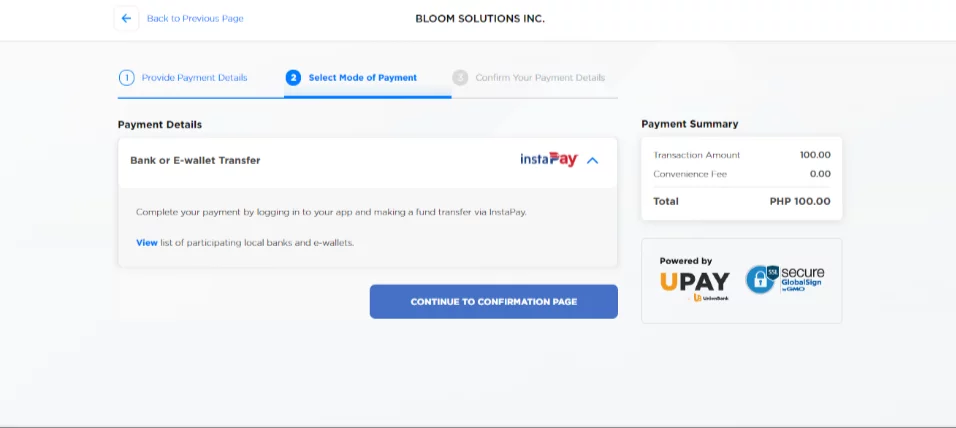 Step 7: Confirm Payment
This will automatically redirect to the page where you can see the receiving bank, account name, and reference number. Then, hit "Confirm Payment."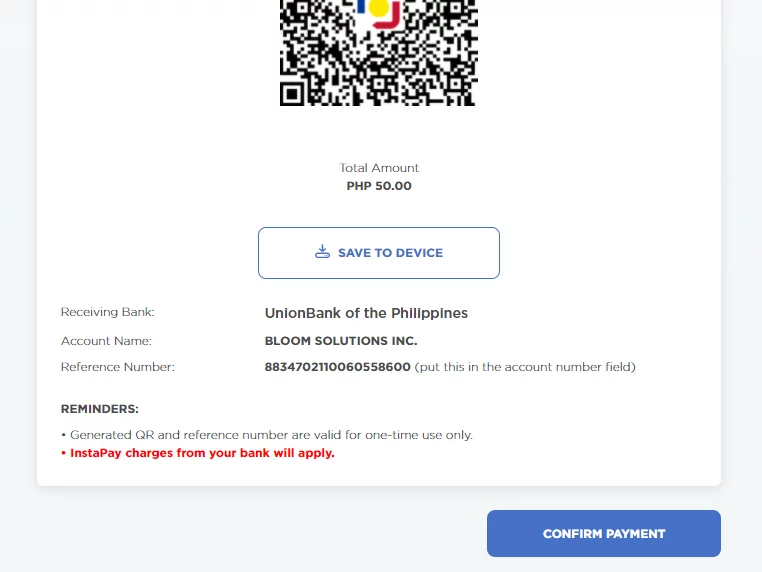 Note that it may take 10 minutes before the pesos reflect in your wallet. Once you have it, then you can now enjoy exchanging cryptocurrencies for pesos on BloomX!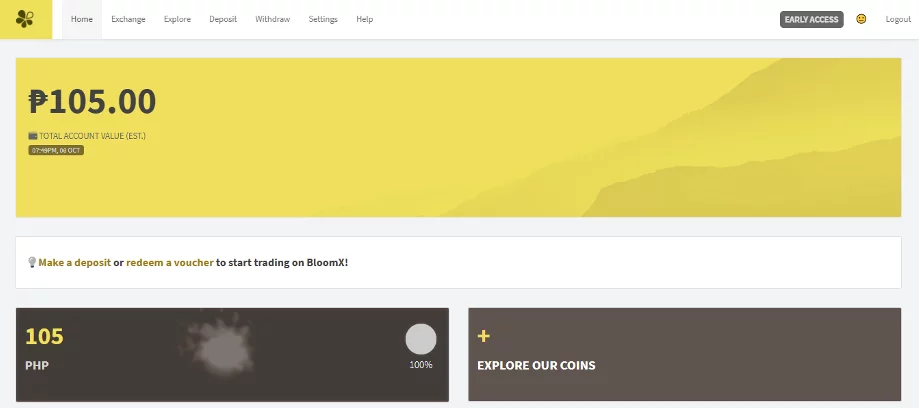 For more tutorials, news, and leaks about your play-to-earn games, make sure to follow us on social media and check-in at P2ENews.com!