Siargao Island Launches First Web 3 NFT Resort with Exclusive Perks for Holders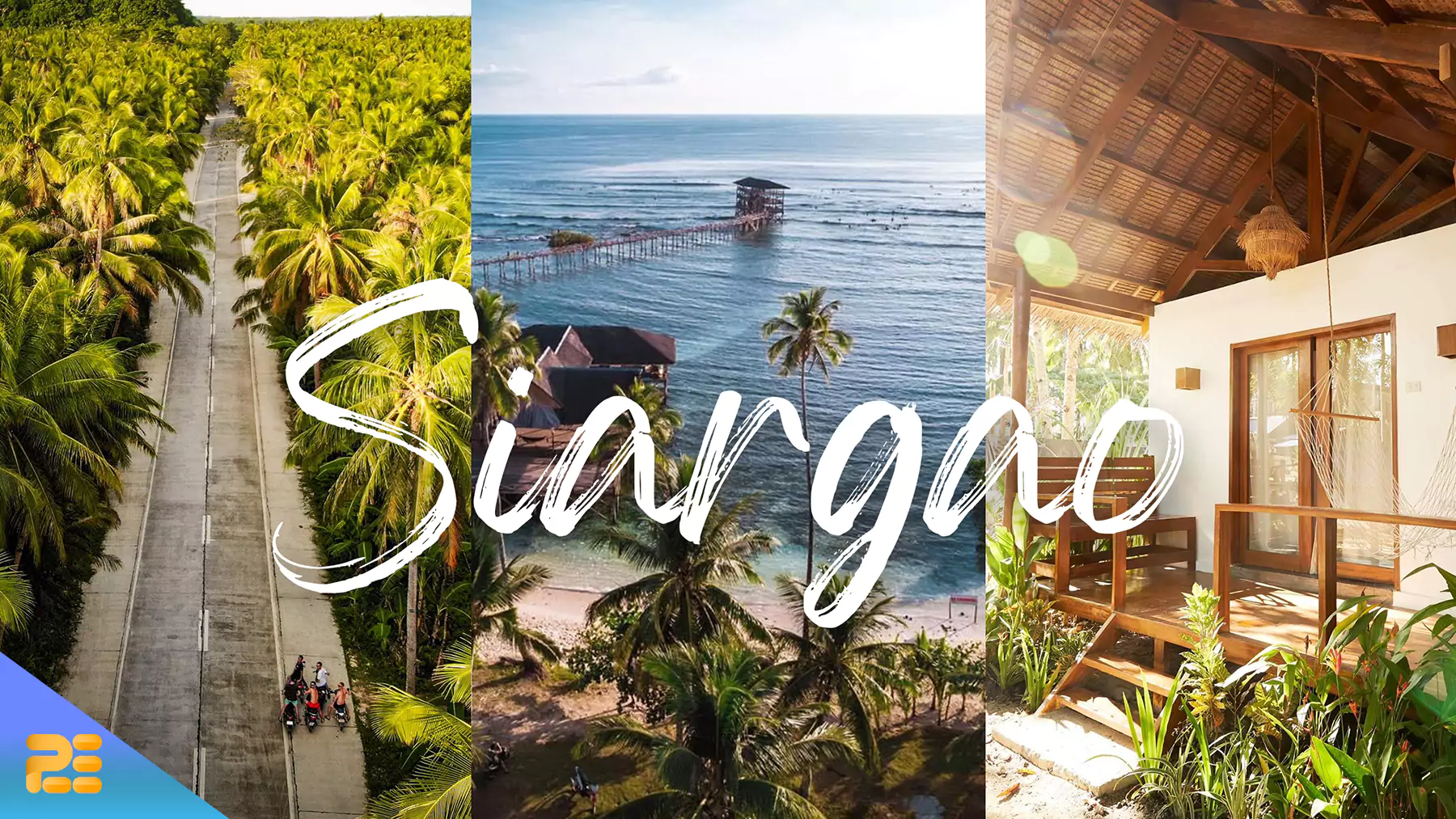 Siargao Island boasts stunning beaches and world-renowned surfing destinations, making it a sought-after tourist destination for surfers and beach enthusiasts globally. This once-tranquil surf town has experienced significant growth in recent years, receiving recognition as the World's Best Island by Conde Nast Traveller Readers in 2019. Siargao is now stepping on a great innovation with its recent integration into the cutting-edge world of Web 3!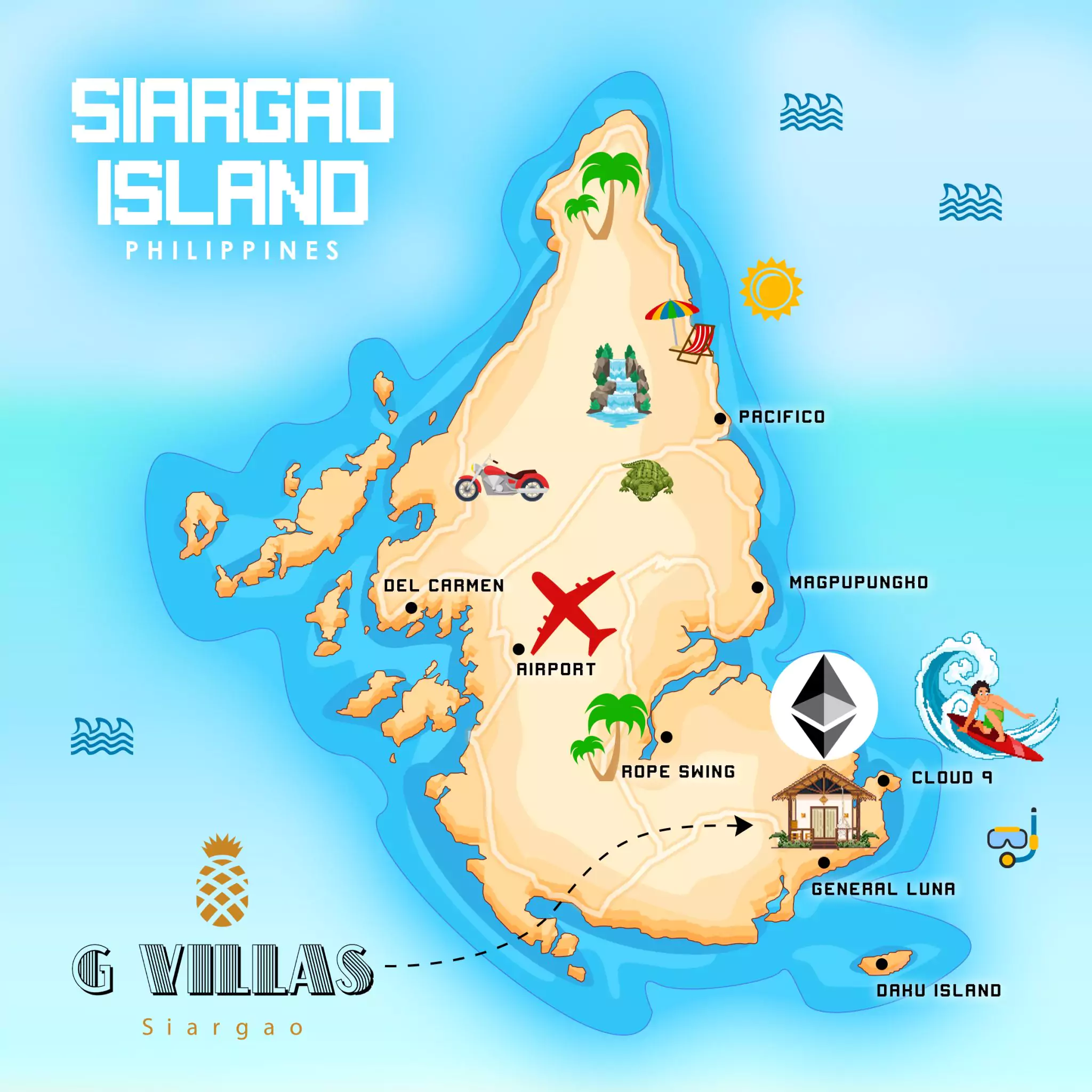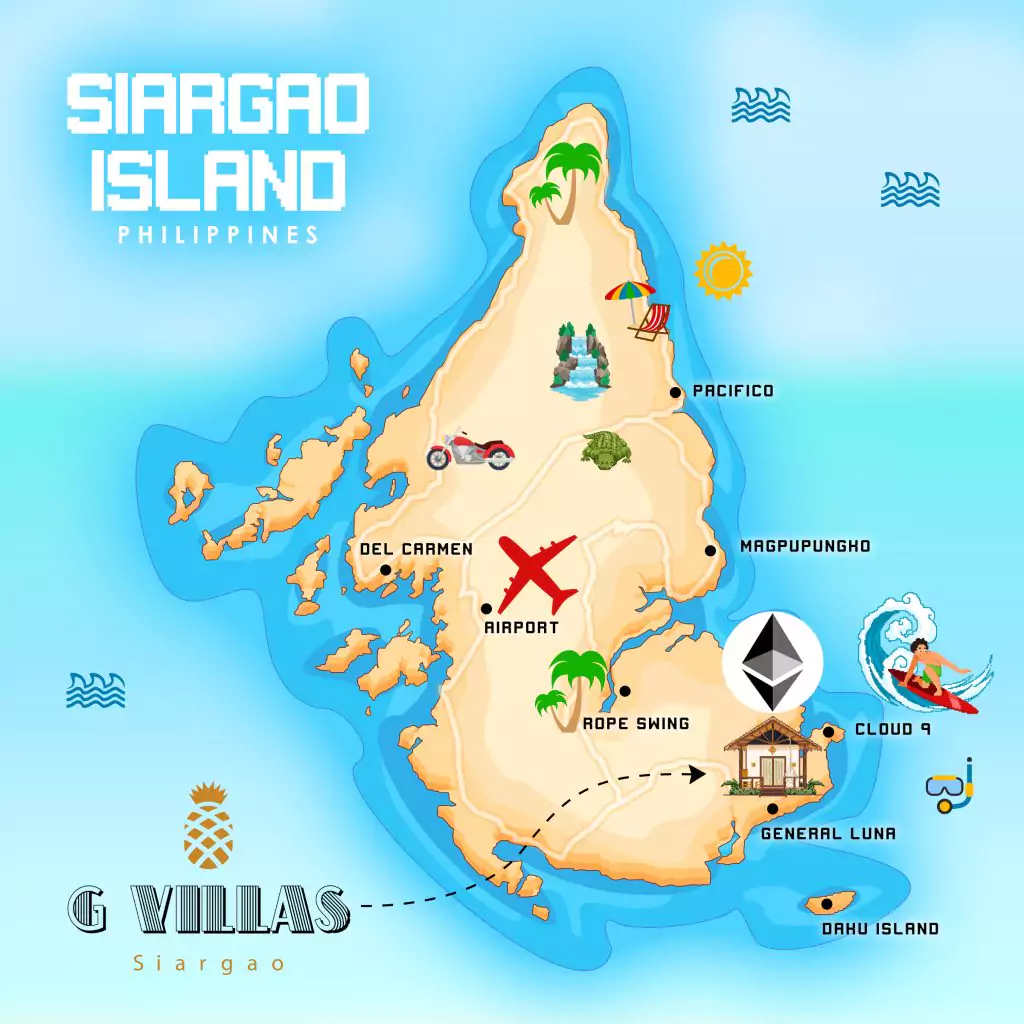 The Siargao Villa NFT
Introducing the Siargao Villa NFT, a community-owned project brought to life by Air Media NFT Group in partnership with G Villas Siargao. The project transforms the traditional timeshare model into a rewarding NFT experience, allowing investors to build their diversified portfolio with access to diverse digital assets and low transaction costs, with the ability to trade 24/7.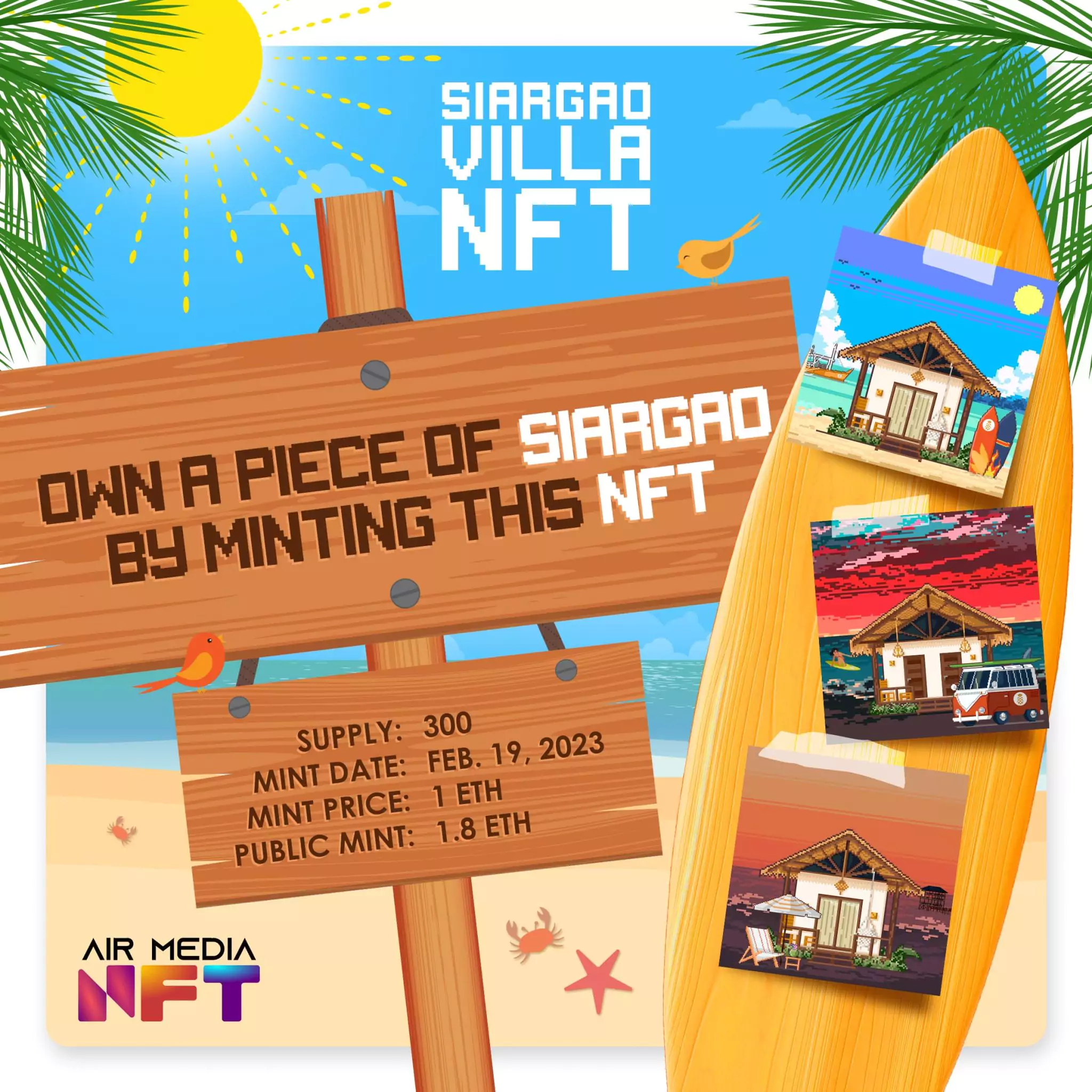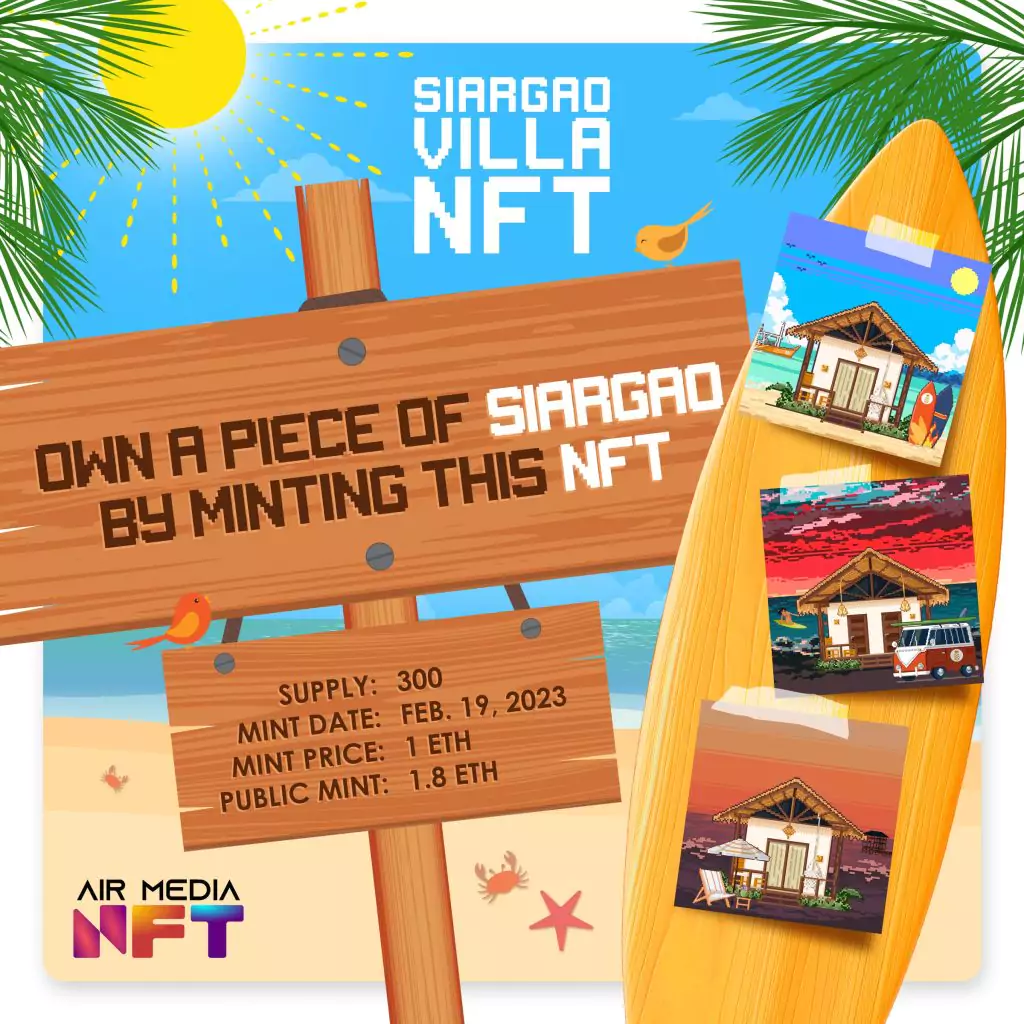 The NFT collection features 300 pixel-art beach villas, each with unique and limited-edition Siargao-themed icons such as the famous Cloud 9 deck and surfing spots. The pixel art was created by artist Jojo Briones of Air Media NFT Group.
The NFTs will be available for purchase on the Minting Website on the Minting Date of February 19, 2023. The mint price will be 1 ETH and the public mint will be 1.8 ETH.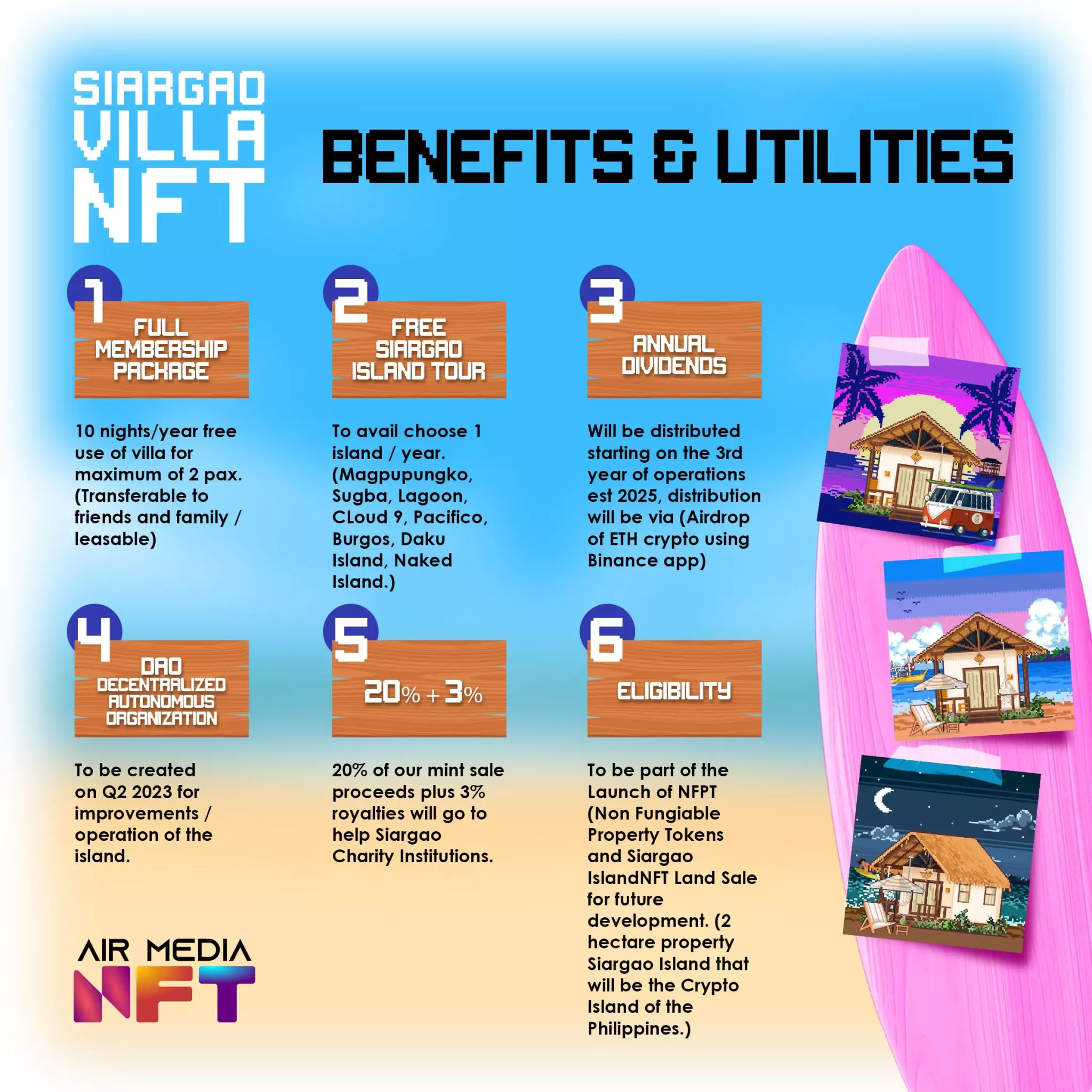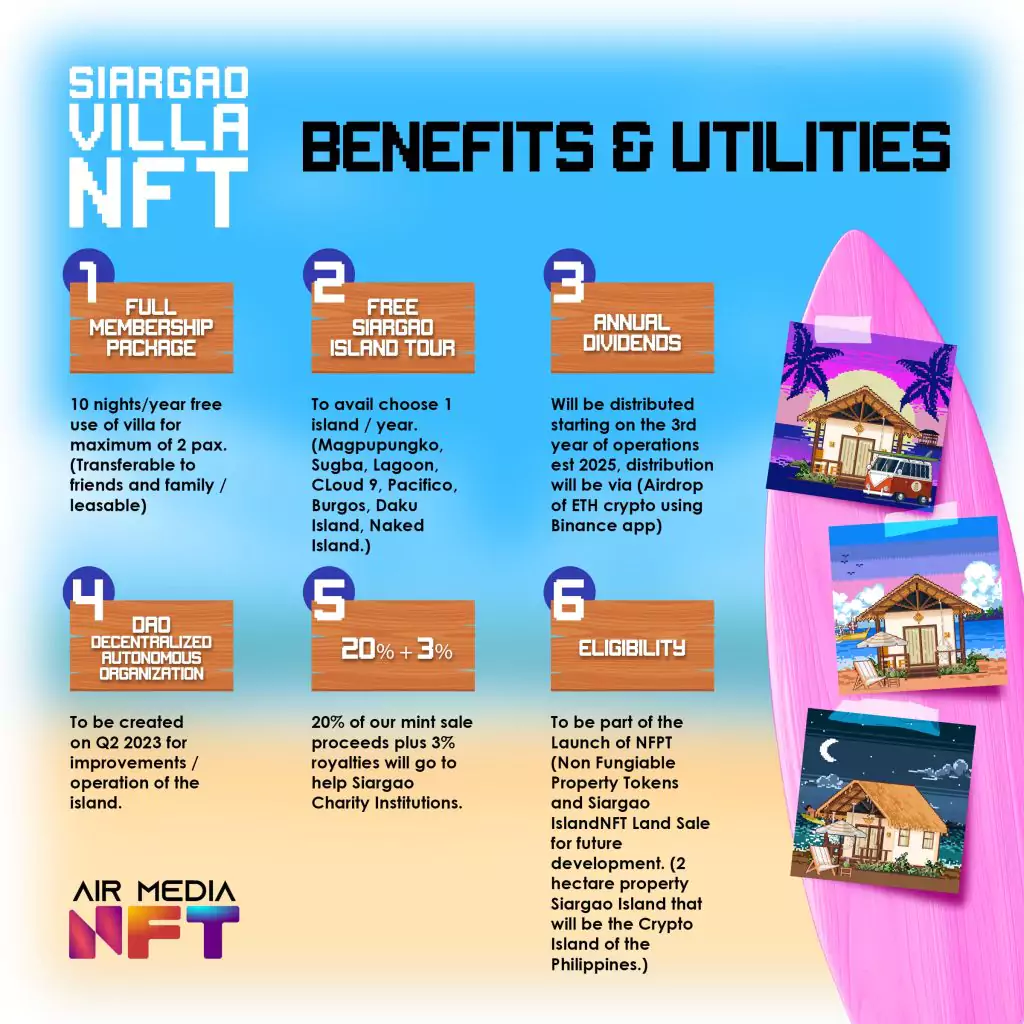 Siargao Villa NFT offers unique and exclusive perks for its holders that sets it apart from other investment opportunities. As a holder of Siargao Villa NFT, you will receive a full membership package which includes 10 nights of free use of the villa for a maximum of 2 people. This offer is transferable to friends and family or even leasable, providing you with the flexibility to enjoy your investment in the way that works best for you.
In addition to the free use of the villa, Siargao Villa NFT holders will also receive a free Siargao Island tour each year! This tour will allow you to choose from one of the many stunning islands in Siargao, including Magpupungko, Sugba, Lagoon, Cloud 9, Pacifico, Burgos, Daku Island, and Naked Island.
Starting in 2025, annual dividends will also be distributed to Siargao Villa NFT holders. The distribution will be done through an airdrop of USDT using the company's own Staking Dapp.
To ensure the operation and improvement of the island, a DAO (Decentralized Autonomous Organization) will be created in Q2 2023. This will allow for community-driven decision-making and transparent management of the island, ensuring the long-term success of the project.
Not only does owning a Siargao Villa NFT provide you with valuable and unique digital assets, but it also gives you the opportunity to give back to the community. 20% of the mint sale proceeds, plus 3% royalties, will be donated to Siargao Charity Institutions, making your investment not only financially rewarding but also socially responsible.
Conclusion
Siargao Island has embraced the future of technology with its integration into Web 3 through the Siargao Villa NFT project. This innovative venture brings together the breathtaking beauty of Siargao and the power of blockchain technology, offering a unique and unparalleled experience for both tourists and investors. The Siargao Villa NFT stands as a testament to the island's commitment to progress and its position at the forefront of technological advancement in the travel industry.