Splinterlands Tower Defense Pre-Sale Sold Out in Under 12 Hours!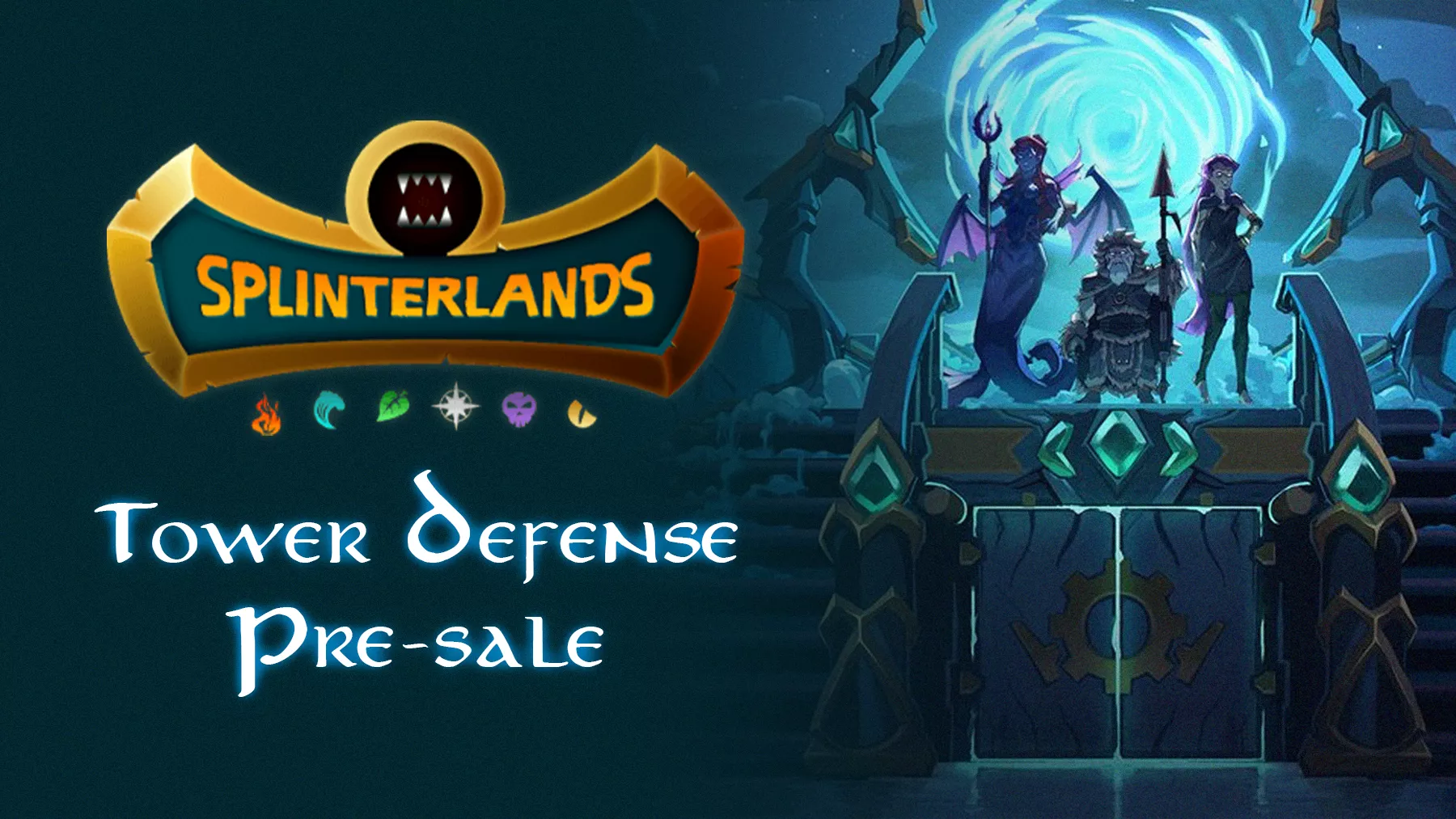 Last September 6, 2022 (UTC), the Splinterlands team announced a new Tower Defense game which will completely transform the identity of Splinterlands from being solely a fantasy-themed card game to a diversified universe of different games.
What is Splinterlands Tower Defense?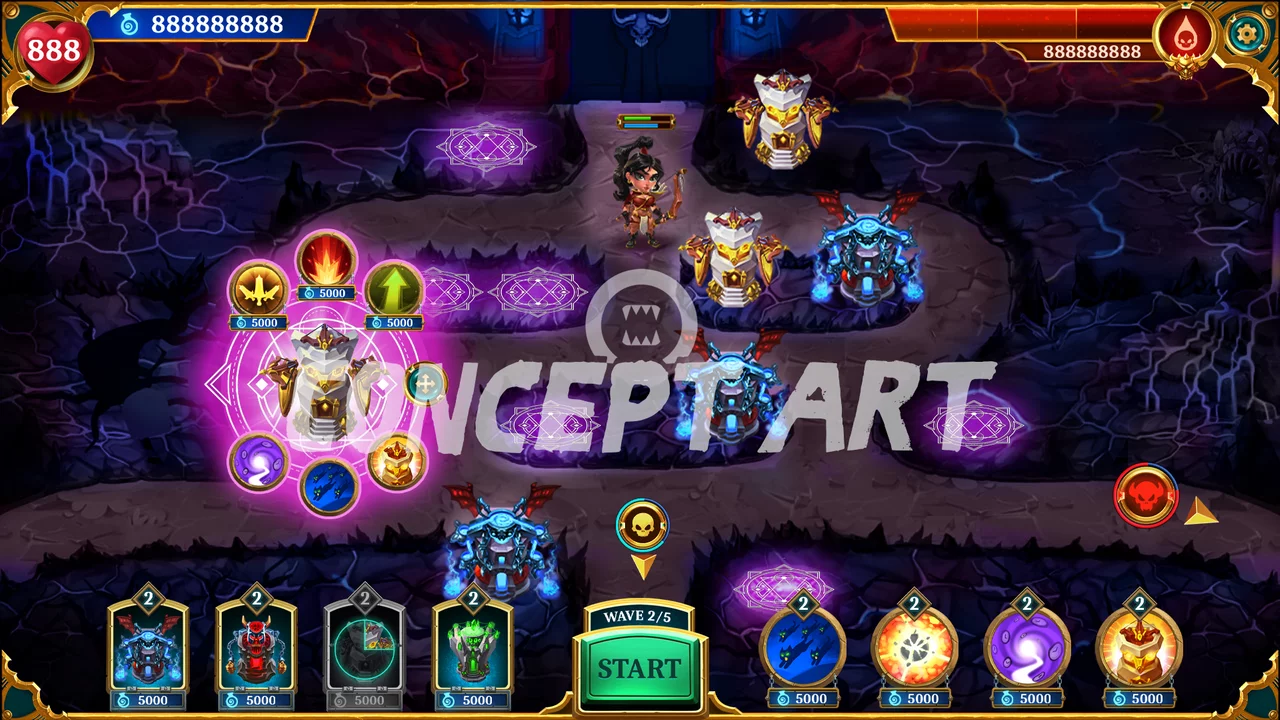 Splinterlands Tower Defense, as the name suggests, will be a new game genre in the Splinterlands universe wherein players will be gathering and using resources to build a defense of towers, spells, and mighty heroes to hold back against hordes of enemies for as long as you can.
Similar to other existing tower defense games in traditional media, Splinterlands Tower Defense will also feature various types of towers to collect and use in-game, as well as, numerous spells that can help your defense against rampaging monsters.
The game will also feature powerful and unique heroes that can bolster your defense and deepen your strategy further. To know more about the details and specifics of the game, you may read the official announcement of Splinterlands Tower Defense on PeakD.
What Happened During Pre-Sale?
The Pre-Sale for the anticipated Tower Defense game started last night September 20, 2022 at exactly 8:00 p.m. on the official shop that can be found on the official website of Splinterlands.
Chatter, a member of the Splinterlands team, announced in the official Splinterlands discord that a total of 201,510 packs among the 250,000 available packs was already sold within the first 30 minutes of the pre-sale. This is specially big for Splinterlands because recently, the project has been building enormous momentum by its recent events and big sales.
Chatter also listed the recent milestones achieved by the project. The list of the milestones are as follows:
Riftwatchers sale selling out in 96 seconds
Over 1,300 node licenses sold in the past week
More than 30,000 Chaos Legion packs sold
Tower Defense selling more than 200,000 upon launch
Huge anticipation on the launching of Runicore NFT
Will There Be More Sales in the Future?
The Splinterlands team have already announced that there will be a second chance for those who missed the pre-sale. The next Tower Defense sale will be a general sale wherein 1,750,000 packs will be available for grabs. The general sale packs will cost $8.00 per pack or $3.00 per pack if purchased with a VOUCHER.
The general sale will start as soon as the pre-sale period ends and will end on July 31, 2023 or until sold out once again. Also, all bulk purchases of 500 packs or more will receive bonus packs.
The general sale will also feature a special airdrops upon reaching certain milestones:
At 250,000 packs sold – Promo Hero
At 750,000 packs sold – Tower
At 1,250,000 packs sold – Spell
At 1,750,000 packs sold – Tower
Purchases of 500 packs will receive a guaranteed airdrop. Upon reaching each milestone, the required number of packs purchased to guarantee receiving an airdrop will increase by 50 packs.
Conclusion
Splinterlands is now diversifying its universe by exploring other game genre such as tower defense. The anticipation and hype over these new ventures are certainly noticeable as the pre-sale of the Splinterlands Tower Defense game became a massive success. Let us hope that Splinterlands maintains this kind of momentum as they build their unique universe in the blockchain space!