Splinterlands Introduced Immortalis: The 4th Chaos Legion Legendary Summoner Airdrop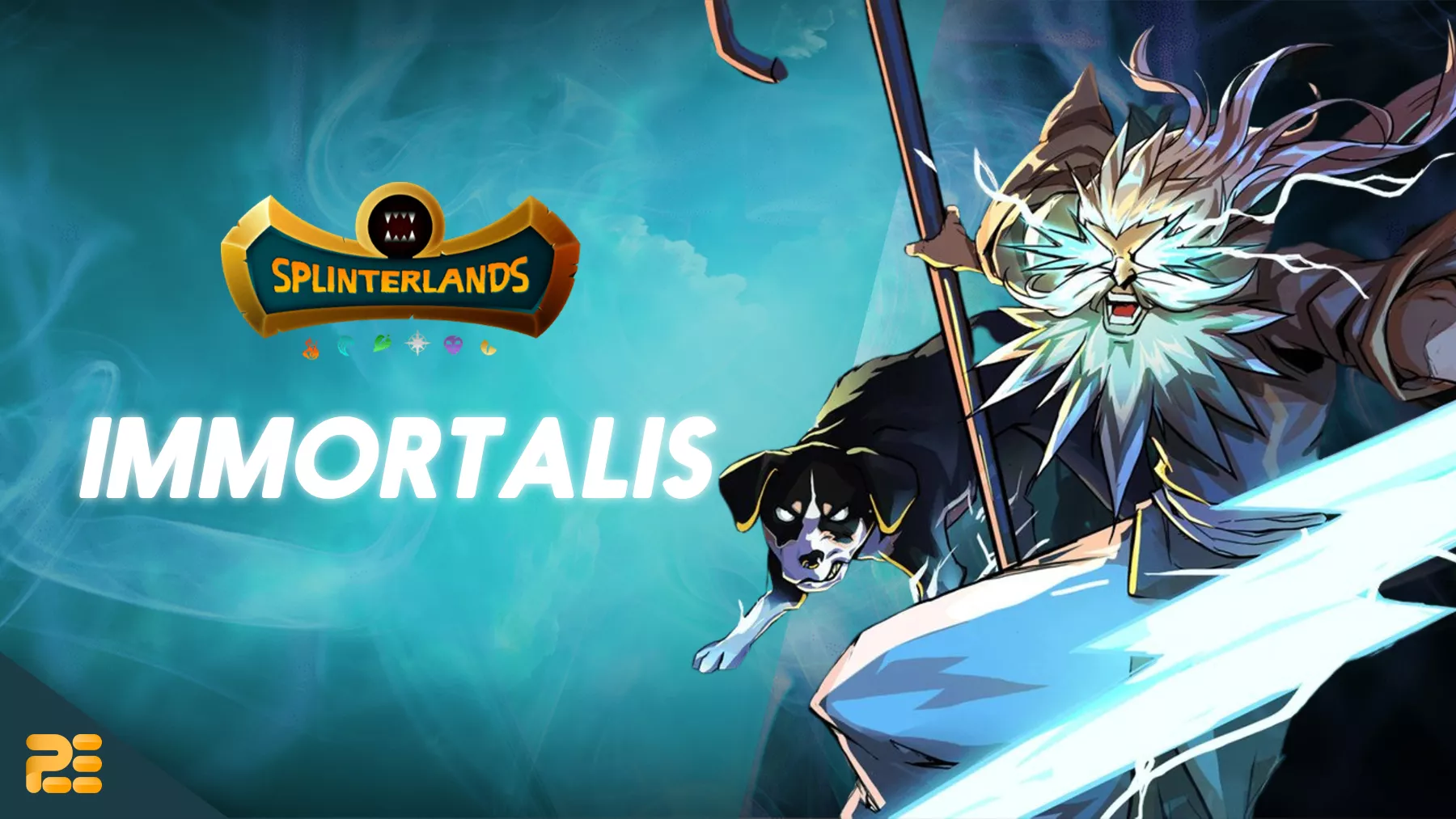 Splinterlands revealed the next Chaos Legion Legendary Summoner Airdrop which is the Immortalis! Did you know that this new summoner airdrop is designed by players who purchased the most Chaos Legion booster packs in the pre-sale last year? If you want to learn more, keep reading this article!
We'd like to introduce you to Immortalis, the next Chaos Legion legendary airdrop summoner! Check out the post linked below for details:#splinterlands #sps $SPS #hive #web3 #tcg #cardgames pic.twitter.com/4AlIy8GjzX

— Splinterlands (@splinterlands) December 27, 2022
Who is the Immortalis?
Immortalis is a Summoner of the Earth element. @cyguy and the Immortal Gods group created the character, which will be the 12th Chaos Legion card to be airdropped to early-pack buyers. Immortalis is the 27th Legendary card in the Chaos Legion edition booster pack. Also, up to the 12M mark, each pack purchased will have a 0.16% chance of acquiring the card, implying that 1 in every 625 packs will acquire the card on average.
The team stated that this new airdrop and card would likely be delayed until early January due to the timing of the packs selling out and limited staff availability during the holidays. For every 625 Chaos Legion packs purchased, players will receive one Immortalis card! Each airdropped card has a 4% (or one in every 25) chance of becoming a Gold Foil variant of the card.
Stats of Immortalis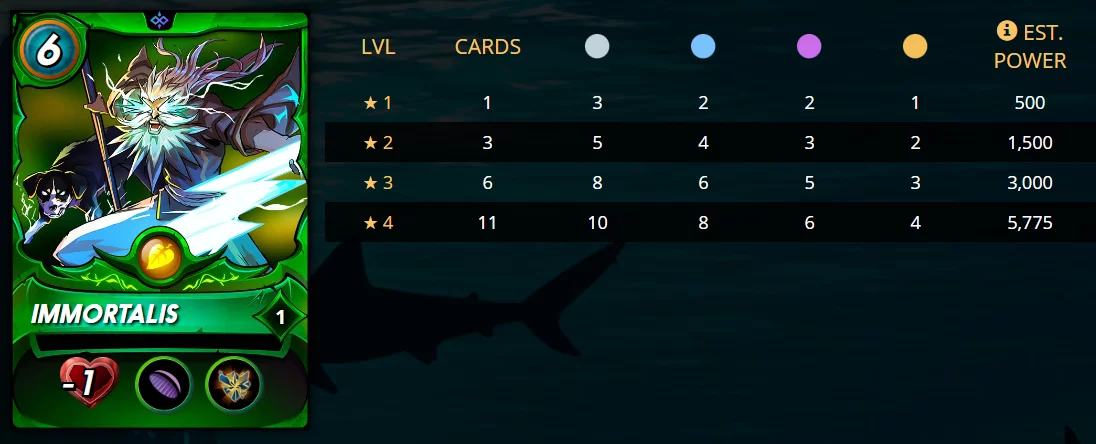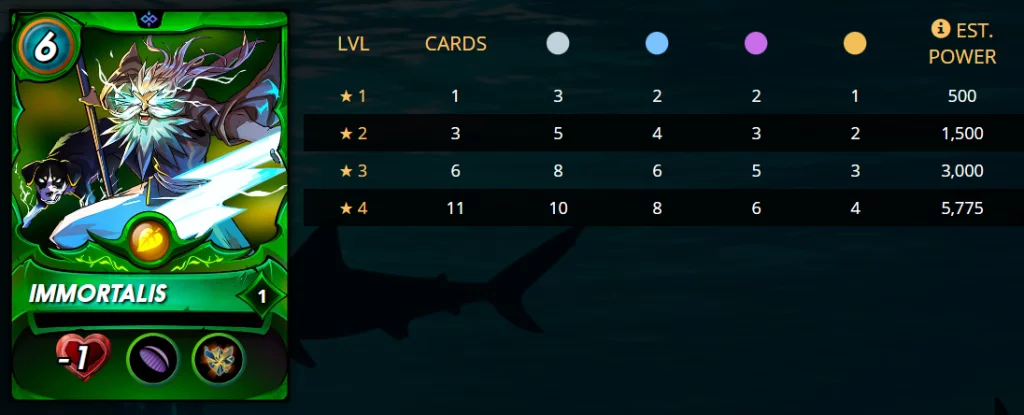 This new summoner has awesome skills! It decreases all Magic attack damage suffered by allied characters by bestowing the Void ability on them, giving him an excellent potential counter to Obsidian. Then he goes on the offensive, decreasing all opponent characters' health and equipping his team with the power to Shatter opposing armor, making them vulnerable and aiding in the countering of abilities such as Void Armor.
Airdrop Details
According to the team behind Splinterlands, there are currently roughly 30k Chaos Legion booster packs on sale that will be qualified for the Immortalis airdrop. All Chaos Legion booster packs purchased to date are also eligible, and the card will be accessible in all packs opened following the airdrop. These packs will also be eligible for the last two new Chaos Legion Legendary Summoner card airdrops, which will occur every time a new set of 1M packs is sold.
Chaos Legion packs are available with a fixed price of 4,000 DEC tokens. By purchasing DEC from different third-party marketplaces, users may pick up these packs and some more Immortalis cards at a great discount to the listed $4 USD price point.
Here are some of the popular markets on which DEC tokens are available are listed below:
If you like to read the lore of Ammortalis, click here and scroll down to the last part of the post.