Tollan Worlds Will Be At OTK Games Expo!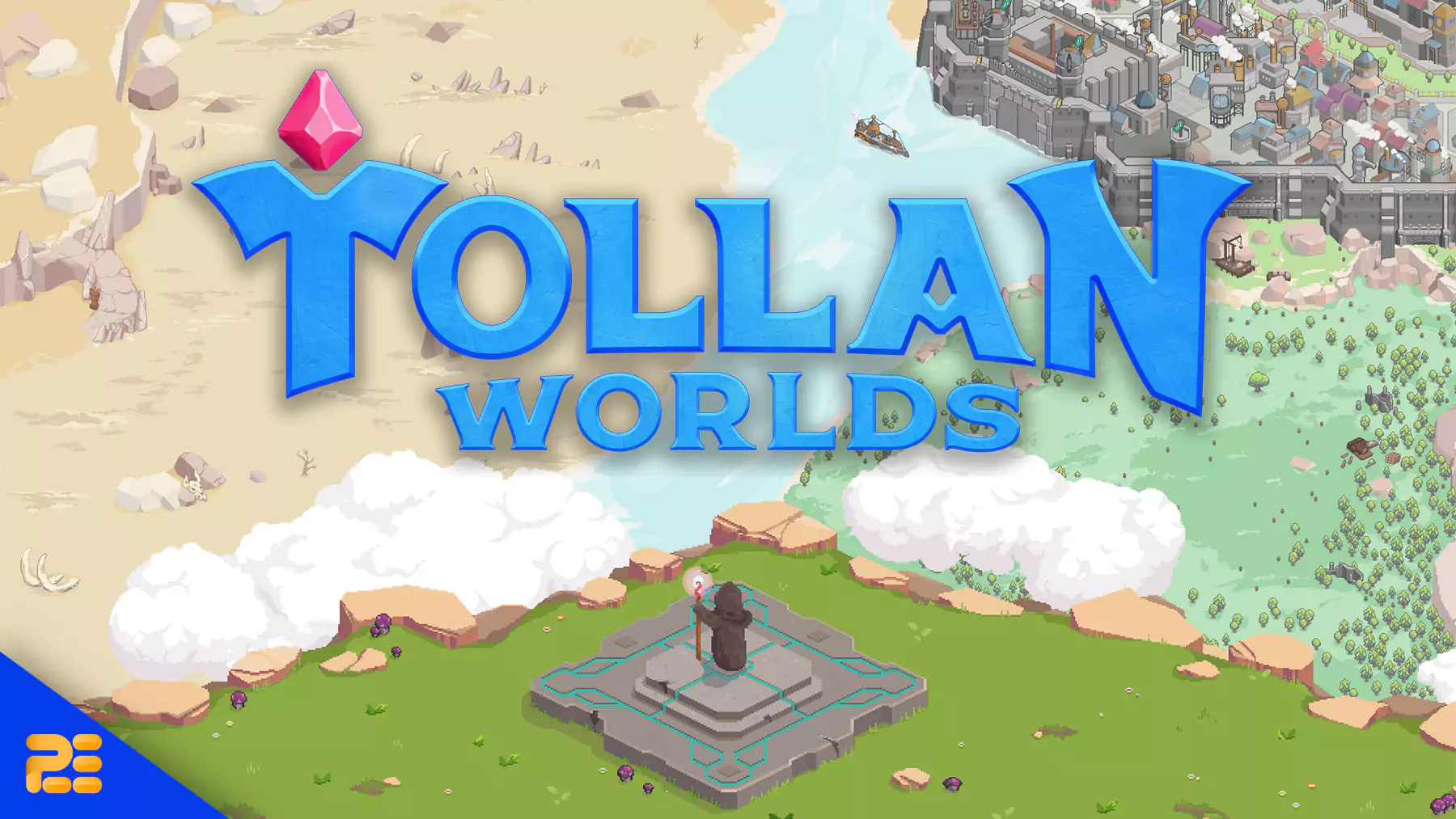 Tollan Worlds, the highly anticipated pixel art action RPG, gears up to make a big splash at OTK Games Expo. Let's take a closer look at what OTK is all about, the significance of the OTK Games Expo, and how Tollan Worlds will shine on this platform.
Tollan Worlds at OTK Games
Among the notable lineup of games featured at the OTK Games Expo, Tollan Worlds has secured its spot. The team behind this action RPG is pleased to announce that they will be premiering an exclusive new trailer at the event. This trailer will offer a glimpse into the game's enthralling universe, showcasing its stunning visuals, immersive gameplay, and engaging storyline.
Tollan Worlds was selected to be a part of @OTKGamesExpo 🎉 We are thrilled to announce that we will be premiering our new trailer there.

Watch live on June 10th at 2pm CT on https://t.co/UNBxJTDl52

Play our pre-alpha at https://t.co/b05chXABfq pic.twitter.com/dlwFPmYst6

— Tollan Worlds (@TollanWorlds) May 30, 2023
What is OTK?
OTK, which stands for "One True King," is a creative force driven by creators, for creators. OTK Games, a division of OTK, collaborates with authentic and relatable influencers to produce the most thrilling, innovative, and interesting content in the digital media landscape. With a keen focus on pushing boundaries, OTK Games has become a powerhouse in the gaming industry.
OTK Games Expo
OTK Games Expo is a grand celebration of the gaming industry. This will be a live-streamed event that will bring together 30 video game titles from various genres in a three-hour showcase of gaming excellence. The event will be hosted by none other than OTK's very own Asmongold, Emiru, and Esfand, who will serve as expert game panelists, providing their unique insights and expert commentary on the showcased games.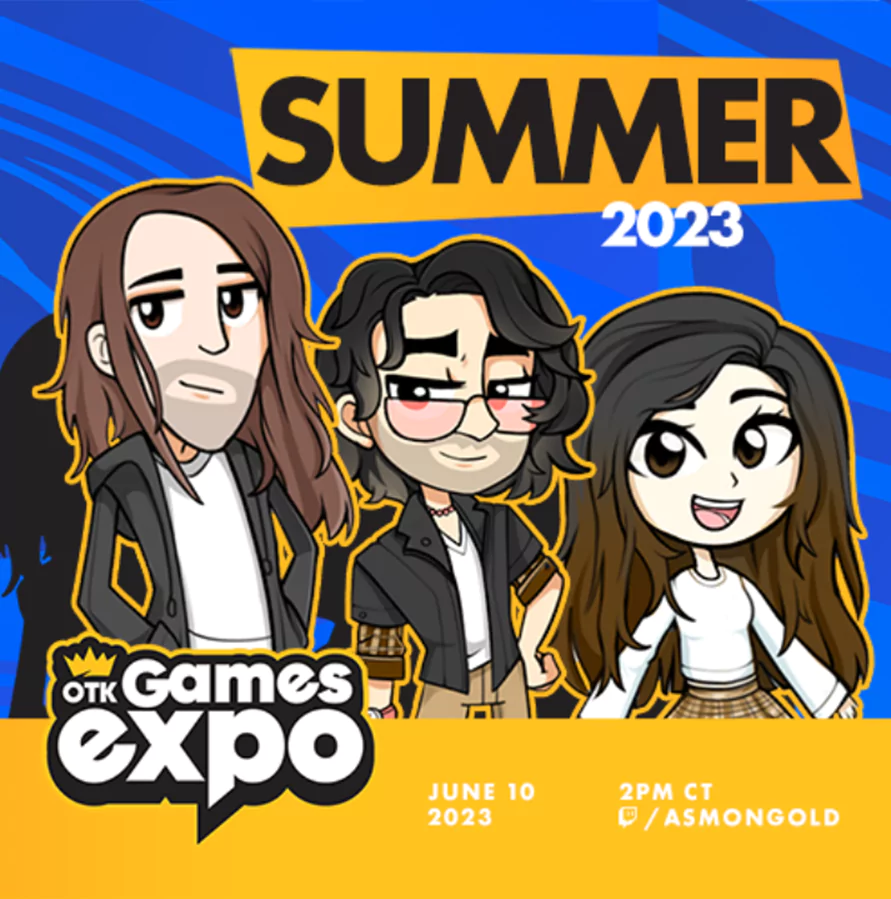 OTK Games Expo is a yearly event, and this year's schedule will be on June 10, 2023, at 2 PM CT on Asmongold Twitch account.
About Tollan Worlds
Tollan Worlds is a Pixel-Art Online Action RPG where players take the role of an escapee from the oppressive city known as The Mainland, where an authoritarian mentality reigns supreme. Venturing through the treacherous Darklands, players eventually stumble upon a hidden developing society nestled in the middle of nowhere, sparking the beginning of an extraordinary journey.
As they progress through the main story, players have the freedom to shape their own destiny, embarking on dungeon raids with friends and joining forces with countless other players for epic boss battles. Each new location within the vast game world unveils unique creatures, stories, and unforgettable experiences. However, players must remain steadfast in their main objective: defending their newfound home from the pervasive forces of The Mainland.
Tollan Worlds is being developed on Immutable X, a layer two (L2) scaling solution designed to make your Web3 experience better! With Immutable X, Tollan Worlds players will enjoy zero gas fees for NFT minting and trading, without compromising security. To learn more about Immutable X, read our comprehensive guide here.
You may learn more about Tollan Worlds on their website. You may also follow them on Twitter and join their Discord server.