June Kickoff: Voxies on Binance Learn & Earn!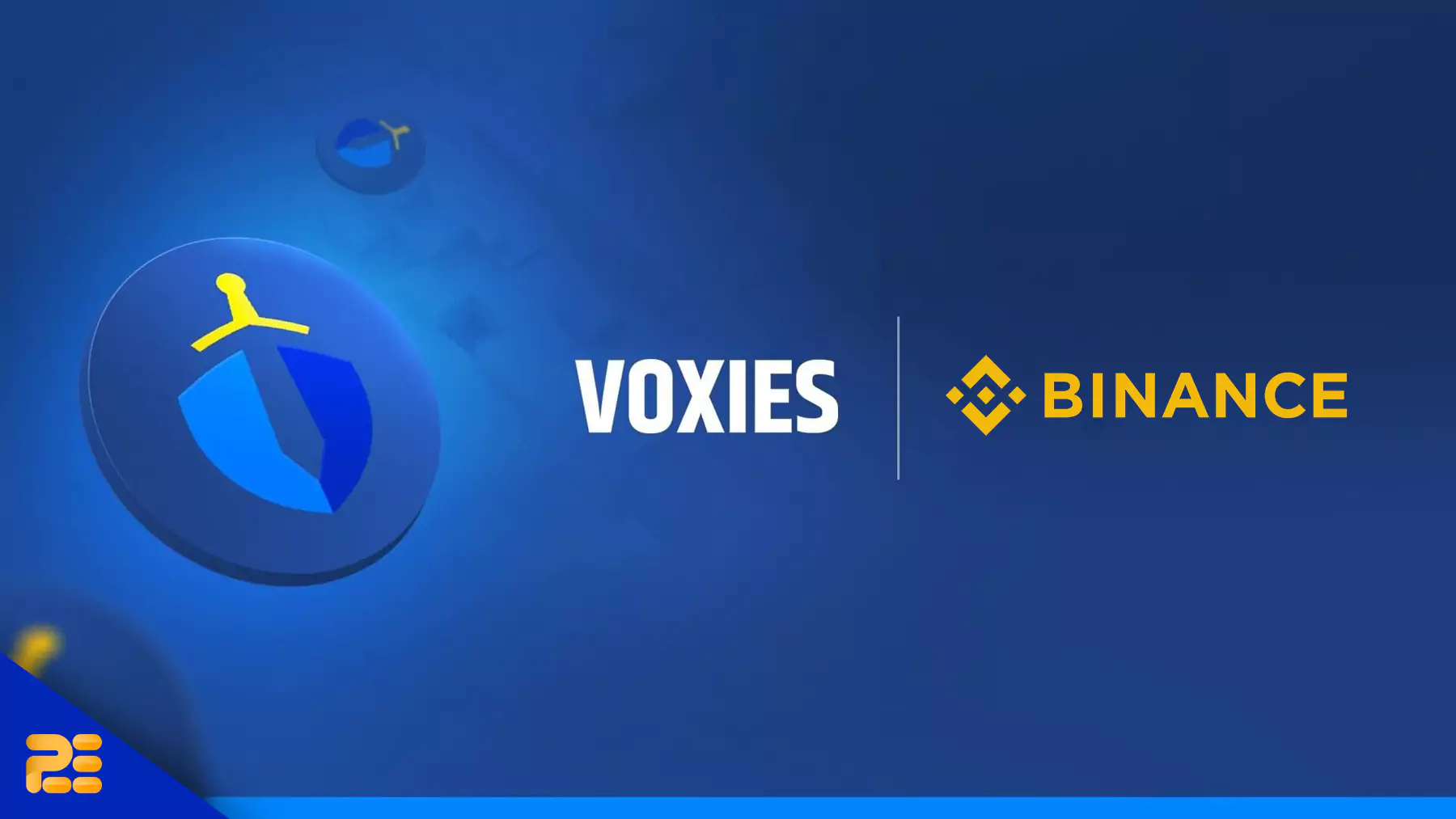 Start your June with Voxies on Binance Learn & Earn! What is this all about? See all details here and make sure not to miss this out.
What is Binance Learn & Earn?
Binance, the world's largest cryptocurrency exchange, has recently launched the next round of "Binance Learn & Earn" which is their crypto education initiative. It offers users the opportunity to gain valuable insights into blockchain technology and earn free crypto by completing educational courses and quizzes. But, this collaboration with Voxies is one of the first instances that a game is integrated into the program.
The activity period for this experience runs from May 25, 2023, at 09:00 (UTC) until June 9, 2023, at 09:00 (UTC).
Who are Eligible to Join?
To join this learning adventure, all you need is to be a KYC-verified user on Binance. Once you meet this requirement, you become eligible to participate in Binance Learn & Earn.
As an eligible user, you stand a chance to receive a predetermined amount of VOXEL based on the courses and quizzes you complete. However, keep in mind that each course can only be completed once, and each user qualifies for a maximum of one reward per completed course.
How to Start?
If you want to start learning from this program, simply visit the following link: https://academy.binance.com/en/learn-and-earn/course/what-is-voxie-tactics-voxel-BN867687816779247617. Once there, get ready to immerse yourself in the world of Voxie Tactics and expand your crypto knowledge while earning awesome rewards.
Not all the time you can learn and earn simultaneously! So join in now and enjoy the rewards that await you.
About Voxies
Voxies is one of our Top 10 Polygon Games! Do you want to see the list? Click here and enjoy reading.