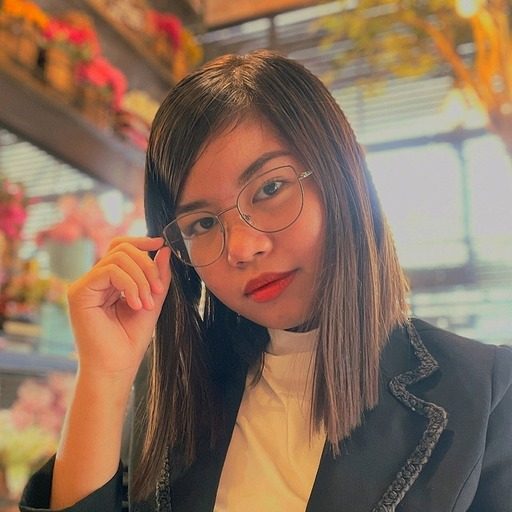 Written by
Carla Calitis
About author
Carla Calitis obtained a degree in Secondary Education major in English and currently studying law in the Philippines.
Read more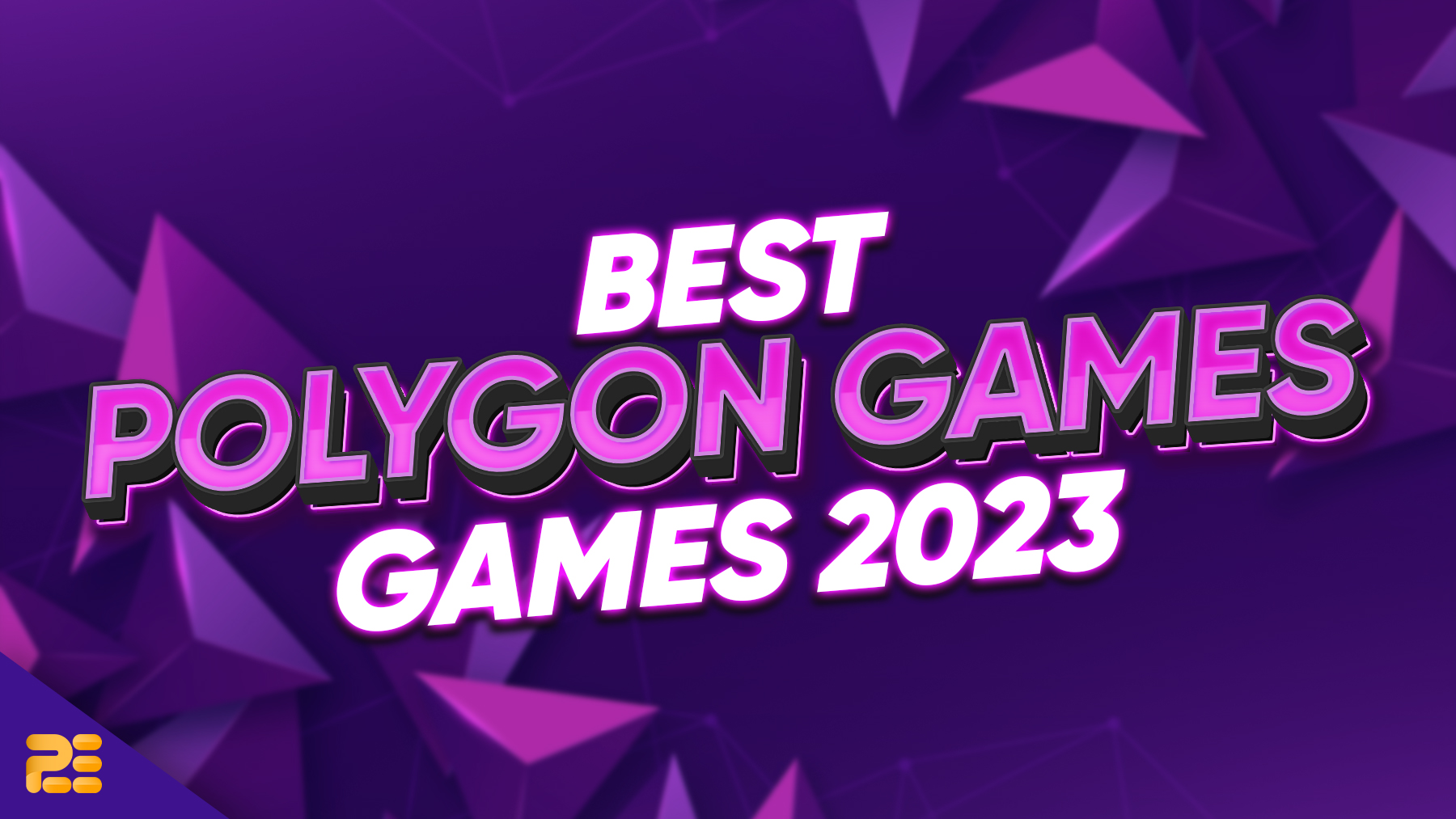 Polygon is a layer-2 scaling solution that strives to establish a multi-chain blockchain ecosystem that is compatible with Ethereum, allowing fast transactions and low fees. Within this network, MATIC serves as the native cryptocurrency and is utilized for various purposes, including transaction fees and staking.
As we enter the year 2023, the gaming industry continues to evolve with new and exciting titles being released. In this article, we'll be taking a closer look at the top 10 Polygon games of this year.
So, without further ado, let's dive into the world of polygon gaming and explore the very best titles that the year 2023 has to offer!
1. Sunflower Land – Farming Game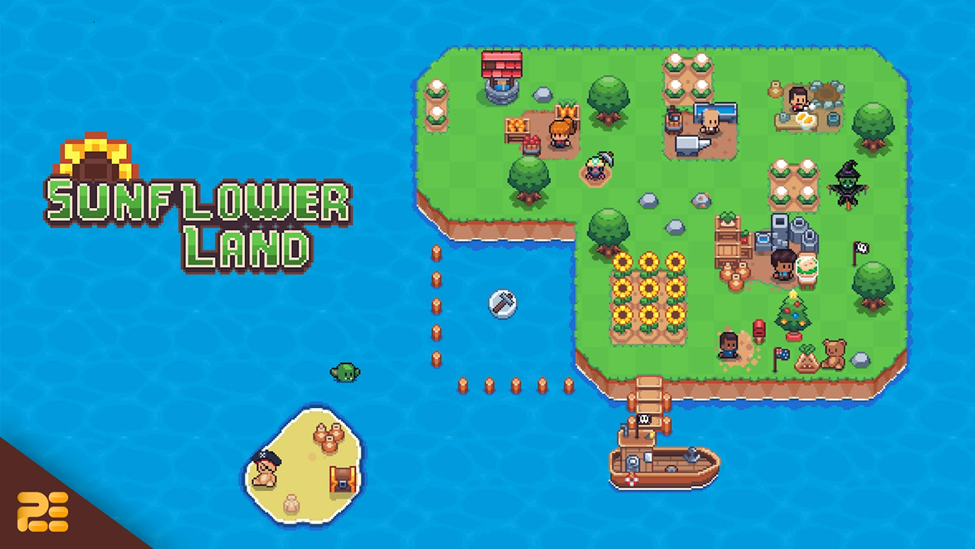 Sunflower Land is a Web3 Opensource RPG Farming Simulator. The game revolves around cultivating crops, collecting resources, cooking food, raising animals, crafting items, evolving their Bumpkin (In-game character/PFP), and expanding their land to establish their farming empire.
Sunflower Land is not free-to-play. You have to spend $5 worth of MATIC to mint an account and have a farm where you can play. SFL, an ERC 20 Crypto Token, serves as the native utility token employed in Sunflower Land, essential for crafting tools and enhancing your farm. The most efficient method of acquiring SFL involves cultivating crops and exchanging them through the in-game shop.
Status: Open Beta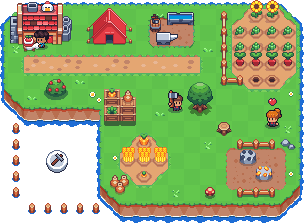 2. Skyweaver – TCG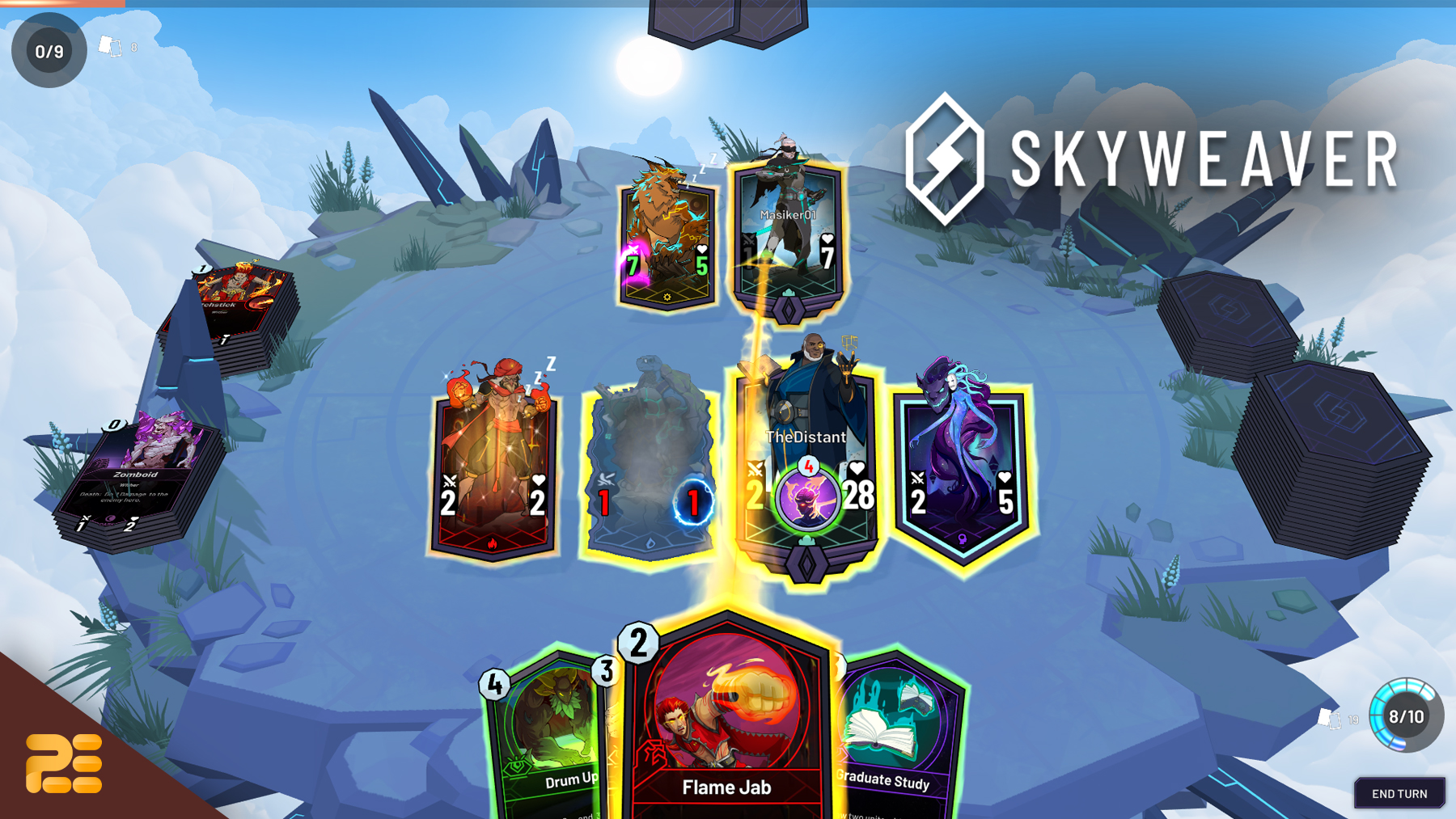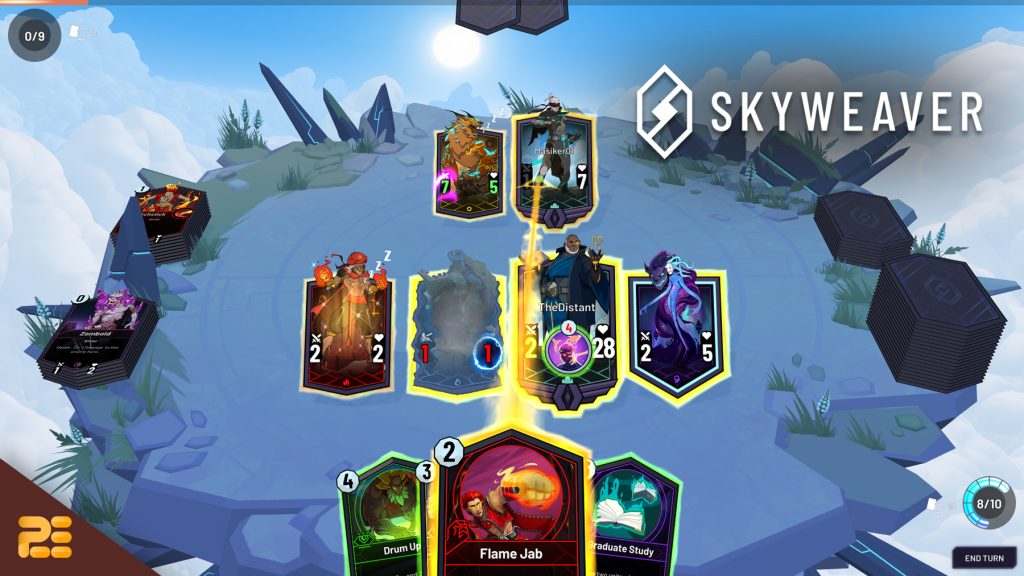 Skyweaver is a Trading Card Game (TCG), allows you to possess, trade, and even gift your collectible cards (NFTs). Skyweaver has 5 game modes: Ranked where you compete for Silver NFT cards, Conquest where you compete for rare Gold NFT cards, Private where you can challenge friends, Practice where you battle against the bot, and Tutorial where you can learn how to play.
Skyweaver is free-to-play. What sets Skyweaver apart from other web3 games is that it has no tokens. Instead, all transactions are conducted in $USDC. This approach ensures a highly stable game economy, owing to the lack of tokens and the liquidity pool system employed for their NFTs.
Status: Open Beta
3. Skyweaver2. Skyweaver – MMORPG
Oath of Peak presents a Massively Multiplayer Online Role-Playing Game (MMORPG) set in a mythical and legendary ancient world. Within this richly depicted 3D realm, players assume the roles of intrepid adventurers, embarking on exciting quests while forging connections with pets, monsters, and fellow explorers.
Oath of Peak is free-to-play. The primary currency utilized in Oath of Peak is Shells. Players can acquire Shells by defeating monsters, selling items, completing quests, and engaging in Spirit Beast Mining. Peak Token (PKTK) serves as a utility token, existing in both on-chain form ($PKTK) and off-chain form (gPKTK). Players have the ability to exchange PKTK for Shells. OOP Token ($OOP) is the governance token used for DAO Treasury.
Status: Open Beta
4. Voxie Tactics – Turn-Based Tactical RPG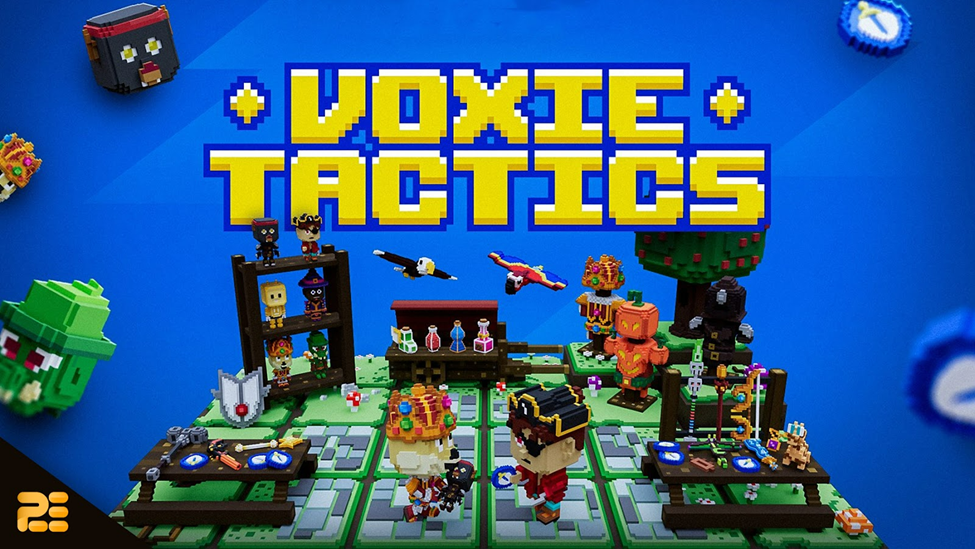 Voxie Tactics is a tactical RPG experience with a nostalgic touch, drawing inspiration from the classical tactics games of the 1990s and early 2000s. However, it incorporates modern elements and updated gameplay mechanics, blending the best of both eras. The game includes two main gameplay modes: Exploration and Battling and various additional RPG mechanics commonly found in role-playing games.
Voxie Tactics is free-to-play. It allows players to play, earn, and own the VOXEL utility token and in-game NFT items. The VOXEL Token is an ERC-20 token that can be acquired by participating in various game modes. Players can exchange these tokens for in-game items through the Voxie Tactics marketplace, such as weapons, armor, and consumables. Holders can also craft items using their tokens and consumable items, and use VOXEL Tokens for entry fees for the Voxie Tactics PvP arenas.
Status: Open Beta
5. Crazy Defense Heroes – Tower Defense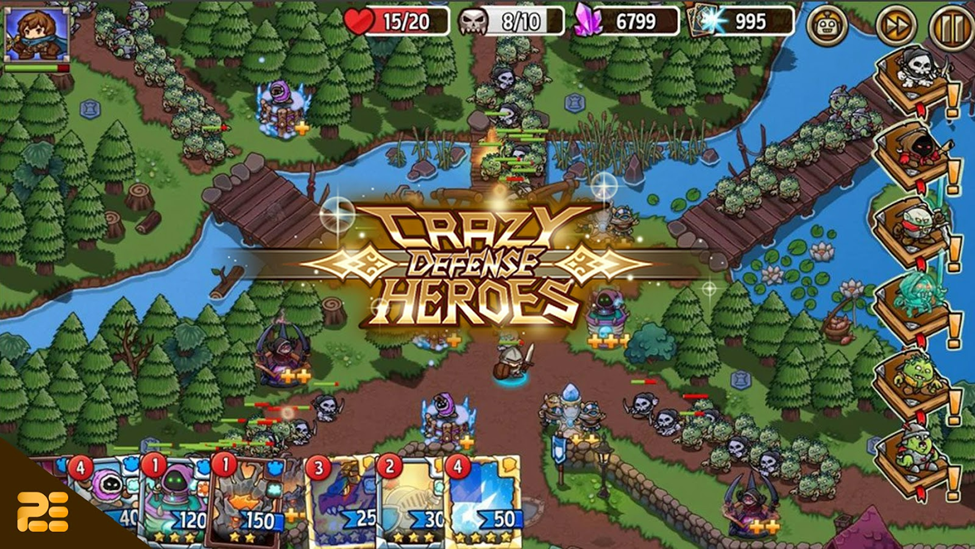 Crazy Defense Heroes is an anime-inspired combination of tower defense, RPG, and collectible card gaming. In this game, players are tasked to create an army to build a defense and fight hordes of evil enemies. Players can also place towers across the map, cast spells in battle, and upgrade cards and heroes.
The game is not free to play. Players need to have at least one NFT Battle Card in their wallet in order to play. TOWER is an ERC-20 token on the Ethereum blockchain that is used as a medium of exchange, utility, and governance for the Crazy Kings franchise. Players can earn TOWER by playing the game and using it to buy items such as game card NFTs, pay for game or tournament entry fees, and participate in the game governance.
Status: Public Release
6. Crypto Unicorns – Farming Simulator Game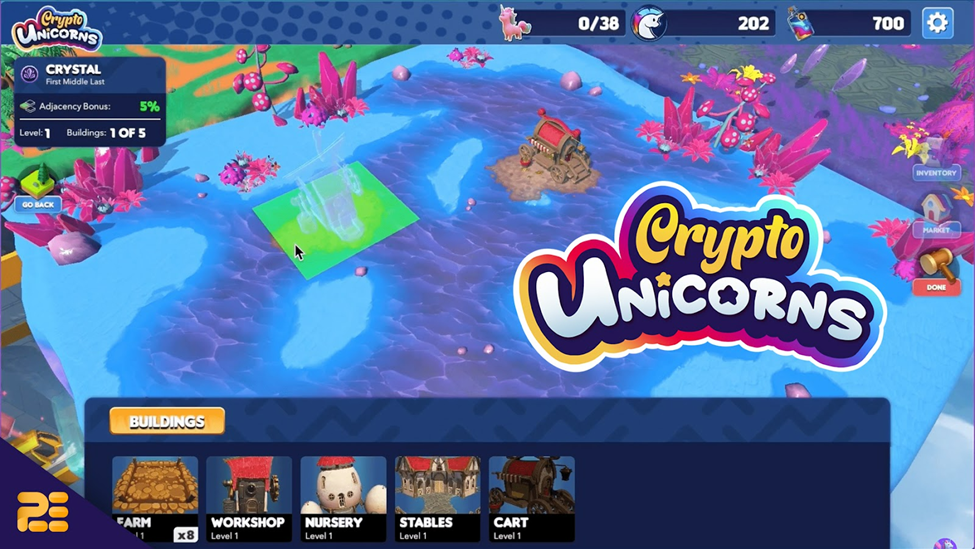 Crypto Unicorns is an RPG that revolves around Unicorn NFTs, allowing players to engage in farming simulations and battles. The farming aspect of the game focuses on Land NFTs, which players can purchase and enhance as they progress. Players can deploy Unicorns to enhance the productivity of their Land and gather resources for building upgrades. Also, players have the ability to merge individual Lands into neighborhoods, giving them a highly interactive real-time gameplay experience.
Rainbow Token (RBW) is the primary currency within the Unicorn multiverse. RBW is used for staking, purchasing valuable boosters, items, and materials from the Rainbow Marketplace, breeding and evolving Unicorns, and paying entry fees for different game modes. UNIM, an ERC20 Token, is specifically employed for breeding and evolving Unicorns, along with crafting high-value items and boosters. Players acquire UNIM through participation in various events and tournaments.
Status: The core game launched in May 2022, Jousting in March 2023, and Team RPG Prototypes in April 2023.
7. The Sandbox – Gaming Metaverse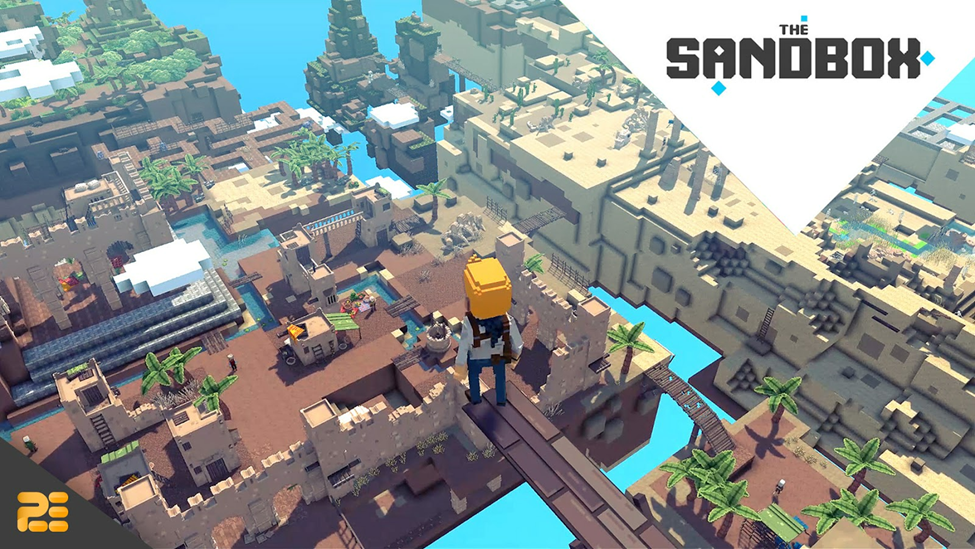 The Sandbox is a gaming platform that allows players to engage in play, creation, ownership, and monetization of their virtual experiences. It serves as a compelling blockchain-based alternative to established platforms like Minecraft and Roblox. The Sandbox consists of 3 primary elements: a Voxel Editor called "VoxEdit," a Marketplace, and the Game itself.
The Sandbox is free-to-play. SAND is an ERC-20 token that serves as a utility token in the game. This token facilitates exchanges between Creators and Players, allowing the sharing of assets, Games, and rewards within the ecosystem.
Status: Alpha
8. Planet Mojo – Auto-chess Battler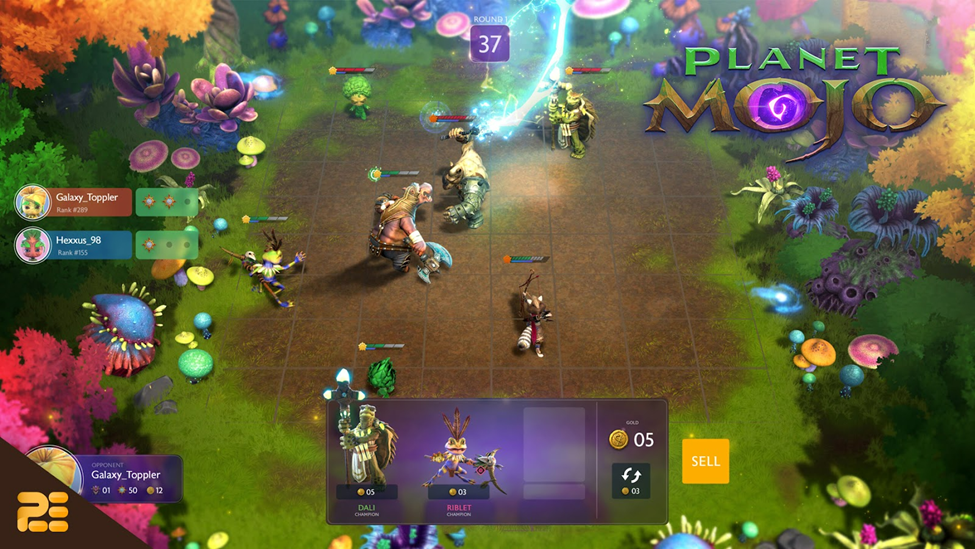 Planet Mojo is a new web3 gaming metaverse. Their first game is Mojo Melee which is an autochess battler and strategy game where players create their team and compete for 1-on-1 or in an 8-player brawl to be the last one standing. Mojo Melee has 2 game modes: Duel and Melee. In Duel, a player battles against another player. In Melee, players compete with multiple opponents.
Players need 1 mojo and 4 champions to start the game. You can also play for free by not owning any NFT but owning NFTs will give you more benefits in the game. Mojo Melee has 3 tokens: $MOJ is the native ERC-20 token which is used in staking, in-game payments, and governance; ORE is the in-game utility and reward soft currency; and BattleStones which are passes to get players into paid tournaments.
Status: Open Beta
9. Phantom Galaxies – ARPG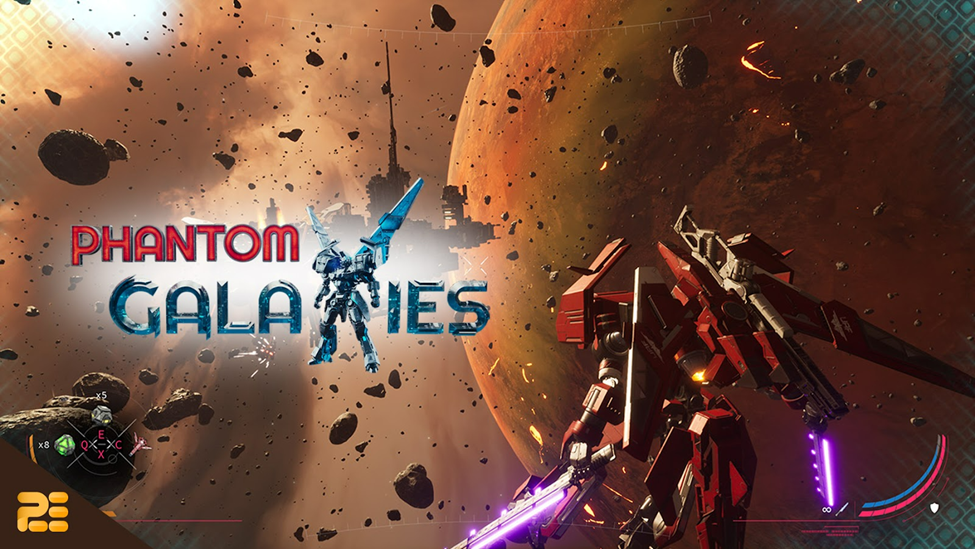 Phantom Galaxies is a multiplayer online action role-playing game (ARPG) set in a captivating science-fiction universe. In this game, players will take on a pivotal role in the war for control of the sectors of Canis Major, the area of space where Phantom Galaxies will take place. Players can choose from four starting classes, or Frames, for their Starfighter: Lancer, Buster, Assault, and Breacher. They can then upgrade their mechs and unlock special abilities to customize their Starfighter for different combat scenarios.
Phantom Galaxies is not free-to-play. You can play episodes 1-4 of the Alpha by owning any one of the Origin NFTs. Astrafer token (ASTRAFER) is the governance token in Phantom Galaxies. Players can buy Genesis 2nd class Avatar and Starfighter Mintpasses using this token.
Status: Open Beta
10. Life Beyond – MMORPG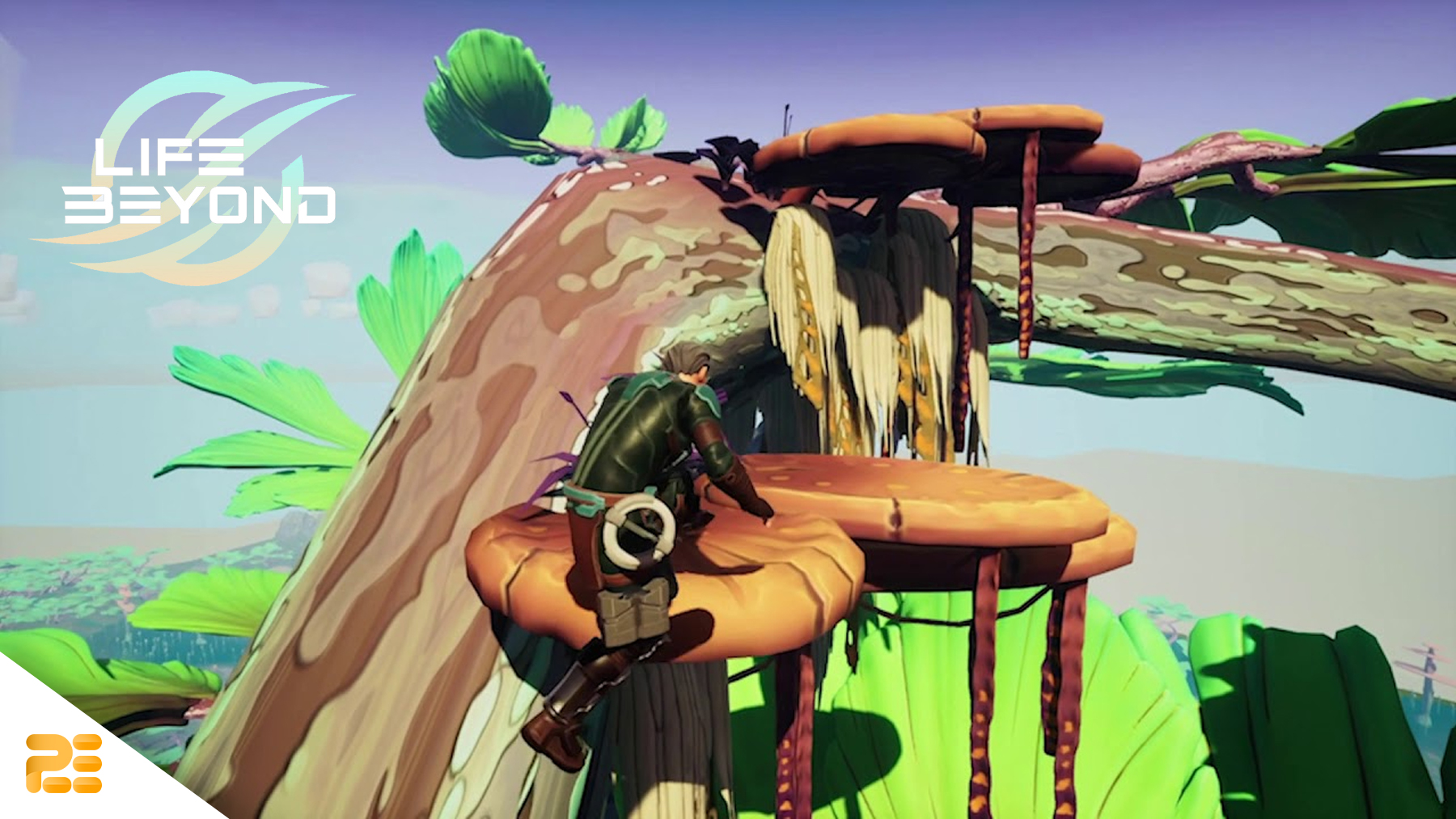 Life Beyond is a sci-fi metaverse powered by Unreal Engine 5, NFTs, and ERC-20 tokens. In this game, players can build and own together a new virtual society on Dolos, a mysterious alien planet.
DOLS is used to buy in-game items while $FT (Fungible Token) is a supporting dual currency to DOLS. $FT can be used in Repairing/Upgrading/Modifying NFT Tools, Crafting Core Items, Purchasing Gear Enhancers/Consumables, Minting NFT Capacities, and more.
Status: Alpha