Battle Bears Heroes is Now Available in Southeast Asia, Australia, and New Zealand!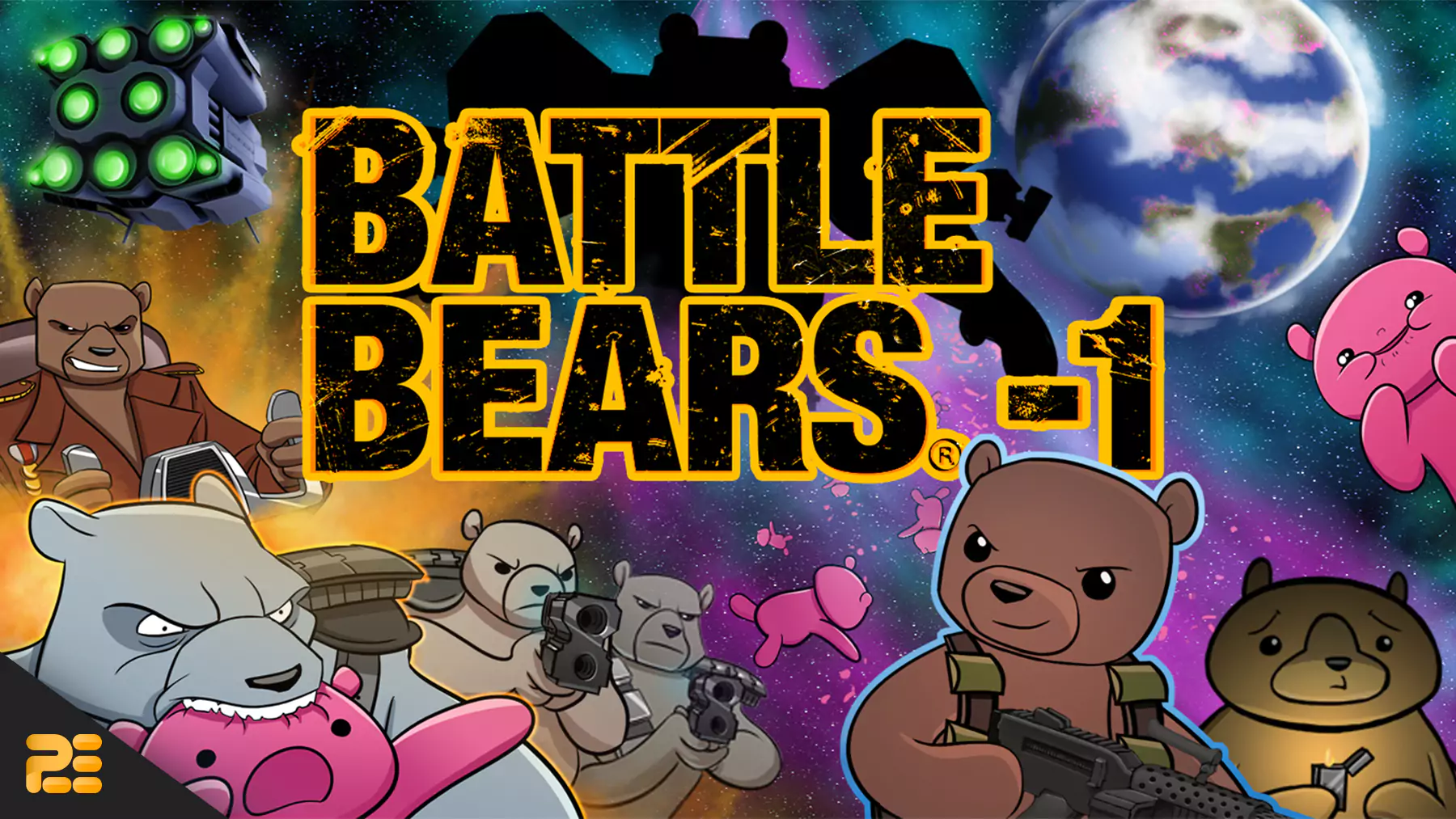 Get ready to embark on an adventure with Battle Bears Heroes, a new top-down shooter game. And guess what? It's now available for players in Southeast Asia, Australia, and New Zealand!
What is Battle Bears Heroes?
Battle Bears Heroes is a top-down shooter featuring multiplayer gameplay built on Ronin network. Currently, the game offers five modes:
1. Mini MOBA
This will give you an exciting twist on the traditional MOBA formula. Here, teams of 3 compete to destroy opposing towers while earning valuable buffs by defeating classic Battle Bears enemies along the way.
2. Death Match
Here, you can experience classic 3v3 mayhem, a gameplay mode that pays tribute to the classic BB GOLD.
3. Brick Battle
Brick Battle will let you experience the thrill of a Capture the Flag mode, crafted based on valuable feedback and suggestions from Battle Bears' community.
4. Battle Royale
Here, you can enjoy a 10-player face-off where resource hunting and strategic elimination are your keys to survival.
5. Campaign Mode
Experience a modern spin of the iconic BB-1 campaign, featuring cinematic cutscenes and the introduction of formidable new enemies.
Ronin and Battle Bears Heroes
SkyVu, the creative minds behind this game franchise, has been building the game since 2009. This release not only caters to the Battle Bears community but also extends its reach to the Axie/Ronin community and the broader gaming audience, creating a shared space for all players to unite.
Previously, Ronin announced the launch of RON staking along with the reveal of its new game studios including SkyVu. Read more about the said news here.
How to Download
Ready to try the game? Grab your mobile device and head over to the app store of your choice. Battle Bears Heroes is now available for iOS users at http://apple.co/45BDVOq and Android users at http://bit.ly/3q8G04c.
Prepare for the Global Launch
The excitement doesn't end here! Battle Bears Heroes is on the verge of a global launch, promising even more exciting heroes, game modes, and, most importantly, the integration of web3 features with the Ronin network.
Exclusive Rewards for Early Players
To celebrate the soft launch of Battle Bears Heroes, the developers are extending exclusive in-game skins to players who actively participate during this initial phase. So, gear up, grab your devices, and start on your journey in Battle Bears Heroes! Note
Battle Bears Heroes is currently available for gamers in Southeast Asia, Australia, and New Zealand. Players from other regions can look forward to its global launch in the near future.
To learn more about Battle Bears Heroes, visit their website, follow them on Twitter, and join their Discord server.