DragonMaster Angel Dragon Four-Egg Box is On Sale!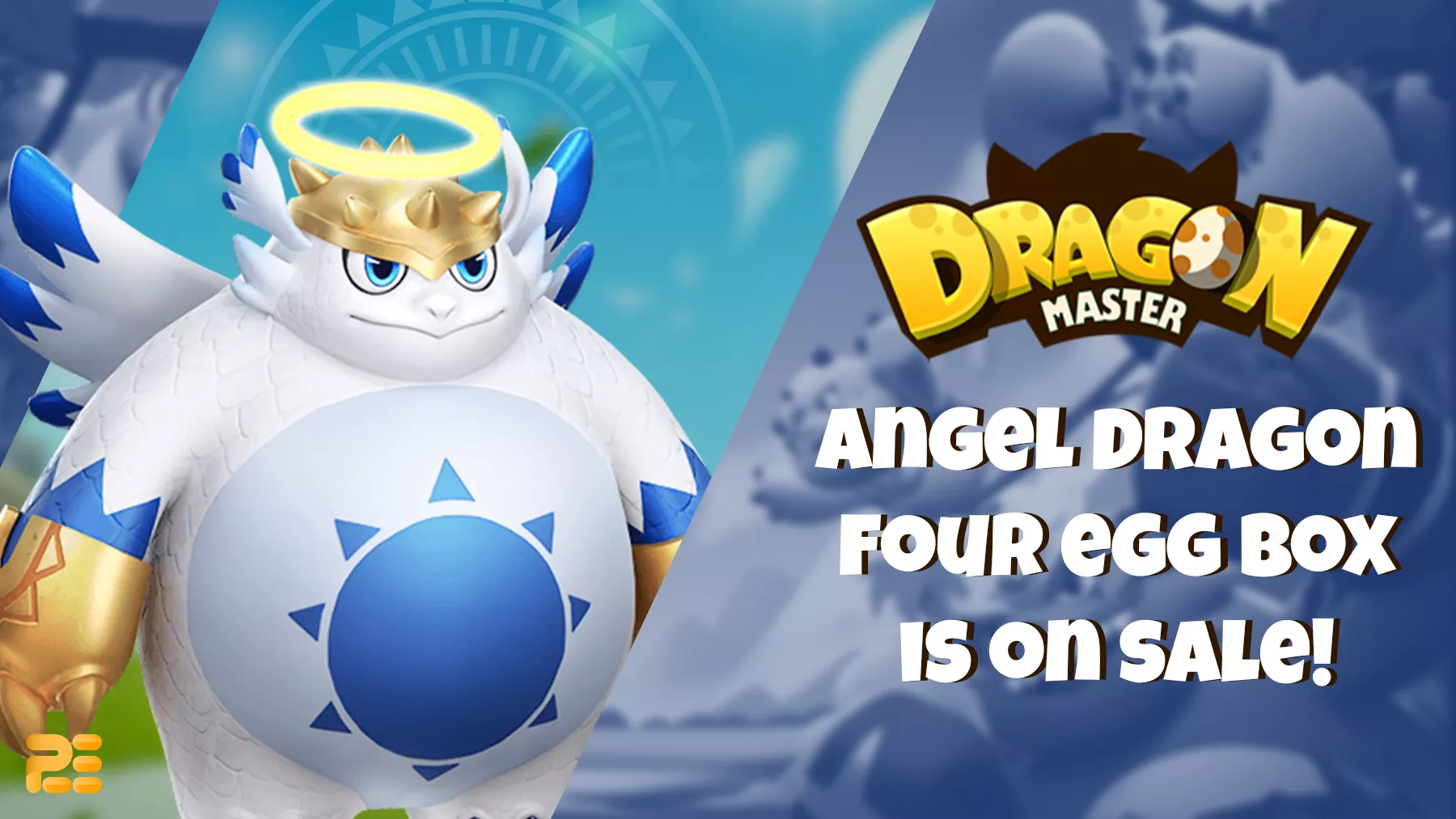 DragonMaster launches a sale for Angel Dragons! What is this Angel Dragon, how much, and the advantages it could bring to the game? Those are what we will discuss in this article.
What is Angel Dragon?
Angel Dragon is the new type of dragon that will own a 3.6-4.5 second invisibility and increase attack power by 22%-28% at its last moment of HP! Not just that, but fighting with 4 angel dragons of different sizes at the same time will also give a buff to your team. This buff is additional 1-second invulnerability.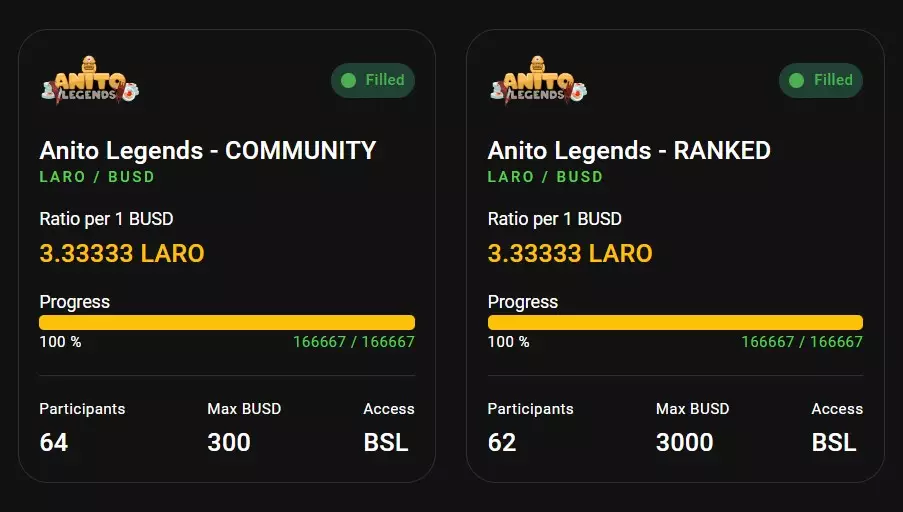 How much is the Four-Egg Box Angel Dragon?
Each Four-Egg Box Angel Dragon costs 0.04 WETH or 51.76 USD. The sale started on October 11 and will end on October 15, 8AM UTC. The team limited the sale to 200 boxes only.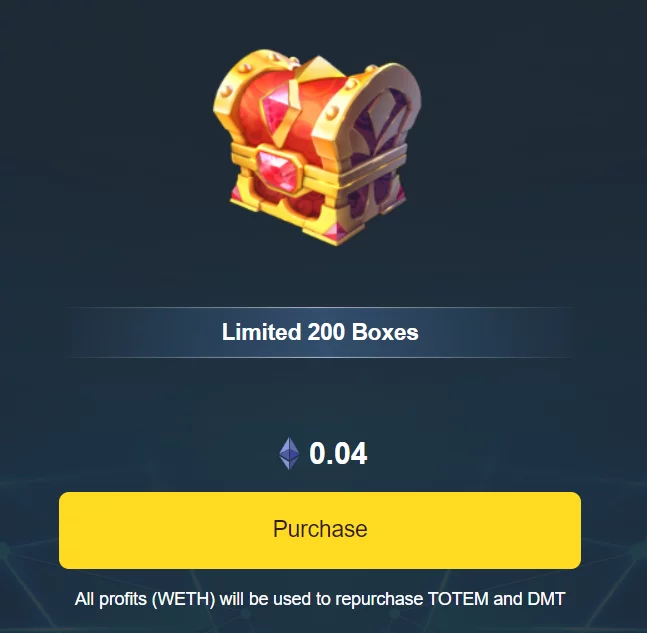 Lucky Dragon Exchange to Angel Dragon
The sale is not the only way to acquire Angel Dragon NFTs. The DragonMaster team also announced that all players who hold Lucky Dragons in all sizes (S/M/L/XL) can exchange Angel Dragon four-egg boxes.
The exchange time runs from September 30, 7:30 UTC — October 15, 8:00 UTC. Note
After successful exchange, your lucky dragon team will be destroyed and in exchange, you will get a four-egg Box of Angel Dragon.
The unboxing time for Angel Dragon Egg Box will be on October 15, 8:00 UTC.
For a detailed tutorial on how to exchange your Lucky Dragon for Angel Dragon, click here.
Make sure not to miss out on the upcoming exclusive event of DragonMaster! Keep an eye on their Discord community for more updates.
About DragonMaster
DragonMaster is an RTS, MOBA, Collection, and Play-to-Earn Game build on Polygon. Here, the dragons will combat on a battlefield of five tracks, with both players able to select which tracks to send out the dragons based on their strategies. When battling, the heavier dragons can drive the lighter ones to the end of the track, causing HP damage to the pushed player. When one player's HP reaches zero, the winner is determined.