Star Atlas Announced Escape Velocity Surge Event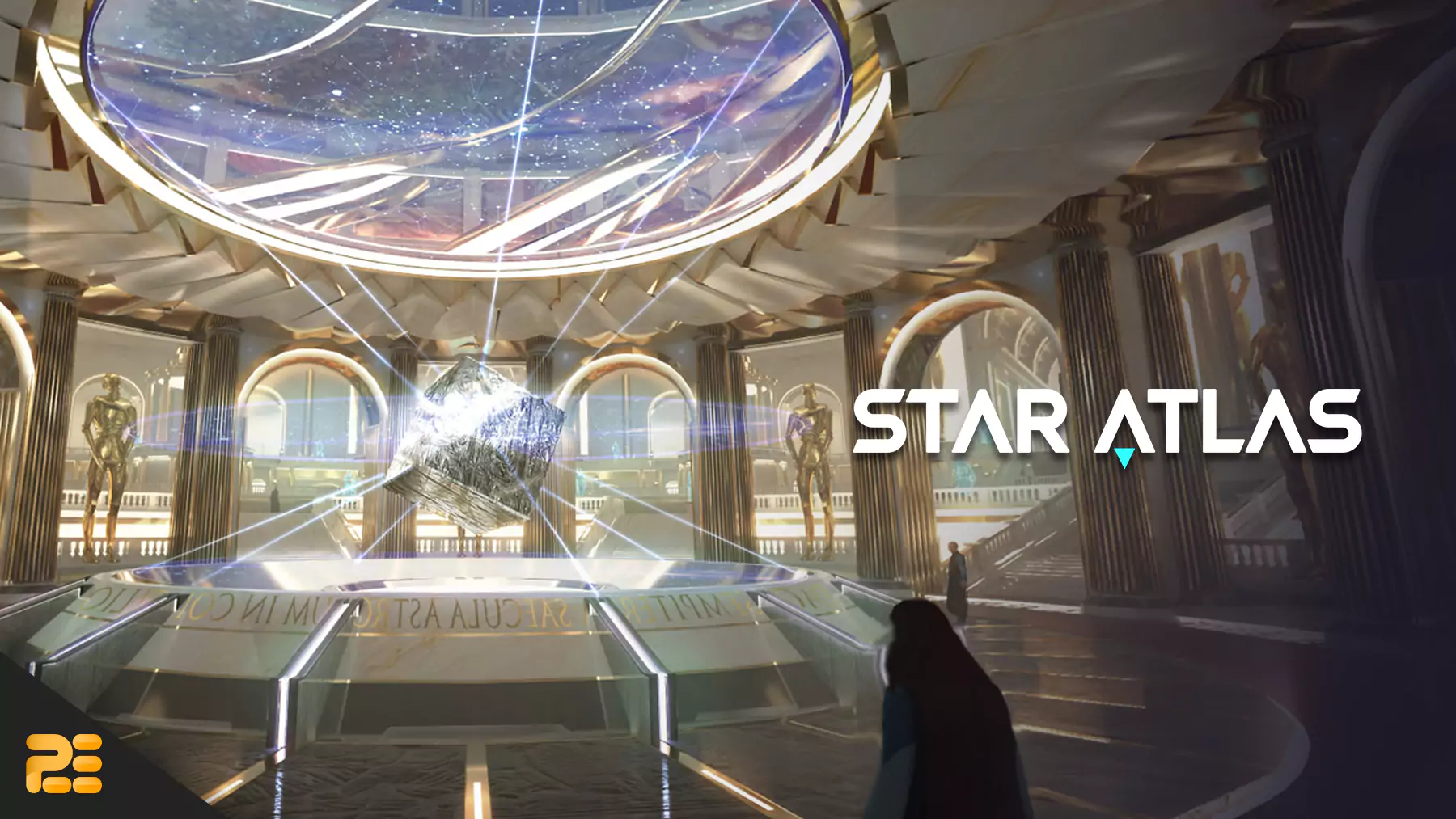 Star Atlas is hosting its very first Escape Velocity Surge Event! From Friday, May 12 to Monday, May 15, players can take part in a limited-time fun inside Star Atlas.
What to Expect
During the 72-hour event, players will have the opportunity to come across rare and valuable loot. The chances of finding Silver Loot will be increased fivefold, while the chances of discovering Gold Loot will be 15 times higher than normal.
Silver Loot includes the following items:
Pearce X4
Vzus Solos
Fimbul Airebike
CSS Base Tier
Core Ep4
Core Ep5
Gold Loot includes the following items:
Pearce R6
Ogrika Tursic
Fimbul Mamba
CSS Land Tier 1
How to Participate
To join the fun, just head over to sage.staratlas.com during the event's timeframe, from 12 PM EST on Friday, May 12, to 12 PM EST on Monday, May 15. Players can play the game using their web3 wallet such as Phantom Wallet.
About Escape Velocity
Escape Velocity is a limited-time game inside Star Atlas that lets you test movement mechanics for their upcoming SAGE browser game module. You get to explore space, find loot, and experience real-time web3 technology. This helps the team test their innovative movement mechanics, which are vital for creating a strong and reliable metaverse.
Want to learn more? We have prepared a comprehensive guide for Escape Velocity. Click here to read!