Genso Metaverse is Giving Away 200 Whitelists to Celebrate the Start of Land Sales On January 14!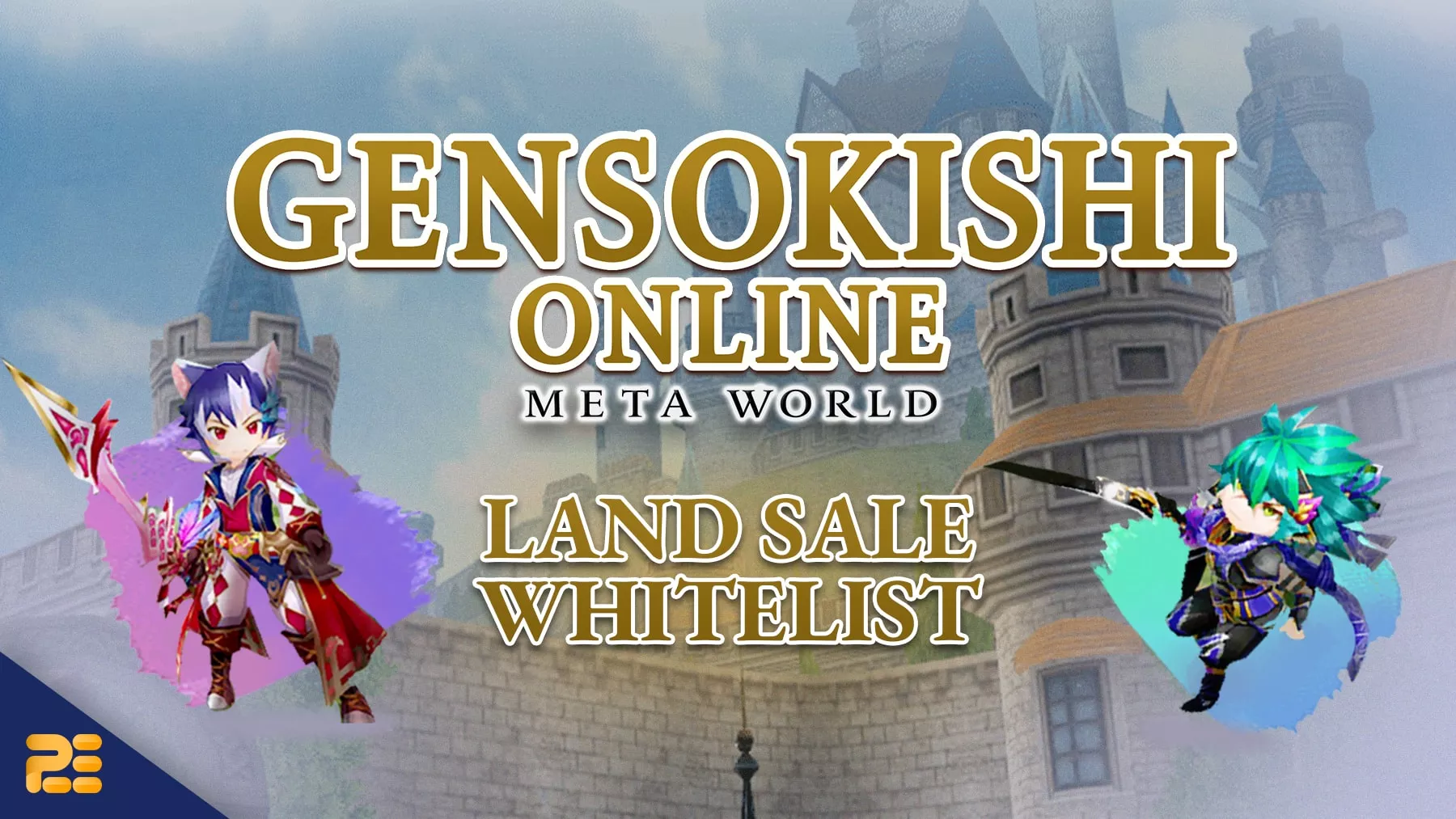 Genso Metaverse, a new metaverse space that incorporates blockchain technology into MMORPGs, would like to celebrate early for their land sales which will happen on January 14, 2023! They will be giving away 200 whitelists! If you love being early like Genso Metaverse, make sure to read this article and learn how to join the lottery!
We are officially starting our LAND sales Jan 14🗺
To celebrate, we are GivingAway 200 WLs🏯

WL holders will have priority to choose the area near GensoKishi and the Genso Mall where people are likely to gather

❤️ this post & and apply to the Lottery👇https://t.co/Nnml5D1HmL pic.twitter.com/cyjOfvKRiV

— Genso Metaverse (@genso_meta) December 27, 2022
Perks to be Given to Genso Metaverse WL Winners
Who doesn't want the freedom to make his own choices? During the LAND sale, the 200 fortunate winners will be able to pick their chosen site!
The Genso Metaverse Land has a building area with numerous design patterns to pick from. You may also arrange your NFTs and furniture in your home to create the space of your choice, just like in real life. You will be able to spend time with your family and invite your friends to the game!
If you love designing your home, you'll definitely enjoy doing the same in your Genso land! You can even build your own studio, restaurant, exhibition space, or concert hall. What's more exciting than that?
How to Join the Lottery
Joining a lottery like this is not a hard thing at all. Just make sure to follow the instructions carefully! The first thing to do is go here and you will be asked to login using your Email or Twitter. Then, you'll see the 6 easy ways to enter:
1. Enter your Polygon MetaMask wallet address. Note
At the time of the LAND sale, the address that you will enter, which was applied in advance, will be required to purchase the LAND preferentially.
Please note that you might also be asked to verify that you are a real person by logging in with either Telegram, Facebook, Google, Instagram, or Discord.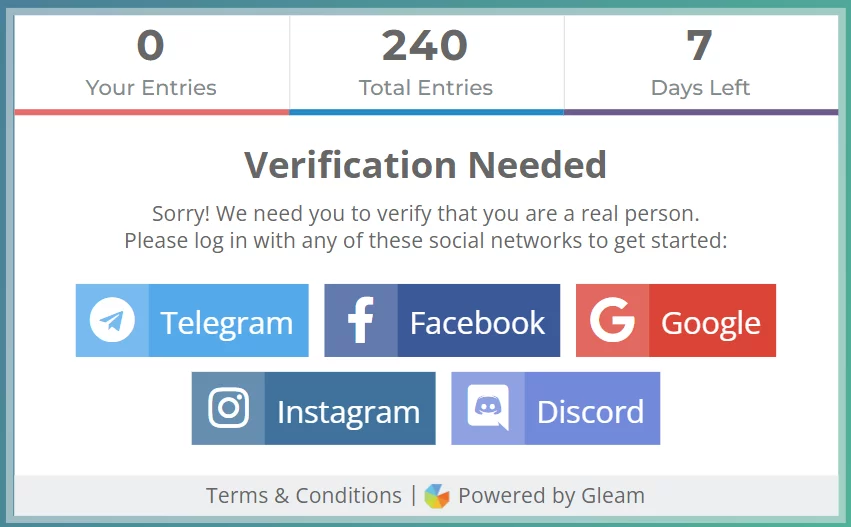 2. Refer your friends for extra entries
3. Follow @genso_meta on Twitter
4. Retweet this Twitter post
5. Join @gensometamain on Telegram
6. Join Genso Discord Server
Genso Metaverse Land Overview
There are three (3) types of lands in Genso Metaverse which differ in size: The LAND type, ESTATE type, and LANDMARK type.
The LAND type will consist of 160,000 pieces of land. The land will be small-scale for miniature production, which will be open to the public. Each parcel measures 1 x 1.

The ESTATE type is a medium-sized land in major regions that is open to the general public and businesses. The sizes are 2×2, 3×3, and 4×4 parcel sizes.
Lastly, the LANDMARK type which is arge-scale land and is considered as capitals of the area. The landmark type will be available to renown brands and businesses. The sizes are 3×3, 4×4, 8×8, and 12×12 parcel sizes.
Schedule of Land Sales
The following will be the schedule of the announced land sales. Set your calendars well!
January 14, 2023, from 03:00 (UTC): Priority Sales for Staking Users (Staked over 22,000MV
January 14, 2023, from 05:00 (UTC): Whitelist Winners
January 14, 2023, from 07:00 (UTC): Pre-Sale Sales
Do you have a luck in a lottery? Then make sure not to miss this out! Click here to learn more about the scheduled Gensokishi Land Sale.
Genso Metaverse is a new exciting game to explore, so if you want some latest news about this game, make sure to always check here!