Guild of Guardians Set to Launch Esports Exclusives Digital Collectible Sale in 3 Days!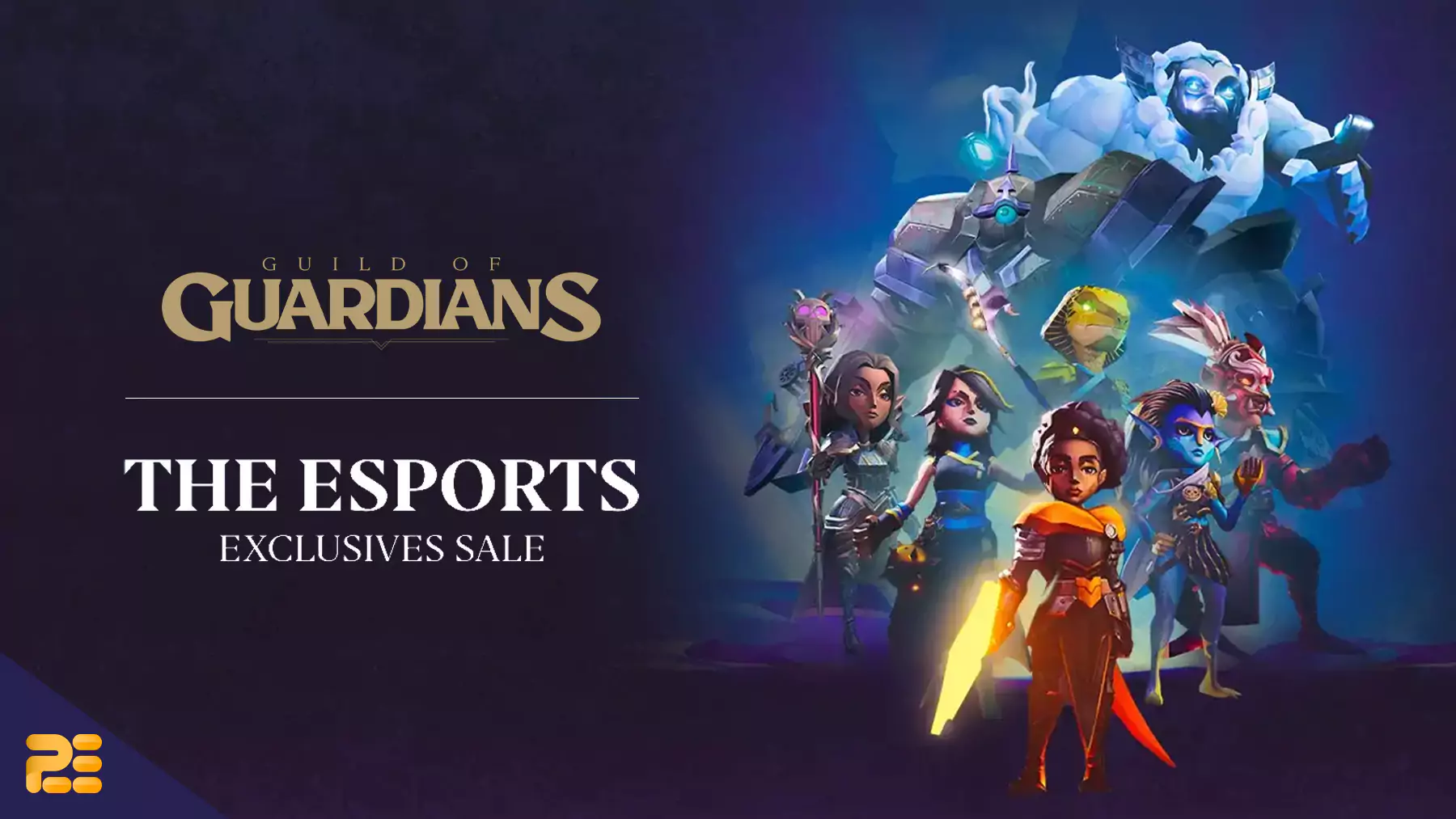 Guild of Guardians' highly anticipated Esports Exclusives Digital Collectible Sale is just three days away! With eight legendary Heroes representing different esports teams, each with its own unique in-game and out-of-game perks, fans are eagerly counting down the days to get their hands on these exclusive items.
To kick off the celebration, Guild of Guardians is hosting a giveaway on Twitter where fans can win the iron empress Aurant! To join, participants simply need to retweet the post, follow @GuildOfGuardian and @FNATIC, and tag three friends.
♊️ 𝐀𝐔𝐑𝐀𝐍𝐓, 𝐓𝐇𝐄 𝐈𝐑𝐎𝐍 𝐄𝐌𝐏𝐑𝐄𝐒𝐒 ♊️

WIN your very own Esports Exclusives, Aurant! 👇

💥 RT
💥 Follow @GuildOfGuardian & @FNATIC
💥 Tag 3 friends!@GuildOfGuardian X @FNATIC #GOGesports #ALWAYSFNATIC

Coming soon!! 👉 https://t.co/HRVgKX2uvJ pic.twitter.com/nuTTq999gz

— GuildOfGuardians (@GuildOfGuardian) February 6, 2023
For those who are lucky enough to secure a spot on the exclusive Allowlist, they will have 24 hours of early access to the sale before it opens to the public. Note
To qualify, fans could either be existing GOG NFT holders or had completed all missions as part of the community challenge.
Esports Exclusives Digital Collectible Sale
The Esports Exclusives Digital Collectible Sale will go live to the public on February 9th, 10am AEDT or February 8th, 6pm EST, which will take place on Immutable X, eliminating the need for gas fees and allowing for purchases with Ethereum. The sale will be open for one week and will be a one-time opportunity, but the collection may be able to be purchased or traded on secondary marketplaces in the future.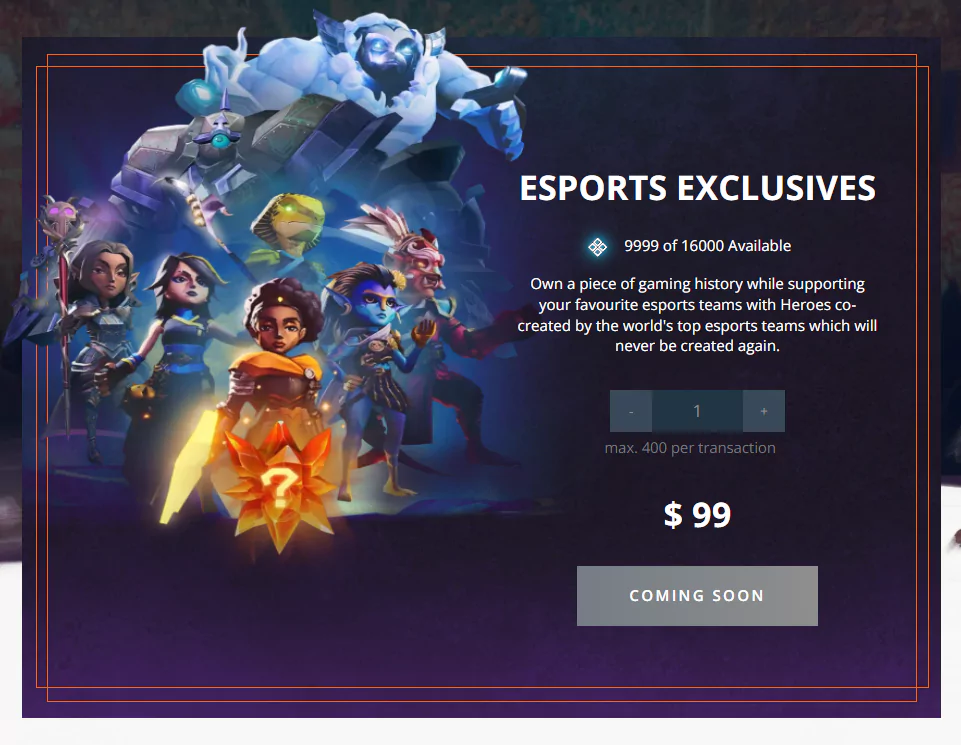 Each esport Hero will cost approximately $99 USD and will have a chance to be a special edition color variant, with a 10% chance for Warrior, 2% chance for Elite, and a rare 1 of 1 Mythic.
Perks of Owning Esports Exclusive Collectibles
At the release of the game, the esport Heroes will be fully functional in-game and will have unique abilities and access to a range of perks both within the game and outside of it, including special leaderboards, in-game rewards, and additional out-of-game rewards.
Guild of Guardians is giving away many prizes and rewards for owners through community quests, including signed esports jerseys, NFT airdrops, and community quests where participants can win token airdrops and different NFTs by simply completing various community engagement activities. The top spender will even have the opportunity to design their own playable hero in Guild of Guardians!
With so much excitement in the air, it's a great time to be a fan of Guild of Guardians. Don't miss out on this once-in-a-lifetime opportunity and make sure to participate in the Esports Exclusives Digital Collectible Sale!